One Direction announced their highly-anticipated fourth album *and* released a new song for free this morning. THIS IS NOT A DRILL. Your favorite British boys pulled a Beyonce and surprisingly announced that their next album Four will be released November 17, 2014, and you can pre-order it TODAY. But since they realized we'd all go crazy having to wait that long for new music, they're offering fans a free download of "Fireproof" — a new track off the album — for the next 24 hours. Naturally, this shocking and life-changing announcement caused the 1D fandom to freak the freak out. Here are 10 of the best reactions: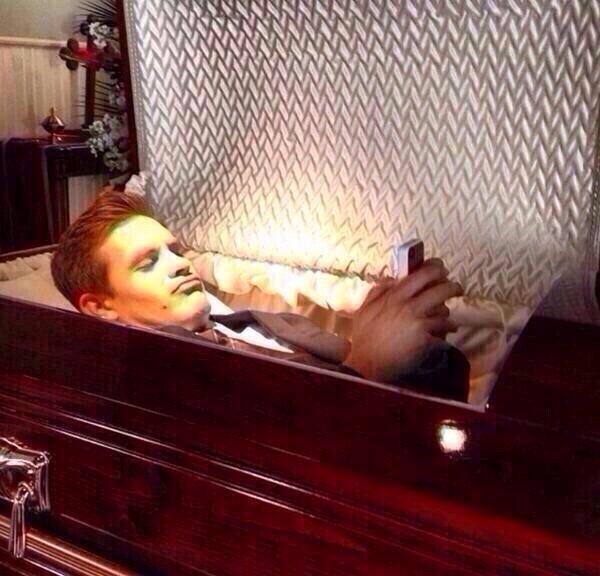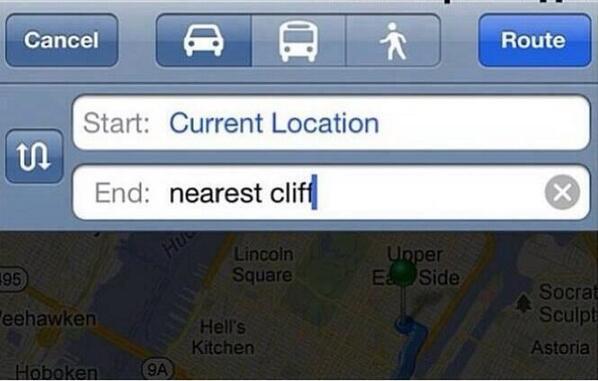 THANK YOU 1D GODS FOR THIS GREAT BLESSING.