Blake Lively is back in NYC on a press tour to promote her new film Cafe Society, which means we get a ton of new pictures of her looking like a damn fashion queen with the world's cutest baby bump.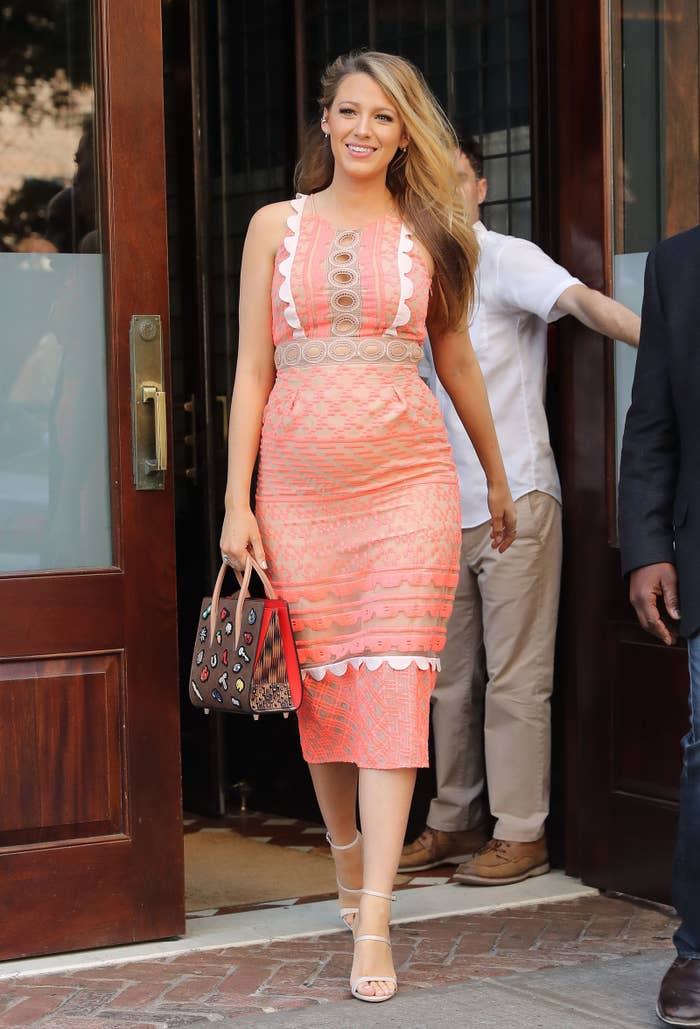 Here she is looking like she's getting ready to walk down the runway at NYFW but instead she's just chilling in her hotel room staring out at some buildings.
Her hair is literally radiating like it was made up of a thousand suns and spun together by angels. Also, can we talk about this bag??? I don't even know what's happening here but I want it.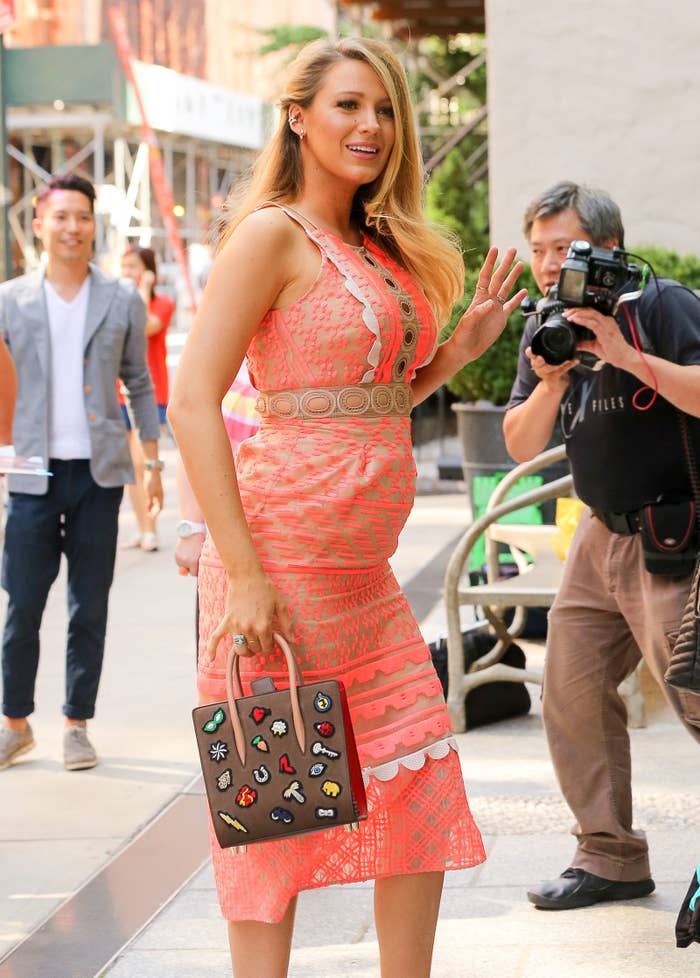 If that wasn't enough for you, here she is looking like an actual perfect doll come to life.
Insanely adorable dress? ✔️ Ridiculously perfect accessories? ✔️ Stunning shoes? ✔️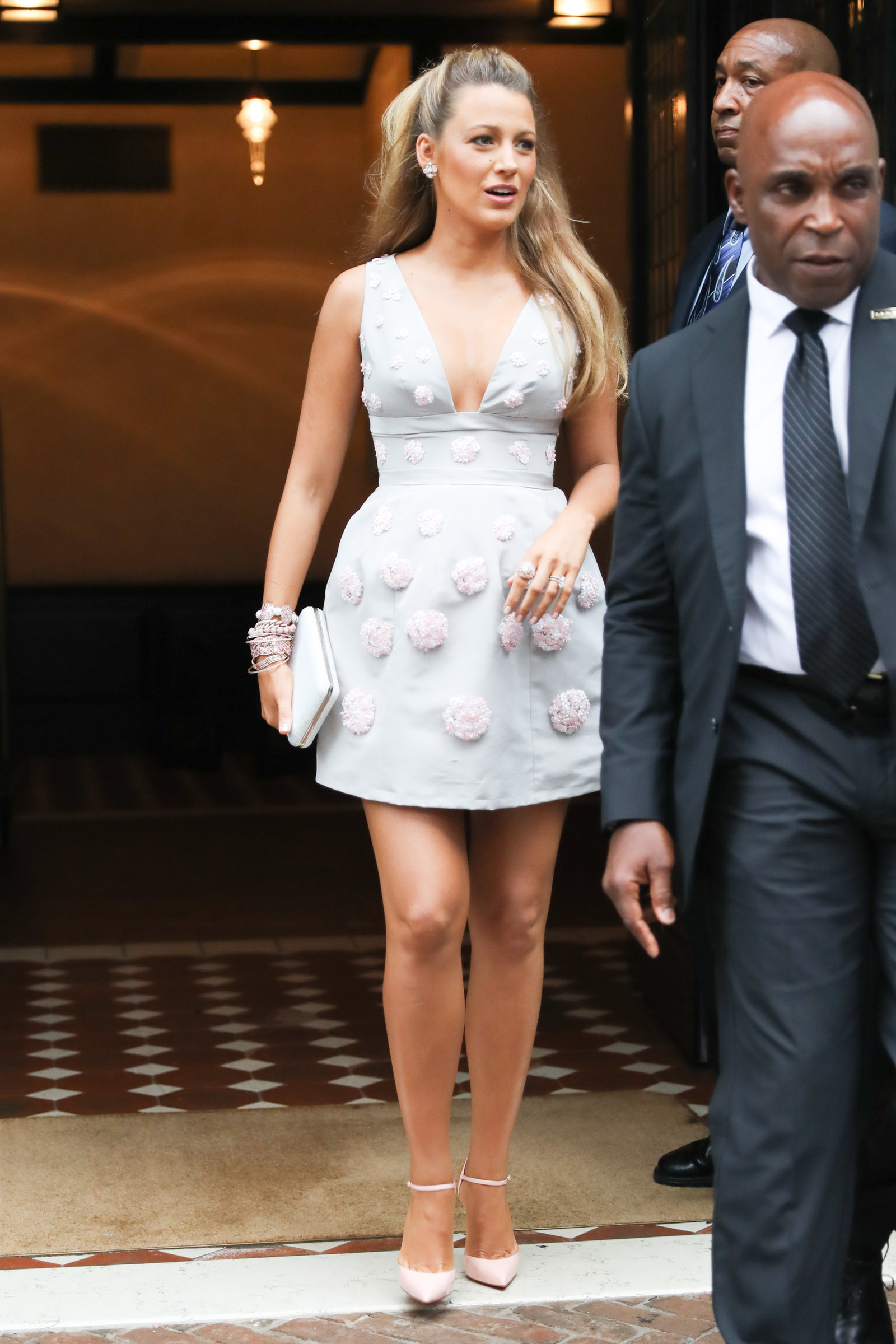 Not to mention her hair. And makeup. And earrings.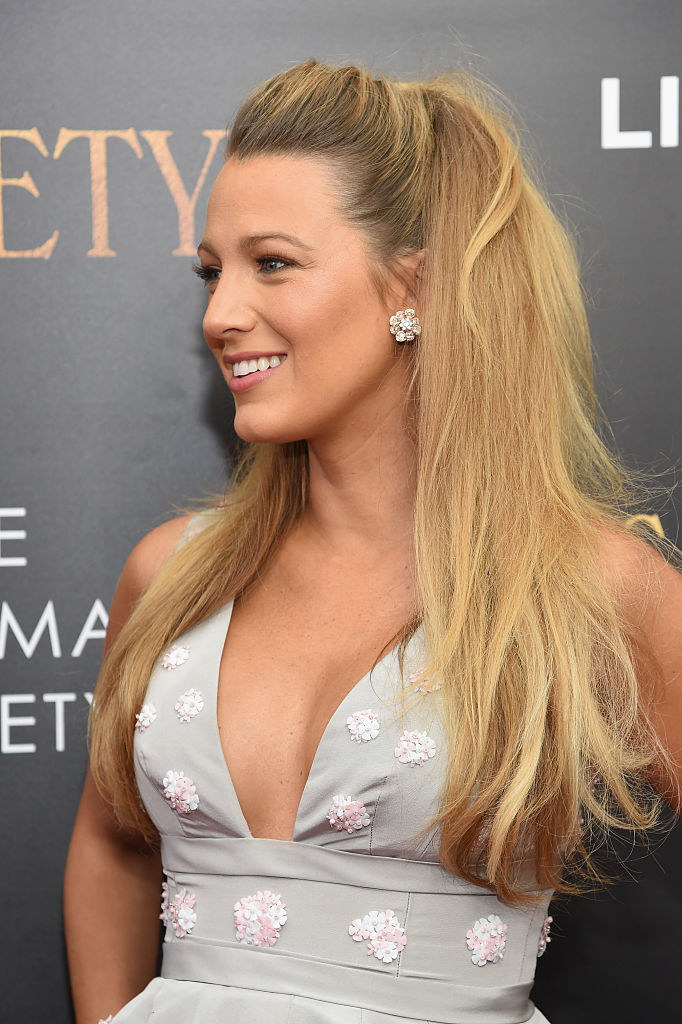 But then she stepped out once more in this boho piece of perfection that makes me want to go frolic through some fields.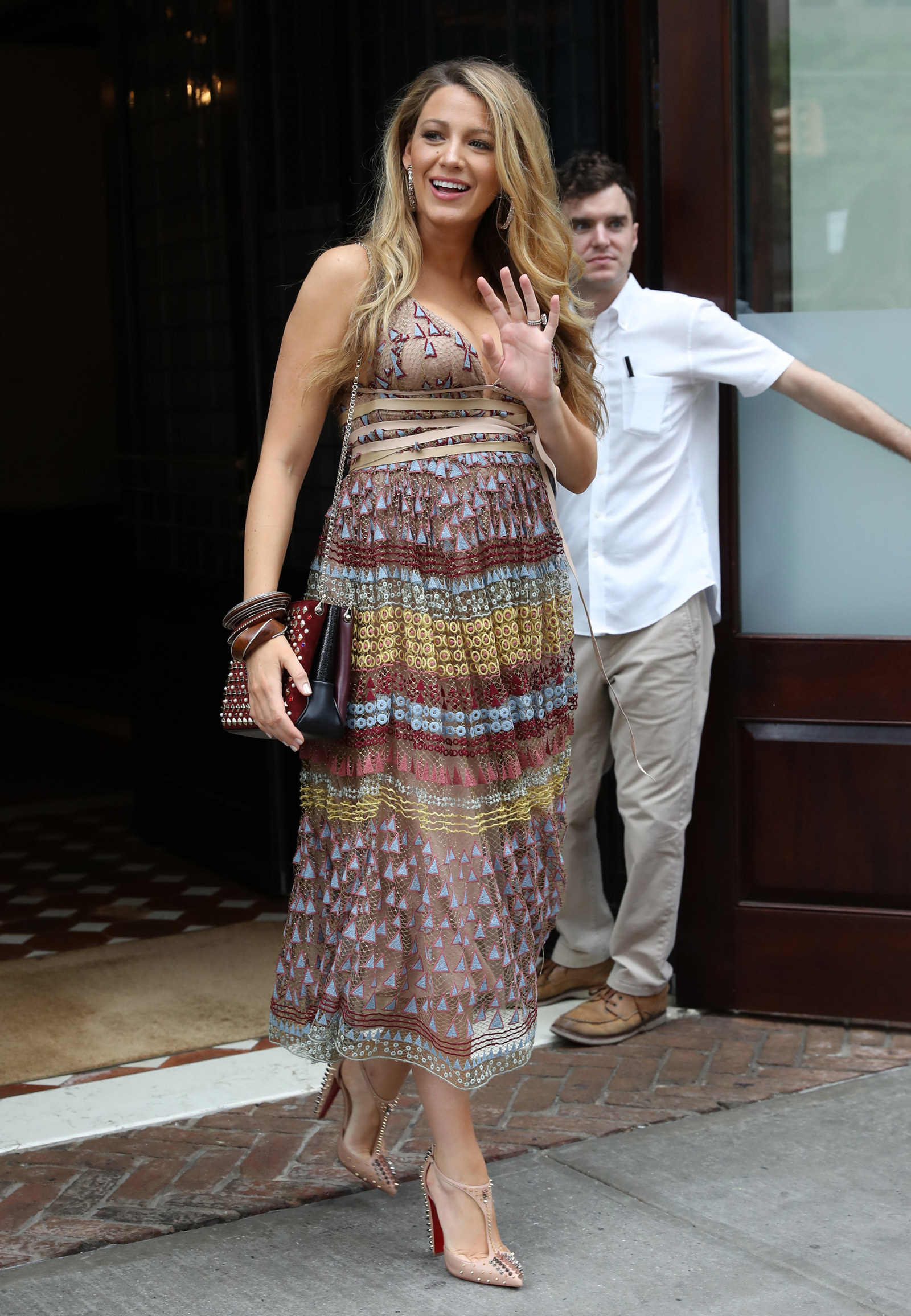 Forget the damn doughnut, LOOK AT THOSE SHOES.
And naturally everything is topped off with her perfect cascade of glowing curls.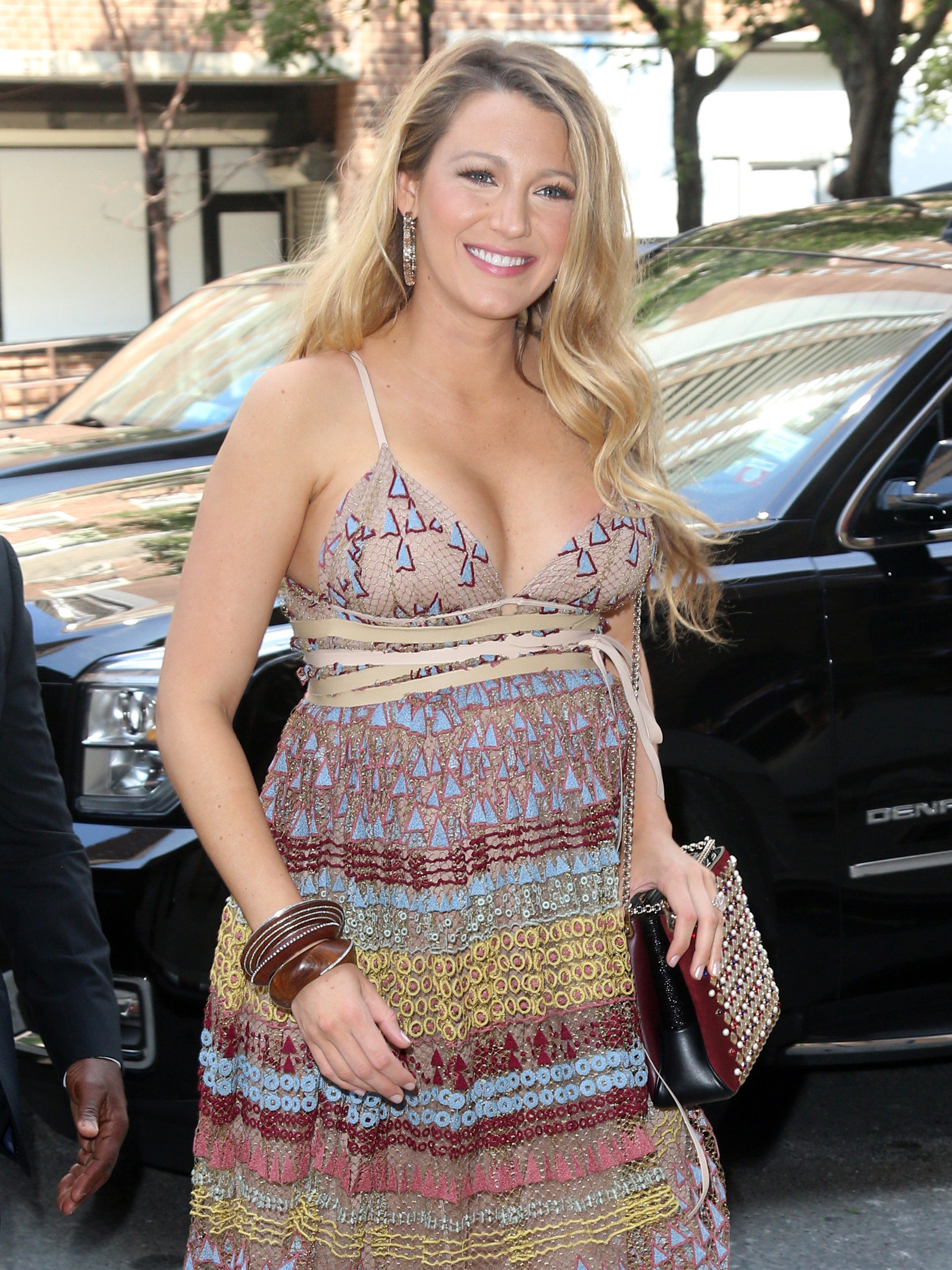 Blake, how do you do it?