It's been two whole months since angelic being Zayn Malik quit One Direction, but broken hearts around the world still haven't quite healed.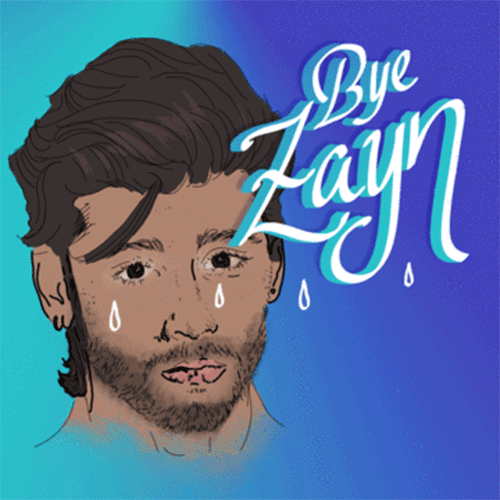 Despite recent Twitter debacles, Liam confirms that the guys are still buds, and genuinely want the best for him:
He had to do what he had to do really, for himself. So, you know it's fine we're just gonna carry on doing what we're doing. We're all still great mates and I know it's difficult for people to see and whatever but we wish him all the best wherever he goes. So, we'll just have to wait and see what happens.
Payne reveals that Zayn's decision to leave had a lot to do with his happiness, and missing his family and fiancé Perrie Edwards:
It's like any other job really. Of course it may be upsetting, but just like anybody else's job sometimes you just have to move on because you're not enjoying what you're doing as much as you used to sort of thing. So, he wanted to spend some time with his family, obviously his missus. He's off doing his thing and that's cool with us, we're just gonna keep going, keep flying the flag. And that's all we can do really.
Listen to the full Capital FM interview in the clip below: