Hi. This is certified A+ babe Liam Hemsworth.
He's painfully beautiful, and has the body of a Greek God.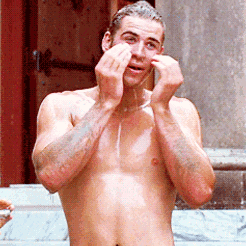 And because the universe is a great thing, he's now a proper model, and looks hella hot in his first ad for Diesel.
Are you sitting down? Are you ready?
Let's take a closer look.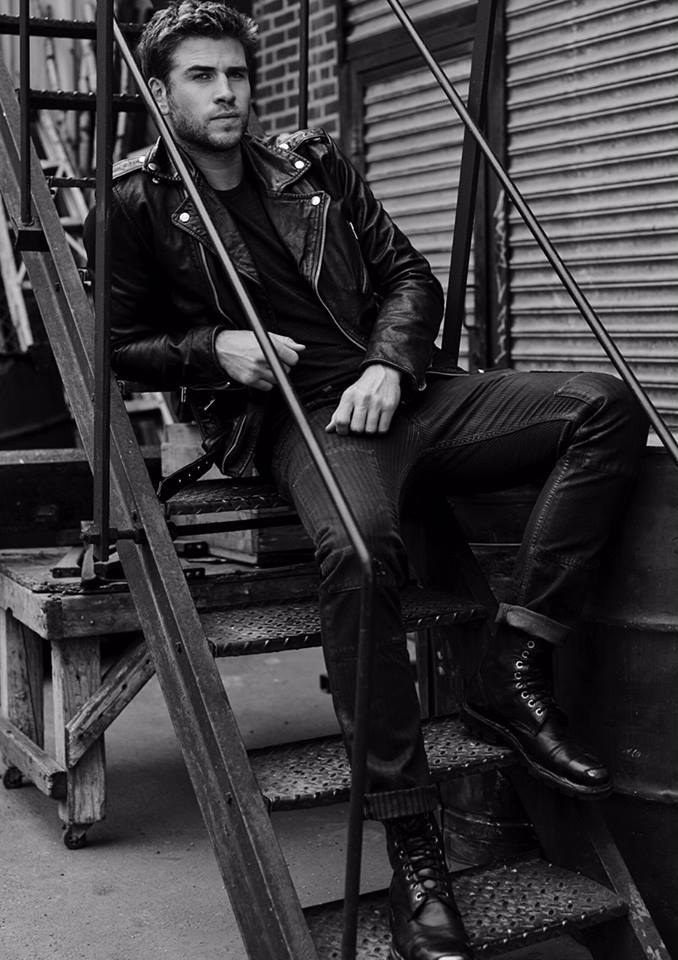 Yes. Good.