Now that it's officially holiday season, the time has come for non-stop listening of iconic holiday tunes. But if you're a Swiftie, you're probably dreaming about being able to listen to a Swiftmas version of "Baby It's Cold Outside."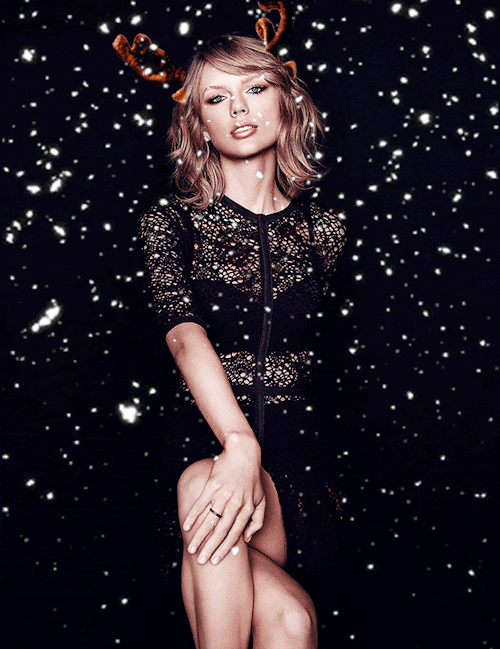 Lucky for us, back in 2007 a very country Taylor Swift released a collection of six holiday songs.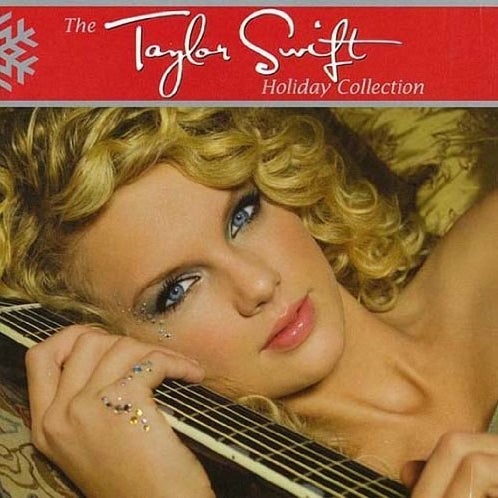 The album featured two original songs: a song about the true meaning of Christmas titled "Christmas Must Be Something More" and "Christmases When You Were Mine," a song about the all too familiar feeling of missing an ex during the holidays.
Although it's over eight years old, the limited edition album is actually still available in case you need some new songs for your holiday playlist.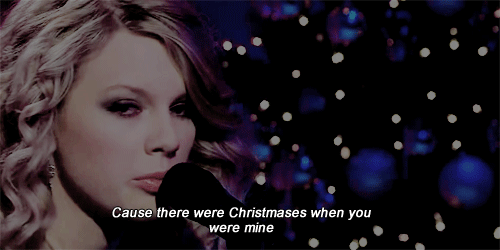 Here's hoping Santa Swift will take this as a plea to bring us a brand new Christmas album next year. Or, like, just one song. I'm not picky.