Jennifer Lopez — incredible actress, singer, and style queen — proved once again at the Golden Globes that it's actually damn impossible for her to look anything other than FLAWLESS AF.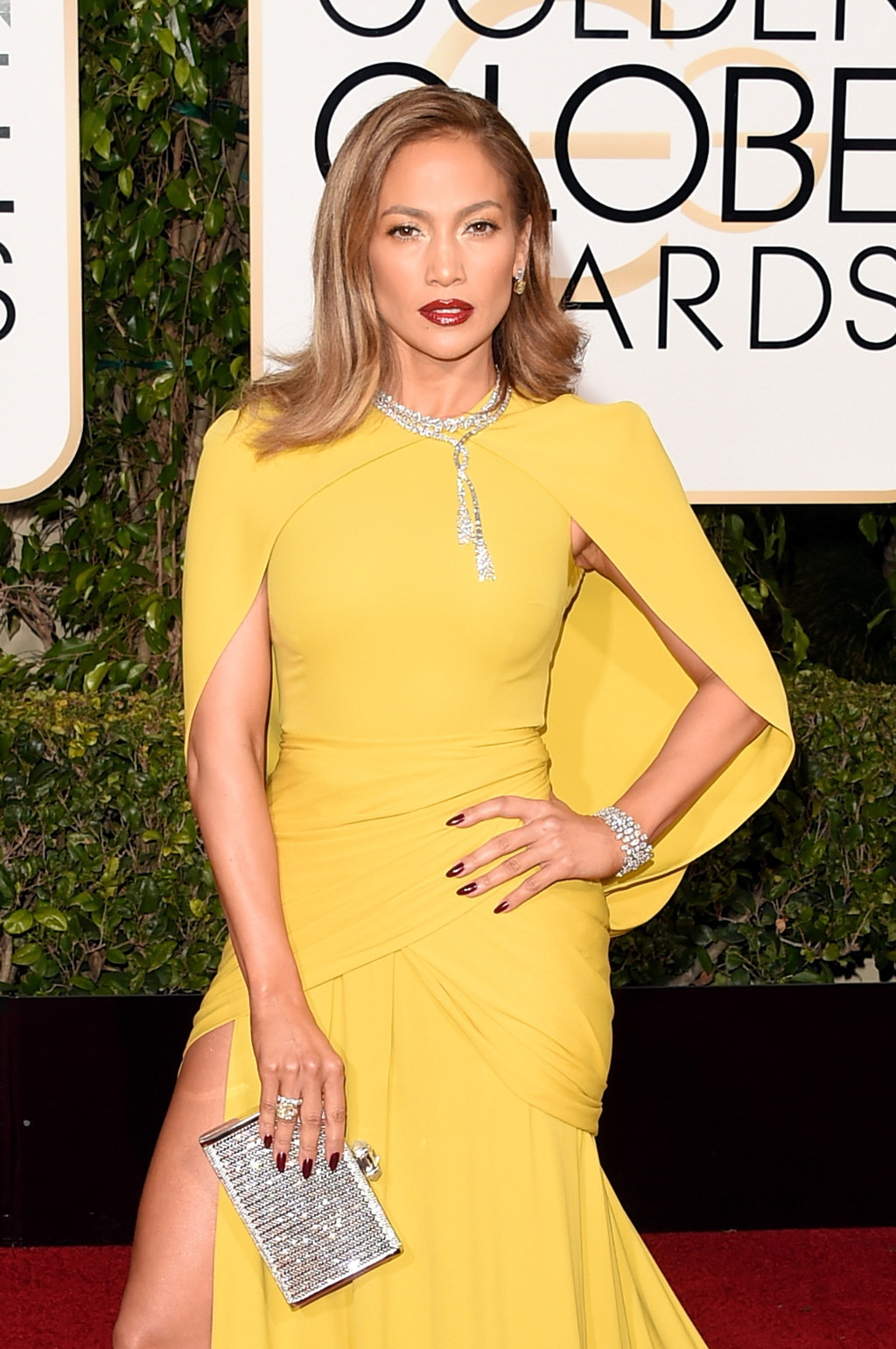 Her hair, makeup, and jewelry were A++++++.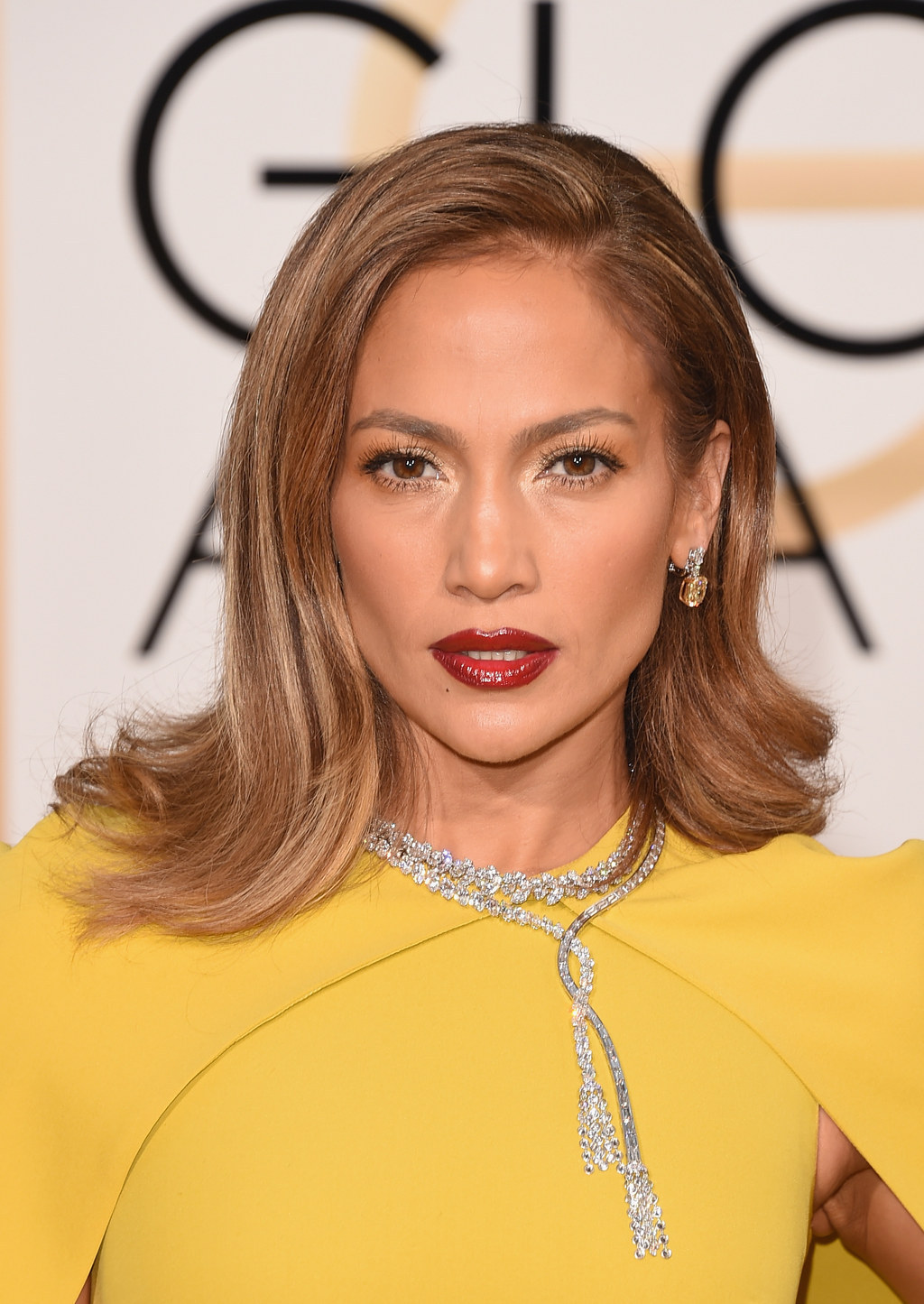 And her sassy, cape-adorned mustard dress was true perfection.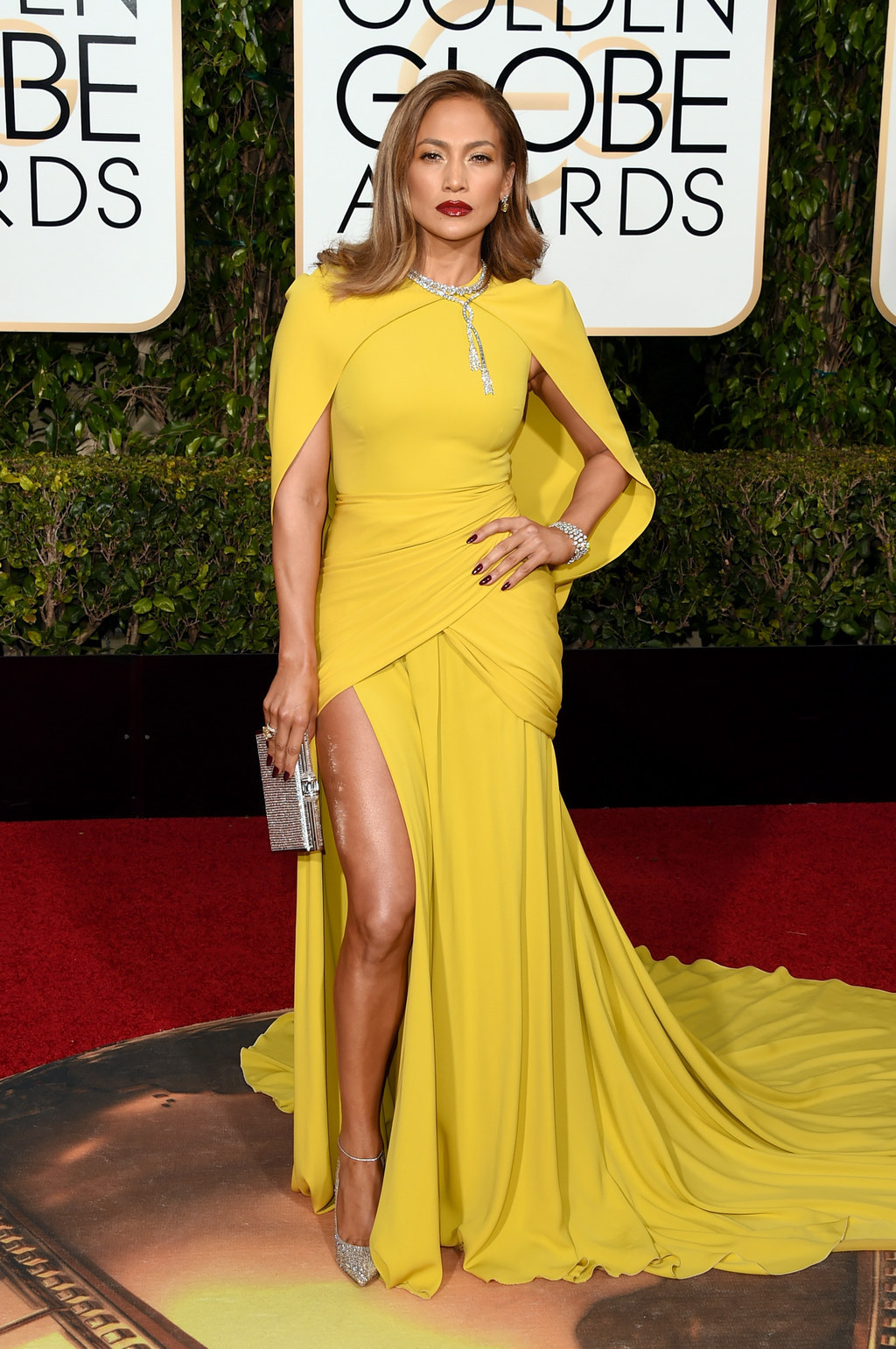 Naturally, people lost their damn minds when she stepped foot onto the red carpet.
She truly defied all odds.
She made us all question time and space and the reason for our very own existence.
She blessed anyone that was lucky enough to be in her shining presence.
And basically once again reminded us all why she's the one true red carpet queen.
R.I.P. to us all.