Jennifer Lopez stopped by The Ellen Show to play a little round of "Never Have I Ever." Because Ellen is perfect and amazing, she got straight to the good stuff: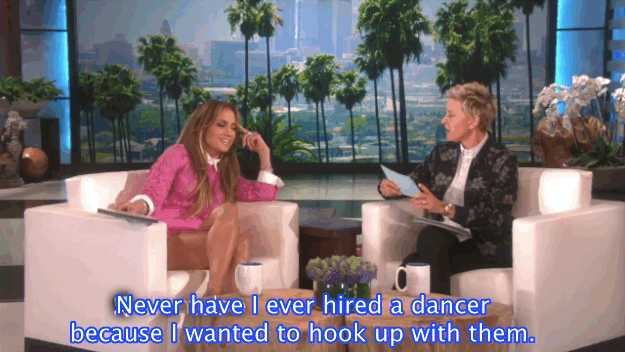 And a blushing J.Lo ended up changing her answer to reveal the *actual* truth: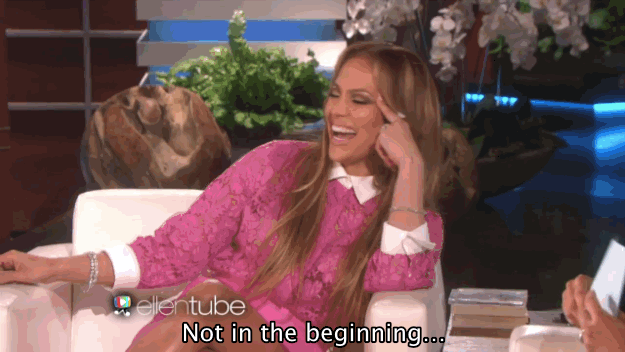 Things continued to get really real: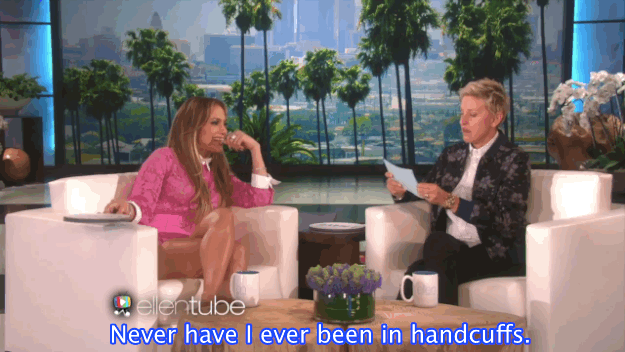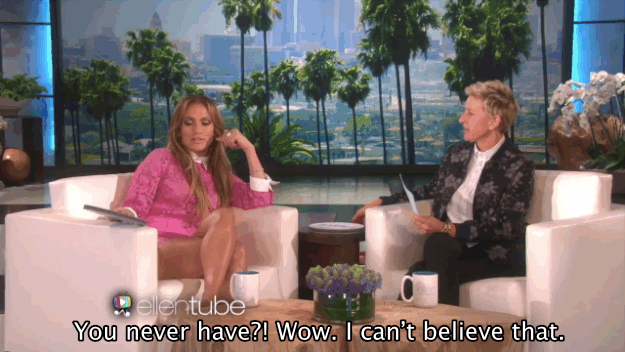 And Ellen proved that J.Lo is just like all of us: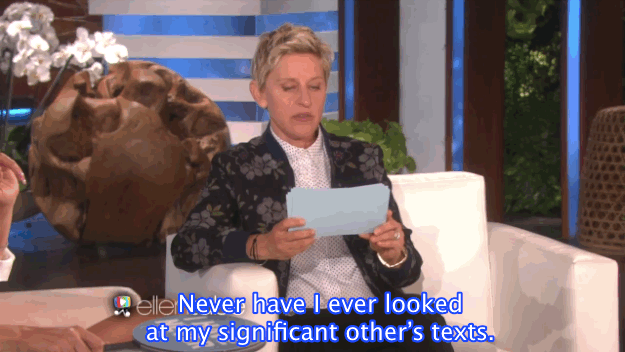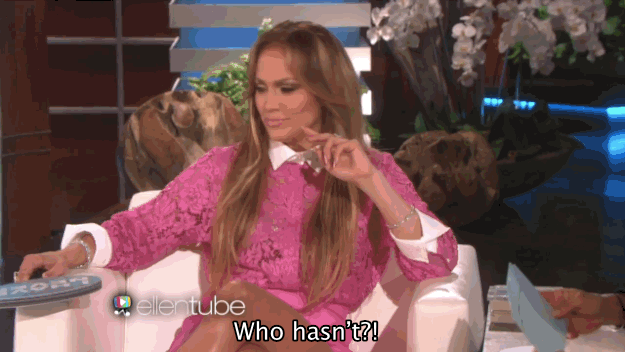 She got her to reveal some of her ~home life~ secrets: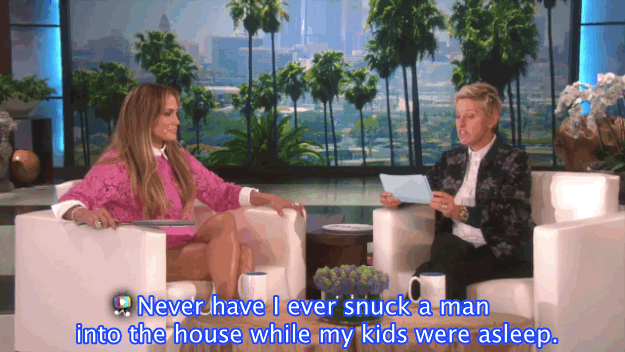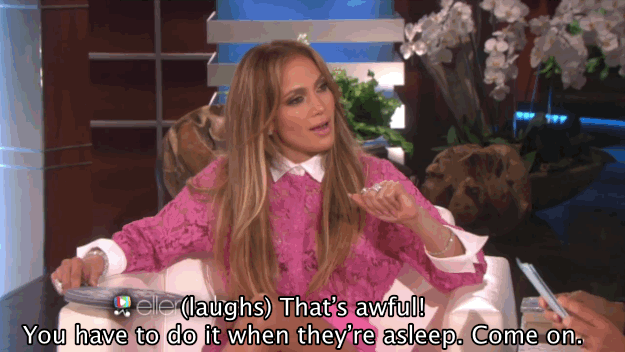 And dish about how she lives it up when she's ~up in the air~: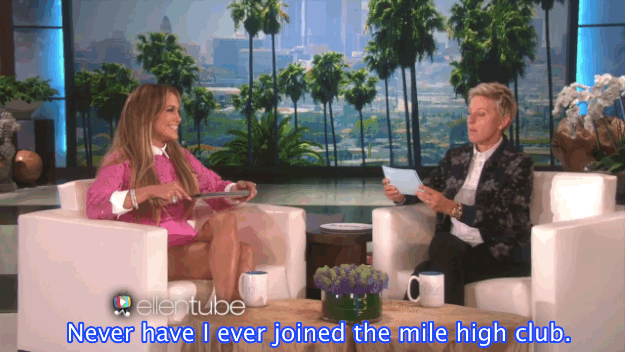 Get it, girl.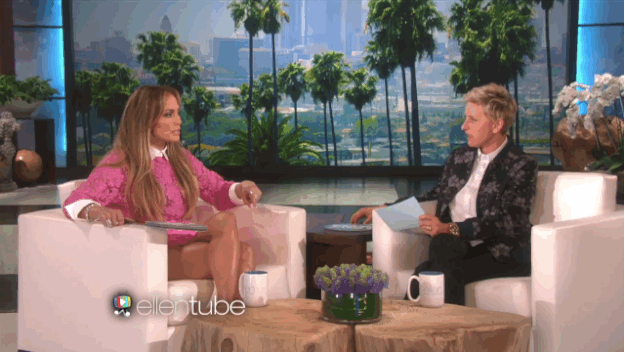 Looks like there are no comments yet.
Be the first to comment!