Hilary Duff fans around the world rejoiced when the true icon announced that she was making a comeback and putting out new music.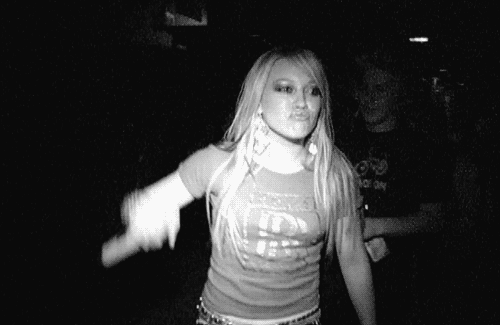 Last year, our dreams finally came true when she released two brand new stellar tracks for the first time in six years: "Chasing the Sun" and "All About You."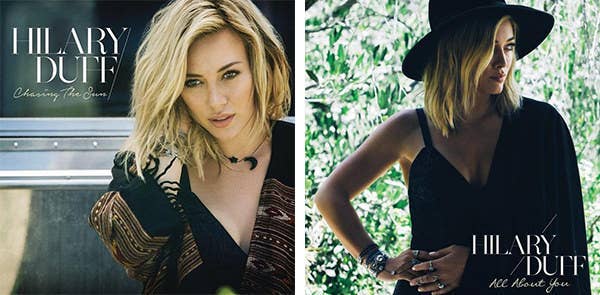 And while we were all eagerly waiting to get our hands on a full album, Duff confirmed to BuzzFeed that it was going to take a little longer than she thought.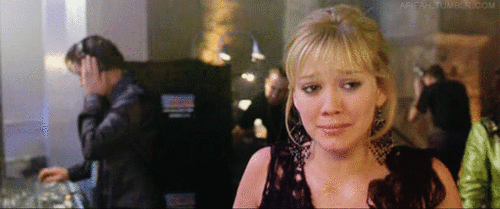 But now, on this beautiful spring day, we've finally been graced with a teaser of her next soon-to-be-mega-hit single, "Sparks."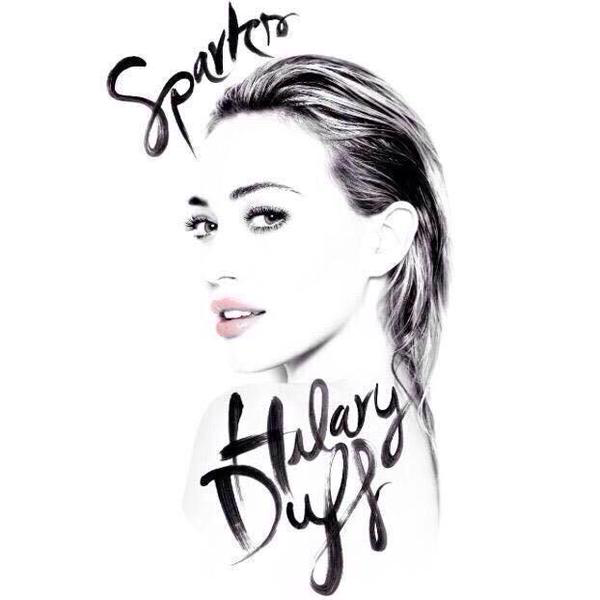 And the 60-second clip of pop perfection is total proof that Hils is back and ready to slay us all. Check out a sneak peek of the song in a brand new trailer for her upcoming TV series, Younger:
This post has been updated with the official single art and release date.