Guys. It's been a trying time lately. But I'm here to bring you some uplifting news: the iconic '00s duo Aly & AJ are BACK.
I know, you're like, "Um, they've been saying that for a long time now." But listen up, THIS TIME IT'S REAL.
ALY 👏 AND 👏 AJ 👏 ARE 👏 BACK.
Back in January, we got a glimmer of hope. A moody black and white image of a sound booth with some potential song titles (???).
And then it became real. Aly shared this mini preview of a new track while in the recording studio...
...they posted another cryptic message a month later...
...and then revealed that soon, our pop goddesses Aly & AJ will rise from the dead.
I'm not a mathematician but February 10 + 11 weeks means new music was supposed to arrive sometime in late April...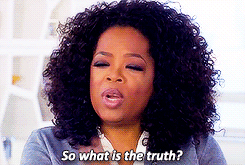 But you can't rush perfection. In the meantime, I'll be listening to Insomniatic on extended repeat.