These days, it's hard to go a day without seeing or hearing about the mega-talented and hella beautiful Chris Pratt — which is truly a blessed thing.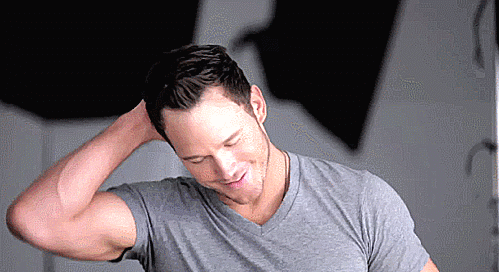 After recently starring as the hottest damn velociraptor trainer you've ever seen, he's now gracing the cover of Men's Health and taking the phrase ~sun's out, guns out~ to an all new level.
Hi. Hello. Yes please.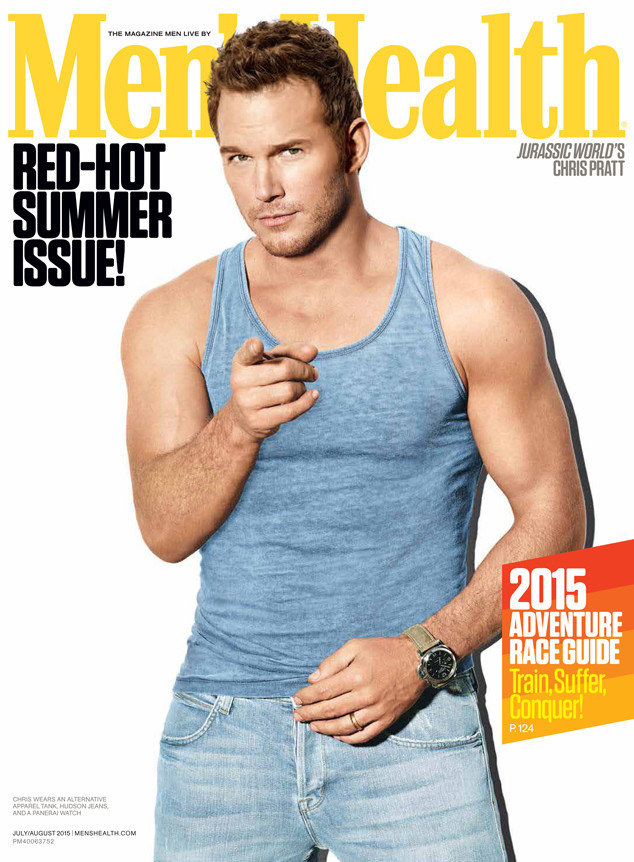 Apart from looking like a summer god on the cover of Men's Health's July issue, he talks about his new fit self, and the fact that he doesn't mind going back to his pre–six-pack days.
I can tell that people are motivated by my transformations, and that feels really good. But everyone should know when the movie star stuff is over, I might go back to being the fat guy. My wife wants a pizza oven — she's going to learn how to bake bread, and I'm going to eat it. I love the health benefits of exercising, and I have a kid now. By exercising, you really can add 20, 30 years to your life. But you gotta live too, so hopefully I'll find a nice balance.