Chrissy Teigen is a very special rare breed of human. One who manages to be insanely hilarious...
So seriously, in fact, that she truly understands the emotional and spiritual feelings one experiences when enjoying the magical luxury that is pie.
Step 1: Take a bite and immediately sob.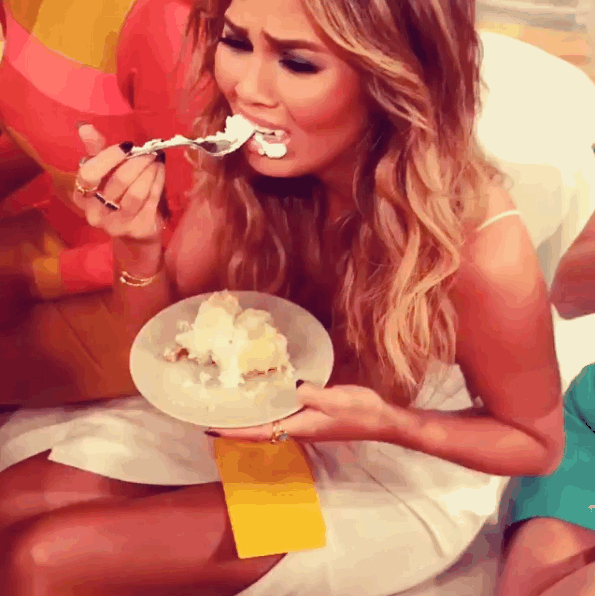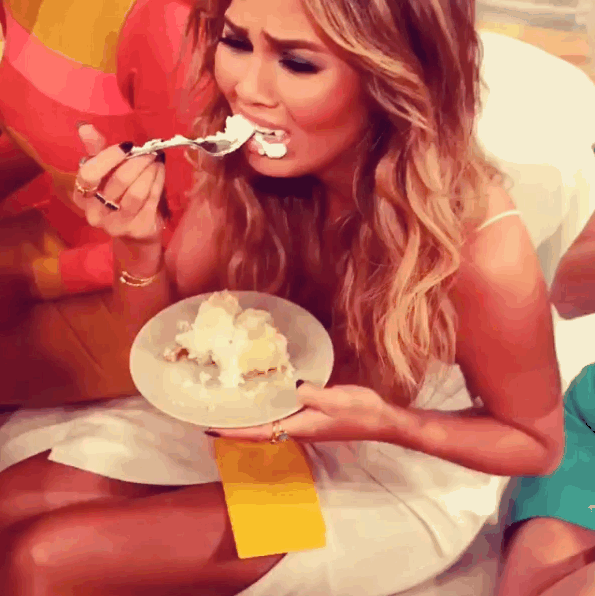 Step 2: Eat another bite. Continue to sob.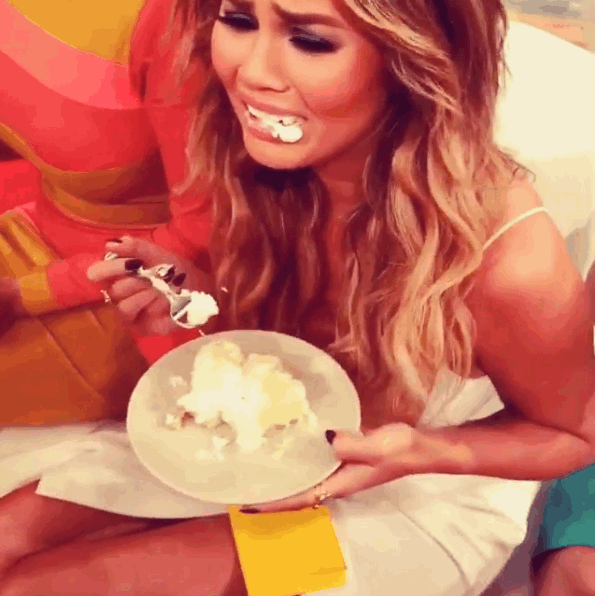 Step 3: Be overwhelmed with bliss that you decide to share with friends.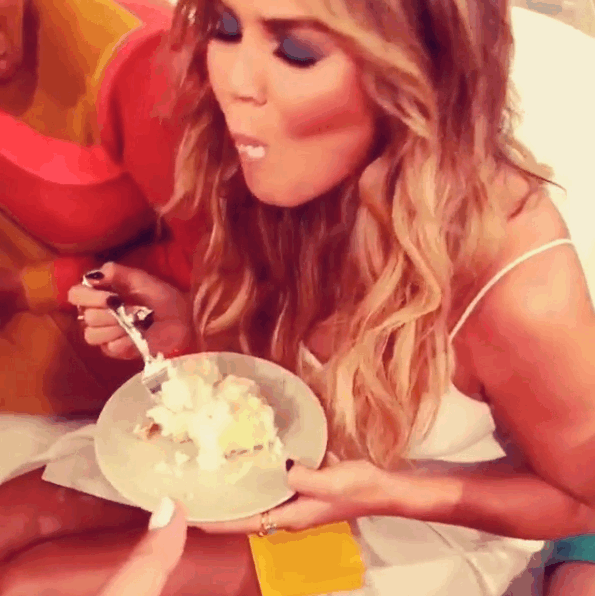 Step 4: Rejoice over the transcendental moment you just experienced.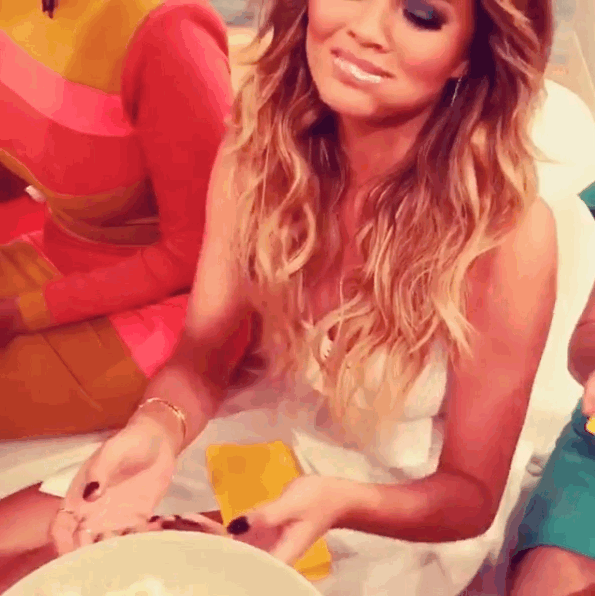 And that's how you experience true pie enlightenment. Thanks, Chrissy!
Looks like there are no comments yet.
Be the first to comment!