Hello, I've gathered you all here for one thing and one thing only, to celebrate the greatest skillet of cheese you've ever laid eyes on: the queso and chips at Chili's Grill & Bar.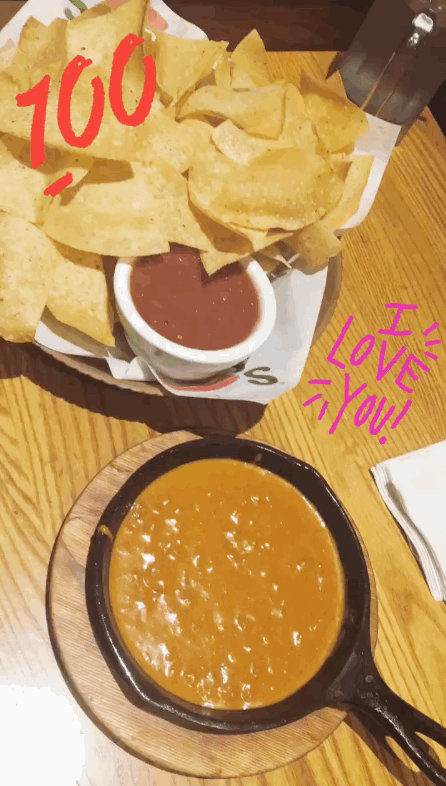 And if a bubbling skillet of melty, delicious cheese is also your idea of pure bliss, then here are a few tweets that'll make you say, "oh my god, yep, same."
1.
2.
3.
4.
5.
6.
7.
8.
9.
10.
11.
12.
13.
15.
Looks like there are no comments yet.
Be the first to comment!