Channing Tatum Twerking Is The Best Thing That Happened This Weekend
We are truly blessed.
Last night at the MTV Movie Awards, the babes behind Magic Mike XXL took the stage to present an award for Best "Scared as Shit" performance.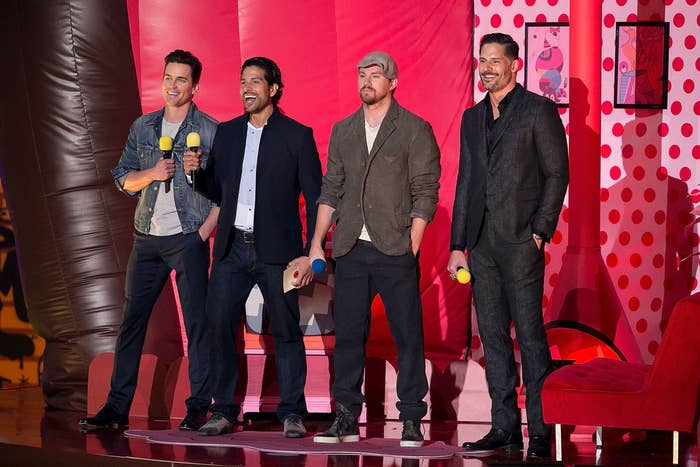 Jennifer Lopez took home the golden popcorn, and like the hero we've all been waiting for, she called them out for not showing off their stellar dance moves.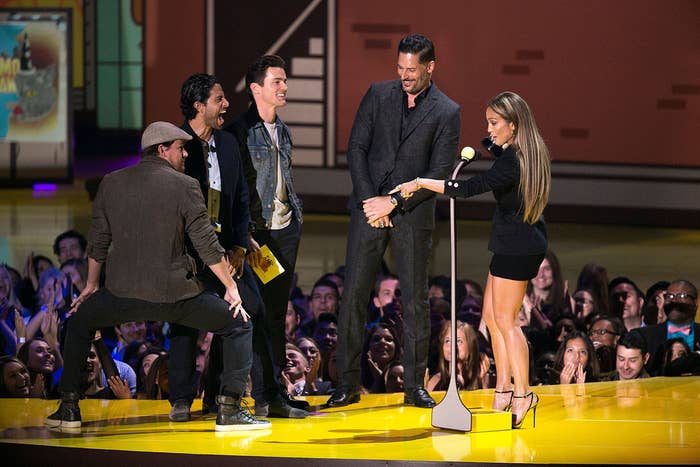 Watch the entire glorious dance in the clip below: