Blake Lively is an incredible actress, successful businesswoman, and flawless style icon — but she wants to add one more accolade to that list: Harvard graduate.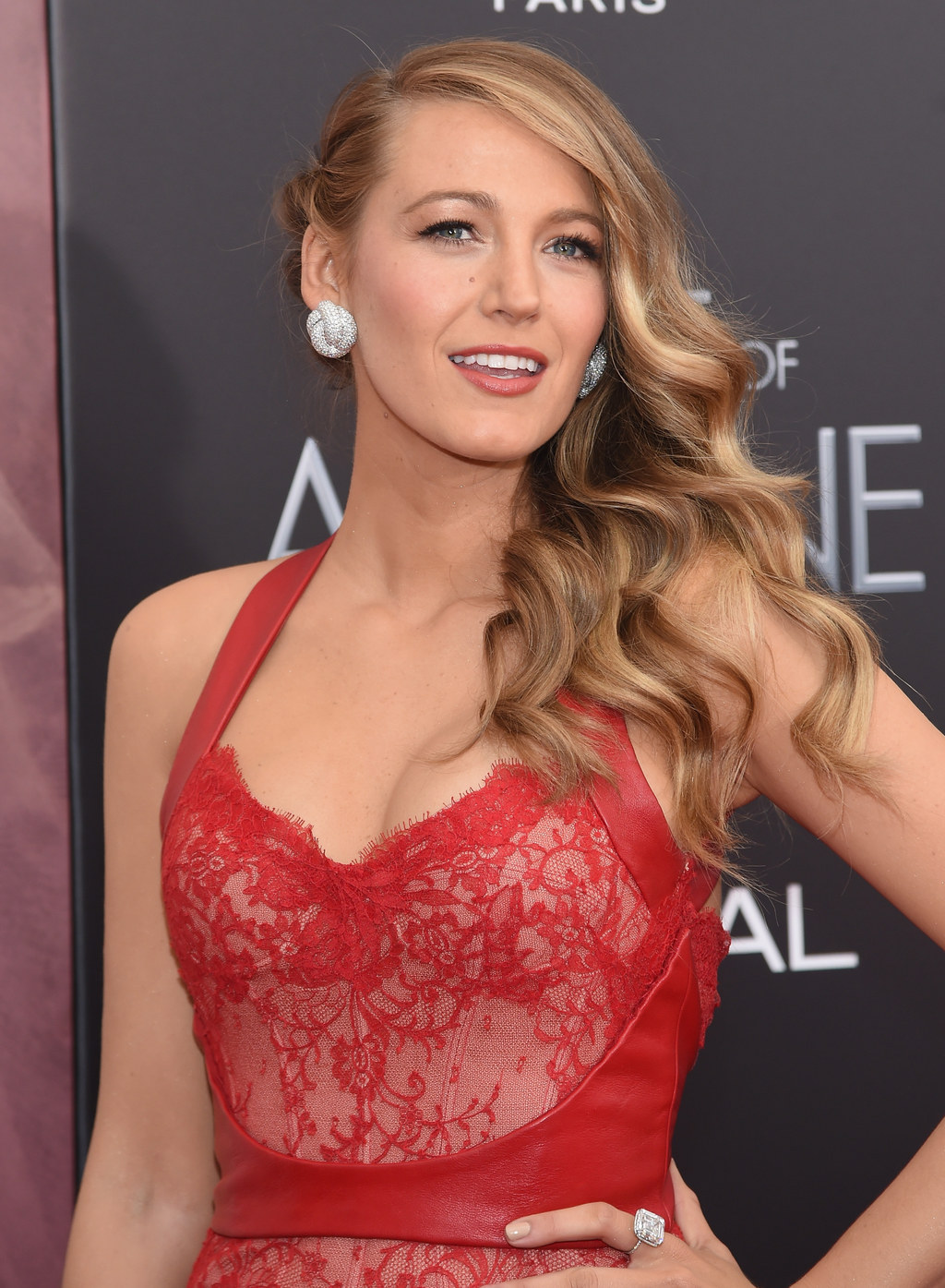 In an interview with Stylist, she revealed the one dream she has her sights set on:
I have a dream to go to Harvard Business School and one of these days I will do that… in my spare time!
Lively — who recently launched her own lifestyle and e-commerce site, Preserve — also spoke about the lack of opportunities for women in business, and why it needs to change: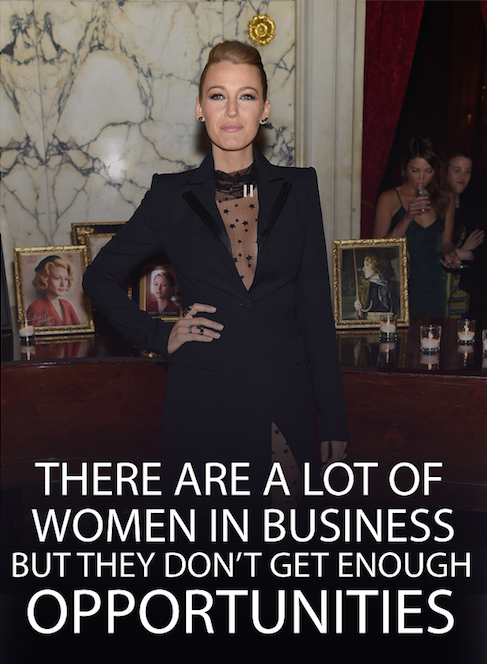 There are a lot of women in business, but they don't get enough opportunities. If you look at the facts, women spend the most on e-commerce sites, yet less than 30% of the companies that venture capitalists fund are female-driven, even though female-run companies are the most successful. Women connect with other women. So why are we are not looking at the numbers?
But most importantly, she thinks it's about time we have more women leaders:
Look at what is happening with Hillary Clinton, it's something to be very proud of. It's so uplifting. But the fact that we have to be proud of this advancement is a bit upsetting. I think whatever side you stand on, the fact that there's never been a woman leading this country where there are women leading households and leading companies, is a bit upsetting. What makes people think a man is more equipped to do that than a woman? Nothing.
Yes, girl. YES.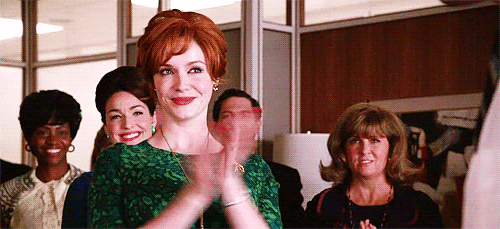 Read the full Stylist interview here.