You might remember bubbly Analeigh Tipton from her stint on Tyra's mega modeling show America's Next Top Model in 2008.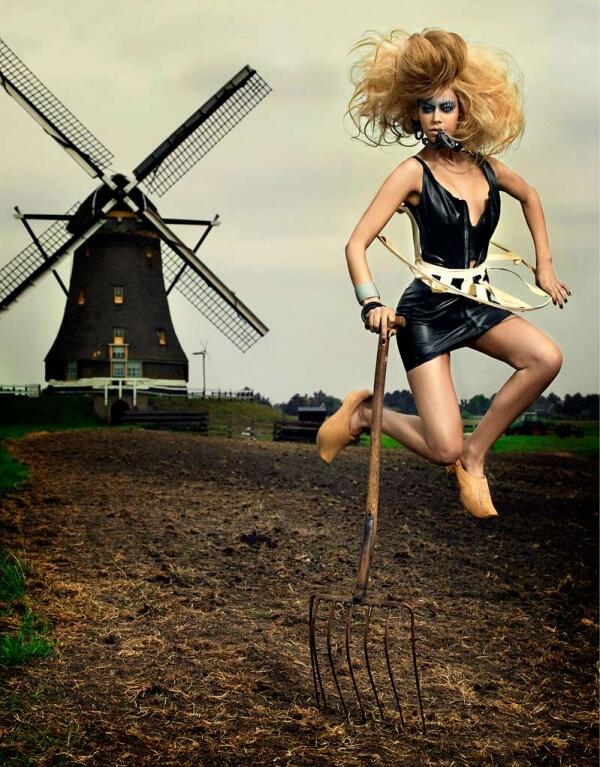 She ended up landing 3rd place on the show, but most importantly, won over the judges with her CoverGirl commercial, in which Tyra said was basically the best one on the show ever.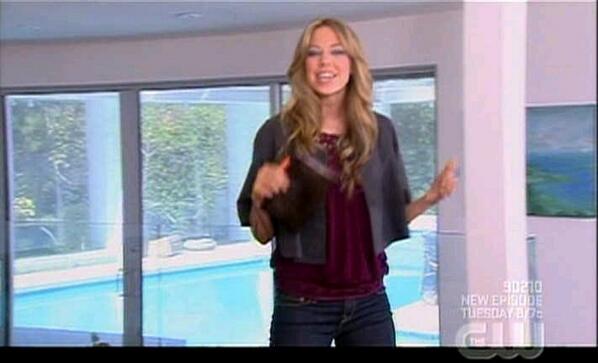 After being applauded for her acting talents on the show, she ended up with a guest starring role on The Big Bang Theory, and has worked her way up in the acting world ever since. And now, three years later, she's landed a starring role on ABC's new sitcom Manhattan Love Story. In a ~serendipitous~ moment, both Analeigh and Tyra made an appearance on GMA this morning. Proud mom Tyra Banks called out how excited she was for Analeigh, mentioning her acting chops from her Top Model days.
Which just goes to prove, Tyra Banks knows what she's talking about.
Catch Analeigh in her new show Manhattan Love Story every Tuesday at 8:30 p.m. ET on ABC.