If you've ever dreamt about becoming a Jedi or transporting yourself to live amongst the stars in space, then your dream might soon become a reality (even if just for a weekend, and like, at Disney World instead of an actual galaxy).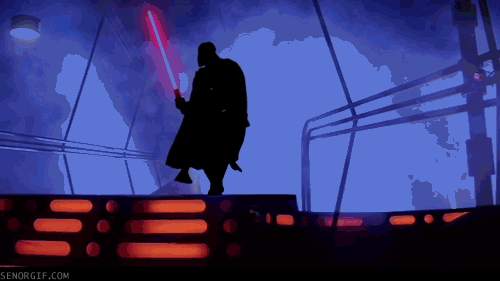 During the D23 Expo this weekend, Disney announced its plans to create a new immersive resort experience with a Star Wars-themed hotel at Walt Disney World Resort, where rooms are designed to look like cabins in a starship with windows looking out into "space."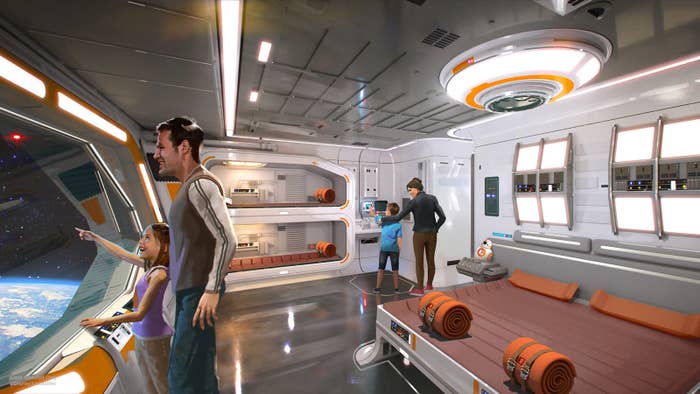 I'm sorry, let me say that again, A 100% IMMERSIVE STAR WARS-THEMED HOTEL. 🚨 🚨 🚨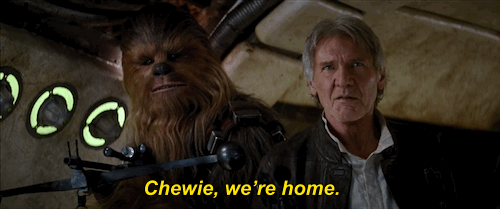 Unfortunately we don't have a ton of info yet, but Disney revealed that the new hotel will be "dedicated entirely to the galaxy of Star Wars — it will be a one-of-a-kind experience where a luxury resort meets a multi-day adventure in a galaxy far, far away."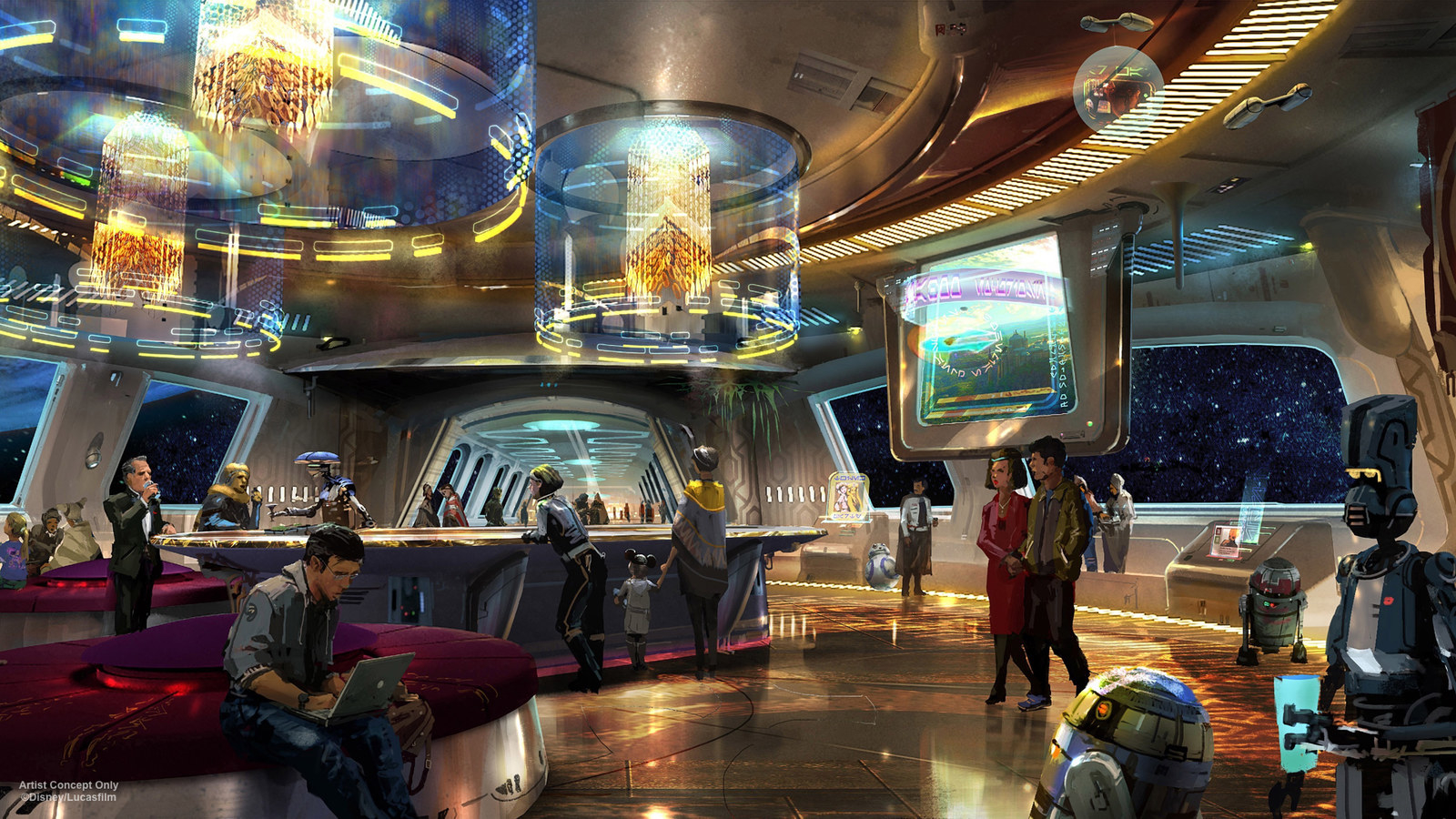 As TechCrunch reported, the hotel will be fully immersive as if you are actually living on a spaceship in the world of Star Wars, featuring windows that look out at the stars and themed storylines and costumes for each guest.
And with the announcement of the new Star Wars Land also arriving to the parks in 2019, it's looking like I'm gonna have to pack up my lightsabers and permanently move to Orlando.