Amanda Seyfried And Her Baby Bump Are So Damn Cute
It's so precious I want to weep.
A few months ago, Amanda Seyfried and her fiancé Thomas Sadoski confirmed some exciting news: they're having their first child together (!!).
And last night, the extremely adorable couple walked the red carpet for their new film The Last Word. Which just so happens to be the film that the duo ~reconnected~ on. (And maybe fell in love on??? IDK, I'm just guessing.)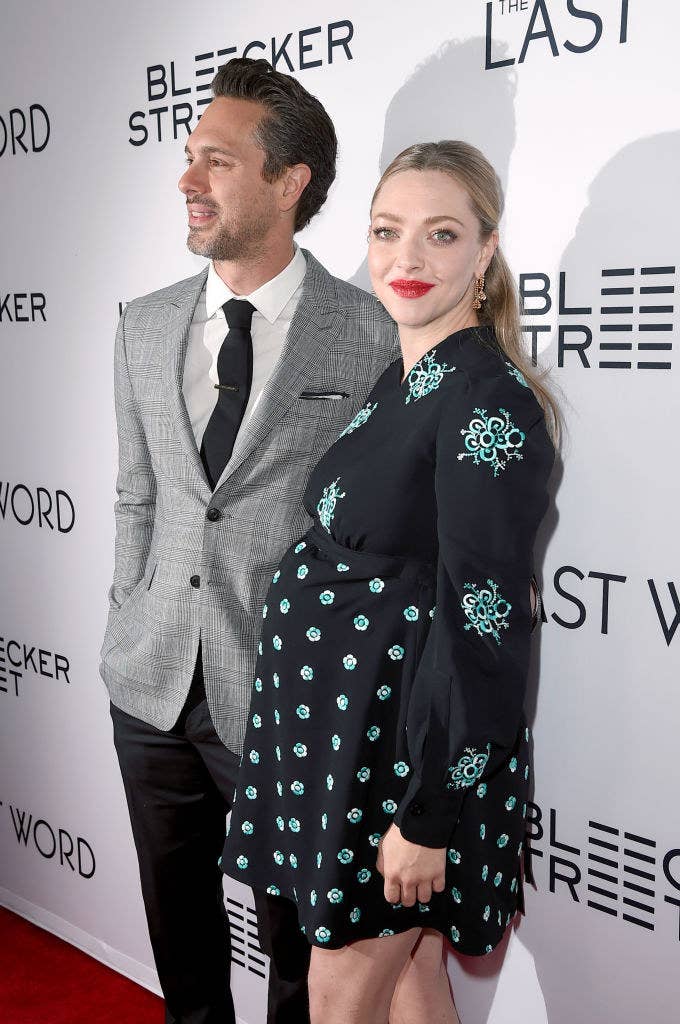 Most importantly, Amanda showed off her new baby bump and looked so freakin' cute.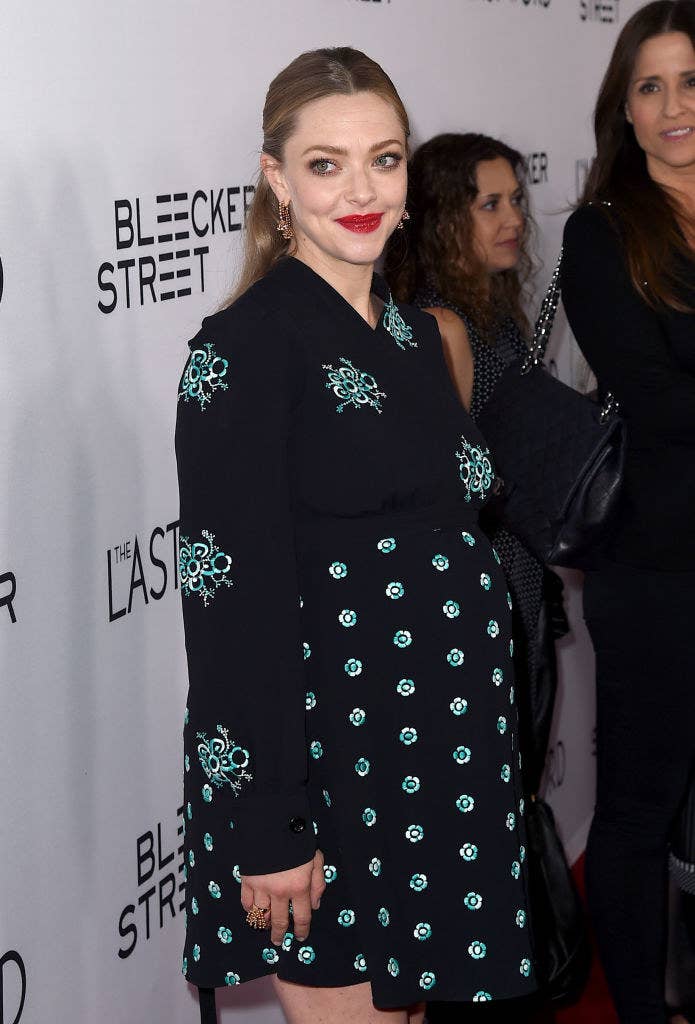 I mean, hello, can those two be anymore precious?
She's so radiant she's practically GLOWING.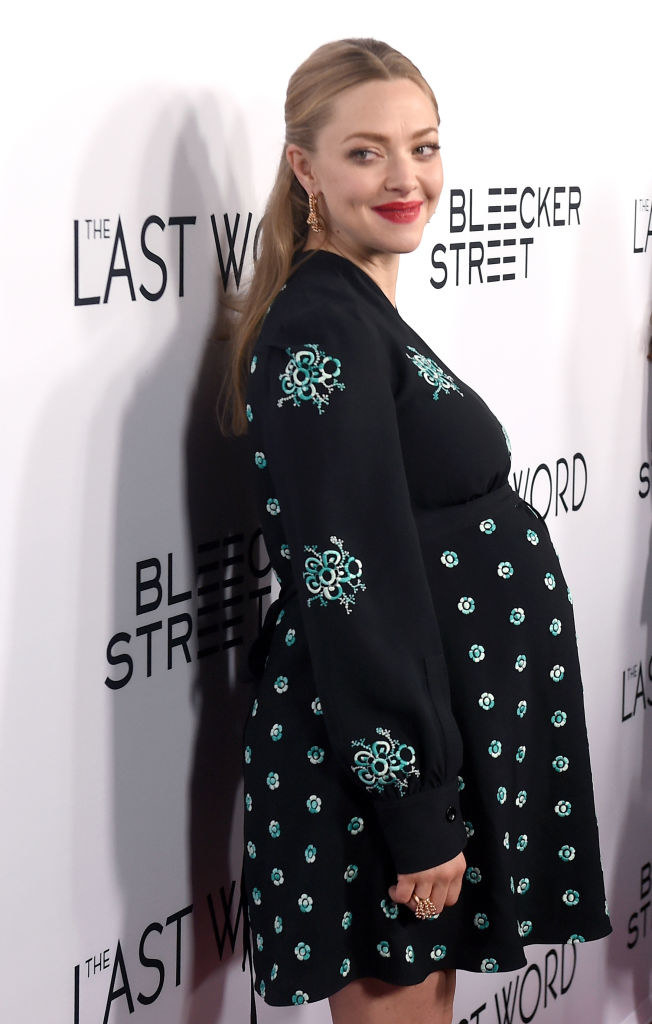 Anyways, just thought these cute as hell photos might make you happy like they made me happy. Bye!