It's worth mentioning here that there can be huge profits in buying, renting and flipping cheaper properties. Nevertheless, it's worth realizing that every cheaper real estate isn't the valuable one. As a matter of fact, investing in cheap real estate can make you lose a lot of money. With that said, we are going to mention some tips that can help you minimize the risks.
Location should be your first priority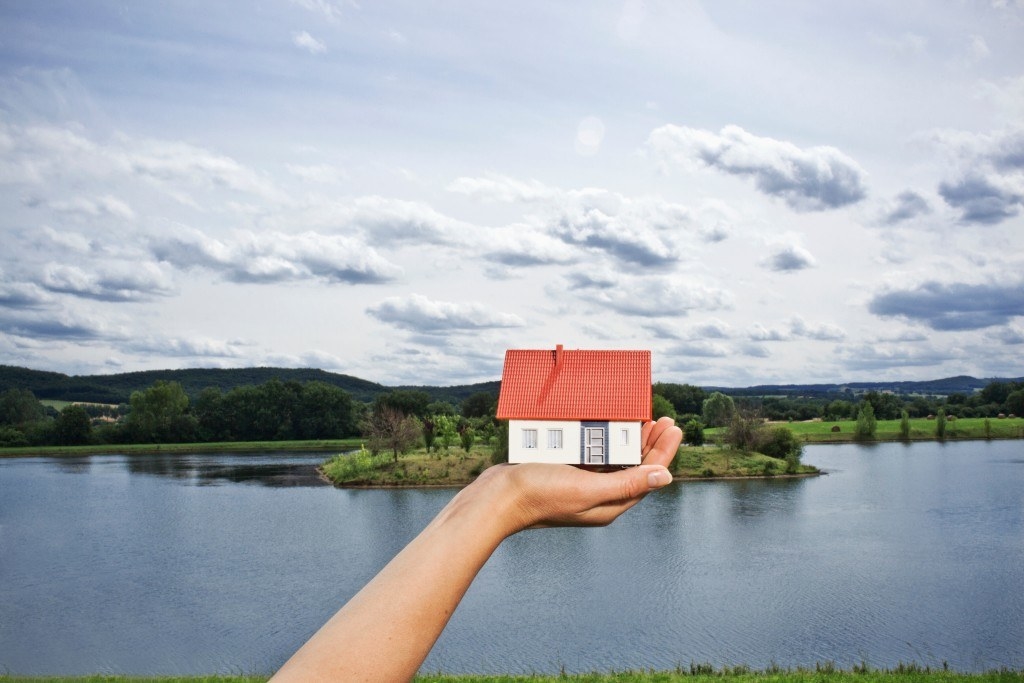 We have been hearing it over and over again; location matters. There are a lot of cheap real estate properties in America that remain cheap even after decades. Investing in such properties can be a sheer loss. Instead, you need to look for cheap real estate in good locations if you are willing to earn from house flipping or renting.
The title insurance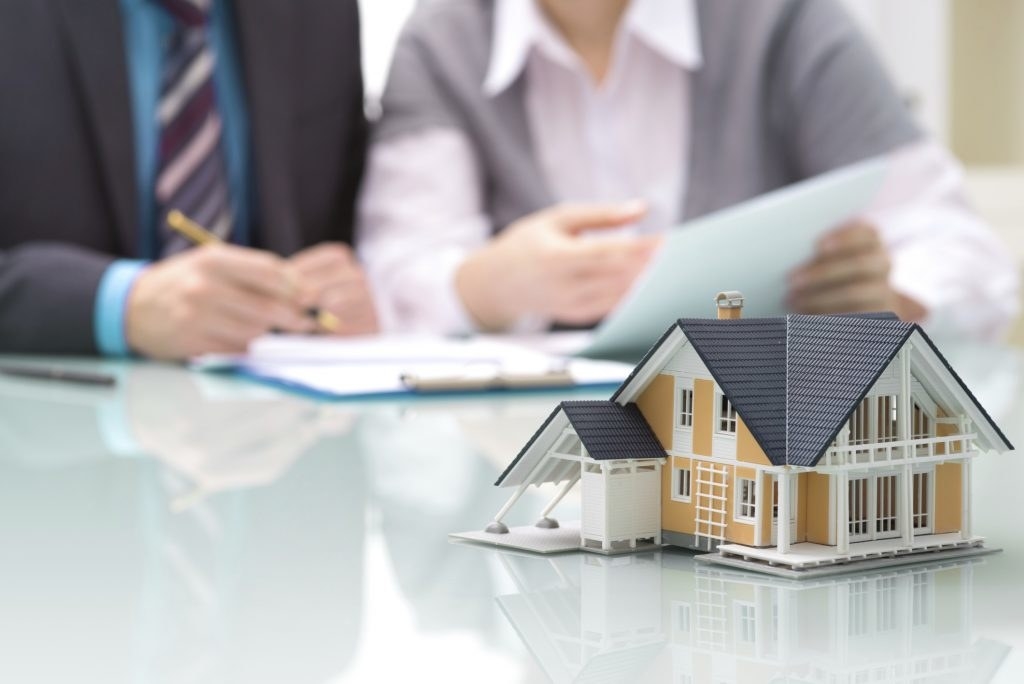 Buyer's title insurance holds special value especially when you are dealing with the purchase of cheap or a little distressed houses. The reason such houses are sold at cheaper rates is that agents or auctioneers may not want to have a liability for a longer time. In case you have got an insurance policy in this scenario, you can get the title issues covered.
Get the property inspected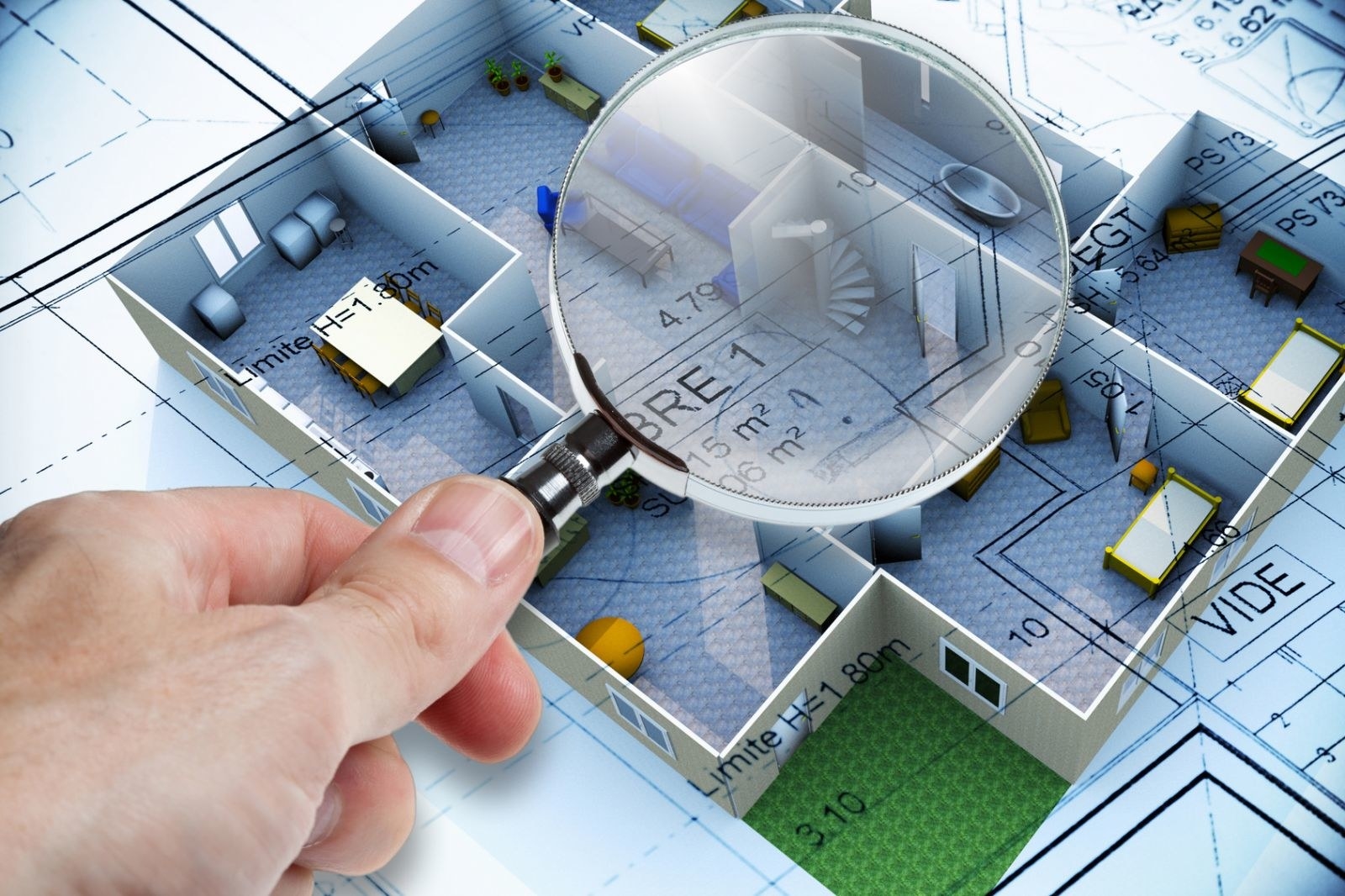 The reason many of real estate investors fail is that they focus on the cheaper rates of the properties, only to find out that the property is in serious need of remodeling, renovation or even rebuilding. Then they pour in a lot of money and end up spending more than the real worth of the property. In case you have come across with such a deal and bought the property, the next thing, which can serve you well, is getting the house inspected by professionals. Upon their suggestions, you can work on the most critical aspects to make the property valuable.
Property management
The investors in general aren't the most careful people when it comes to dealing with issues related to issues related to the property management. Consequently, they fail to get what a property can offer. With that said, having the services of a professional property management company, such as Real Estate Virtual Tours, at your side can help you get all of the outstanding and hidden issues resolved with ease.
You can find a lot of attractive low-priced properties to invest. All you need is to ensure that you working according to the checklist mentioned above to have a positive cash flow.
This post was created by a member of BuzzFeed Community, where anyone can post awesome lists and creations.
Learn more
or
post your buzz!