Tell Us Your Favorite Wine And We'll Tell You What Kind Of Dinosaur You'd Be
A Tyrannosaurus Rex, or T-Rex as they are fondly known as, is one of the most well known types of dinosaurs. The name Tyrannosaurus has Greek and Latin roots meaning "lizard tyrant," and "king," which makes sense because your tastes are fit for a king!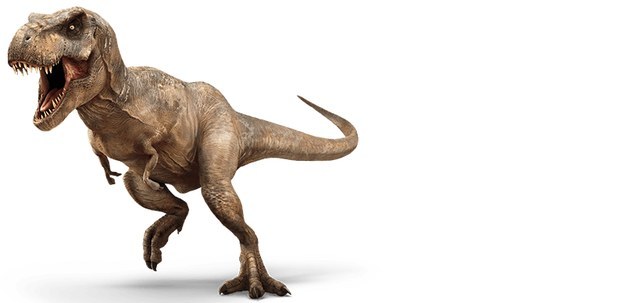 Like the Velociraptor, your tastes are more delicate and lighter. You appreciate drinks that are smooth and soft.

Like the herbivore Stegosaurus, your tastes pair well with non-meat dishes. You appreciate the fruity, even herb-like tastes and simpler drinks.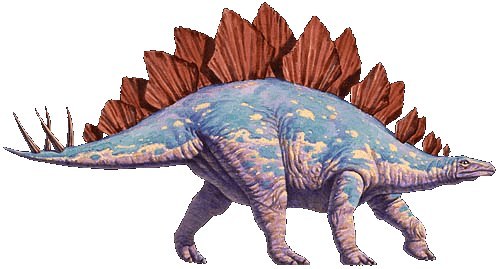 The Pterodactyl liked to have fish in its diet, and your tastes pair great with fish dishes! It was also likely nocturnal, which means you're probably quite the night owl.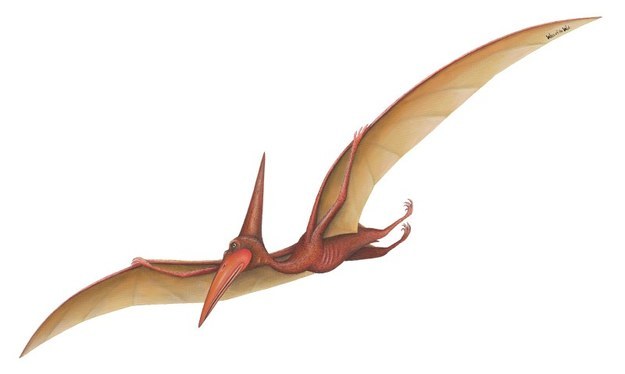 Make sure to check out this year's Wine & Dinosaurs fundraiser at the Delaware Museum of Natural History to try all of your favorite selections that match your "dino diet"! The event is September 17, 2017 from 12-4PM. 21+ only, tickets are $45 for Museum Members, $55 for Non-Members, and $65 At the Door. For more information, head to: http://www.delmnh.org/wineanddinosaurs/
Hope to see you there!
http://www.delmnh.org/wineanddinosaurs/
This post was created by a member of BuzzFeed Community, where anyone can post awesome lists and creations.
Learn more
or
post your buzz!