Go to bar?

How do you handle a break up?

The best way to get over someone is to get under someone else... amirite?

Continue to sleep with him... Meh

BLOCK THEM OFF OF EVERYTHING

physical violence is never the answ... oh shit

what's an ex boyfriend????

What's your grossest quality?

Using my Chanel #5 to freshen my dirty underwear

Unpredictable body functions

What felony would you be convicted of?

Possession of illegal drugs

Kinkiest move?

Drunk character flaw?

Who is your spirit animal?

Dwayne "The Rock" Johnson
Which piece of garbage are you?
You're the most outlandish member of the bunch. Constantly publicly humiliating yourself and your friends is your speciality, but you rarely feel any shame. You are lovable and caring and are most notable for your sense of humor. Not to mention you are the one and only JOE'S BIKINI CONTEST RUNNER-UP. WHAT COULD BE BETTER THAN THAT???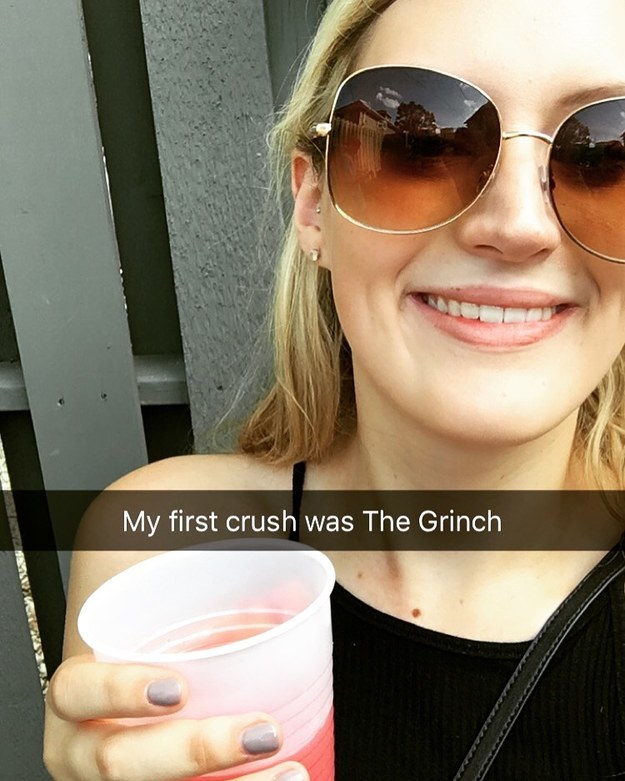 You're a little ratchet, but we love you for it. You're the fire-cracker, sex god, and black-out queen. You have a heart made of gold and EDM music and you're never afraid to try something new (substance or activity). If lost, return to Tortica's or Psi U.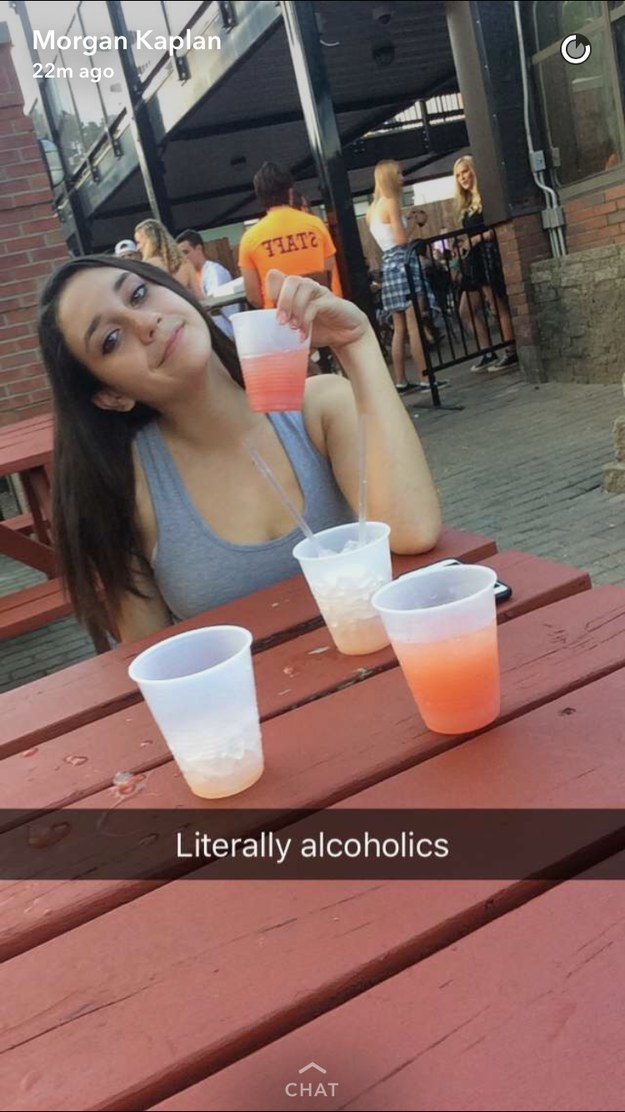 Congrats! You're the biggest goofball of the crew. You always know how to make light of a situation - whether or not it's appropriate. You may make us cringe every once and a while, but you are definitely the most loyal and patient friend. But please boys, don't expect to get your ATO dry-fit back.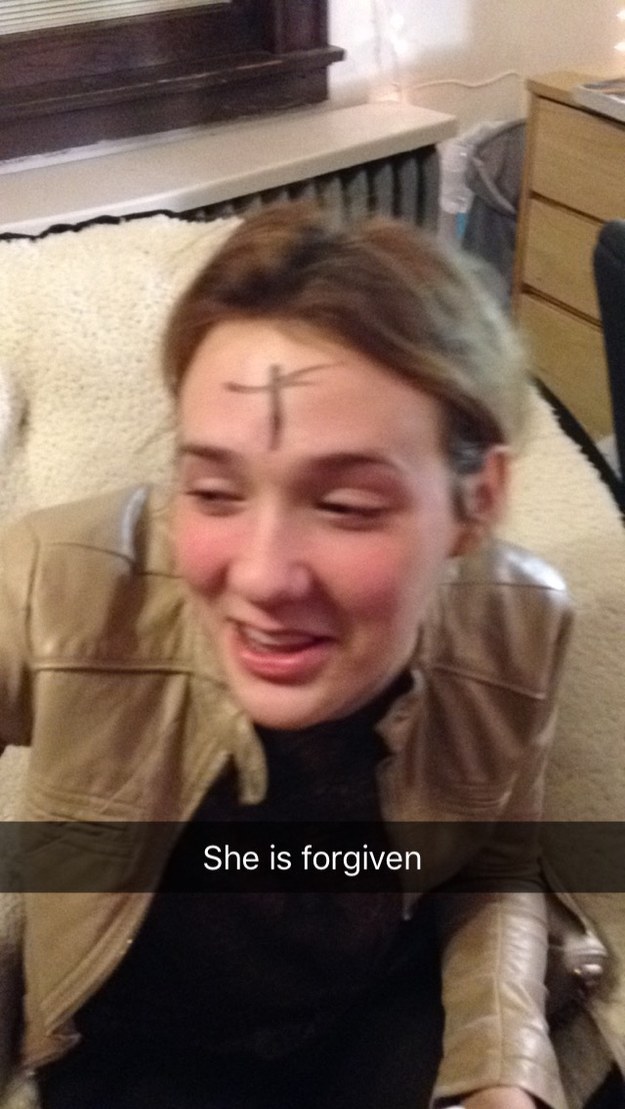 3..2..1... BLASTOFF. This is the reaction of every guy you encounter, because you are definitely the dime-piece of your friend group. You're a sarcastic, no-nonsense chick with a deadpan sense of humor. Your sense of tough love keeps everyone in check - and good God do we need it.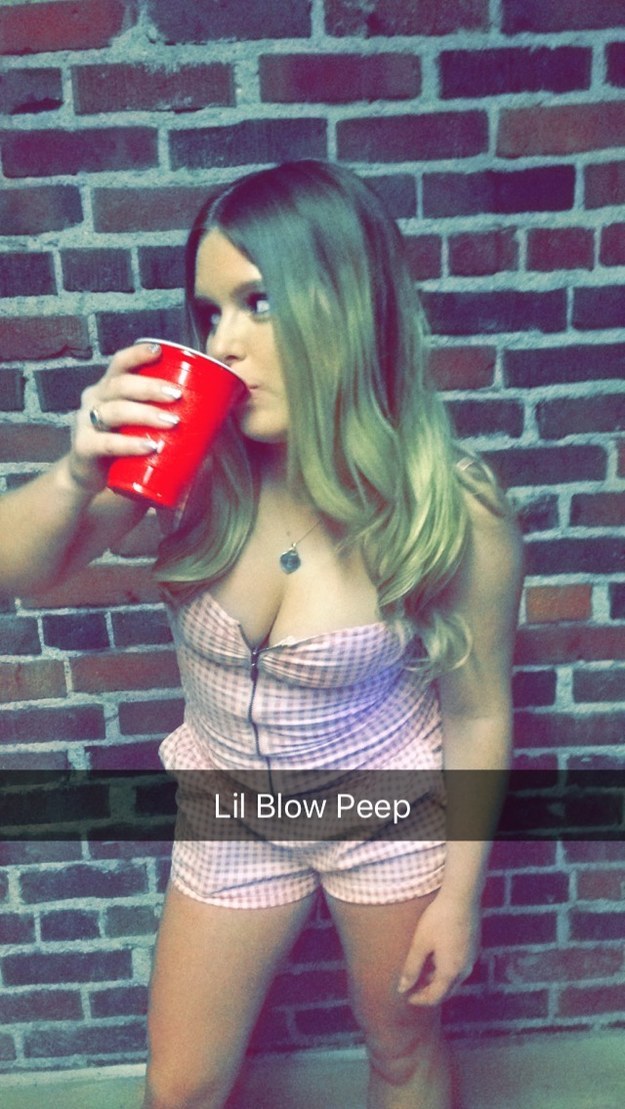 Beautiful little flower - JUST KIDDING you're the most savage of all time (MSOAT). You always know how to have a ~screaming~ good time, even if there is major clean up involved. Still, you give great advice and always stand up for what you believe in. Rock that pony tail. Work that updo.
This post was created by a member of BuzzFeed Community, where anyone can post awesome lists and creations.
Learn more
or
post your buzz!