If you're a bit of a pop culture nerd, movie buff, or world traveler, then you've probably watched a scene in a movie and thought, "I would love to travel there in person."
I'm here to tell you that it's perfectly normal to get travel inspo from movies, even if the planning starts with a tray of animated beignets.
3.
Paris, France (Passport to Paris)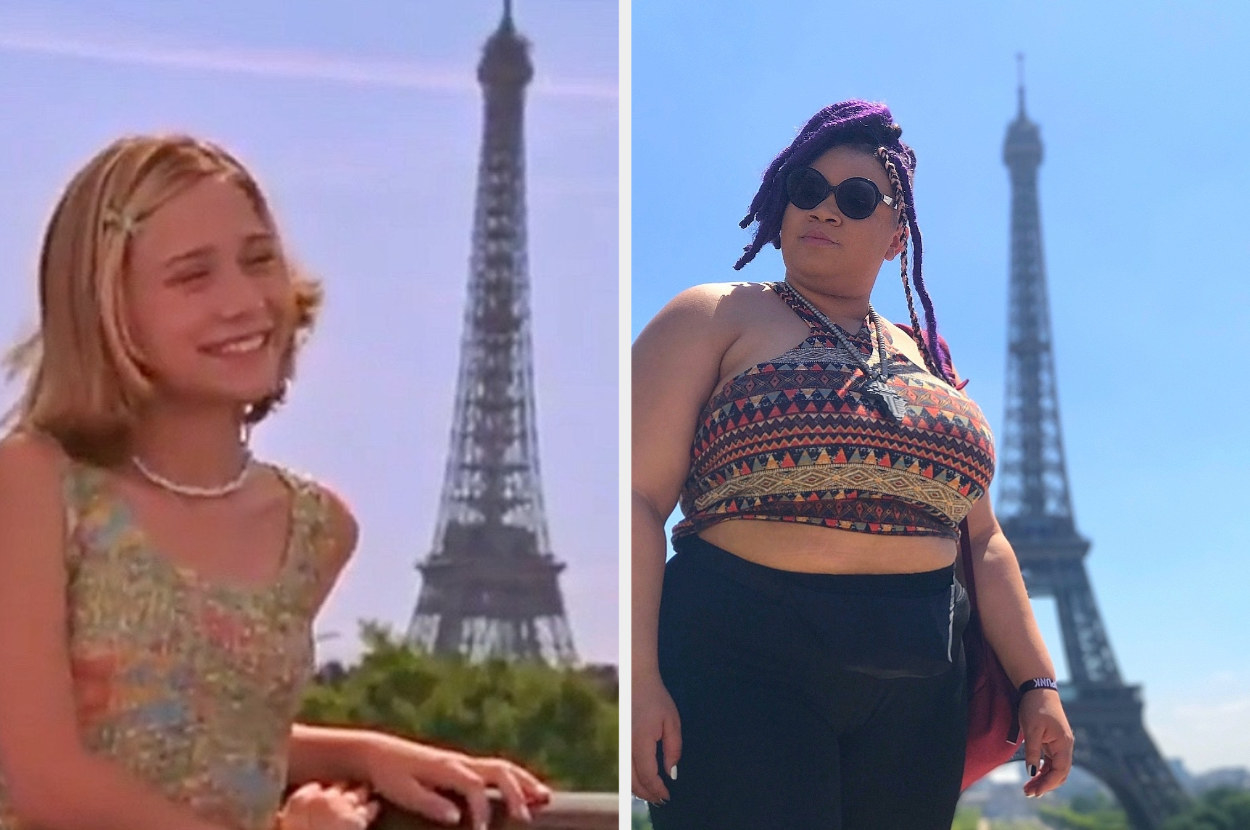 4.
Jamaica (How Stella Got Her Groove Back)
5.
Karlovy Vary, Czech Republic (Last Holiday)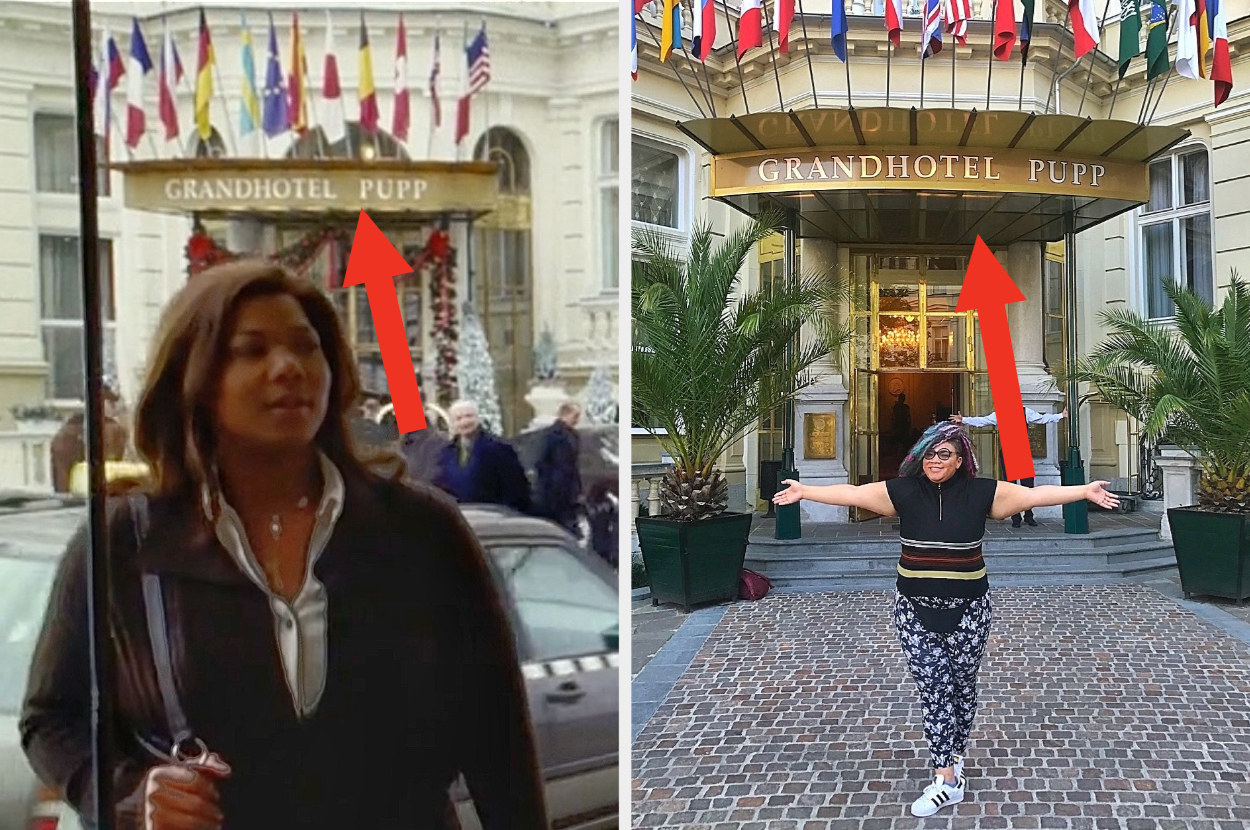 6.
Brooklyn, New York (Crooklyn)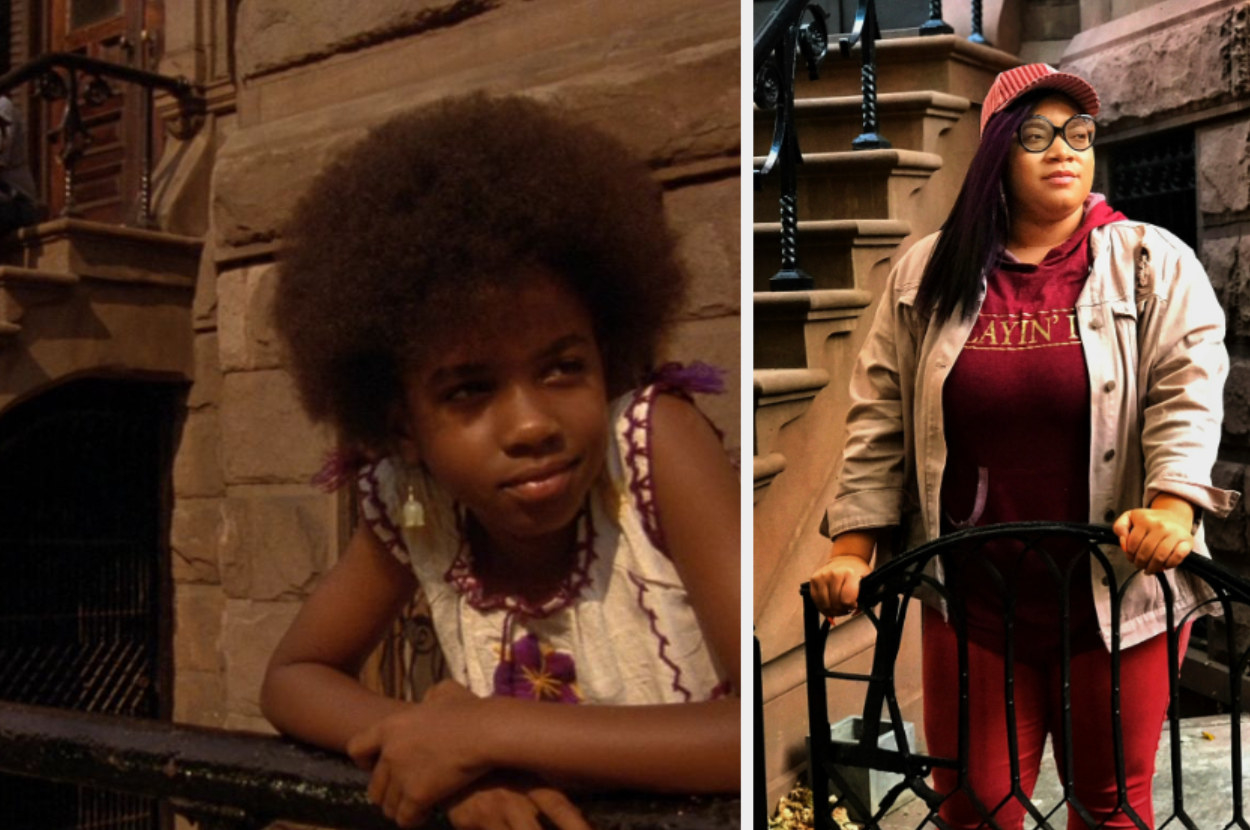 7.
Rome, Italy (The Lizzie McGuire Movie)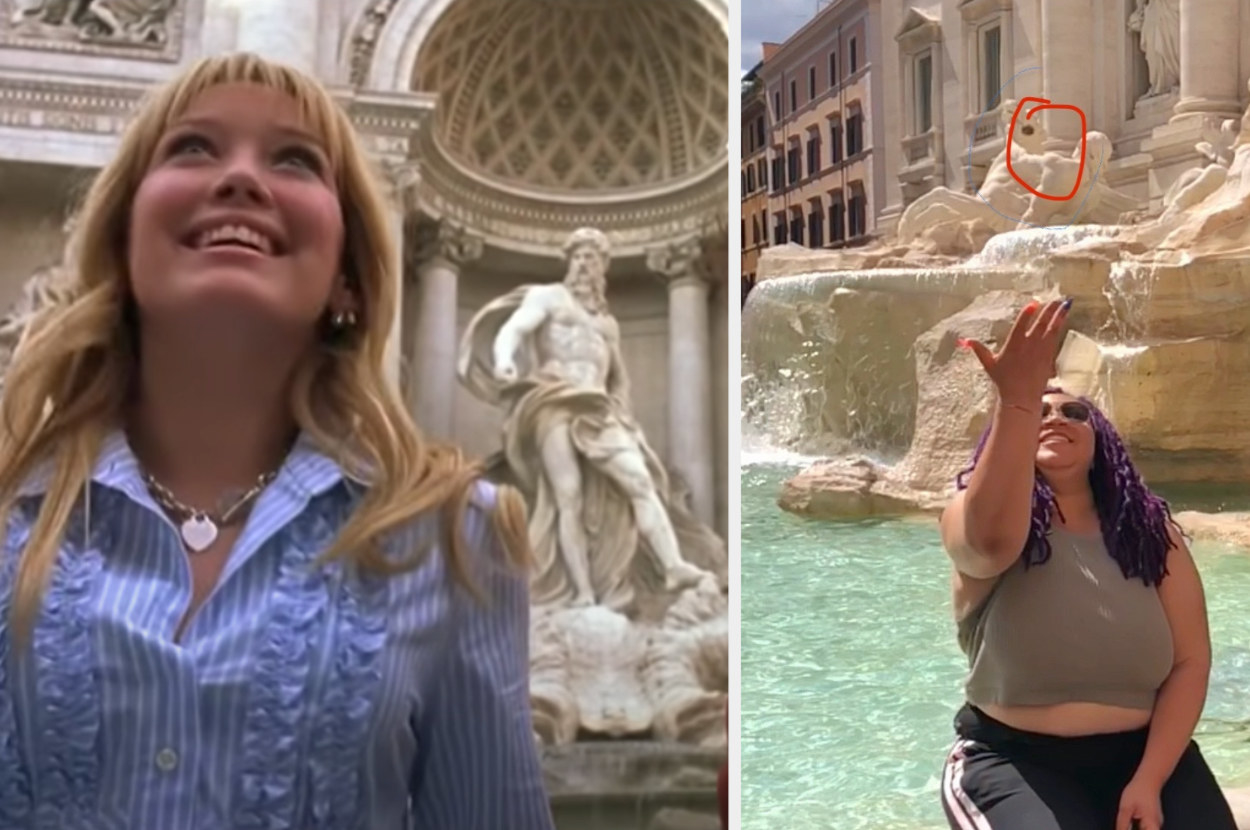 8.
Maxim's Paris (Living Single)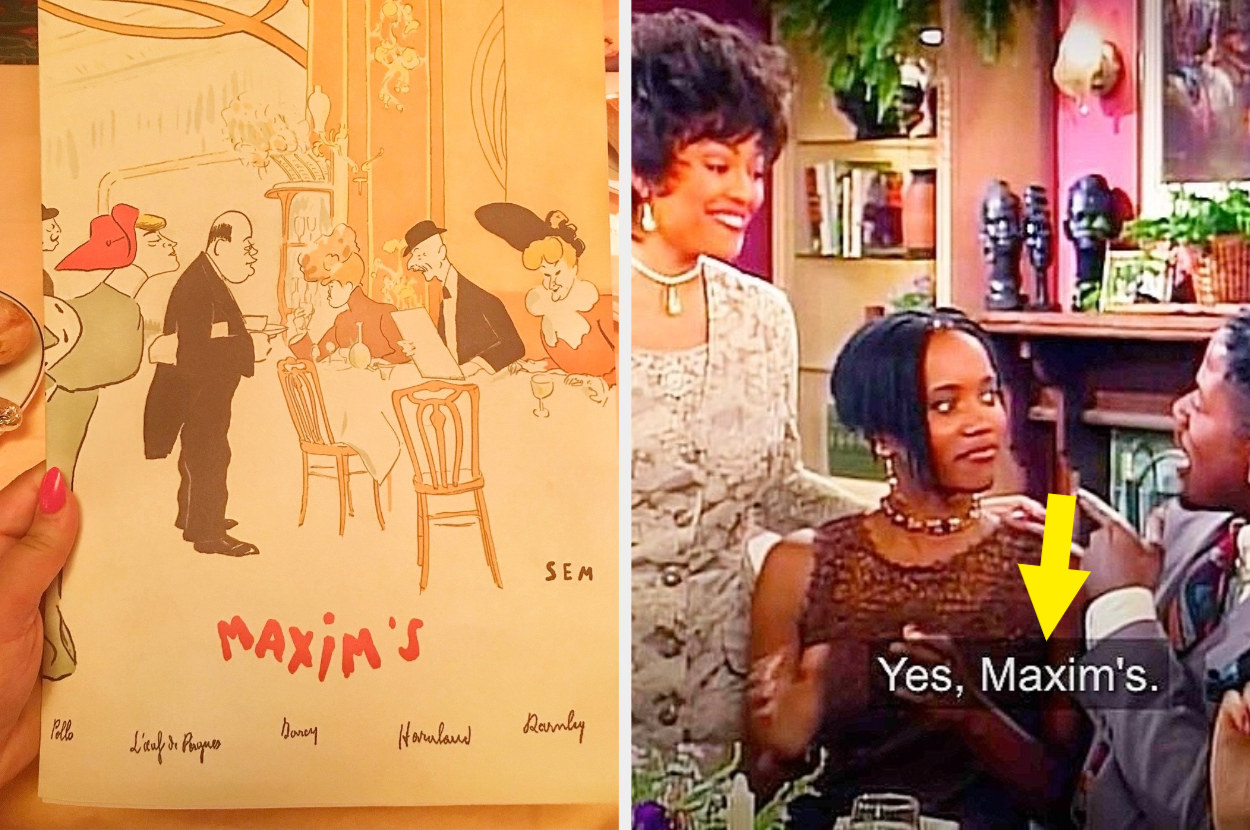 9.
New Orleans, Louisiana (The Princess and the Frog)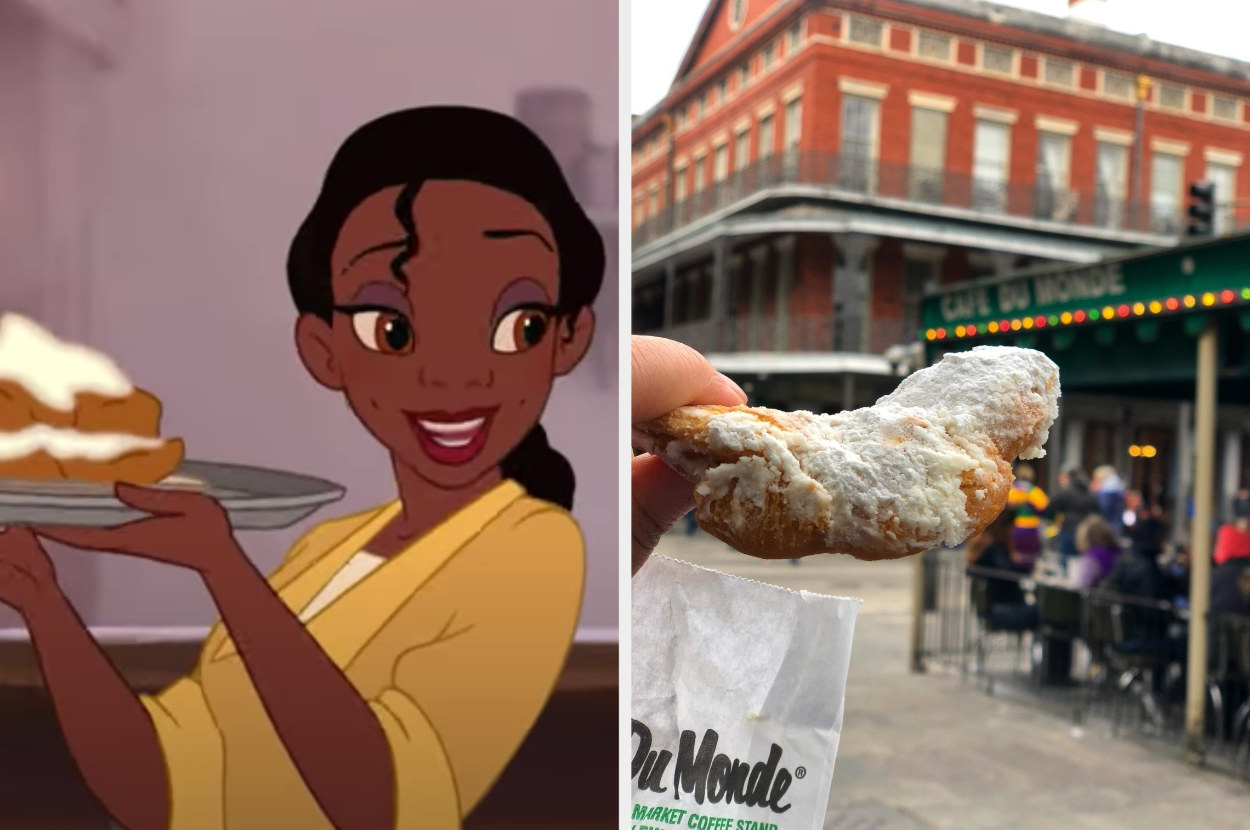 10.
Amsterdam, Netherlands (The Fault in Our Stars)