1.
If you ever felt relieved you weren't Bad Luck Brian...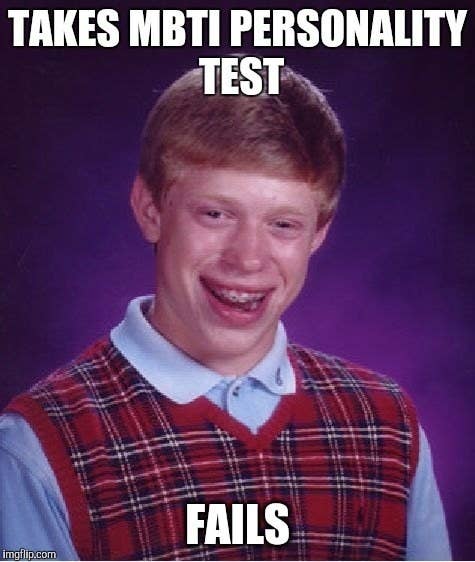 2.
If you ever tried to talk like the Ermahgerd Girl...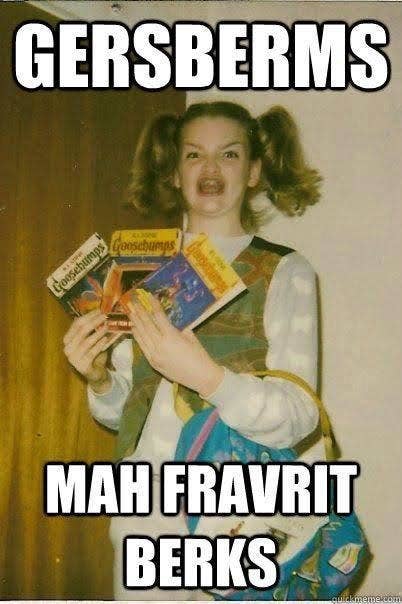 3.
If you couldn't watch Lord of the Rings without thinking about One Does Not Simply Walk Into Mordor...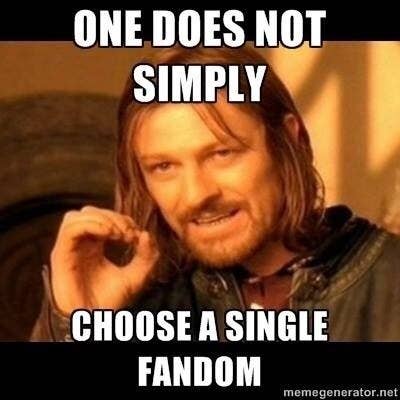 4.
If you got into a relationship and tried not to act like Overly Attached Girlfriend...
5.
If you decided your pet's voice would sound like I Can Has Cheezburger Cat...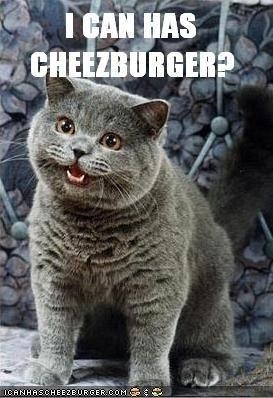 6.
If you rickrolled people into clicking a link that led to Rick Astley's "Never Gonna Give You Up..."
7.
If you begged your friends to go planking...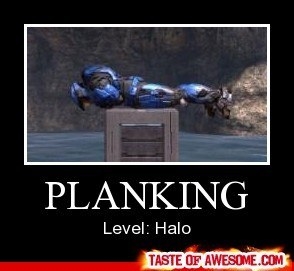 8.
If you spent way too much time laughing at Rage Comics...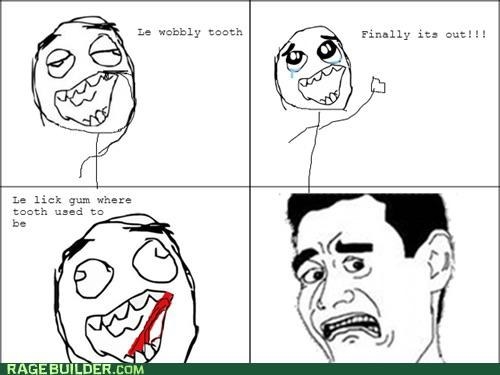 9.
If you wanted to visit the place where You Know I Had To Do It To Em...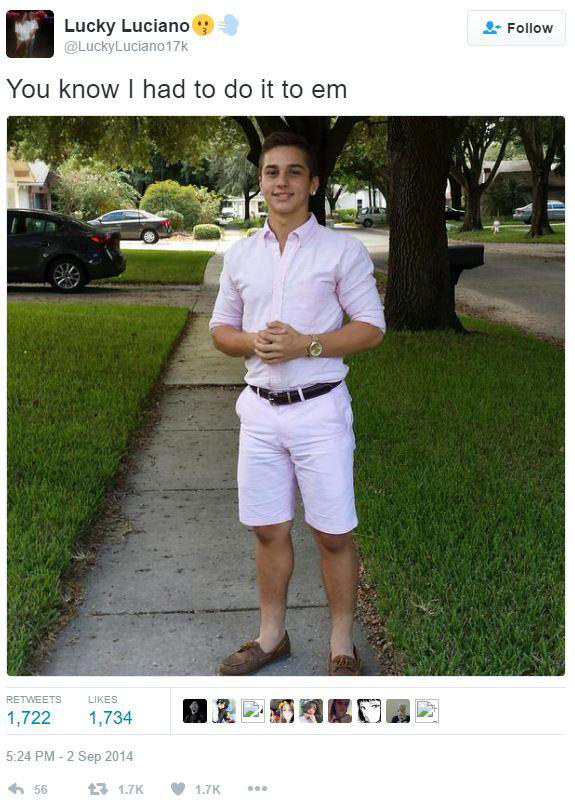 10.
If you could easily picture the kind of person who *tips fedora*...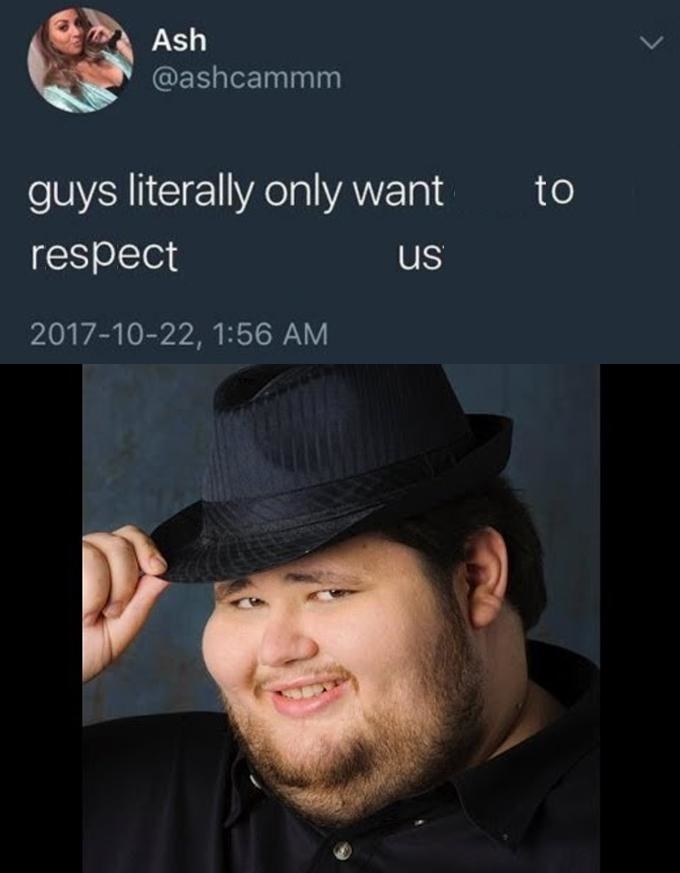 11.
If you ever presented an argument through American Chopper Yelling...

12.
If you ever asked, "What Are Those?"...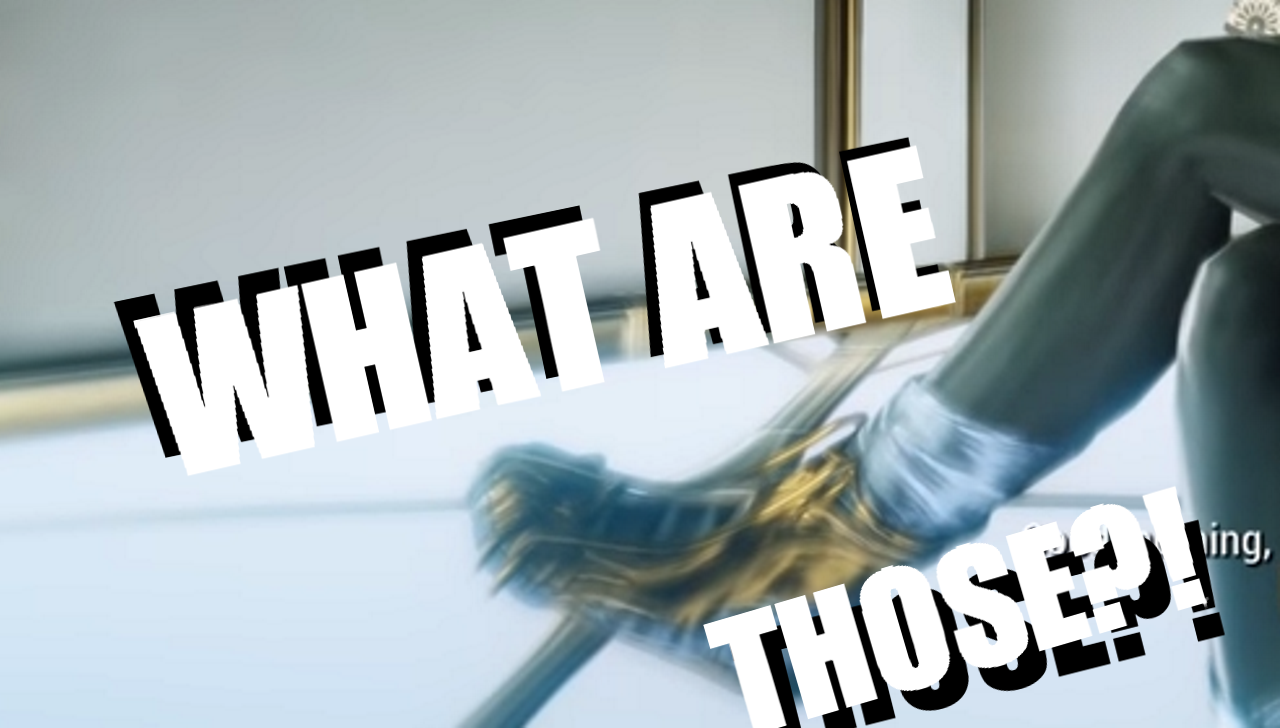 13.
If you said whaddup to Dat Boi...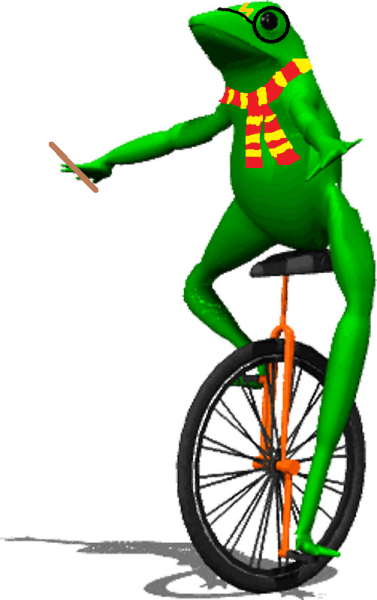 14.
If you were making social commentary with But That's None Of My Business...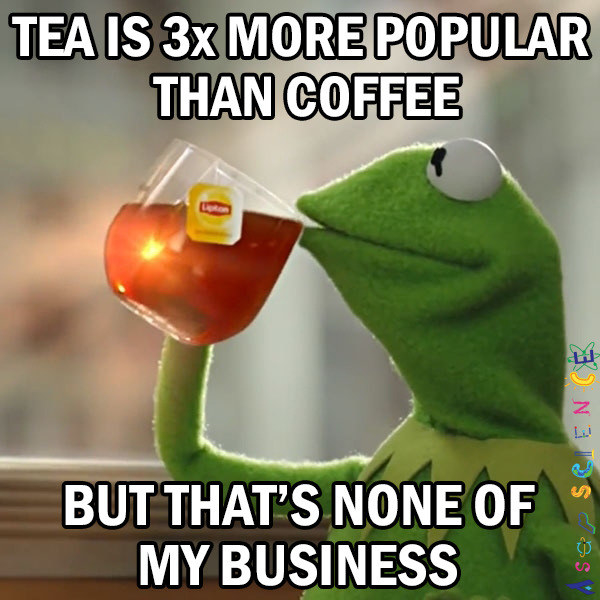 15.
If you wanted to adopt a shiba inu because of Doge...
16.
If you wondered why you couldn't be The Most Interesting Man In The World...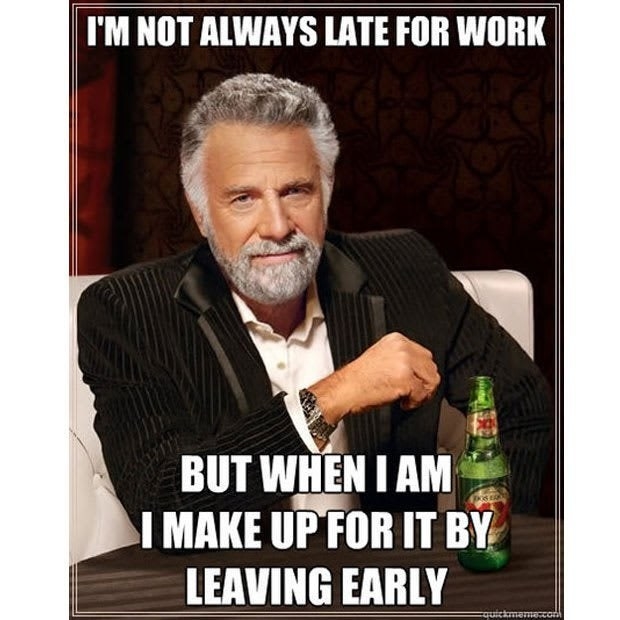 17.
If you related to Grumpy Cat...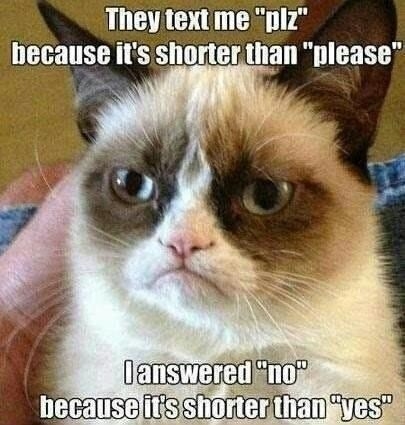 18.
If you celebrated your small wins with Success Kid...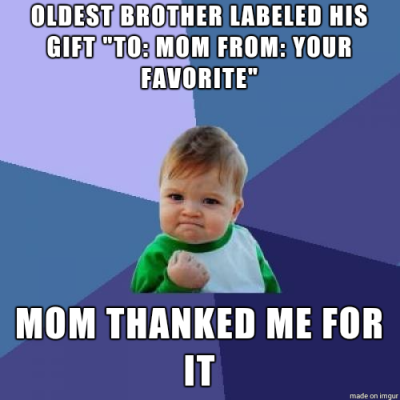 19.
If you responded to a Tumblr post about somebody's original invention with Shut Up And Take My Money...
20.
If you gave your favorite song lyrics the archaic treatment with Joseph Ducreux...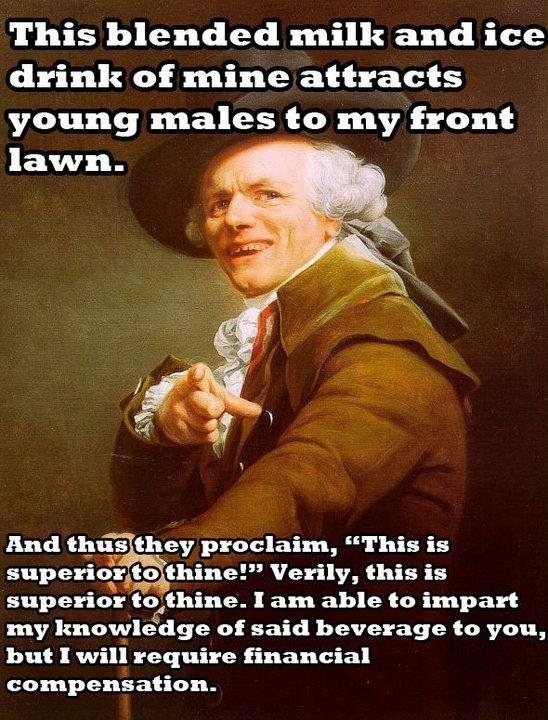 21.
If your faith in humanity was destroyed by Scumbag Steve...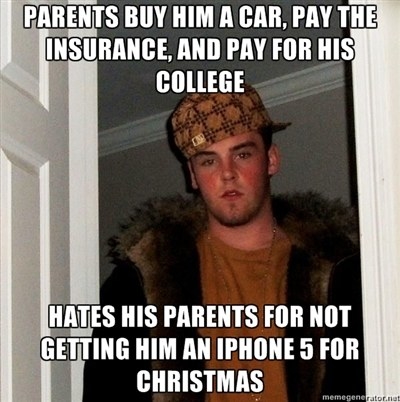 22.
If your faith in humanity was restored by Good Guy Greg...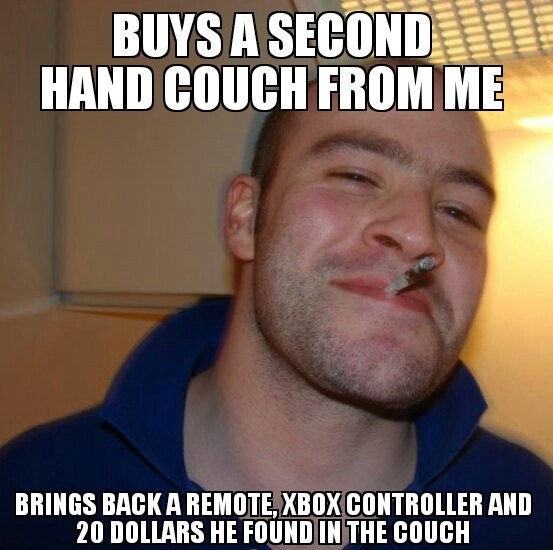 23.
If you desperately wanted to know the story behind Disaster Girl...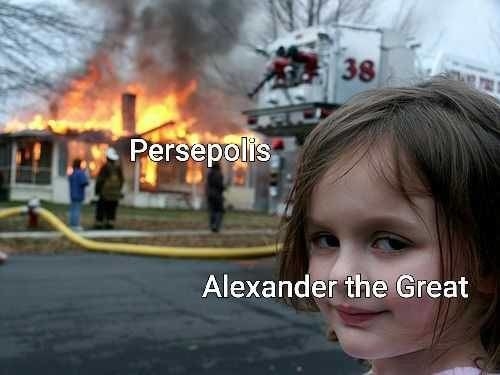 24.
If you had too many First World Problems...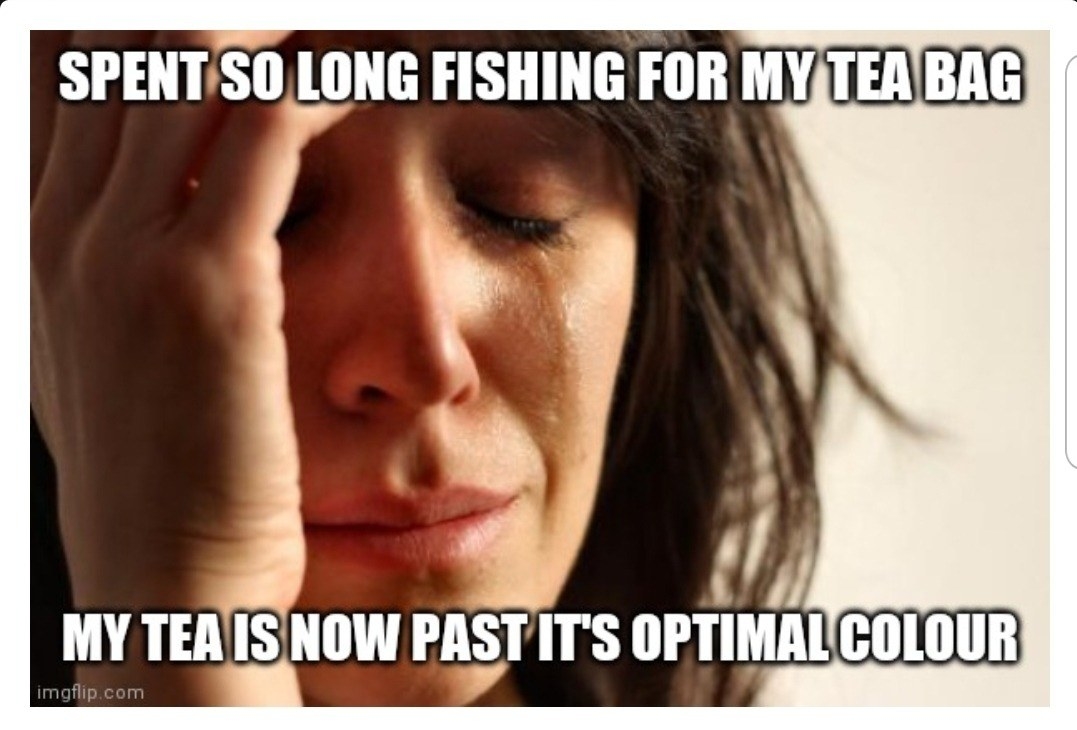 25.
If you shared your deep ~shower thoughts~ through Philosoraptor...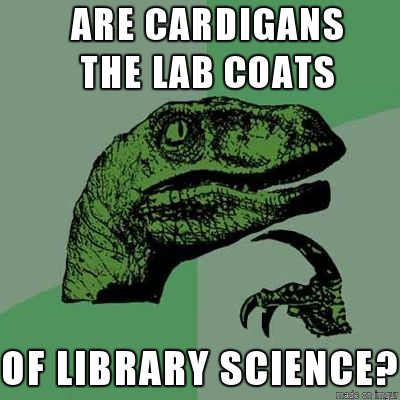 26.
If you reminded people to keep their cool with Keep Calm And Carry On...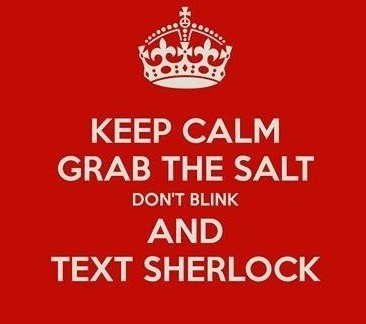 27.
If you tried to walk like Strutting Leo...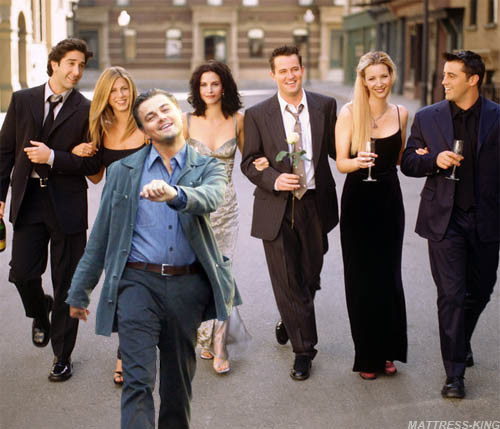 28.
And if you put David Tennant In Places He Shouldn't Be...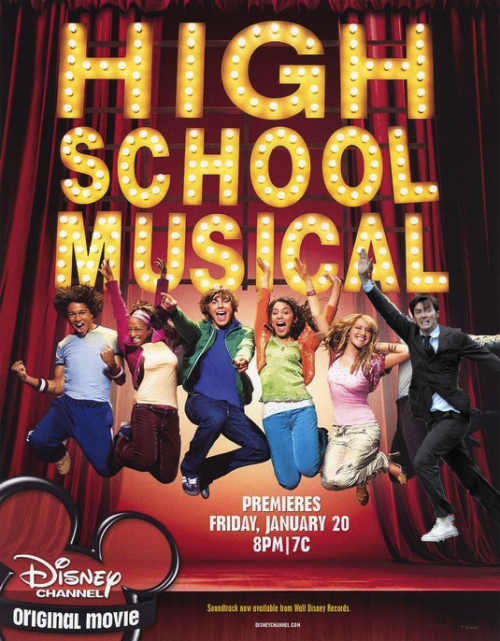 Then, congratulations! You qualify for the senior discount.