18 Questions I, An American, Have About British Food
Gordon Ramsay, please advise.
Hi, I'm Kristen, and it's no secret to my friends that I used to be really obsessed with British pop culture (and low-key still kind of am).
My love for everything BBC drove me to study abroad in the UK for a summer. However, even though I traveled and ate all over the UK, there's still so much about British food that remains a mystery to me.
I have some burning questions about British cuisine.
1.
What, how, and why is haggis?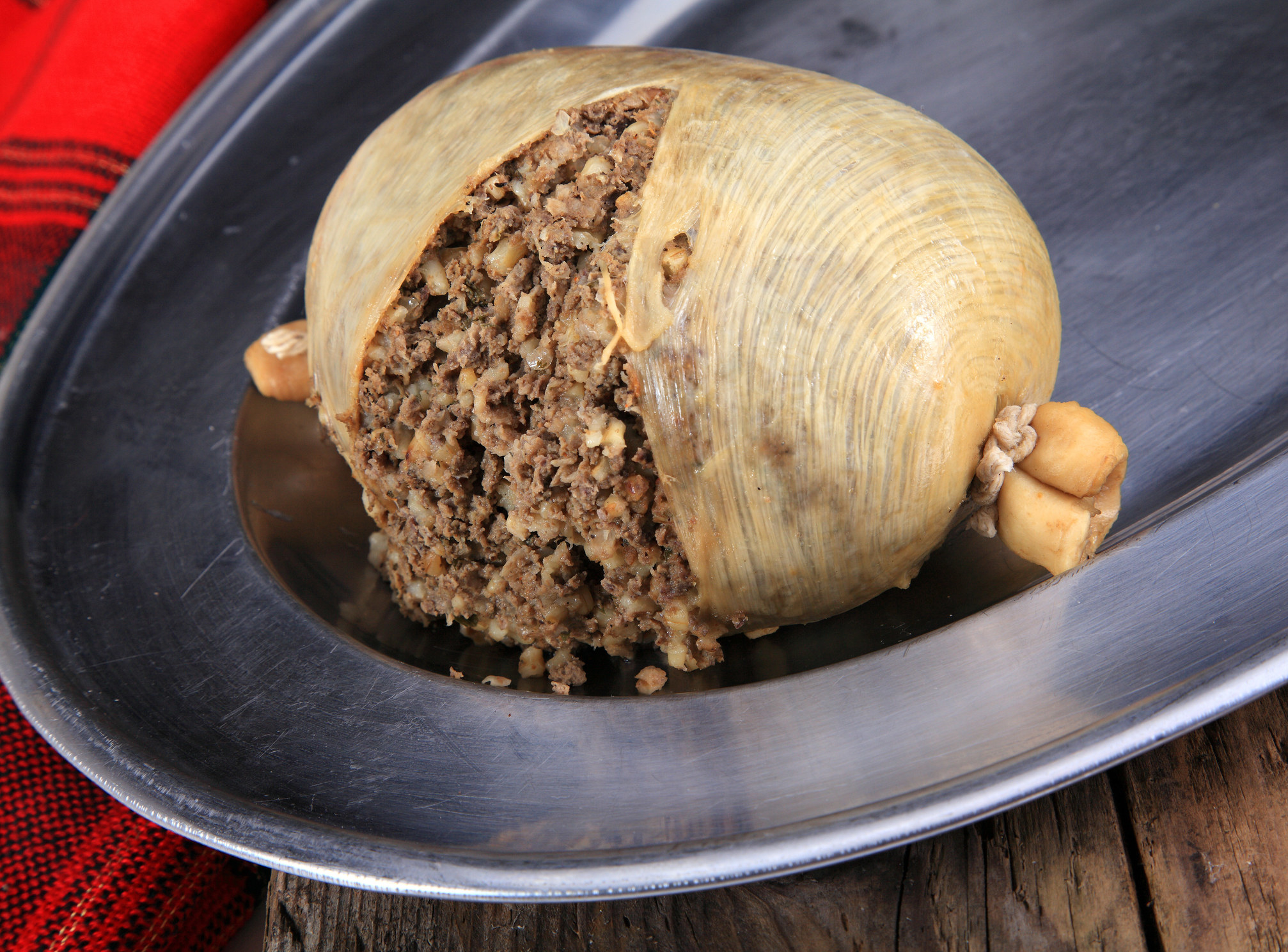 2.
Who's brilliant idea was it to put beans on toast?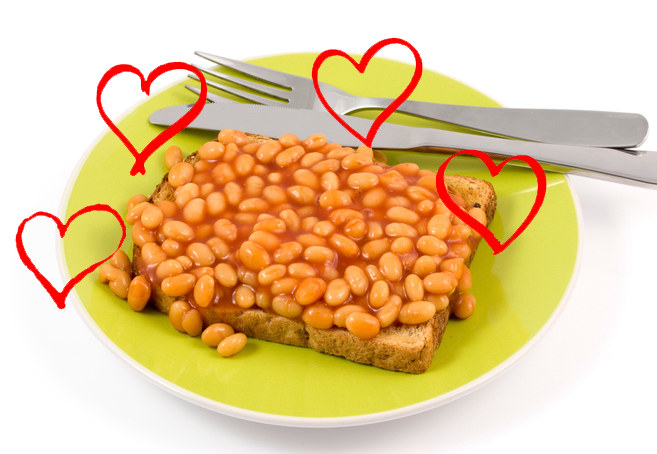 3.
Is a Jaffa cake a biscuit or a cake?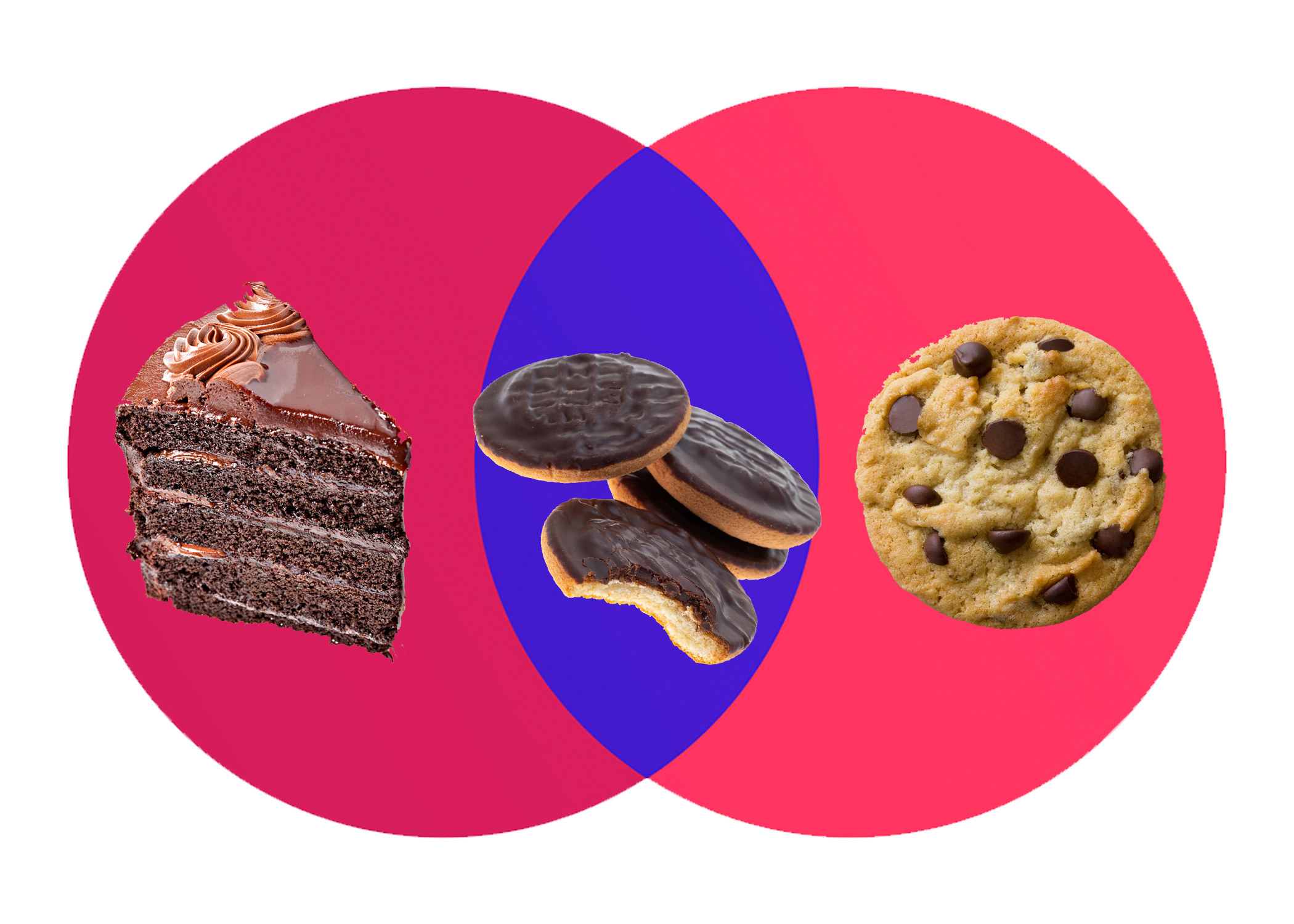 4.
WHAT is going on inside an Aero bar?
5.
What makes something a pudding?
6.
Should I be pronouncing "scone" like it rhymes with own or on?
7.
Why is all your chocolate so sweet?
8.
Is an egg cup a common thing to have in your kitchen?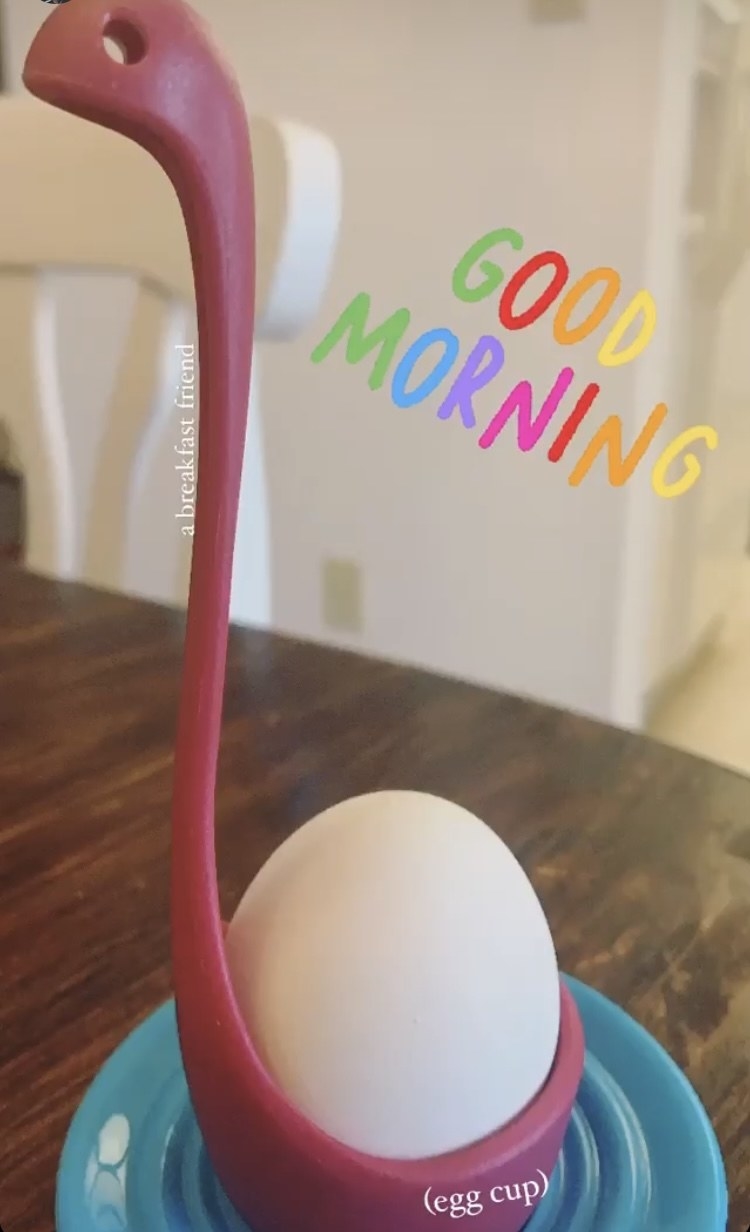 9.
Why is the meat + puff pastry combination so popular?
10.
What is Daddies Brown Sauce?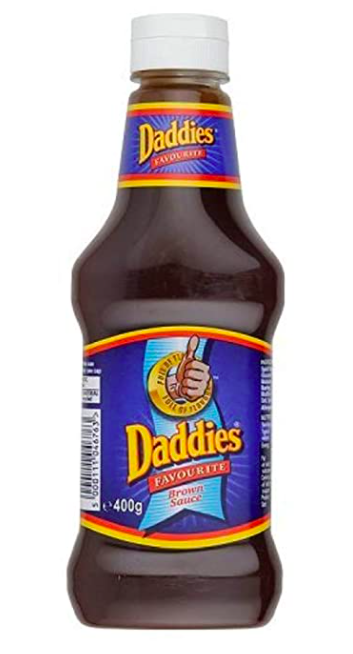 11.
I'm sorry, but what do you see in Marmite?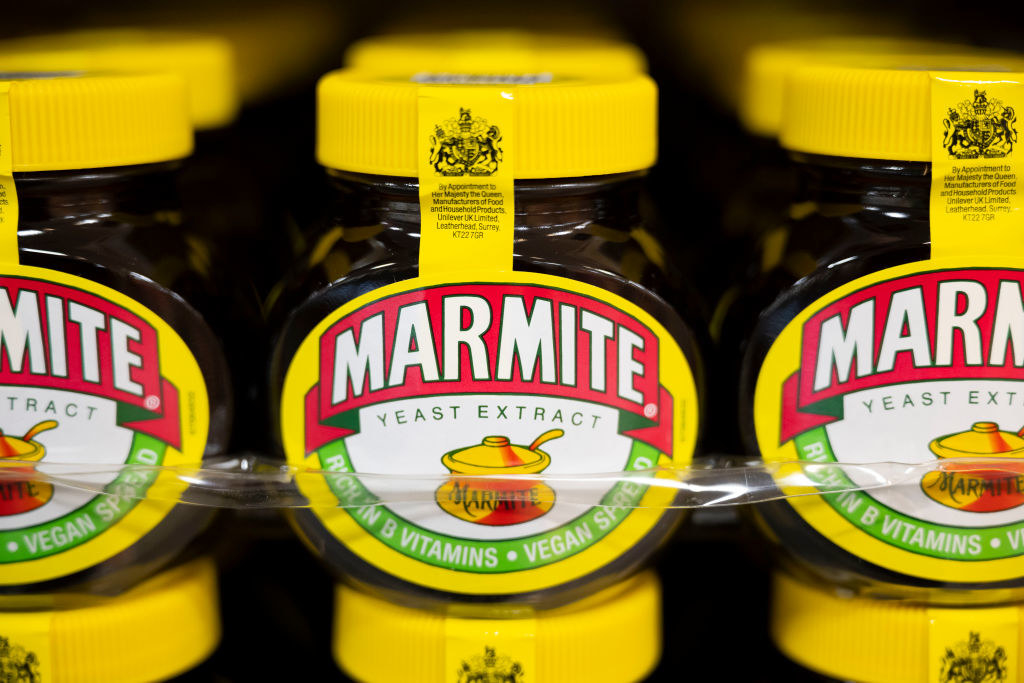 12.
Why do you gotta mush the peas?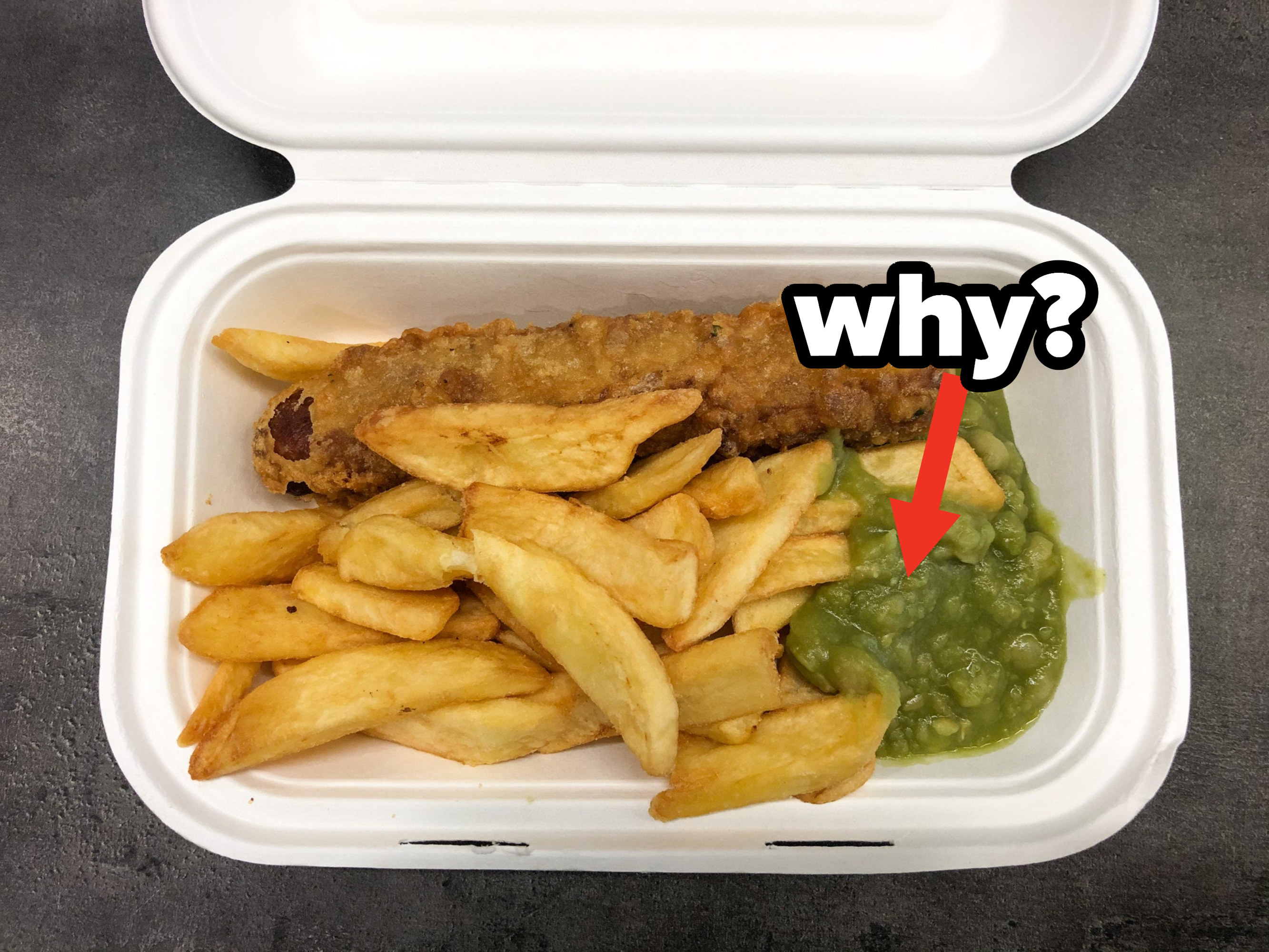 13.
How do you keep a biscuit from crumbling in your tea?
15.
How do y'all come up with such...unique...chip flavors?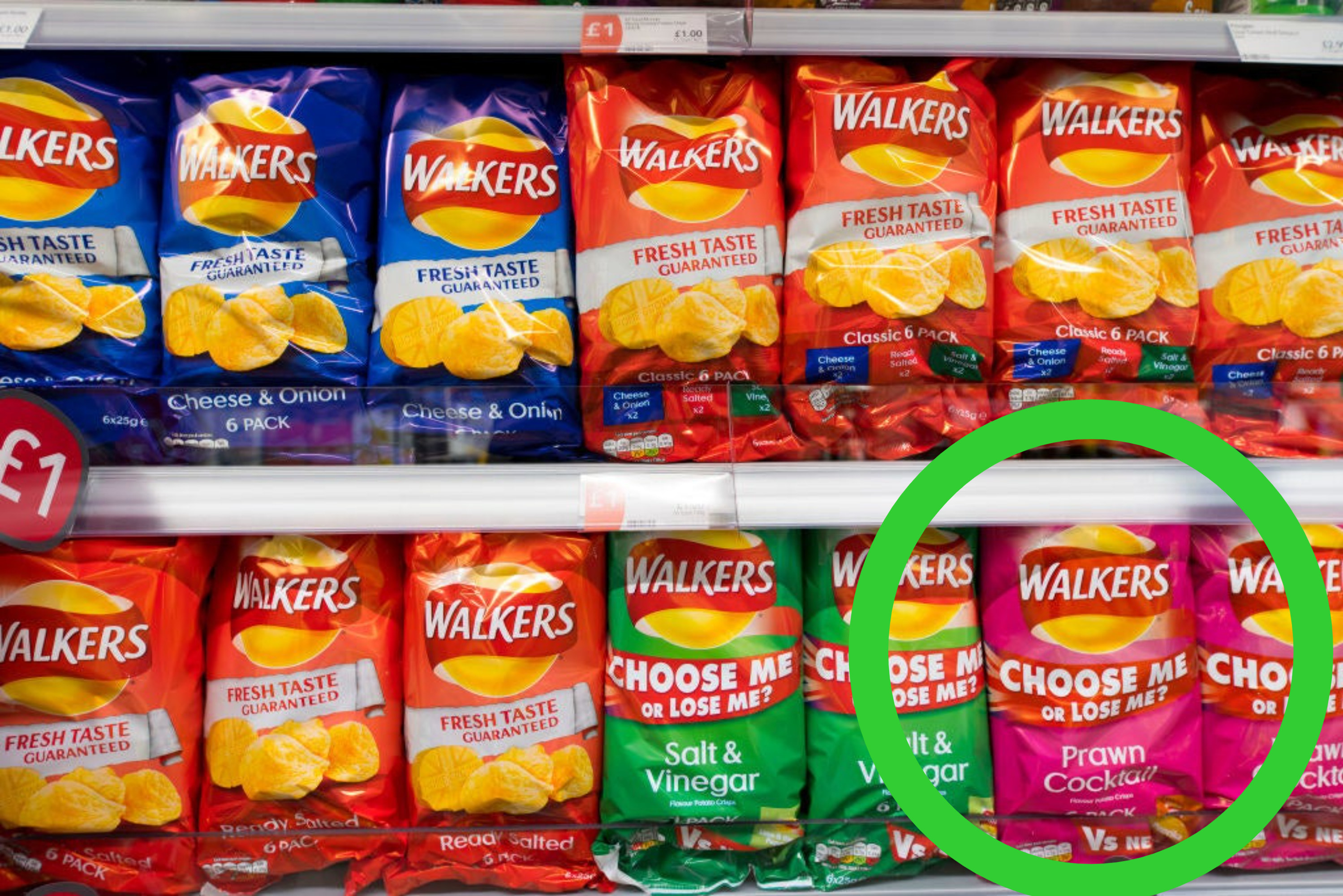 16.
Why do you prefer vinegar or gravy with fries over ketchup?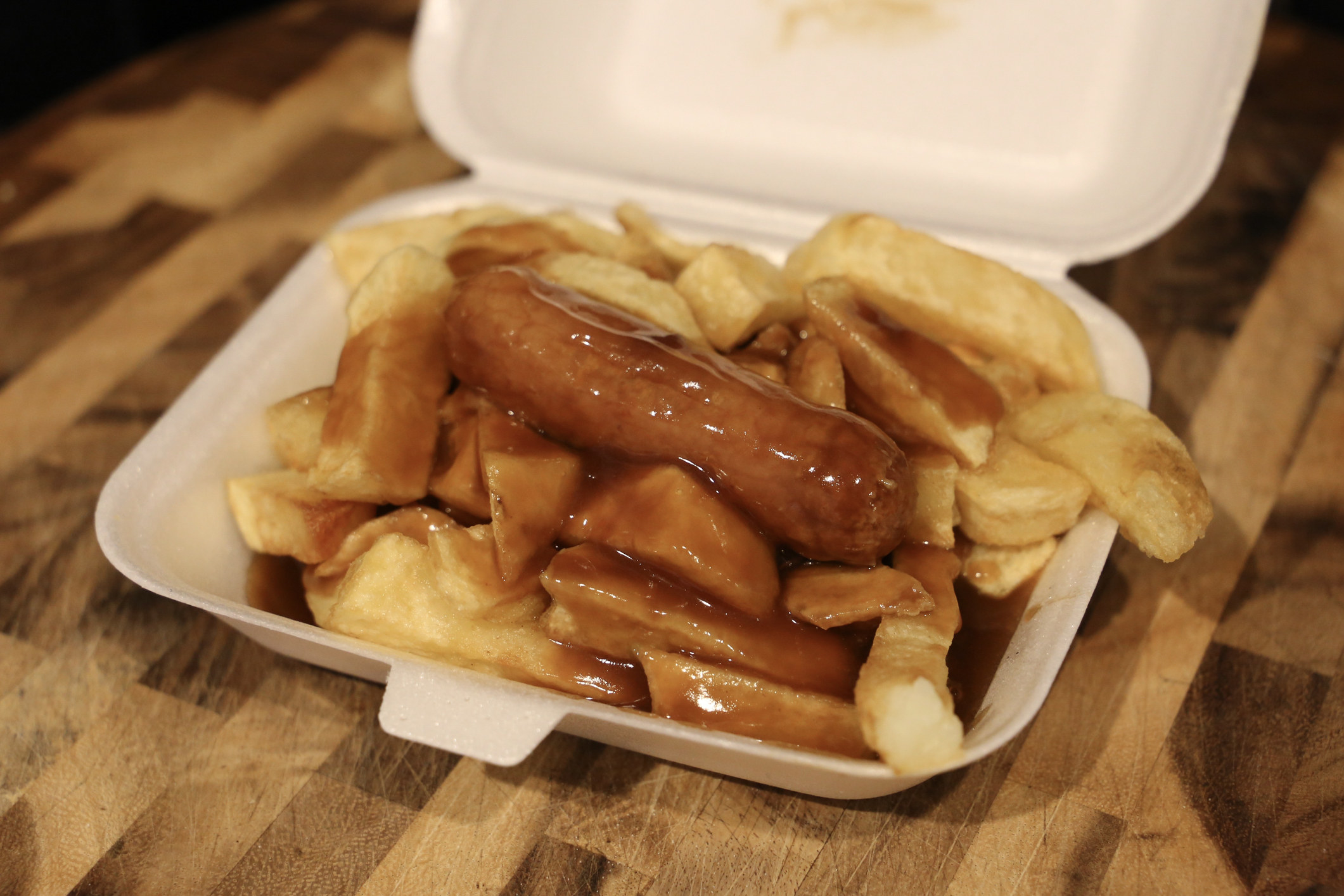 17.
Have you actually heard of all the desserts Paul Hollywood challenges the contestants to make on the Great British Bake-Off?
18.
And finally, why is this called toad in a hole when it looks nothing like an amphibian?