If you're an actor, then booking the lead role is a sign that you've truly "made it" in your chosen career path. Most actors spend years in bit parts and supporting roles, but some get lucky and land the lead role the first time they're cast in a movie or TV show.
Here are 20 actors whose first roles were lead roles:
1.
Initially, Zendaya wanted to be a WNBA player, but after deciding she wanted to pursue acting instead, she made her onscreen debut as Rocky Blue in Disney Channel's Shake It Up.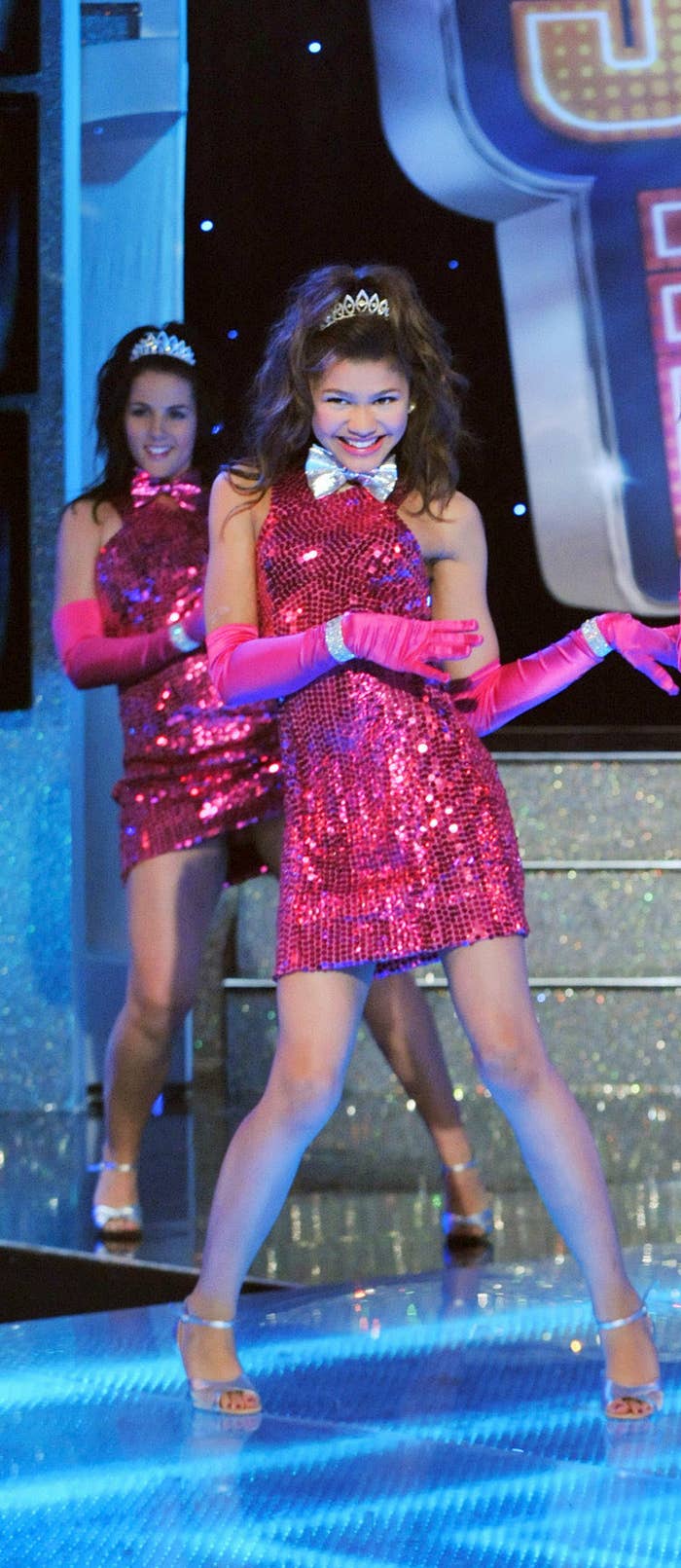 2.
Rachel Zegler beat out 30,000 other actors for the role of María Vasquez in Steven Spielberg's remake of West Side Story.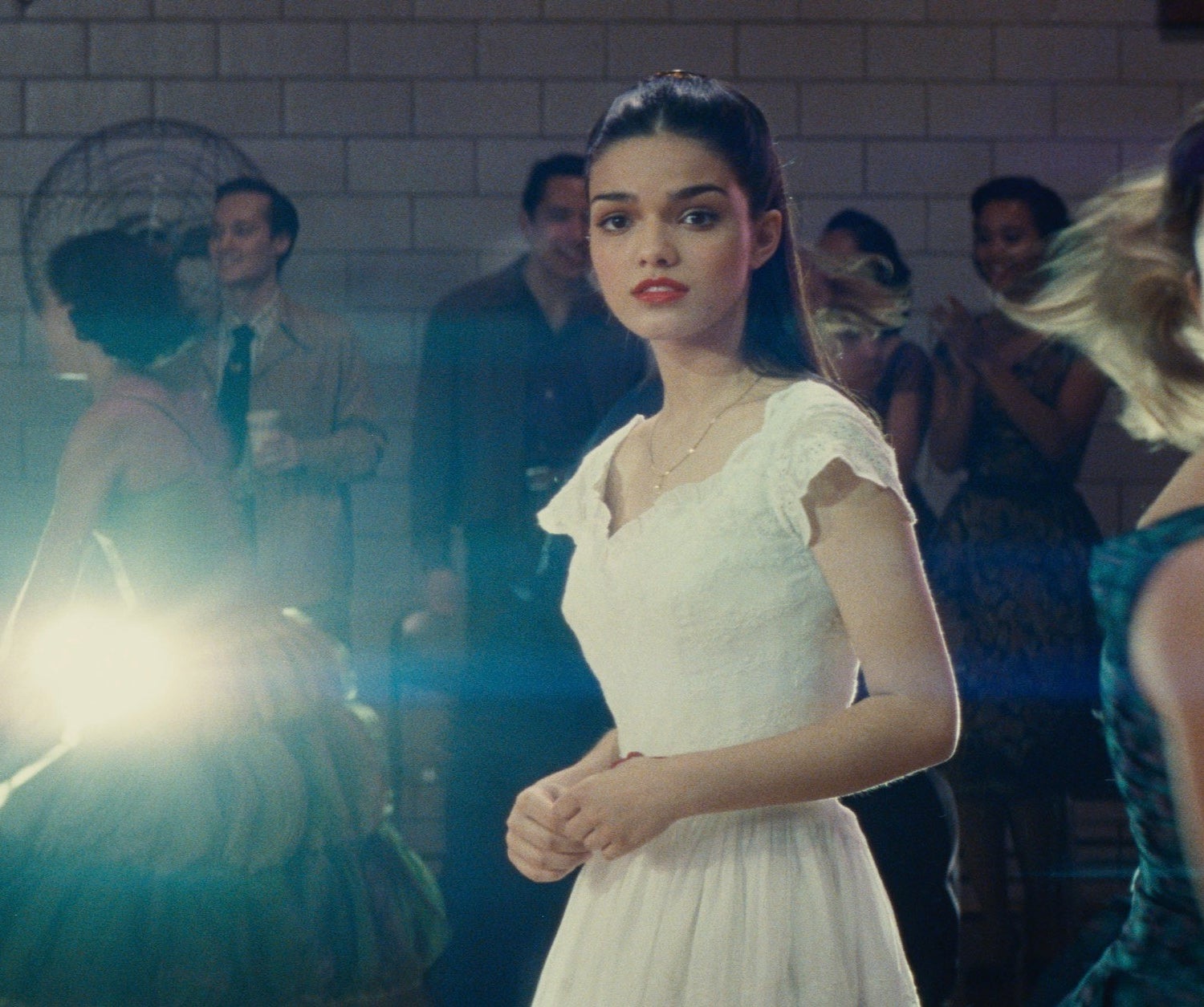 3.
The first role Alaqua Cox ever booked was Maya Lopez/Echo, a character who debuted in Hawkeye but is set to get her own spinoff, called Echo.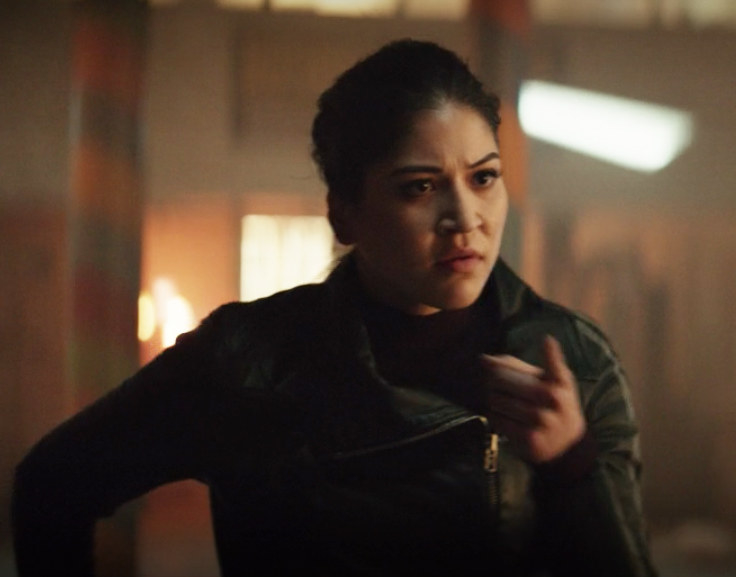 4.
Jason Schwartzman got the role of Max Fischer in Rushmore after his cousin — filmmaker Sofia Coppola — introduced him to the movie's casting director at an event for a movie their grandfather composed.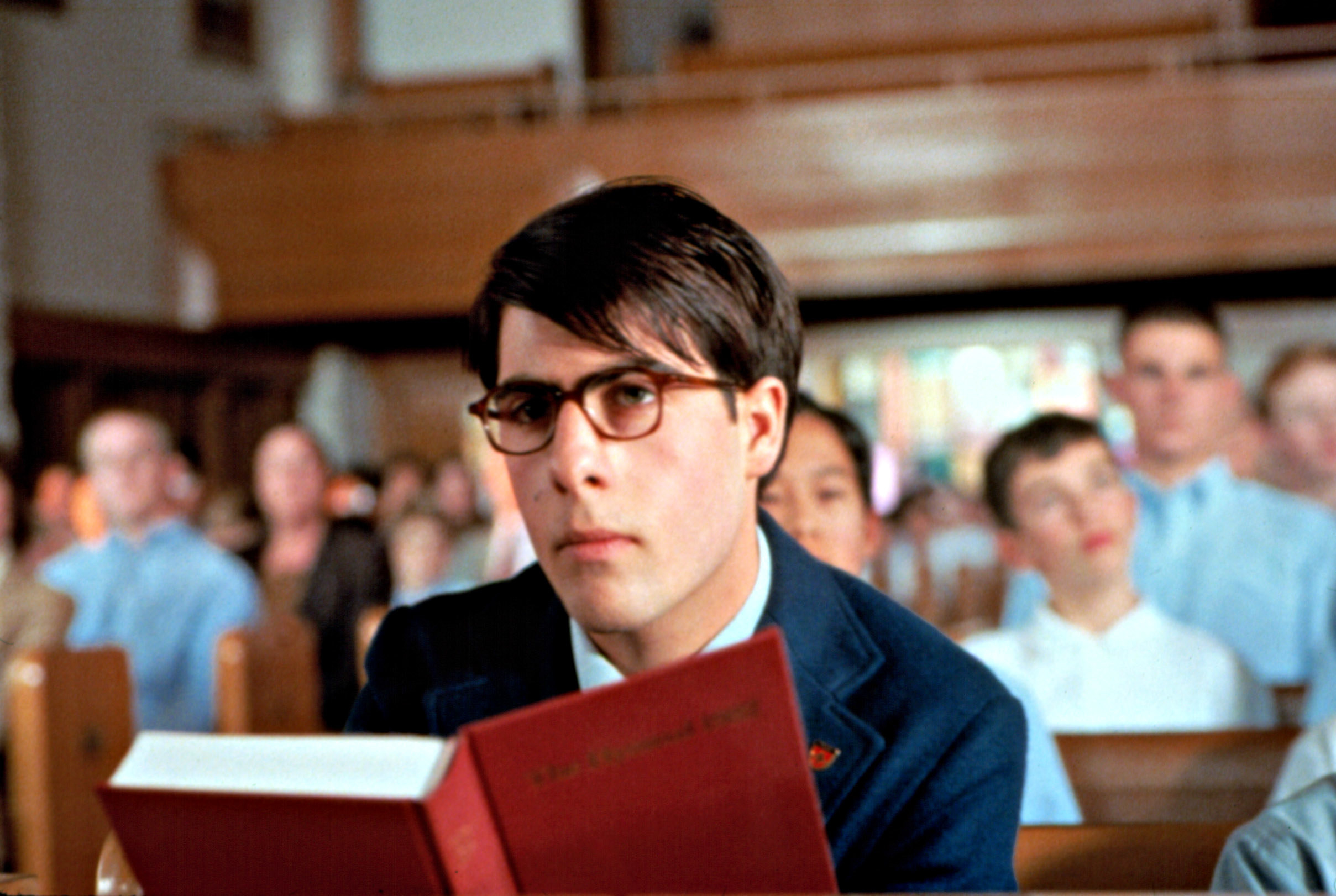 5.
While a commercial was being filmed outside her apartment, 15-year-old Rosario Dawson sat on her front porch and tried to flirt with a grip. Then director Larry Clark and screenwriter Harmony Korine approached her and asked her to audition for the role of Ruby in Kids.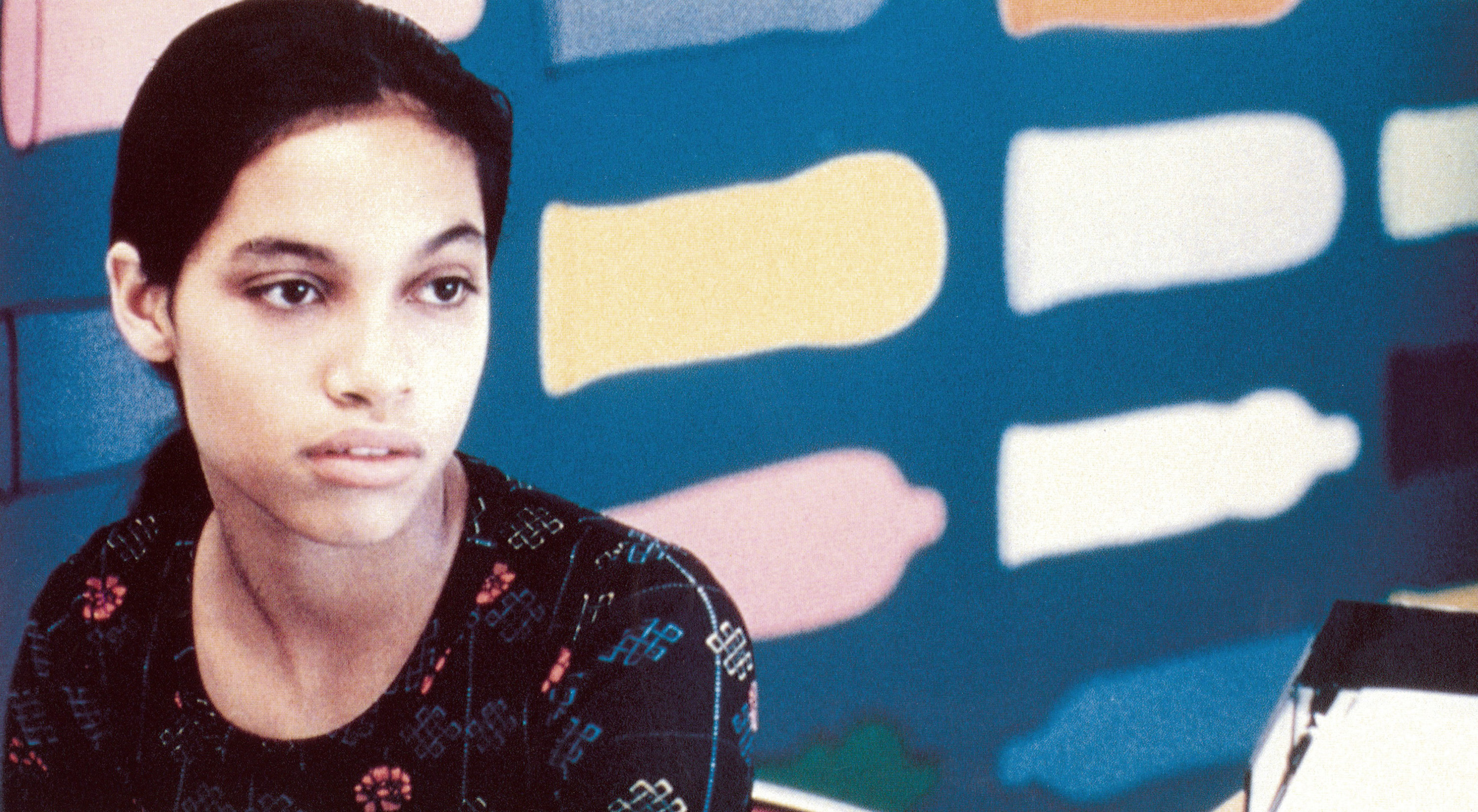 6.
Maisie Williams felt out of place during her audition for Game of Thrones, but she later realized that all the things that made her different helped her get the role of Arya Stark.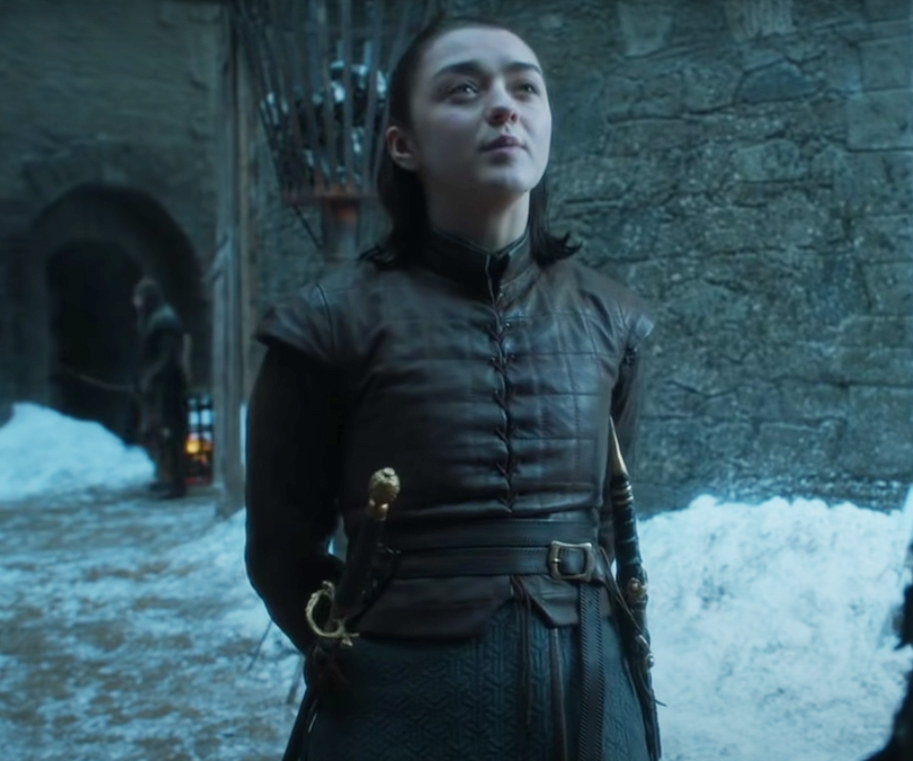 7.
Maitreyi Ramakrishnan found the casting call for Never Have I Ever through series creator Mindy Kaling's tweet, and she now stars as Devi Vishwakumar.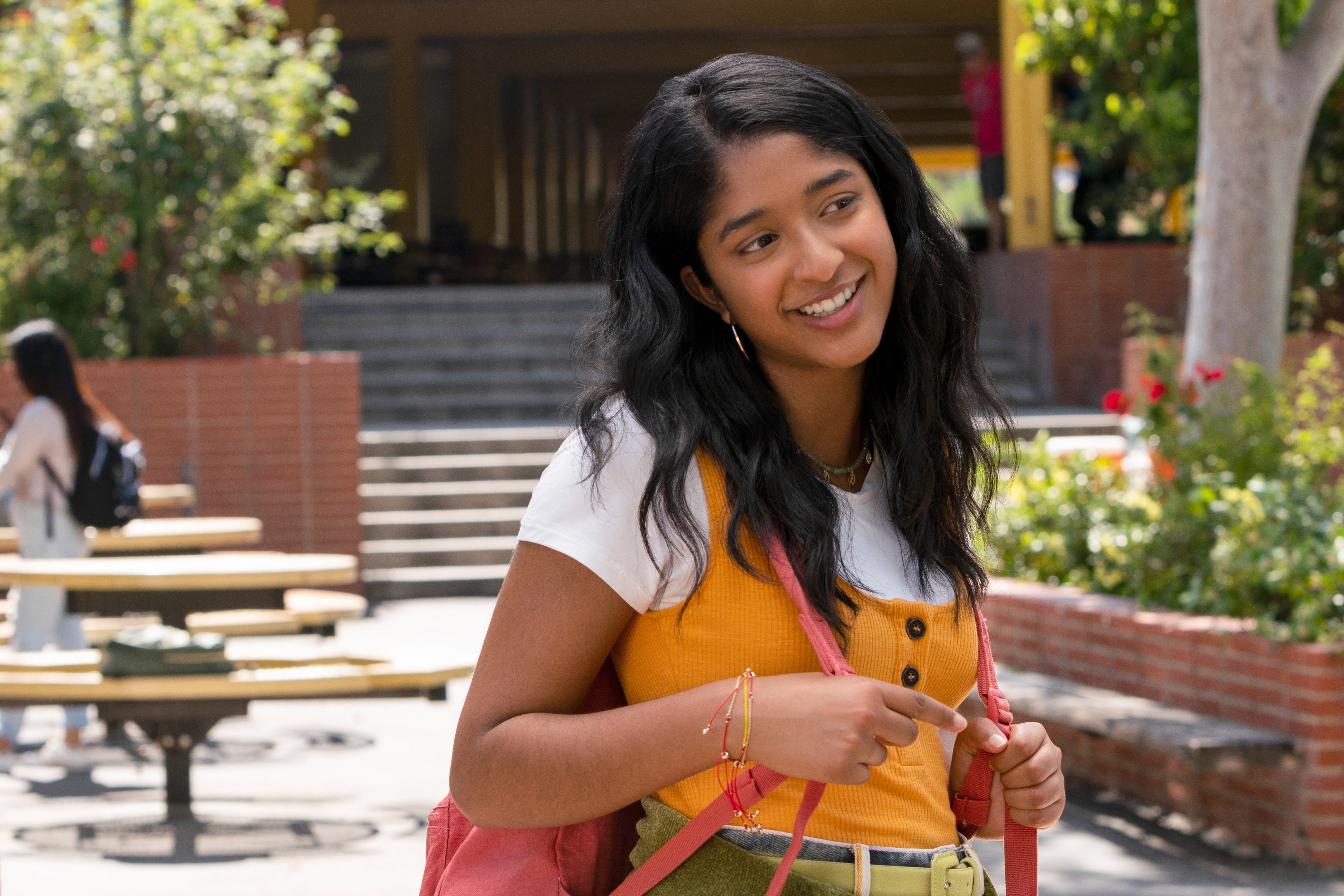 8.
Auli'i Cravalho was the last actor to audition for the titular role in Moana.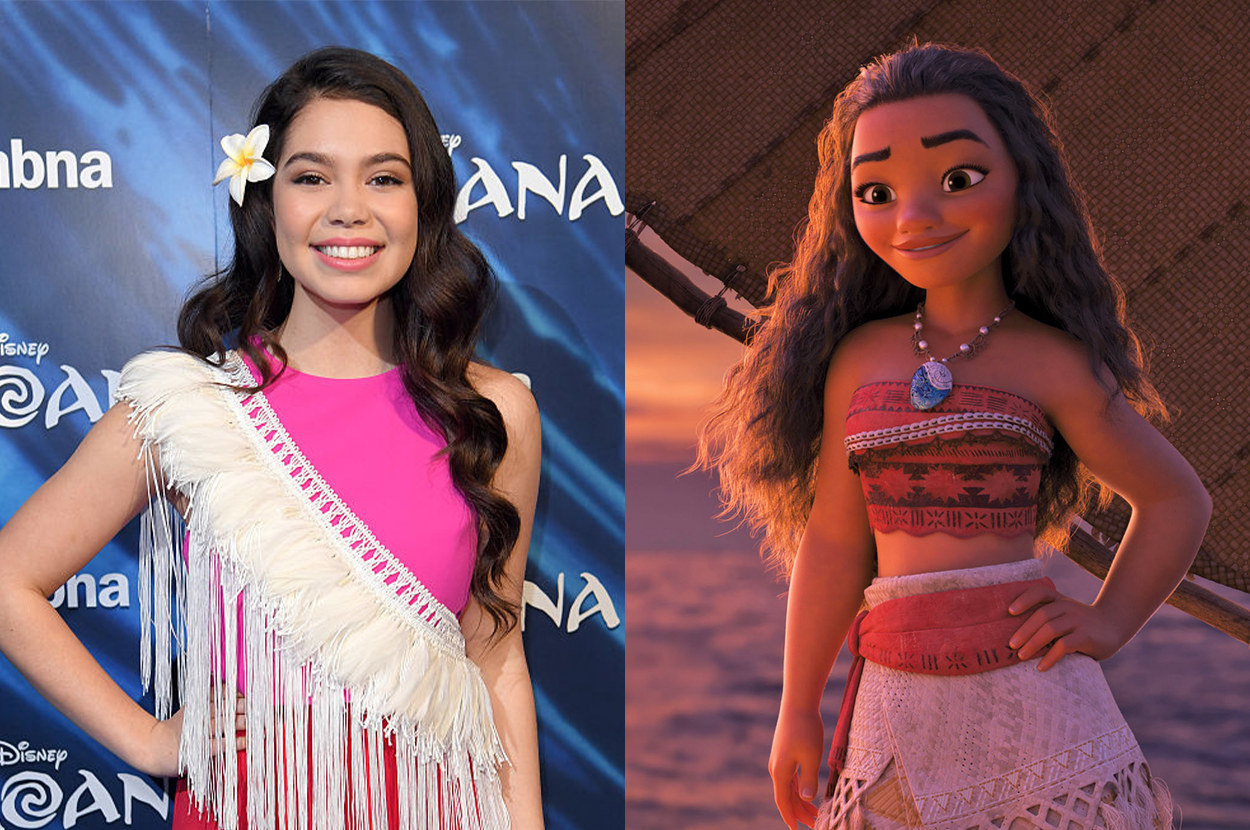 9.
Jamie Lee Curtis wasn't director John Carpenter's first choice for the role of Laurie Strode in Halloween (1978), but afterward, he was so impressed with her skills that he wrote a part just for her in The Fog.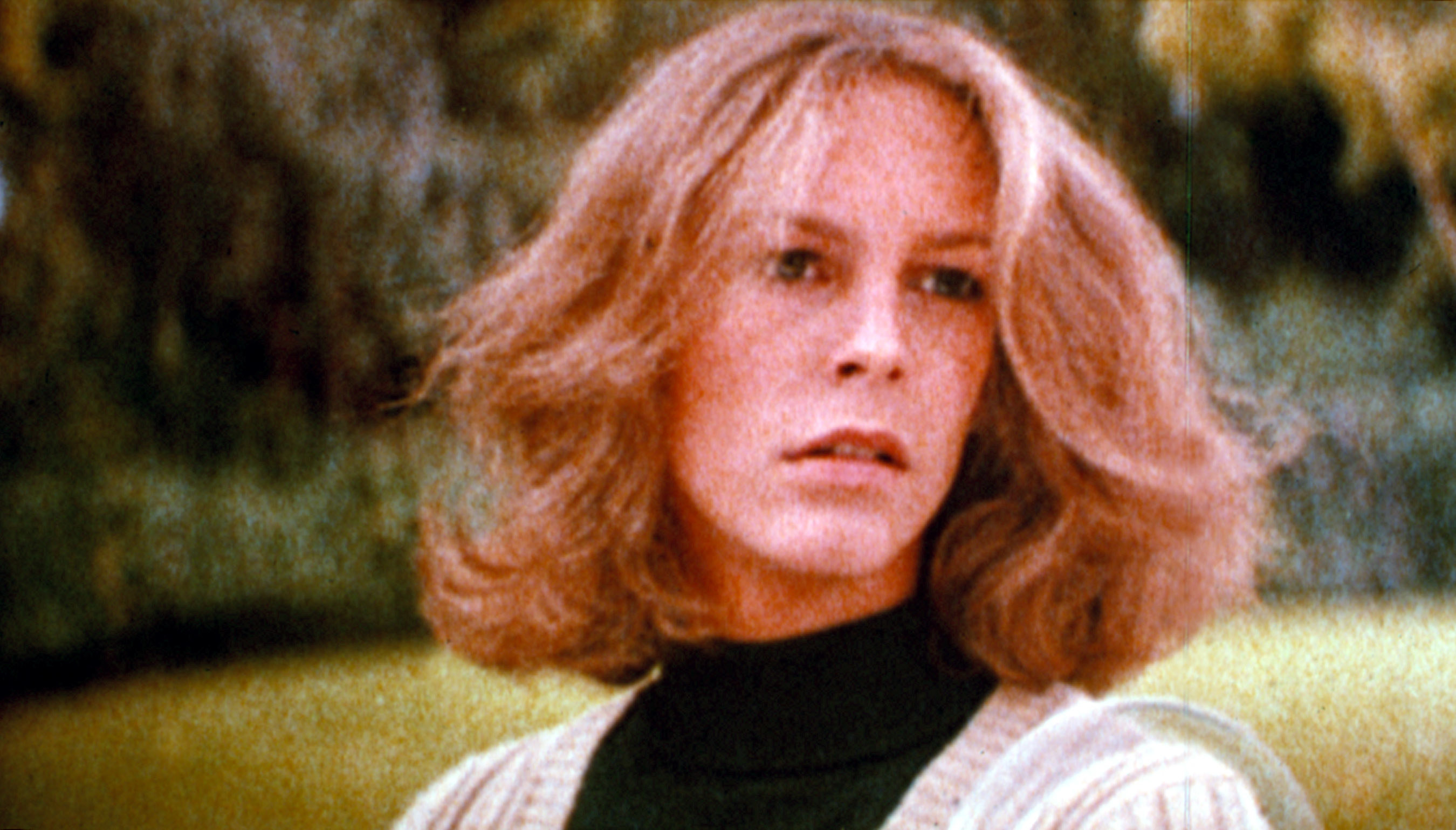 10.
Zoe Saldana made her onscreen debut as Eva Rodríguez in Center Stage in 2000.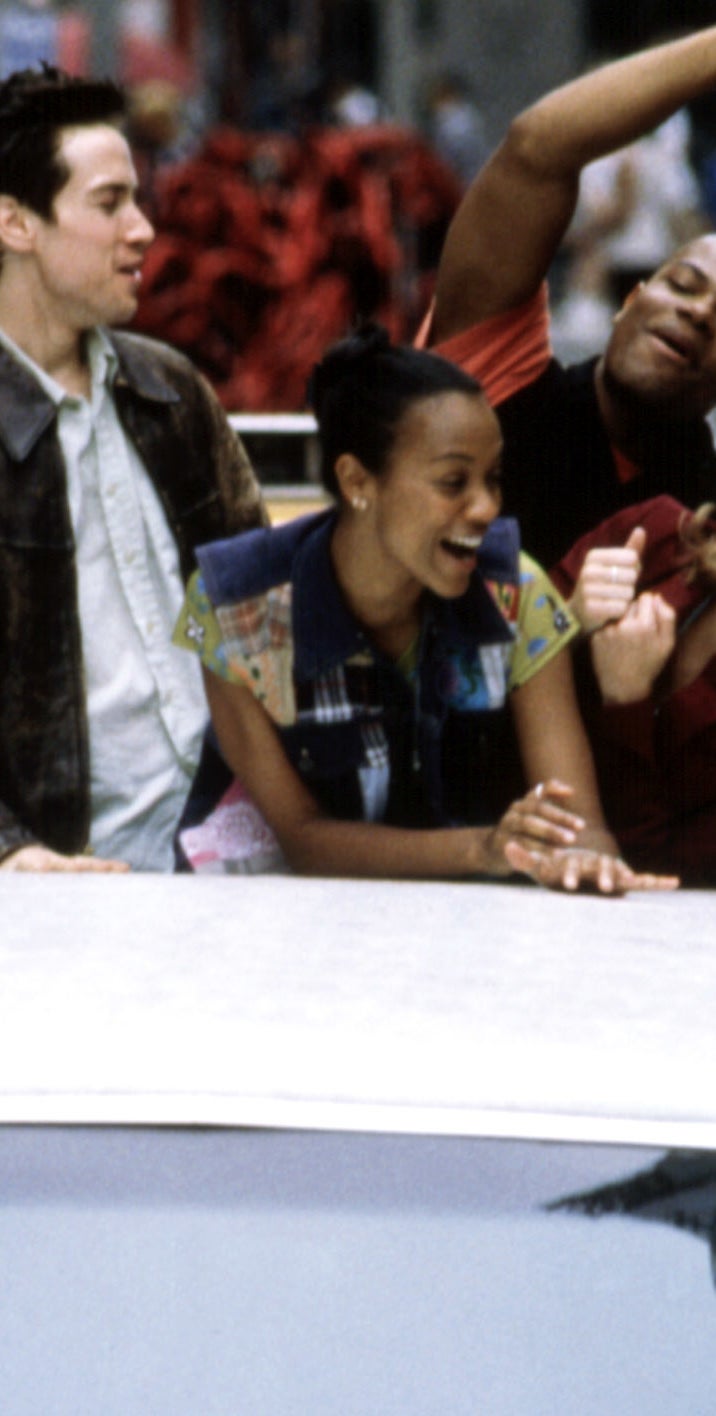 11.
Camp Rock director Matthew Diamond attended a Jonas Brothers concert because Disney was considering them for the movie, and afterward, Joe Jonas submitted an audition tape for the role of Shane Gray.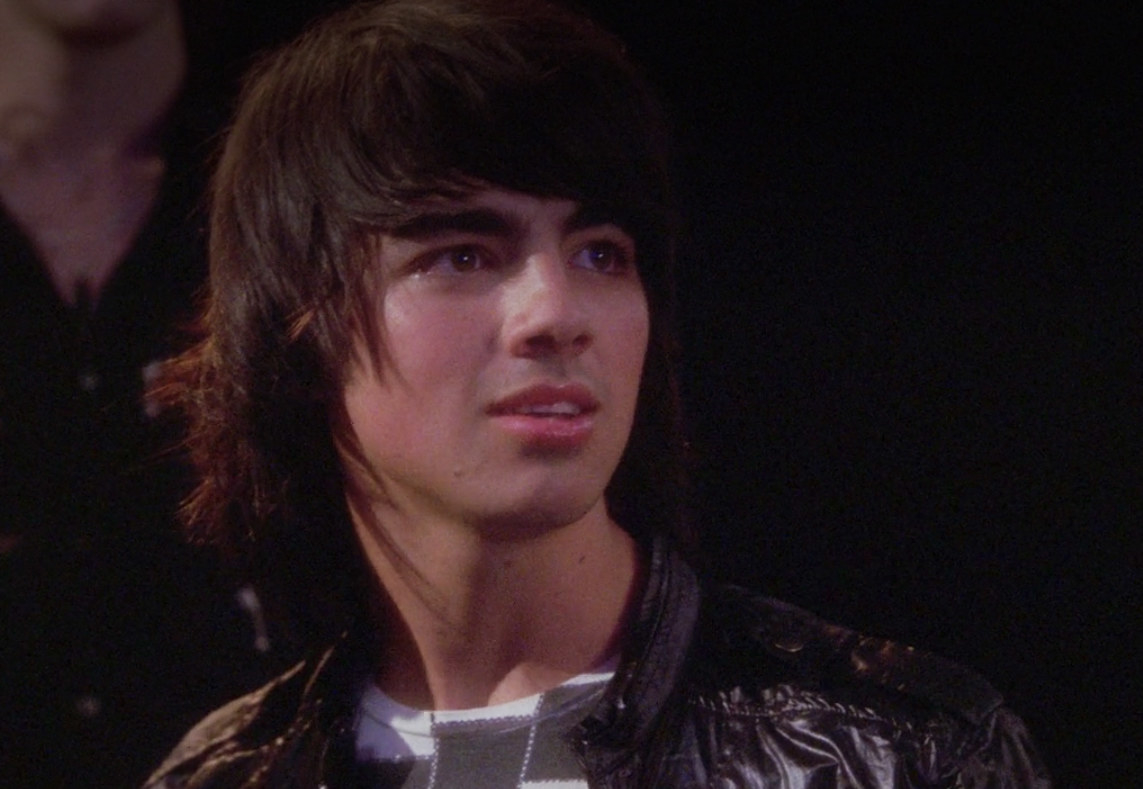 12.
After Nicholas Ralph booked the role of James Herriot in the remake of All Creatures Great and Small, he had to attend "vet boot camp" with the show's veterinary consultant.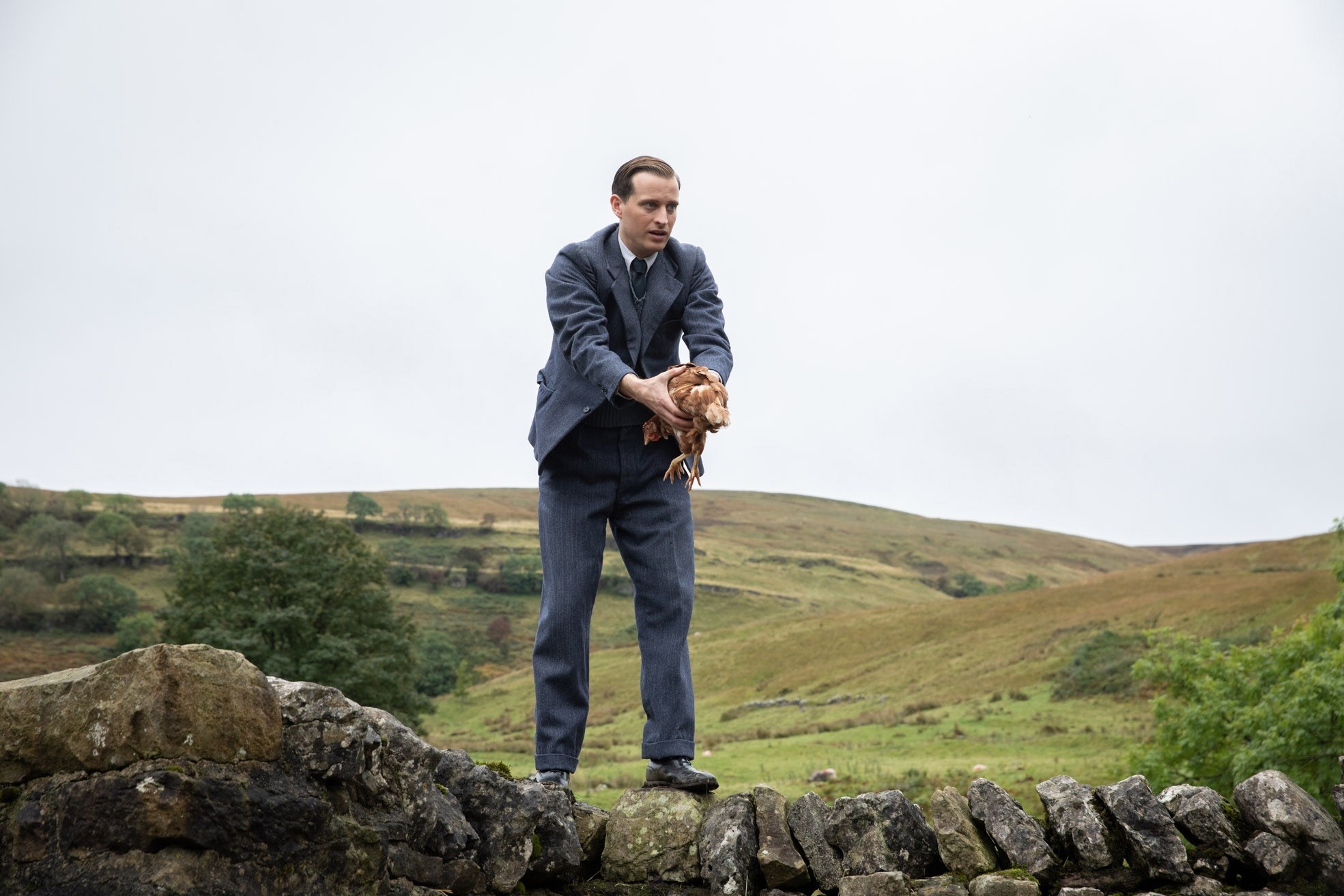 13.
Gabourey Sidibe "didn't think [she] had any business going to the audition," but she was cast as the titular role in Precious, which earned her an Oscar nomination.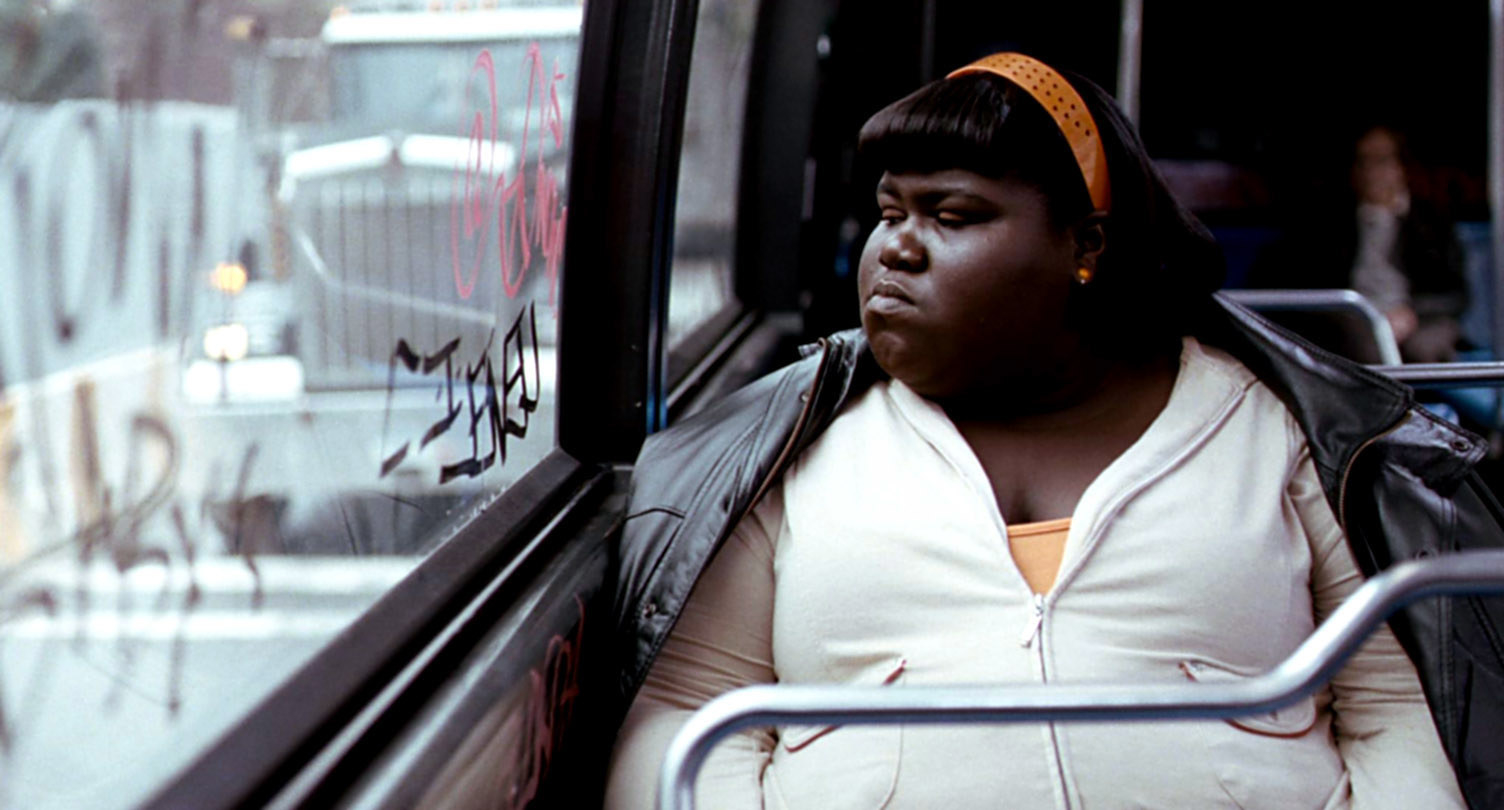 14.
Cameron Diaz made her onscreen debut as Tina Carlyle in The Mask after casting director Fern Champion found her through her modeling agent, who worked in the same building as Champion.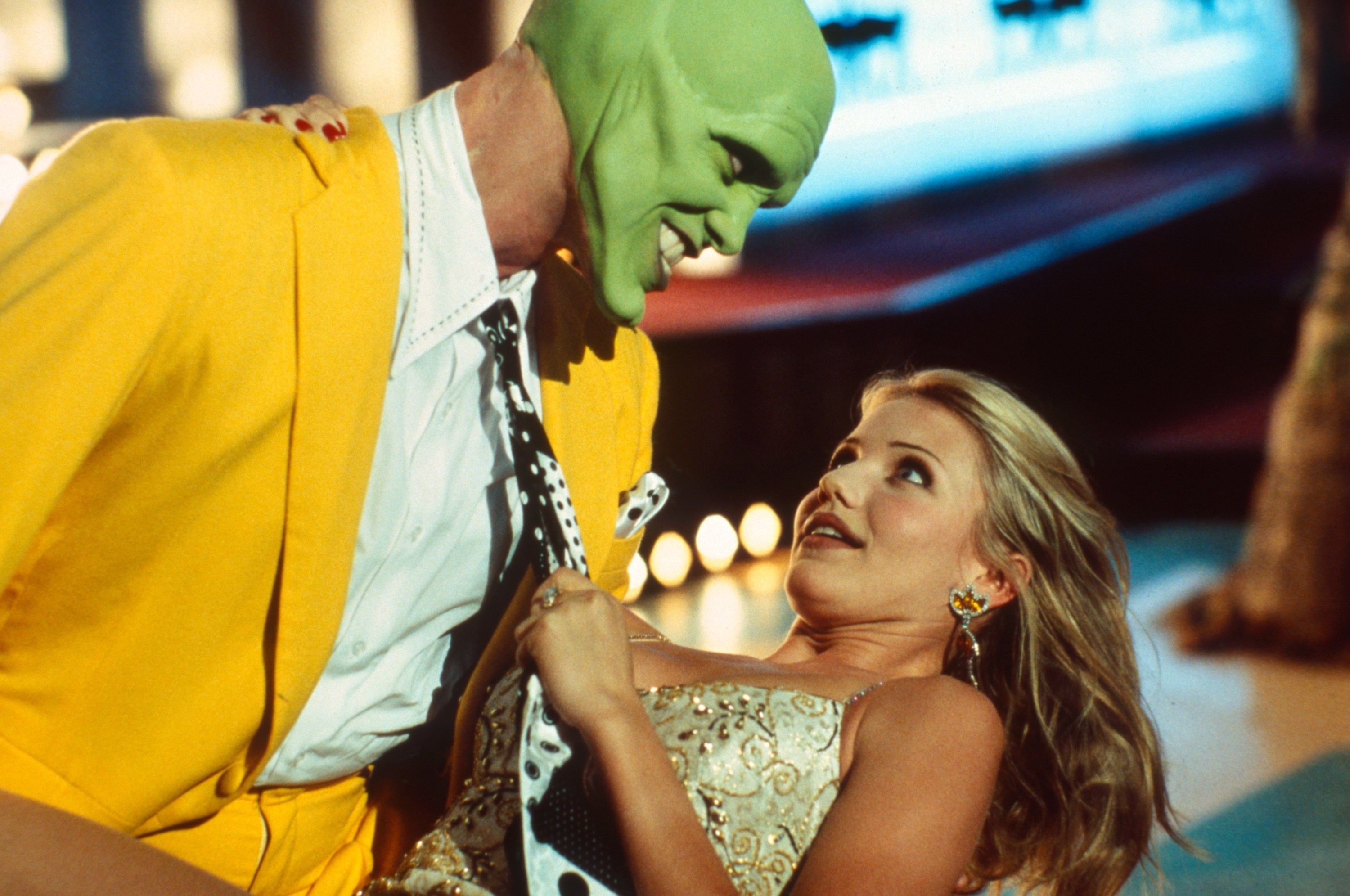 15.
Barbra Streisand originated the role of Fanny Brice in Funny Girl on Broadway, and she played the same role in the film adaptation.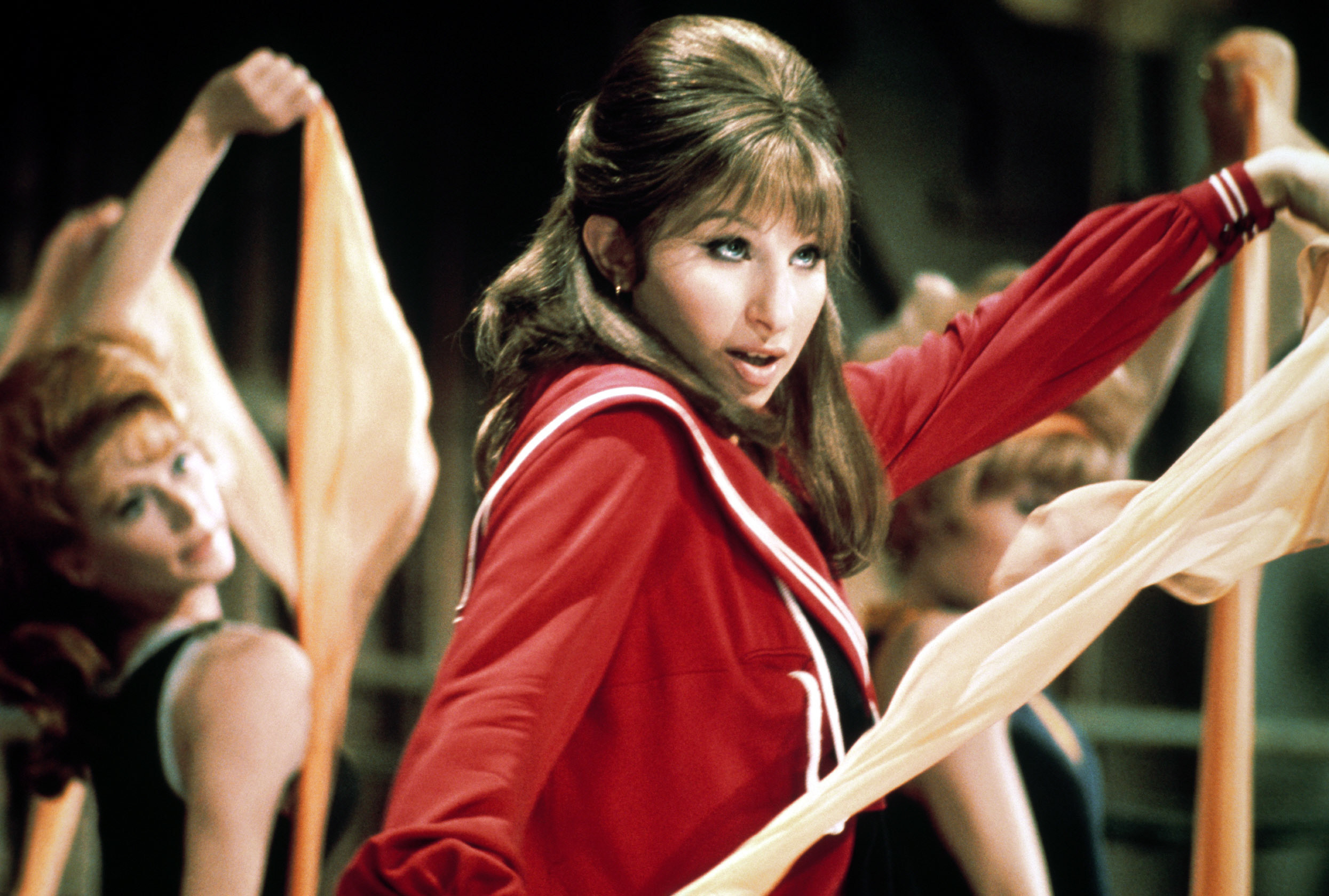 17.
After her first audition ever, Aria Mia Loberti was cast as Marie-Laure, the main character in the upcoming Netflix series All the Light We Cannot See.
18.
Kelly Osbourne's first role (other than a cameo as herself) was Deborah Tynan in the series Life As We Know It.
19.
Emma Watson auditioned eight times for the role of Hermione Granger in Harry Potter and the Sorcerer's Stone after being scouted from her school.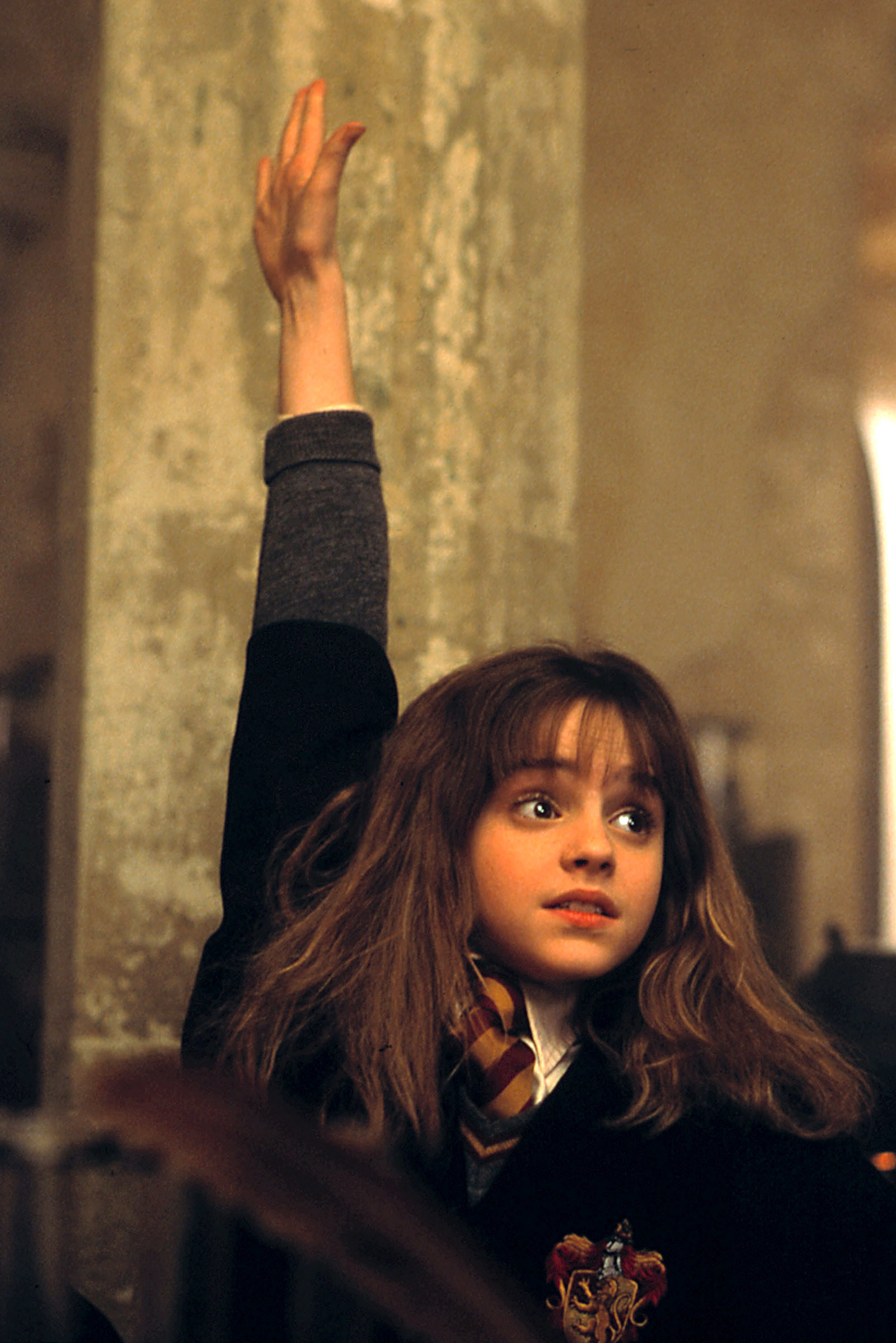 20.
And finally, in the audition tape that landed him the role of Ron Weasley in Harry Potter and the Sorcerer's Stone, 10-year-old Rupert Grint rapped to make himself stand out.