This post has not been vetted or endorsed by BuzzFeed's editorial staff. BuzzFeed Community is a place where anyone can create a post or quiz.
Try making your own!
I Had A Spider Infestation — This Is What I Did.
CAUTION: Images Ahead Not Suitable For People Afraid Of Bugs.
Since I've been working from home, I've started noticing a lot of things. Dusty window blinds, 2 year old expired quinoa, but above all — leggy ceiling stalkers.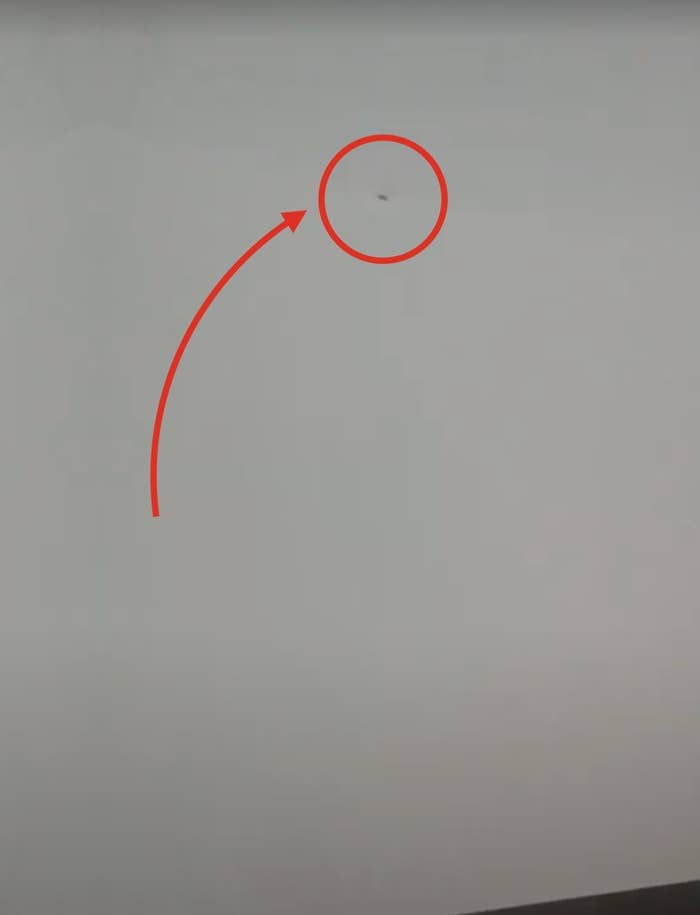 I'm the last person you'll find hanging out with spiders. I'm typically a run away and pretend they left, type of gal.
So when I started seeing a clan of spiders, I went to the store. And this is what I saw.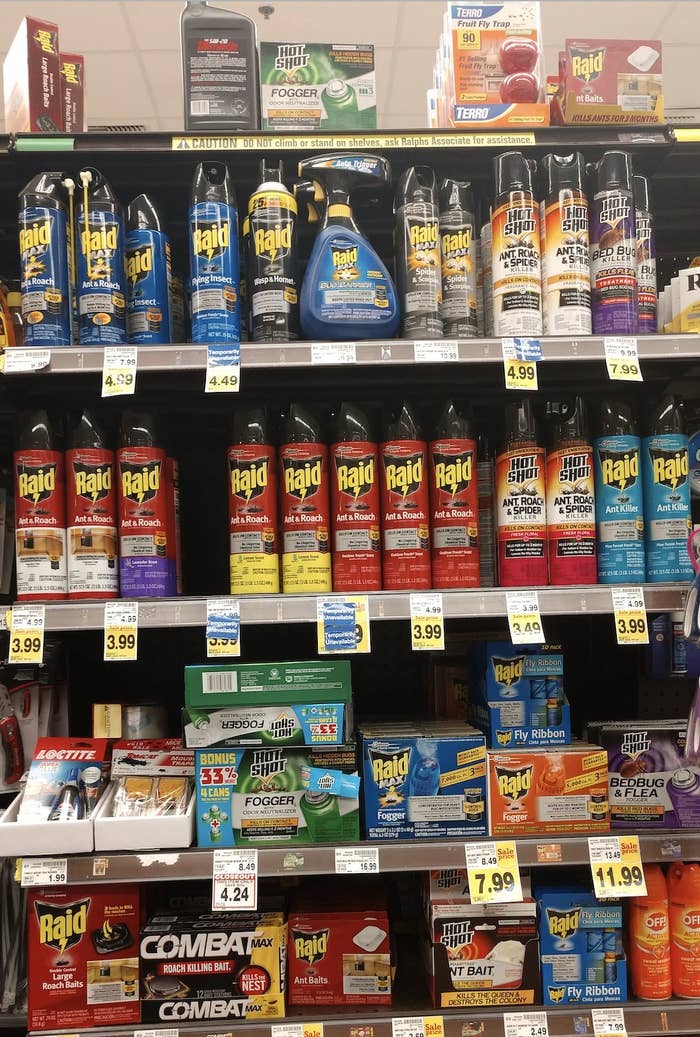 I have a dog who I catch daily licking the floors for no good reason, and I wasn't about to go spray more chemicals in my home that she could lick up.
So I started digging. And I found this brand EXO on ThingTesting. Their website says they're 'plant-powered bug killers you're not afraid of — home pest control redesigned for the 21st century.'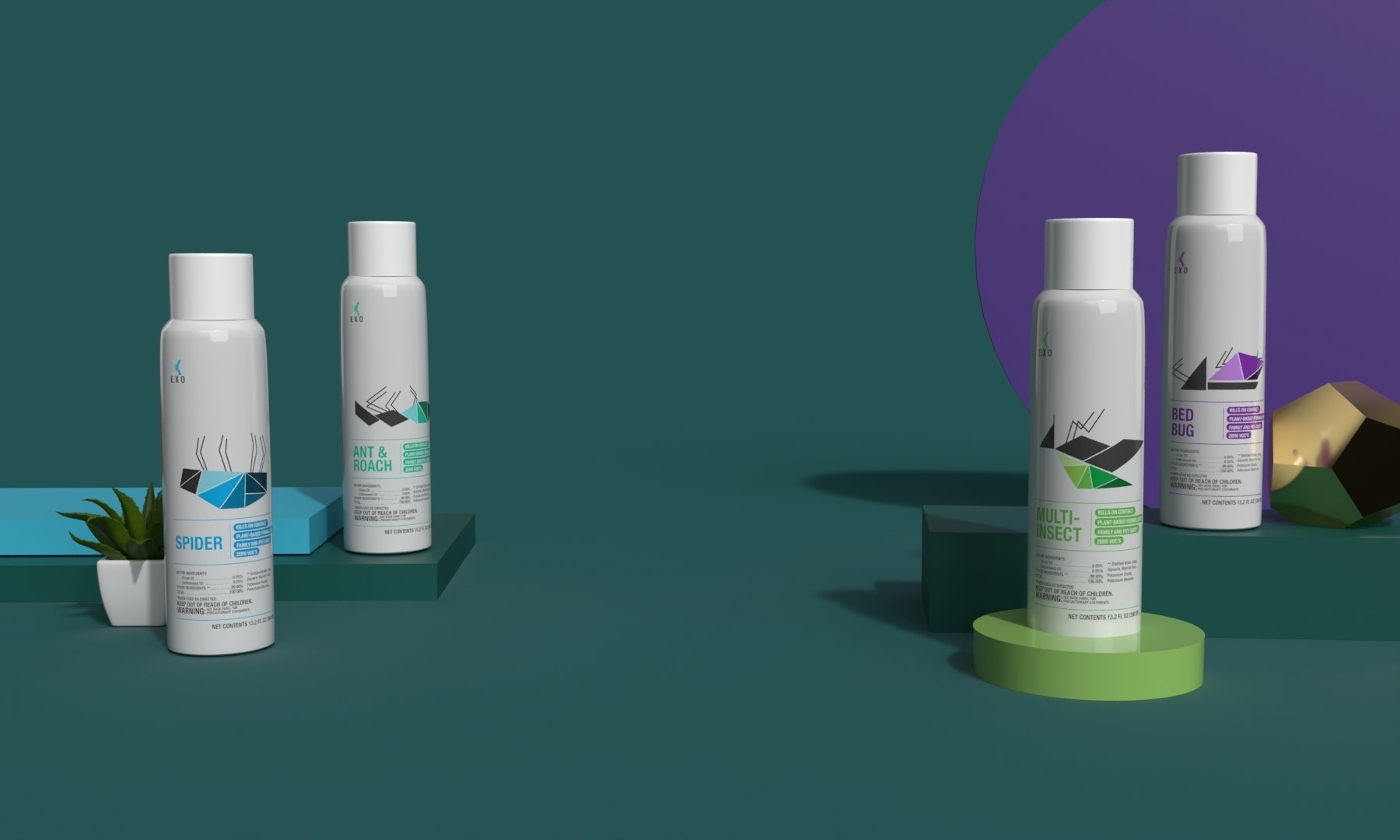 I went to EXO's website and saw they had just what I needed - a natural spider killer for $13.99. And I placed my order. Now we wait.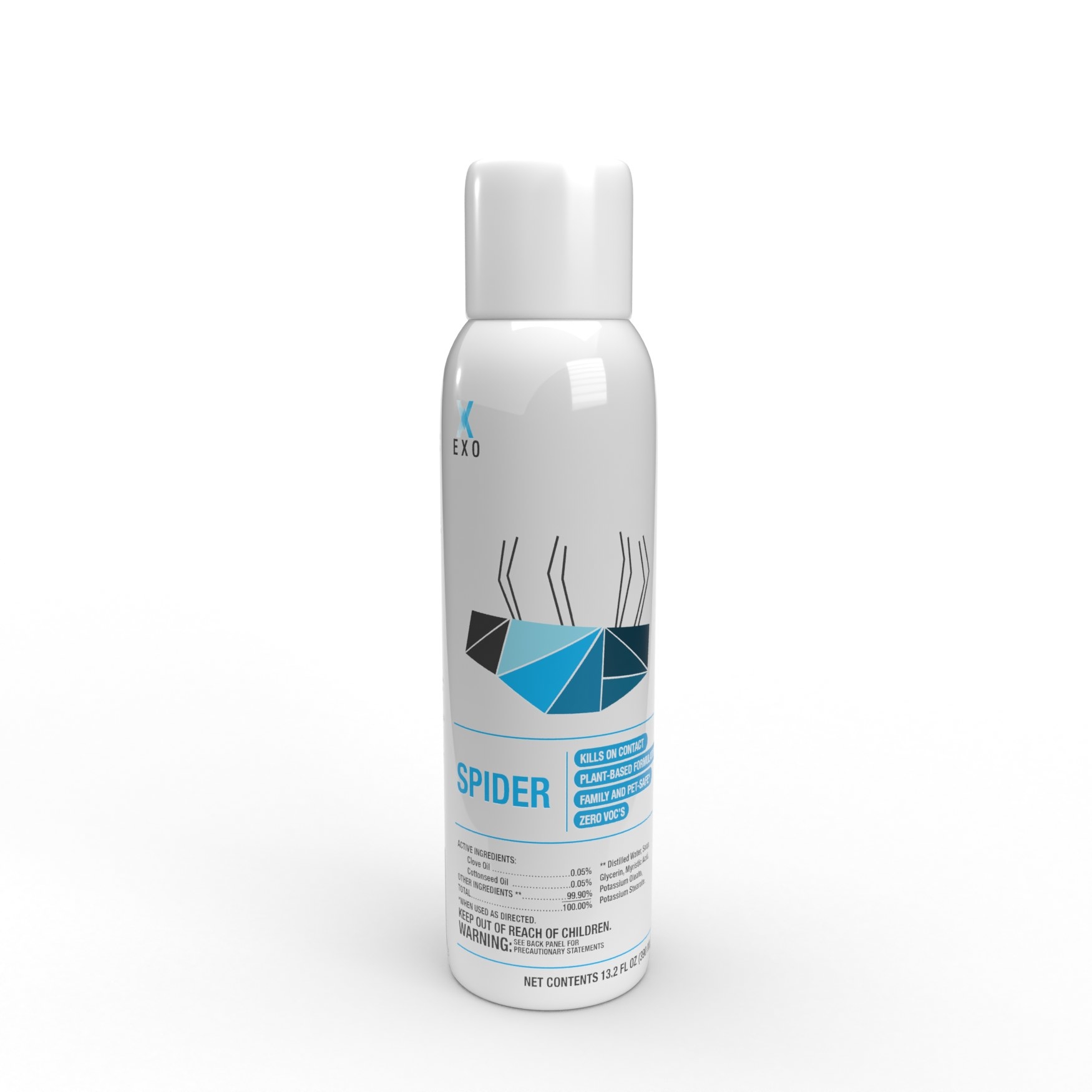 Low and behold, we didn't wait long. My shipping confirmation came in just 4 hours — and the box appeared at my doorstep 2 days later. Hello Amazon Speeds.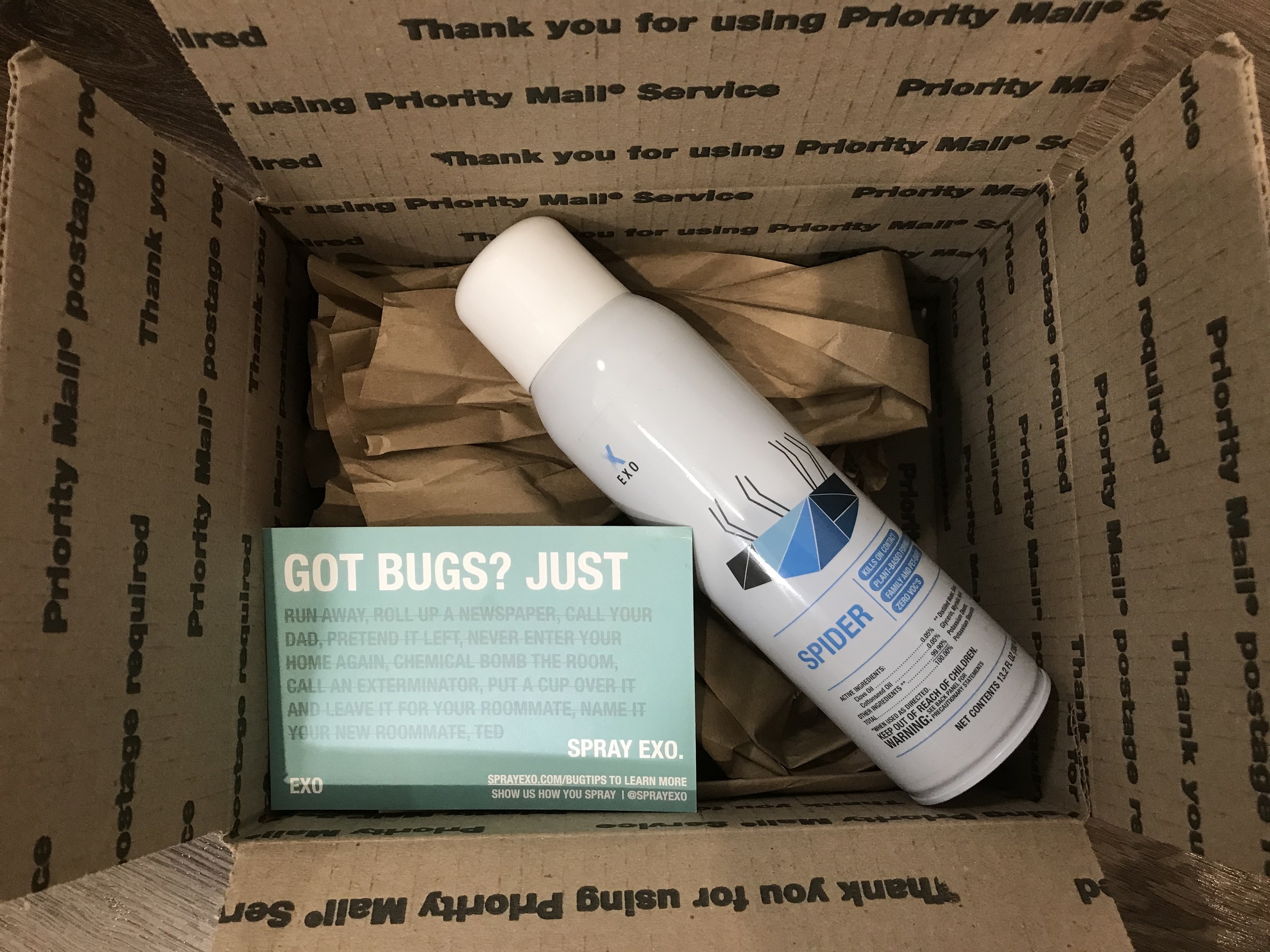 And so I went at it. It didn't take me too long to track a spider down. And ooh baby, that sucker was down for the count.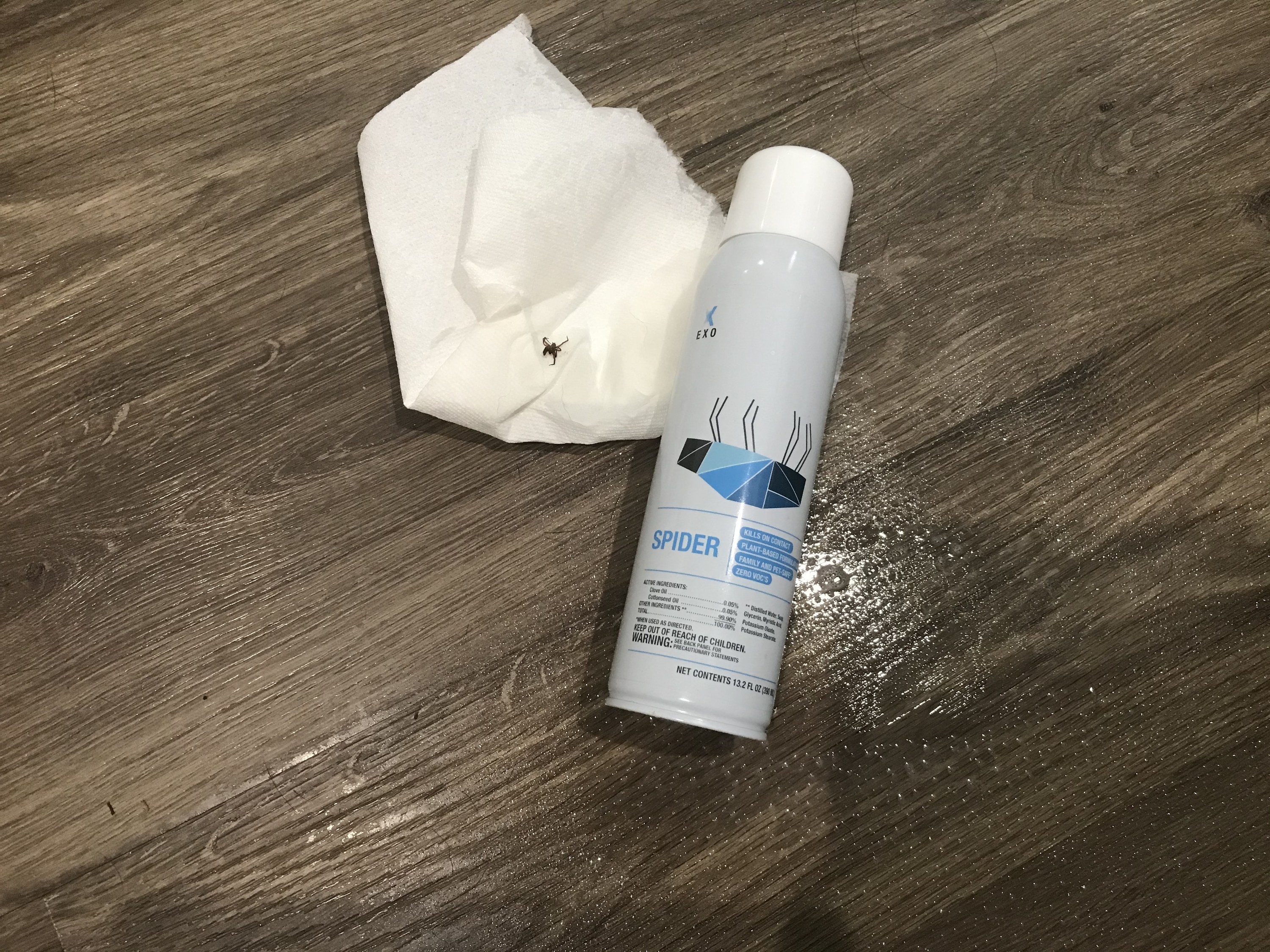 Call me the newest fan of EXO, but look, the craziest thing happened after this. There were less spiders in that room after killing that spider. It was like all the spiders saw what happened, packed their bags, and left.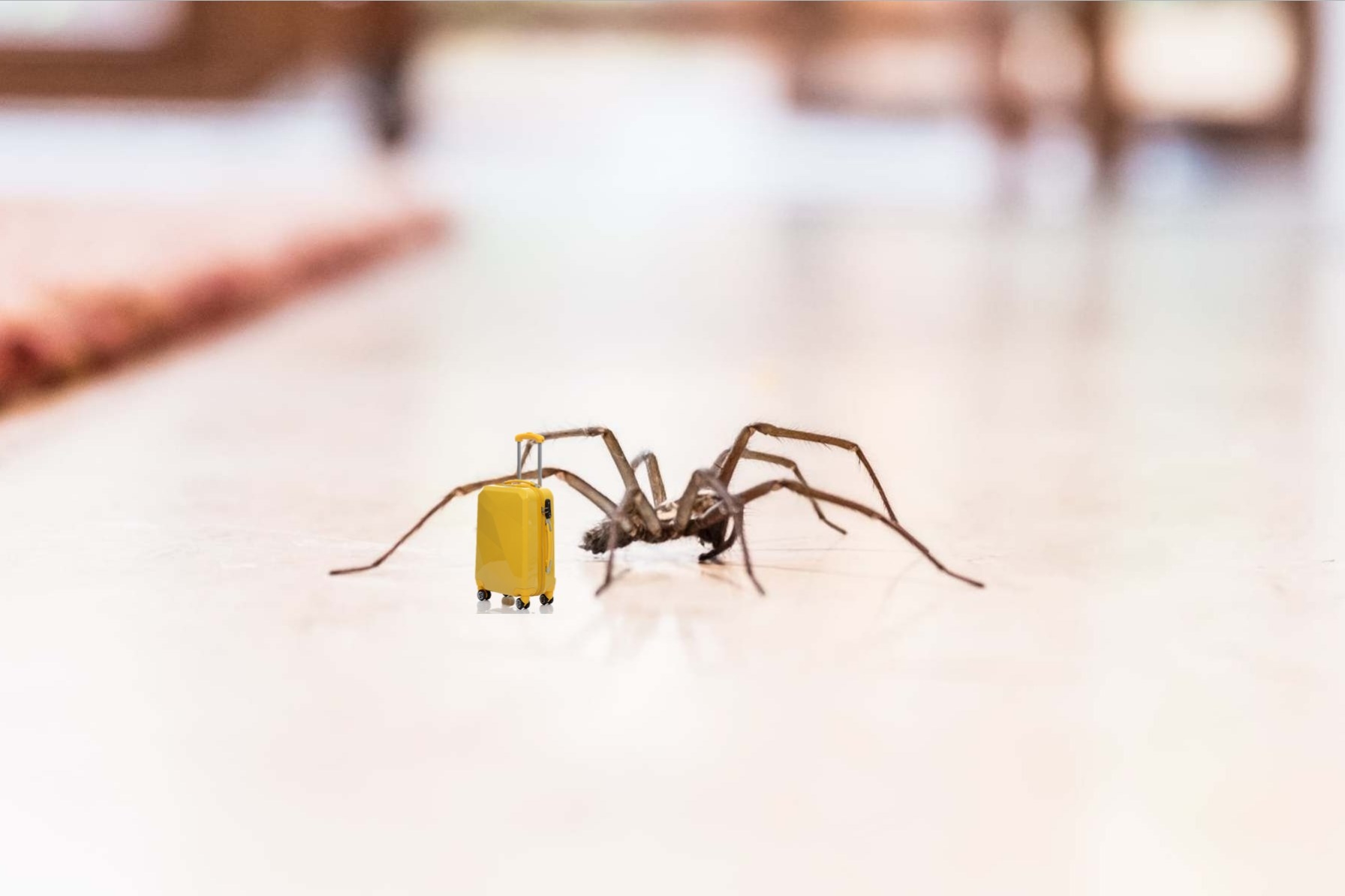 And that's the story of how I evicted my spider roommates.