Map Out Your Perfect Life And We'll Determine Your ~True~ Purpose In Life
You can totally make a difference in the world even if all else fails right now. Start with giving the littlest things in life, and in no time, you'll build a legacy!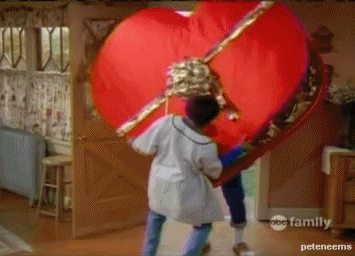 While this adage may seem like a command rather than a purpose, accepting yourself is important. If you're unhappy about your race, body, parents, friends, strengths, weaknesses, or personality, accept them all because each characteristic serves a purpose in your life.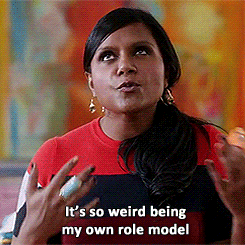 You got:

Enjoy the Mystery of the World
Gaze at the marvelous wonder you call home, Earth. Be curious about things, but your conscience should remain dormant.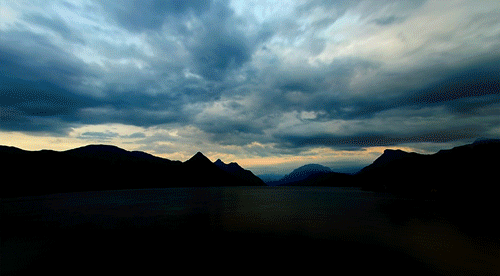 You got:

Create your Reality
Cliche, but creating your reality is really the only type of reality you get to control in your life. You choose who you love, hate, and forgive. But remember, love conquers all.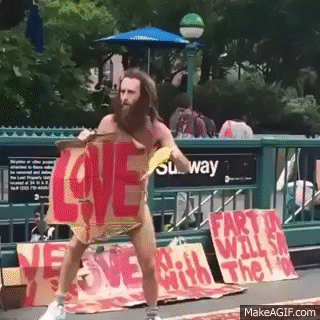 You got:

Bask in the Presence
Trust your inner voice (or heart) that leads you to pursue greater things in a higher path. Even if it means leaving behind things and those you take great pride and joy in, so be it. Your purpose is to realize that creating things in the present leaves a past of greatness and a future of legacy.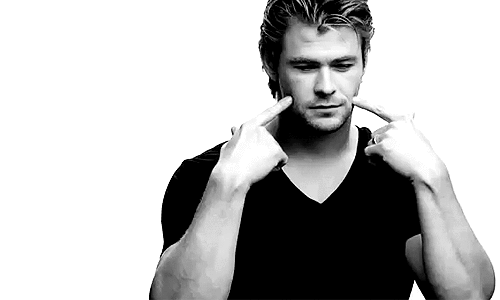 The word 'wisdom' doesn't have to be directly associated with education or reading as much as you can about the world. Instead, the word 'wisdom' can be reflected upon you personally whether you need to be more emotionally wise or how to be wise around others morally.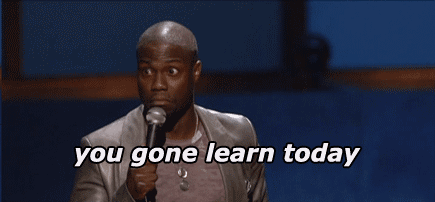 This post was created by a member of BuzzFeed Community, where anyone can post awesome lists and creations.
Learn more
or
post your buzz!