Brandon Holeman is an eighth grade science teacher who has been teaching in Henderson, Kentucky, for two years.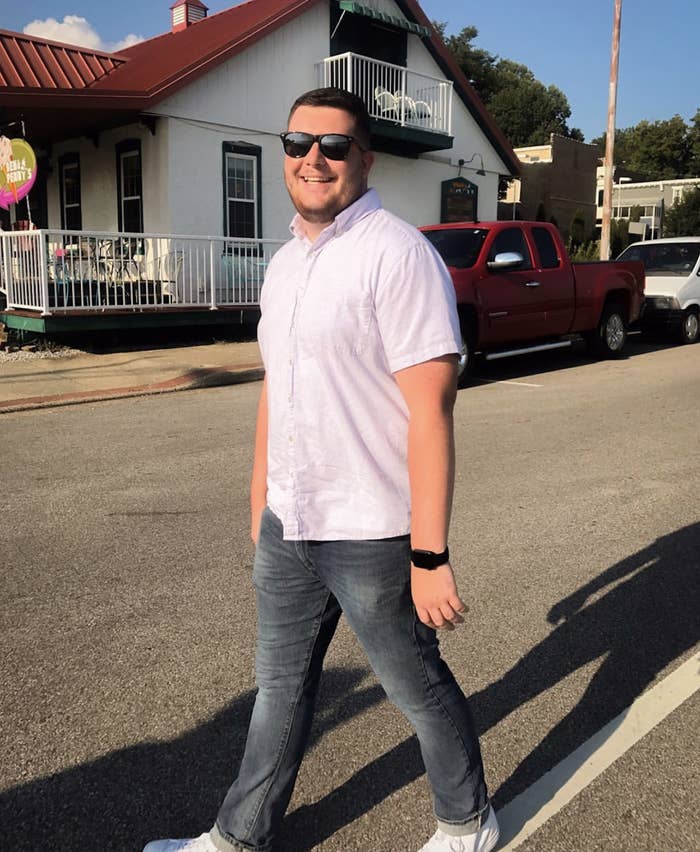 Brandon told BuzzFeed that he originally created a TikTok account to watch videos and never planned on actually posting any. But that all changed after some students challenged him. "One of my students said they could get more followers than I could in a weekend, so I decided to make my first video," Brandon said.
And Brandon crushed the challenge! He said that within 24 hours of posting the video, he got almost 50,000 followers! Like, I am thoroughly impressed.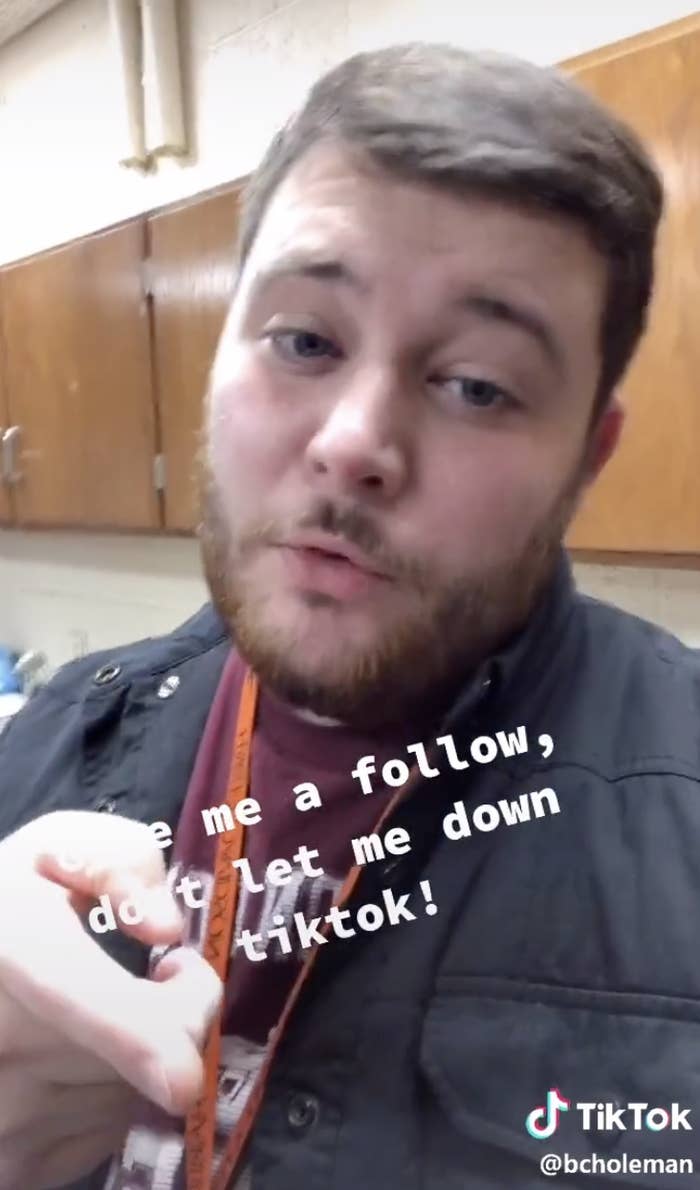 Brandon then decided to start sharing more videos. And the following video about why he let a student sleep in his class one day quickly went viral, generating more than 5 million views.
"I shared this moment because people often times don't understand that students, even in middle school, have personal things going on at home," Brandon explained.
Brandon said his small gesture in the video teaches more than any assignment ever could. "It teaches students about life and what it means to be a kind and loving person."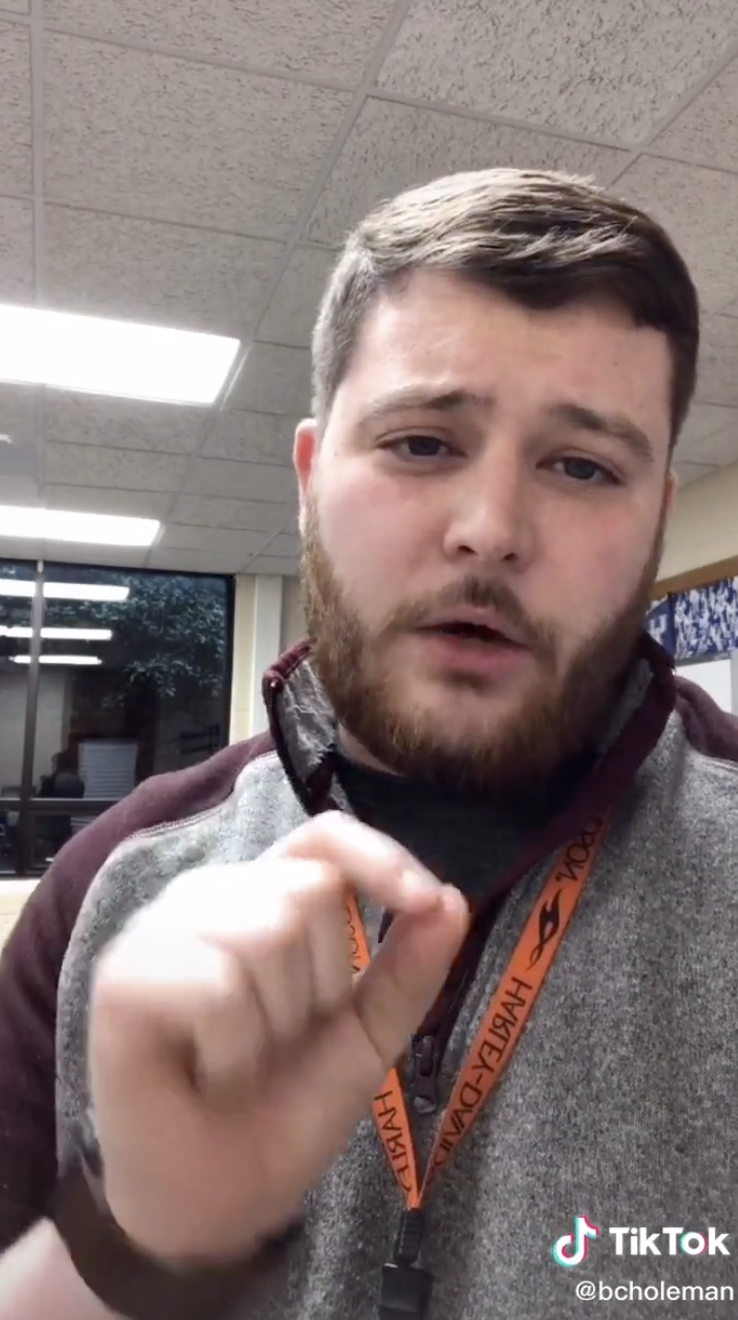 Brandon added, "I don't think of myself as an amazing teacher or one that stands out among the rest. I teach with amazing people and I often times look to them for help. I didn't really take time to think about it, I just saw the opportunity to help a hurting student and I went for it."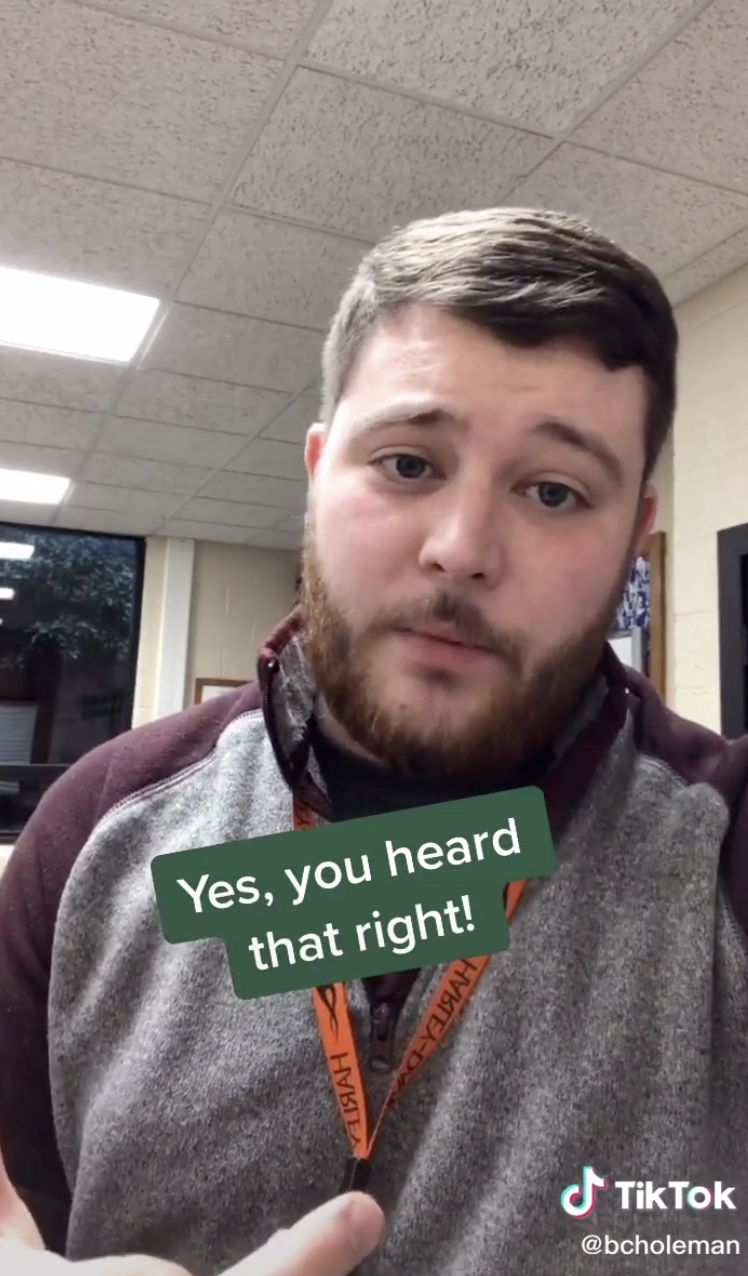 Brandon said that he wants his students to remember him for the types of things he remembers the teachers he had growing up. "Teachers are professionals and we have to teach our content, and do it well. However, when an opportunity presents itself to make a difference in a student's life, we have to take it. We may never know what the little things really mean to a student in the span of their life," he said. "Teaching is my job and profession, but investing in students is my calling."