Recently, as I was perusing my TikTok feed (trying to pretend I'm a Gen Z'er and not a millennial), something caught my eye.
Now that you know what to expect from the thumbnail above, here's the video:
BuzzFeed spoke with Jeremy Jones, who said they use human cadavers that have been donated to science to educate people about the human body. "We believe that people should have access to this knowledge in order to help them better understand how their body works, make informed choices about their health, and to inspire people to pursue careers that will help other people live happy and healthy lives."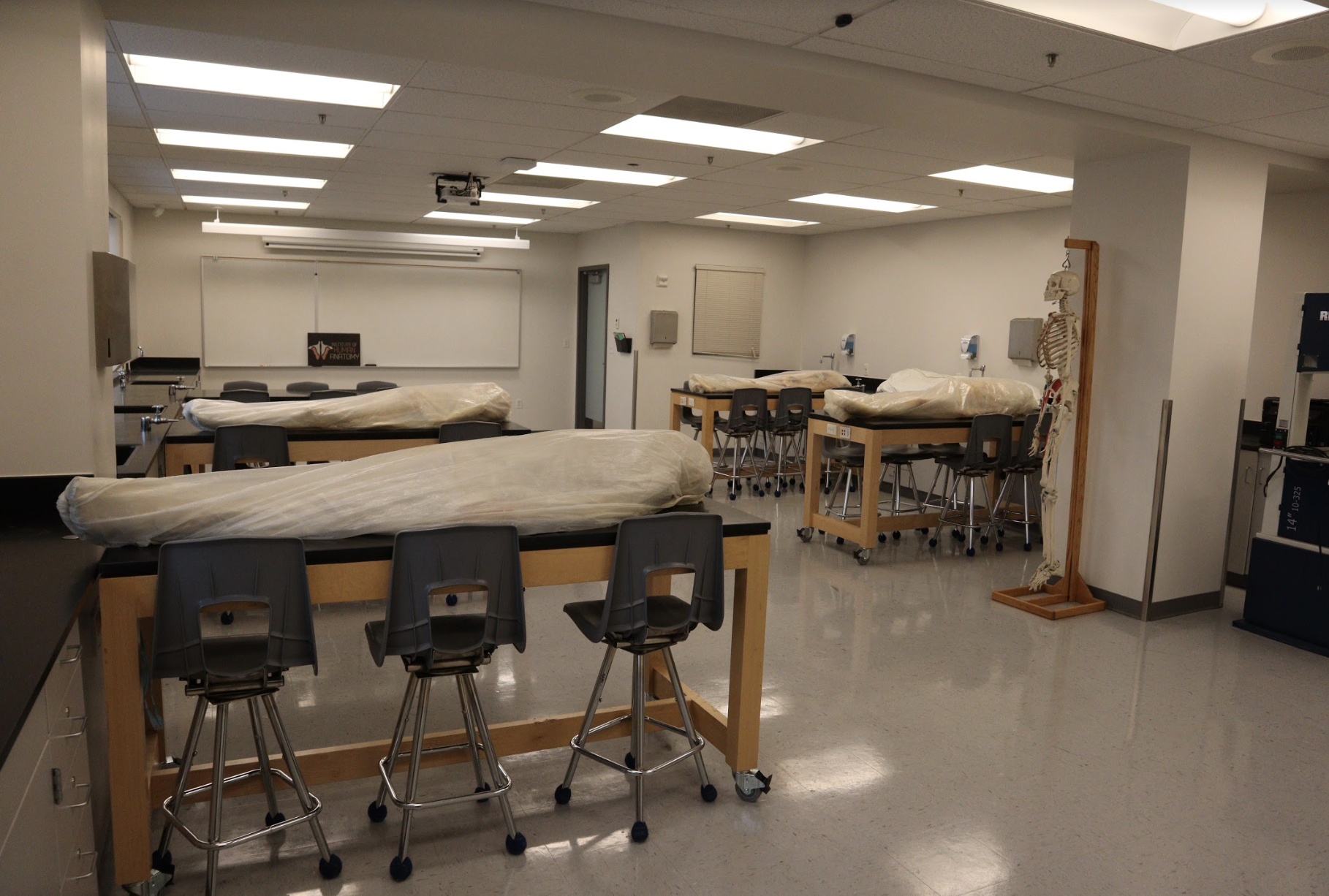 Jeremy said they decided to post the video about period cramps because they constantly receive questions about the female menstrual cycle. "Women obviously have to deal with this frequently, so we thought it would be great to explain what was going on during just one part of this cycle." They go into more detail in the YouTube video below.
I know, the female body is FASCINATING!
Jeremy said they also discuss many other topics on their social pages — including GI anatomy, thyroid function, hernias, and so much more.
The Institute of Human Anatomy is also working on a Patreon account, as well as a podcast. To learn more, you can visit their website.