This Teacher Got Mad At A Student For Vaping During Online Class, But He Was Just Drinking From A Hydro Flask And The TikTok Is Hilarious
"He's vaping...ON A ZOOM! Is that smart, Cam?! Do you hear me?!"
Cameron Stein is a high school senior from Valencia, California, who is currently taking online classes through Zoom due to the coronavirus pandemic.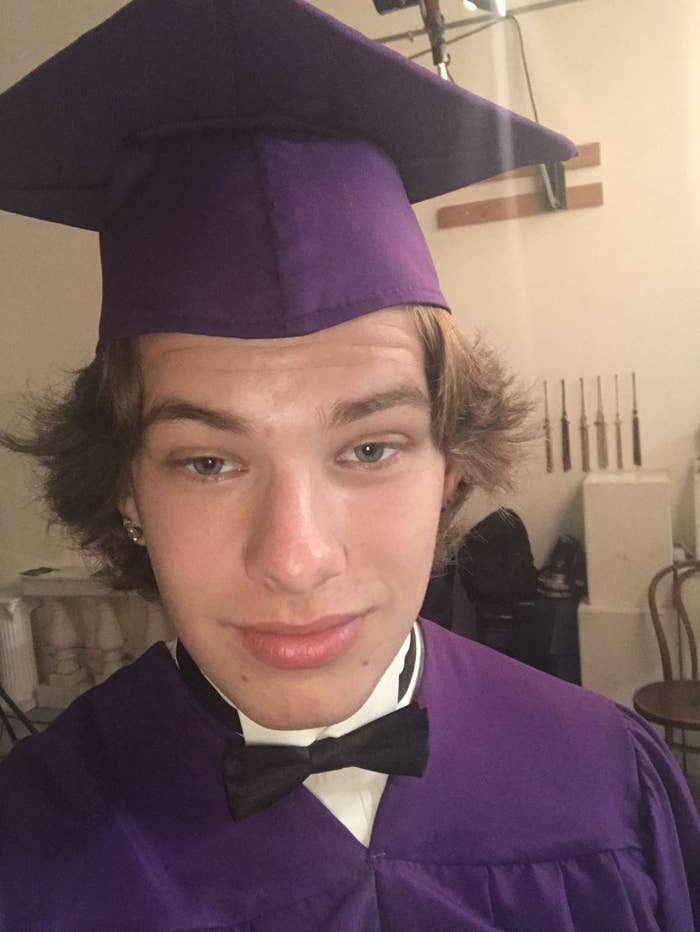 And recently, he woke up a little late for English class (I feel that). BuzzFeed talked to Cameron, who said, "When I logged on, I couldn't hear anyone. My computer said I needed to update Safari." So Cameron downloaded the update while class was going on — not being able to hear anyone.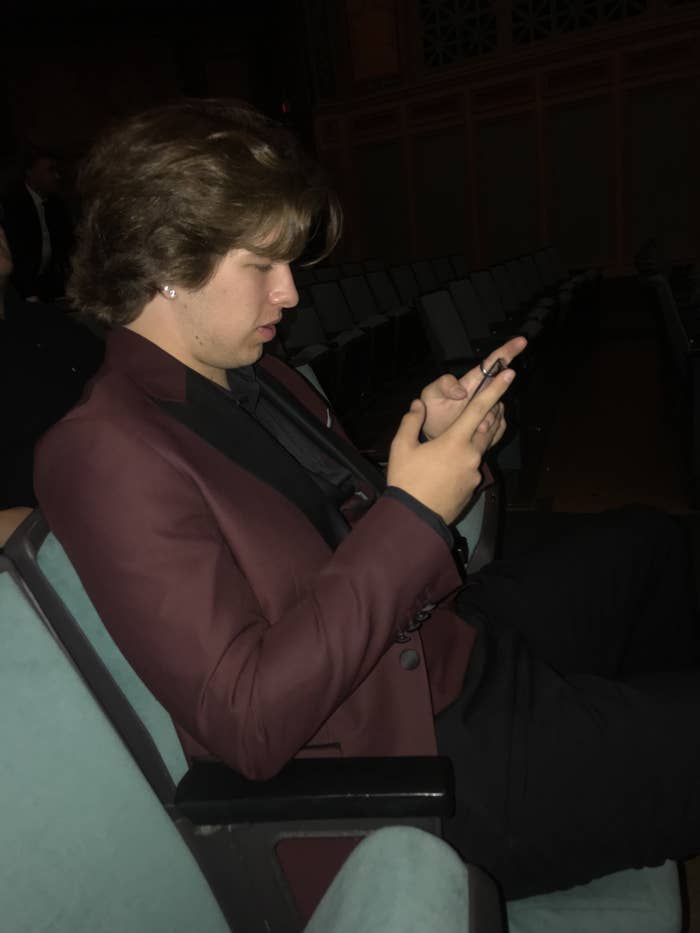 What he didn't realize was that during class, his teacher was getting very angry at him every time he drank from his Hydro Flask. His girlfriend (who is in the same class) hilariously caught it all on video:
Cameron said during class his friends and classmates were commenting with question marks and asking what he was doing, but he didn't know what they were talking about because he couldn't hear anything. "It looked like I was ignoring everyone. But they probably didn't think anything of it because most of us have senioritis anyway," he said.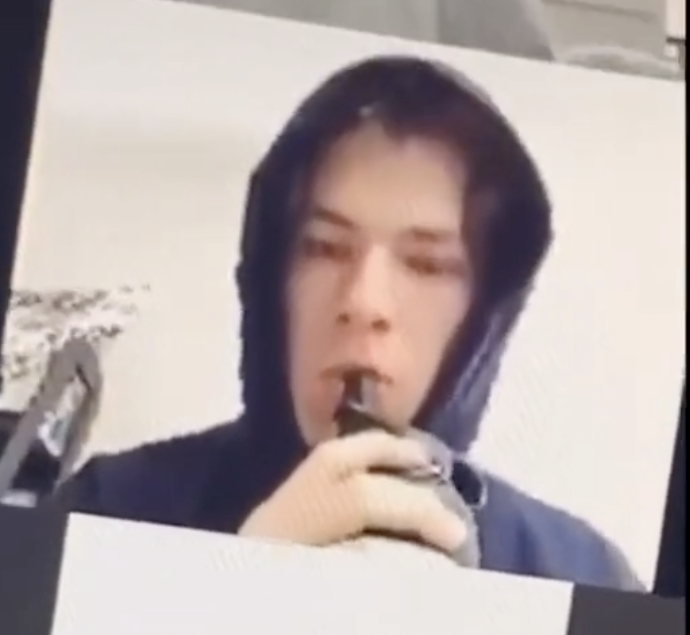 When the update finished downloading, Cameron finally got sound, but there was only five minutes left in class. "I still had no idea he [his teacher] was yelling at me until the class was over when all my friends in the class called me and told me what happened," Cameron explained.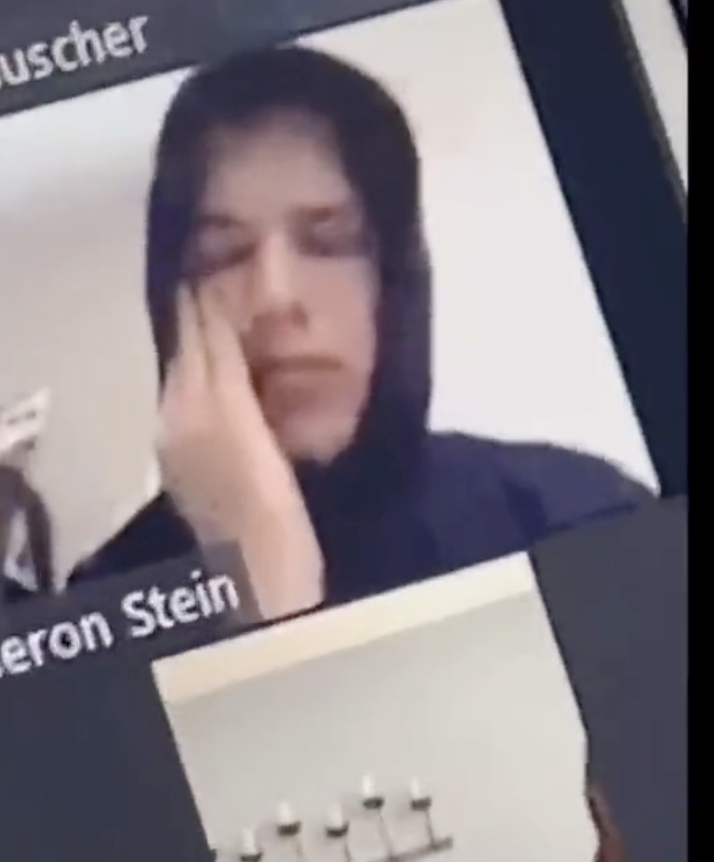 Cameron then shared the hilarious moment on his own TikTok and it's just as funny!
Cameron's teacher — who didn't want to comment — apologized later after realizing Cameron was just trying to stay hydrated. "I know that my teacher was really concerned and only wants the best for his students. He is actually a really great teacher," said Cameron. And honestly, we applaud his teacher for thinking he was doing the right thing in this scenario!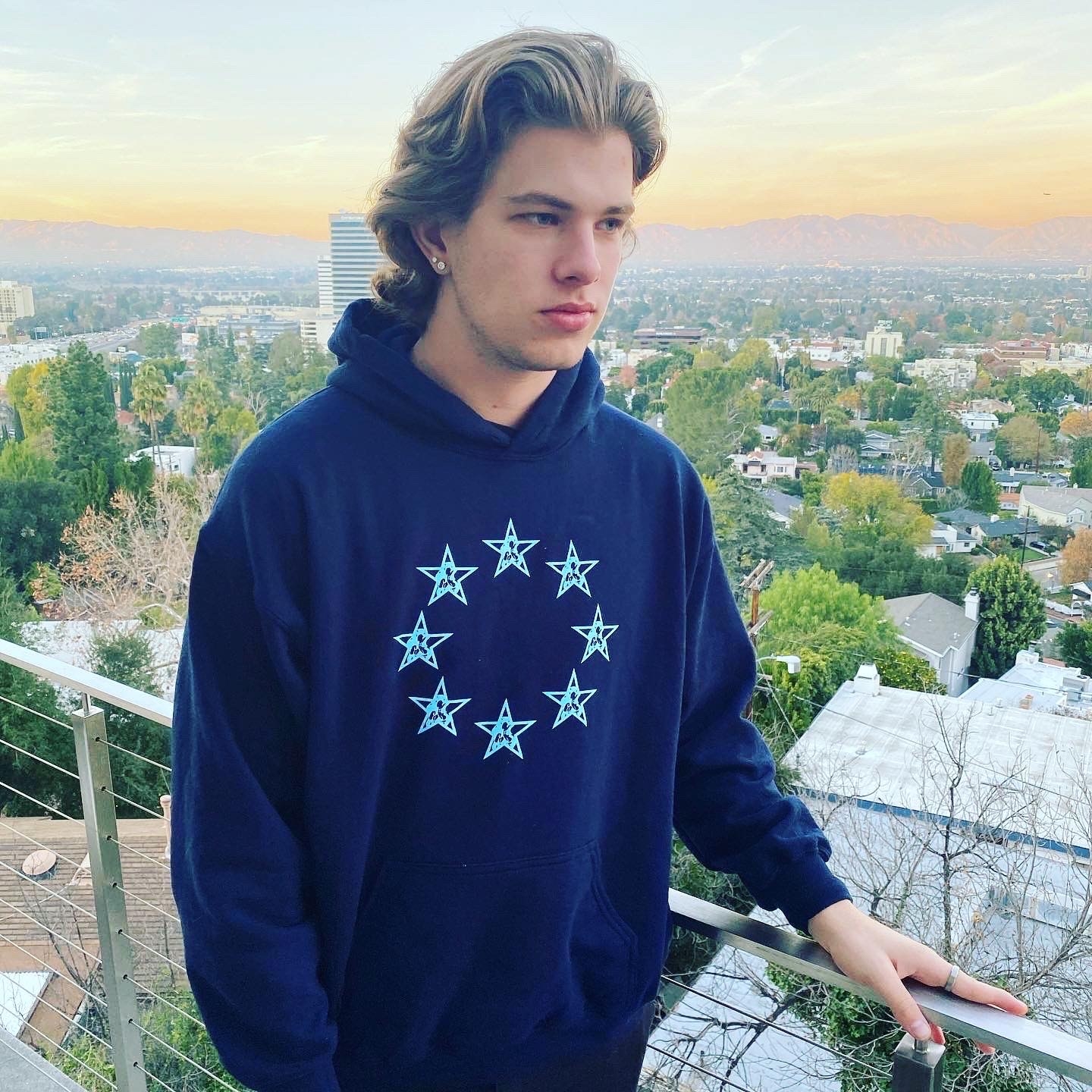 So, teachers, for future reference, this is a HYDRO FLASK: