1.
THOU SHALT NEVER DIS ANOTHER WOMAN'S SUCCESS.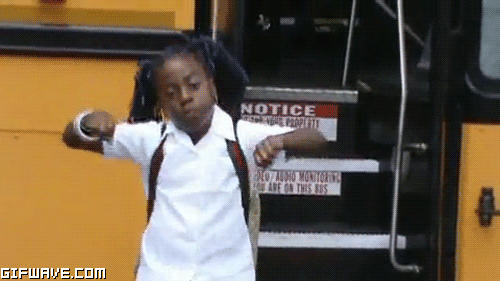 2.
THOU SHALT BE PRESENT WHEN A FRIEND IS DUMPED.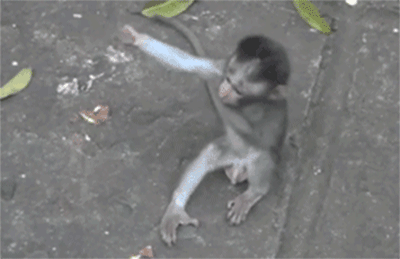 3.
THOU SHALT NOT WEAR THE SAME OUTFIT AS A FRIEND WHO IS KNOWINGLY IN THE SAME PLACE.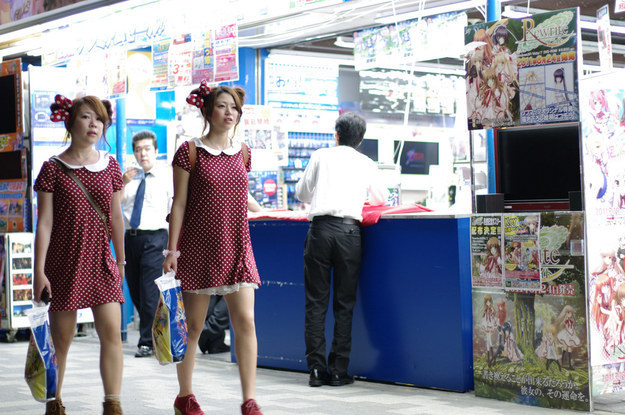 4.
THOU SHALT STEP UP AND BE A WINGWOMAN WHENEVER NEEDED.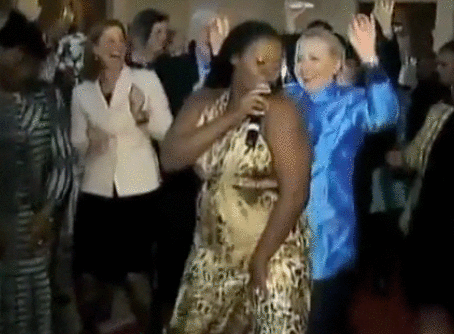 5.
THE PENALTY FOR DISHING A SECRET TO OTHERS SHALL BE EXPULSION.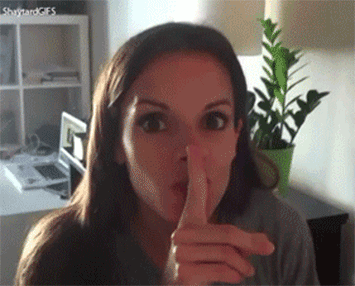 7.
THOU SHALT PLAN AN ESCAPE ROUTE FOR FRIENDS RECEIVING UNWANTED ATTENTION AT BARS.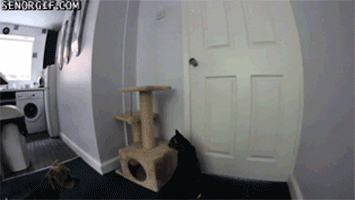 8.
THOU SHALT REMAIN TRUTHFUL WHEN FACED WITH THE QUESTION, "HOW DOES THIS OUTFIT LOOK?"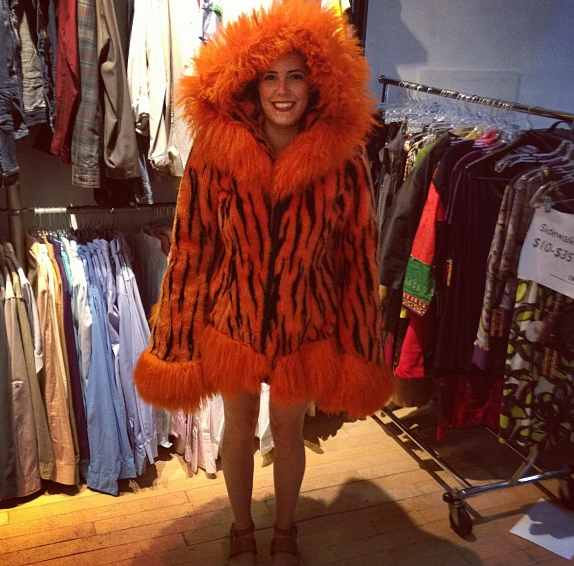 9.
THOU SHALT KEEP INSIDE JOKES ON THE INSIDE.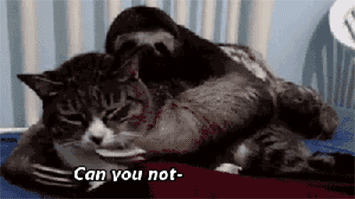 10.
THOU SHALT SHARE POSITIVE SENTIMENTS WITH GIRLFRIENDS.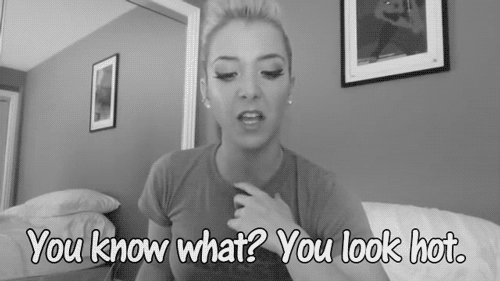 THOU SHALT SHOW SUPPORT FOR FRIENDS DURING THAT TIME OF THE MONTH. #SaveTheUndies