Whats your favorite snack?

Toast yum yum (gluten free mostly)

Im a healthy gal soooo probably some carrots and hummus or boom chicka pop

Catch me using tapingo for a blueberry bagel and cream cheese ohhhhh baby

Favorite Saying?

Favorite study spot???

Wrapped in a blankey with 68 degree weather outside the student union. OH that place is a dream

Catch me anywhere im a studious girl but sorry grr ur da worst

lower level biz in a booth:))))

Great Reading Room…Silence only please!!!

Biggest L?

something about a kiss (x2), something about some sheets, something about a tri delt, maybe something about a 62%…..(this was all in a two week span so I couldn't just pick one)

literally being the worst at juggling

Spending the night in Tulsa on a Sunday night and driving back to Norman at 5:30 am so I can get back for my 8:30 lab and still somehow have time to do my pre-lab???

running through the dorm hall with my pants off

Car name and why?

I can't remember my car's name://

Scooby because das what my boy likes

Christie bc my car looks like a drug lords and Chrystal meth????

Priscilla because my car had a function that would yell at me whenever I went 5 over the speed limit (aka all the time) and I didn't know how to turn it off for months so she's prissy

Sonic order????

vanilllaaaaaa cokkeeeeeeeee (I am an addict)

rioting until they bring back cheddar bites.. and obvi a strawberry limeade

Lemon berry slush.. bet you've never heard of dat

Where can I be found on a Saturday night?

honestly no one ever knows where I am…ATO, Sig Ep, home????, The Bizz?, 1129W????

What do I want to be when I grow up?

Maybe a pediatrician maybe a uber driver

Probably an escort or doubling in HES and MRS. ;))))

neonatal nurse practicionerrrrr

Relationship Status?

I like them horn frogs ;*

Currently in a whoozie w/ a Florida eagle.. who really knows what the status is

uhhhhhh.....very single but maybe also married?

Street smart or book smart?

book smart. My only accomplishments are decent grades

Book smart 90%, street smart 10%, although I'm pretty dumb all around dang

Deeeeeef street smart… u shuld see my grades, yikes!

What fraternity would I be in?

lambda chi.. im a pretty girl

Sigma chi til i die !!!!!

Beta groupie all the way (this actually only applies to stilly)
Which 1109e Roomie Are You???
Incredible you got Hannah!!! Shes the kindest of the bunch and constantly puts others above herself. She loves so well and is an actual angel (holla ring Ching baby). Anyone who is around her instantly feels better about themselves. She juggles everything in life so well and you will never see her without a smile on her face. That smile brightens everyones day:) 10/10 blessed to know her.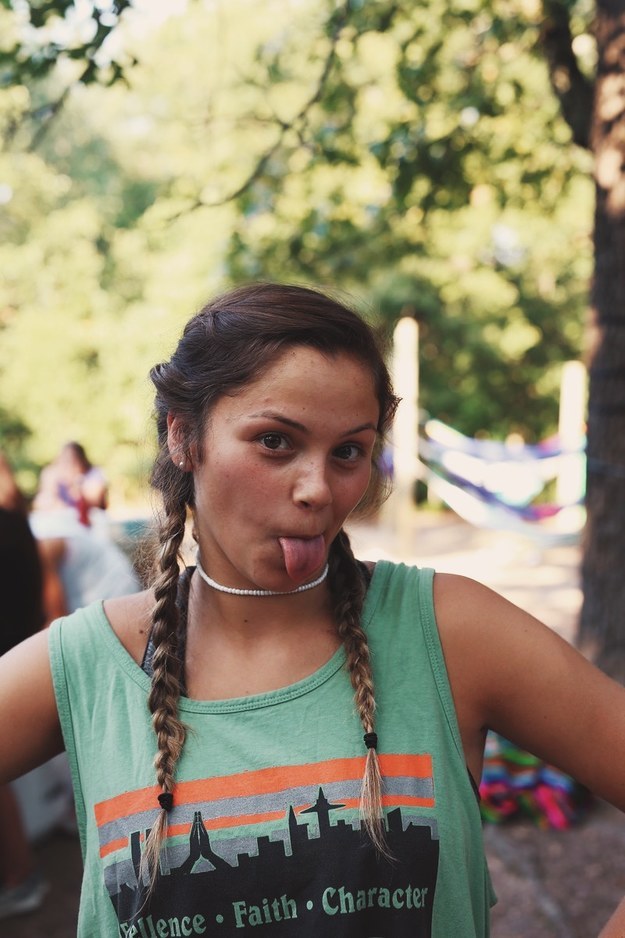 OOOO baby you're Taylor !! She is the one who keeps us all together!! She is the rock and is always there for anyone. She will be there for you when you cry (which happens often Im so sorry bb) and help make you feel better. She loves so well and is so fun to be around. Anytime she is gone something shambly happens so please never leave us girl!! Can't do life without her. BEST gal right here.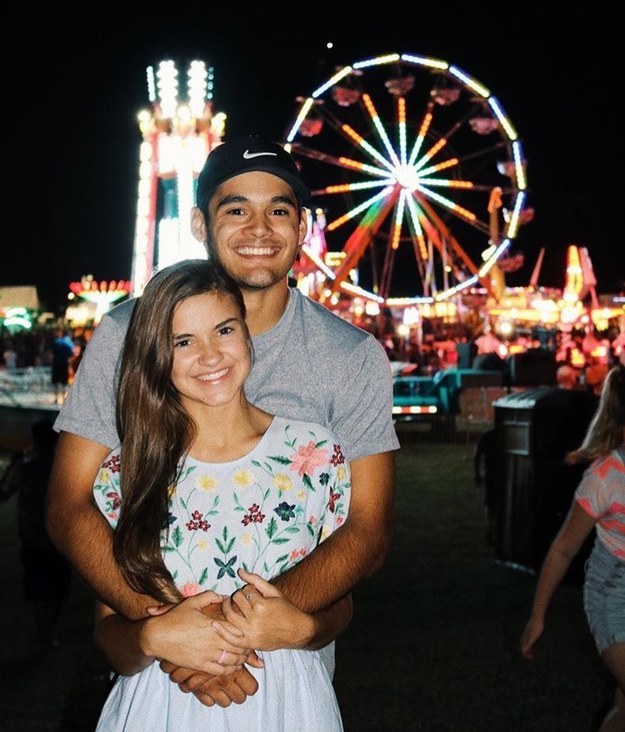 honestly you're winning because you got kenzie!!!!!! this heart of gold and kind/caring soul brings loads of joy to the room. With kenzie comes a new story every time she comes back home... keeping us on our toes! Kenzie is a special one that constantly uplifts, encourages, and freaking slays. This little theta girl brings a spark and is the cherry to our limeade. You can't have 1109 E without a ken-Z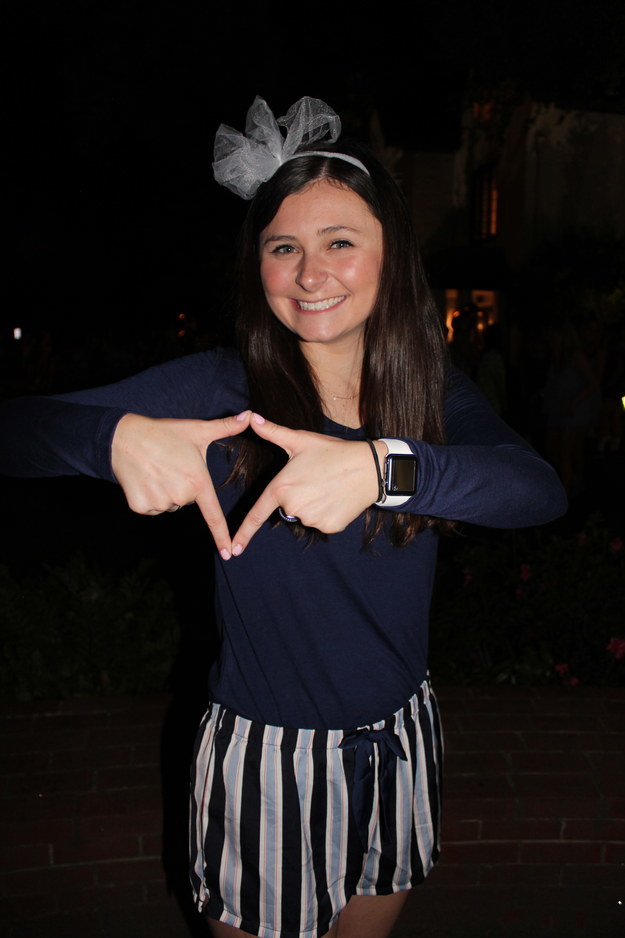 listen listen you're Kaylee hek ya!! She's the silly one of the group and loves to give you a kissy on da head. She's also sorta the best mom (especially to people like kenzie who need the help). She can instantly cheer you up and make you feel so so loved. She brings peace and without her we would be the biggest mess. She will do anything for you and anything to make you laugh. She's the best!!!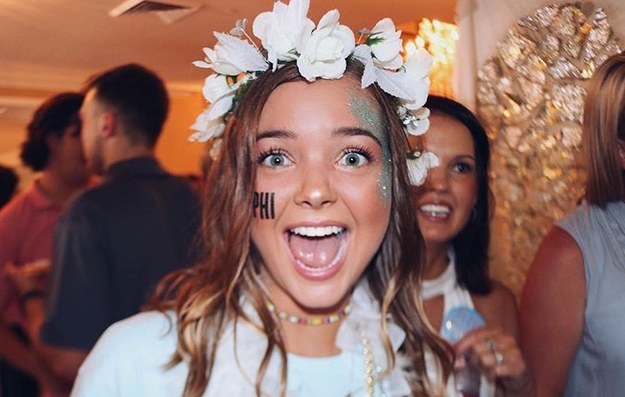 This post was created by a member of BuzzFeed Community, where anyone can post awesome lists and creations.
Learn more
or
post your buzz!