There's a ton of good things happening around us that we never hear about. So, we asked people to tell us about unsung heroes in their lives who are everyday amazing!
1.
"My younger brother and sister for always being there for me."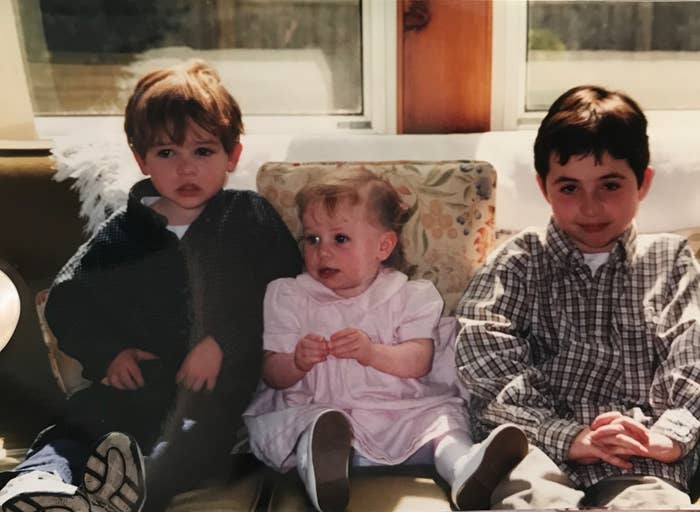 2.
"My mom for somehow raising four good kids despite having NO money whatsoever."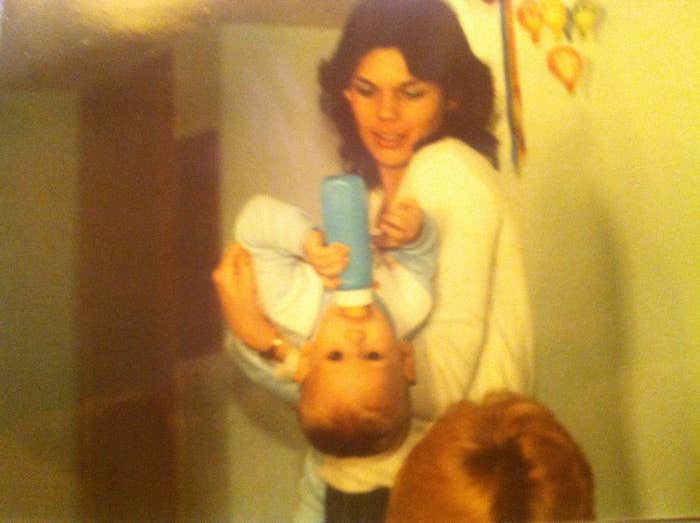 3.
"My best friend, Kelsey, for always believing in me and encouraging me to follow my dreams and lead with my heart."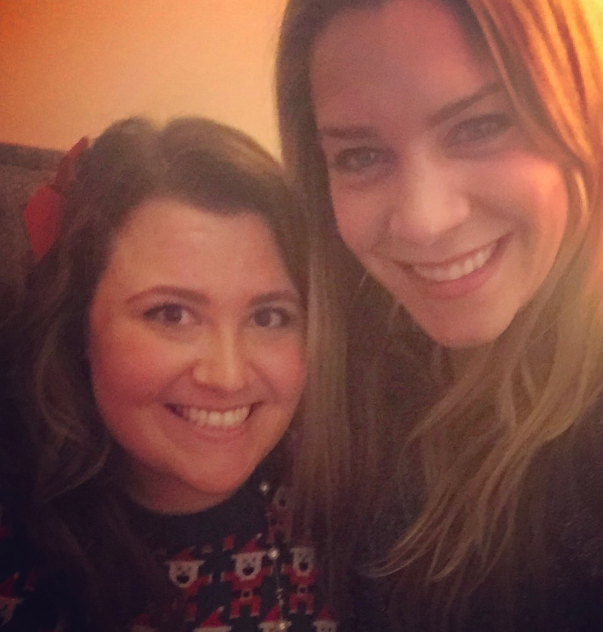 4.
"Anyone who has the task of cleaning the restrooms at fast food restaurants."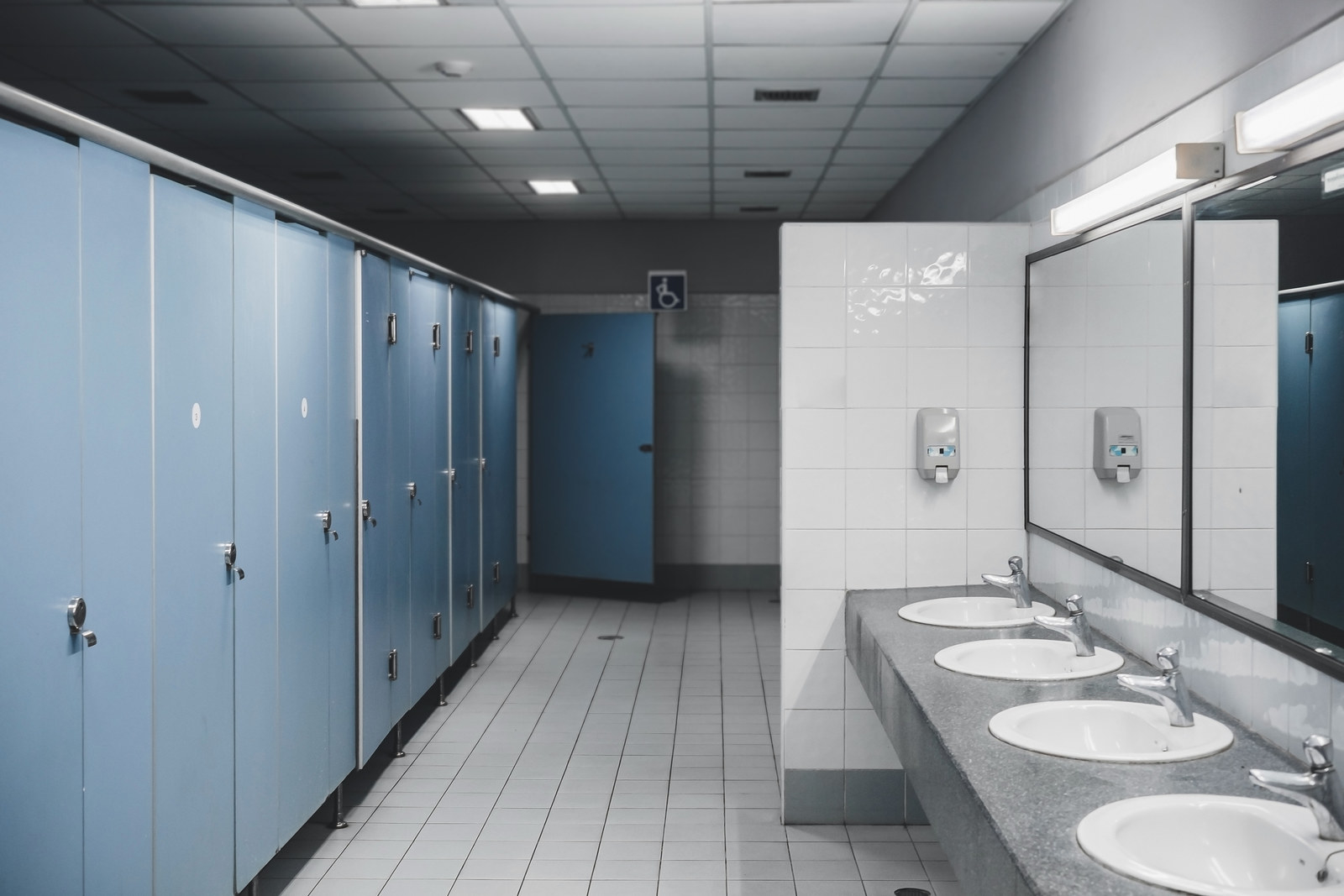 5.
My husband's parents for raising a wonderful son!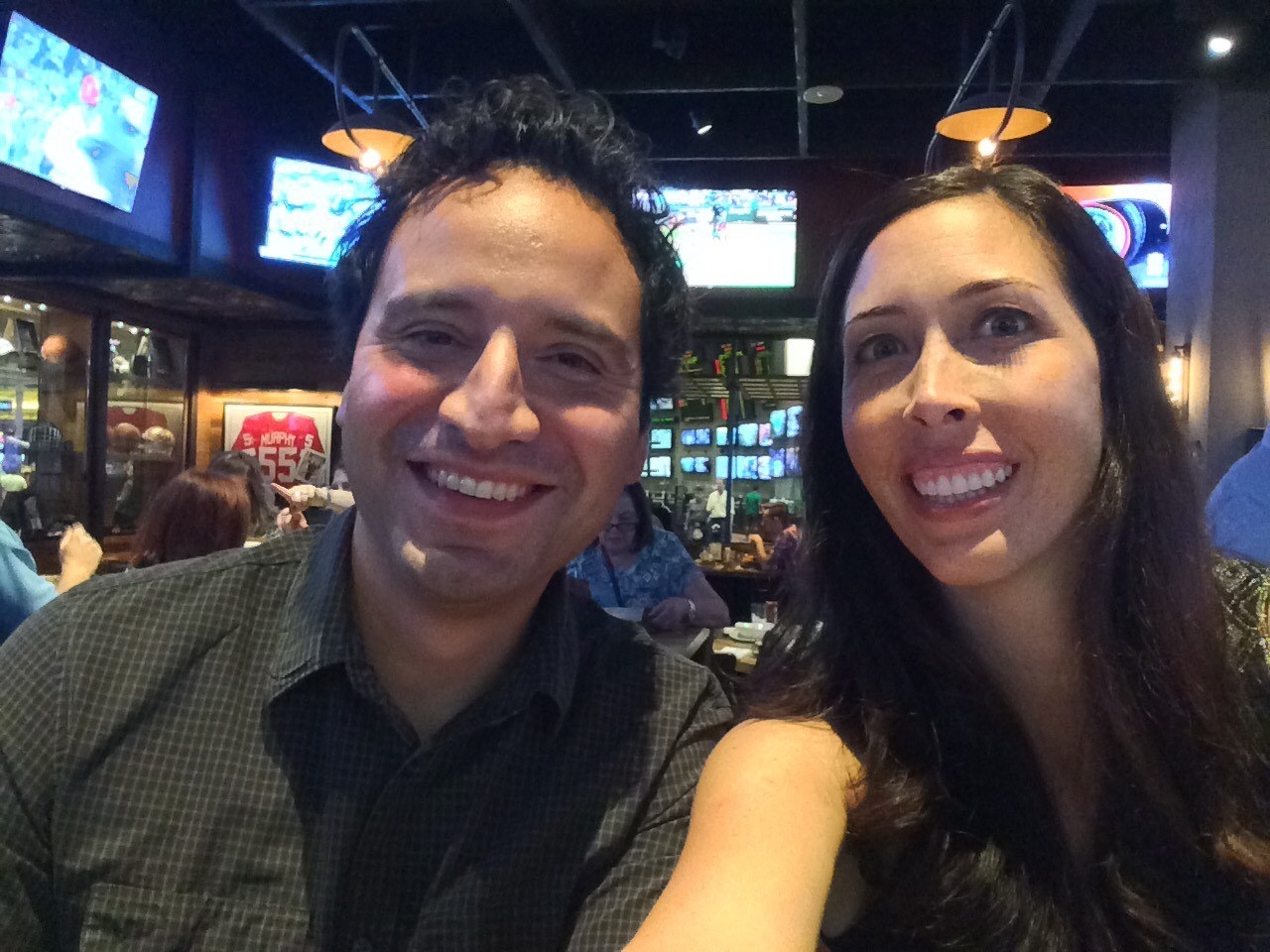 6.
"My roomies for making our home my happy place!"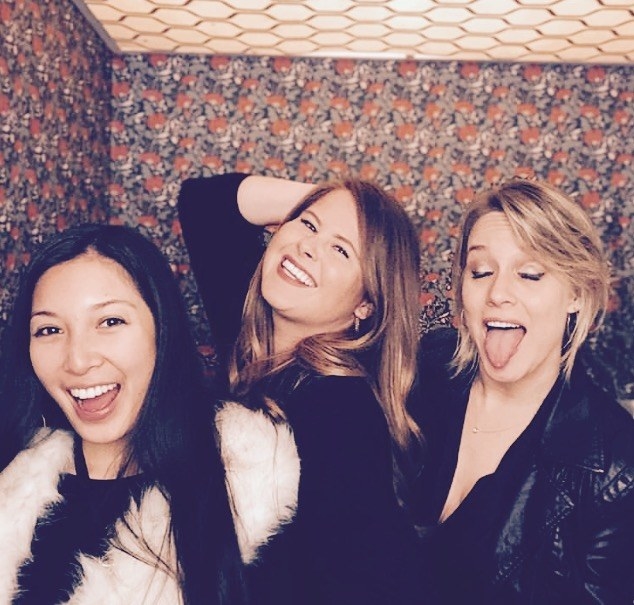 7.
"My dad for being a radio DJ in the '70s and giving me a ton of his vinyl records to try making me cool in high school."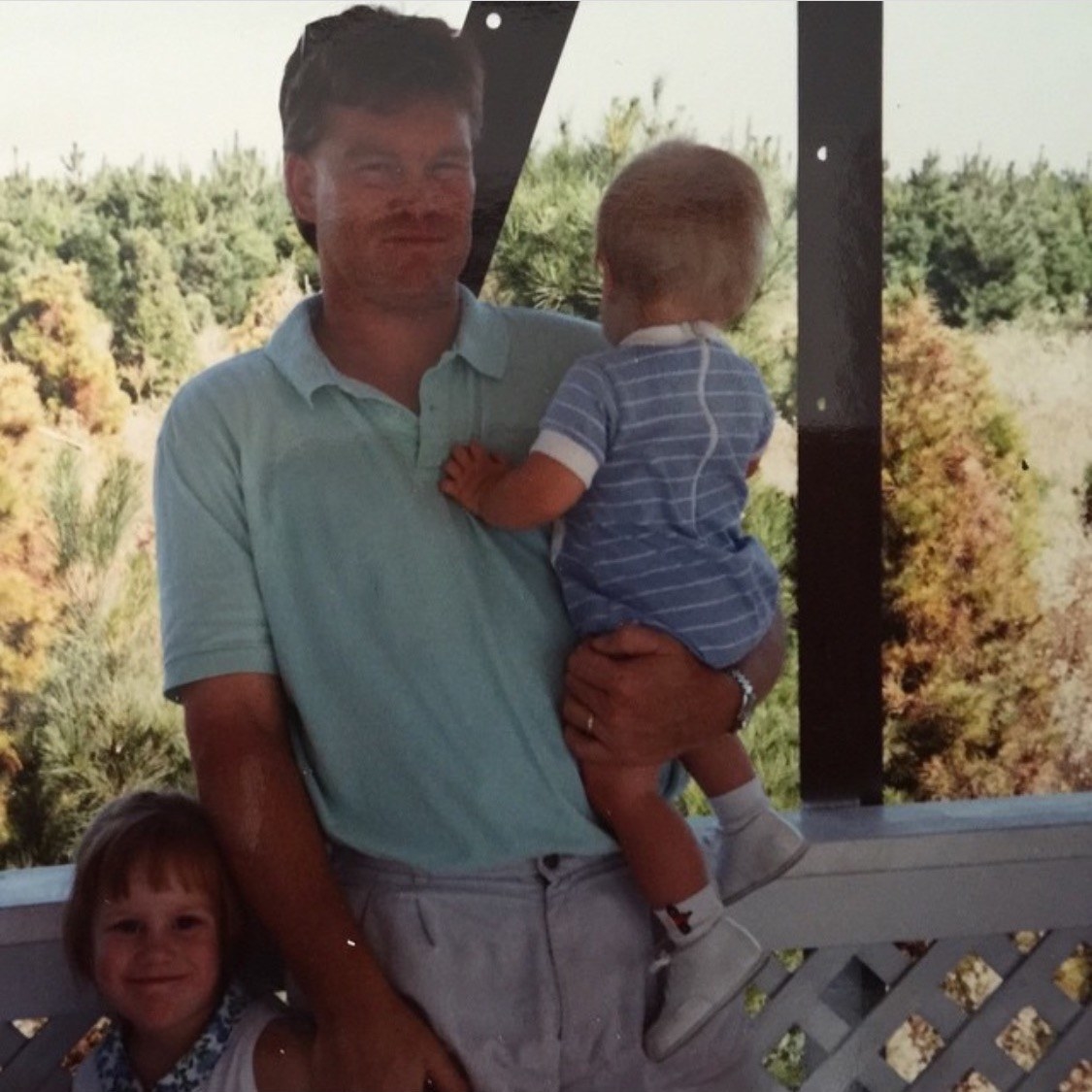 8.
"My dog, Hank, for being such a good boy!"
9.
"My coworkers for being supportive — in the face of my humiliation."
10.
"My grandma for fostering my love of travel."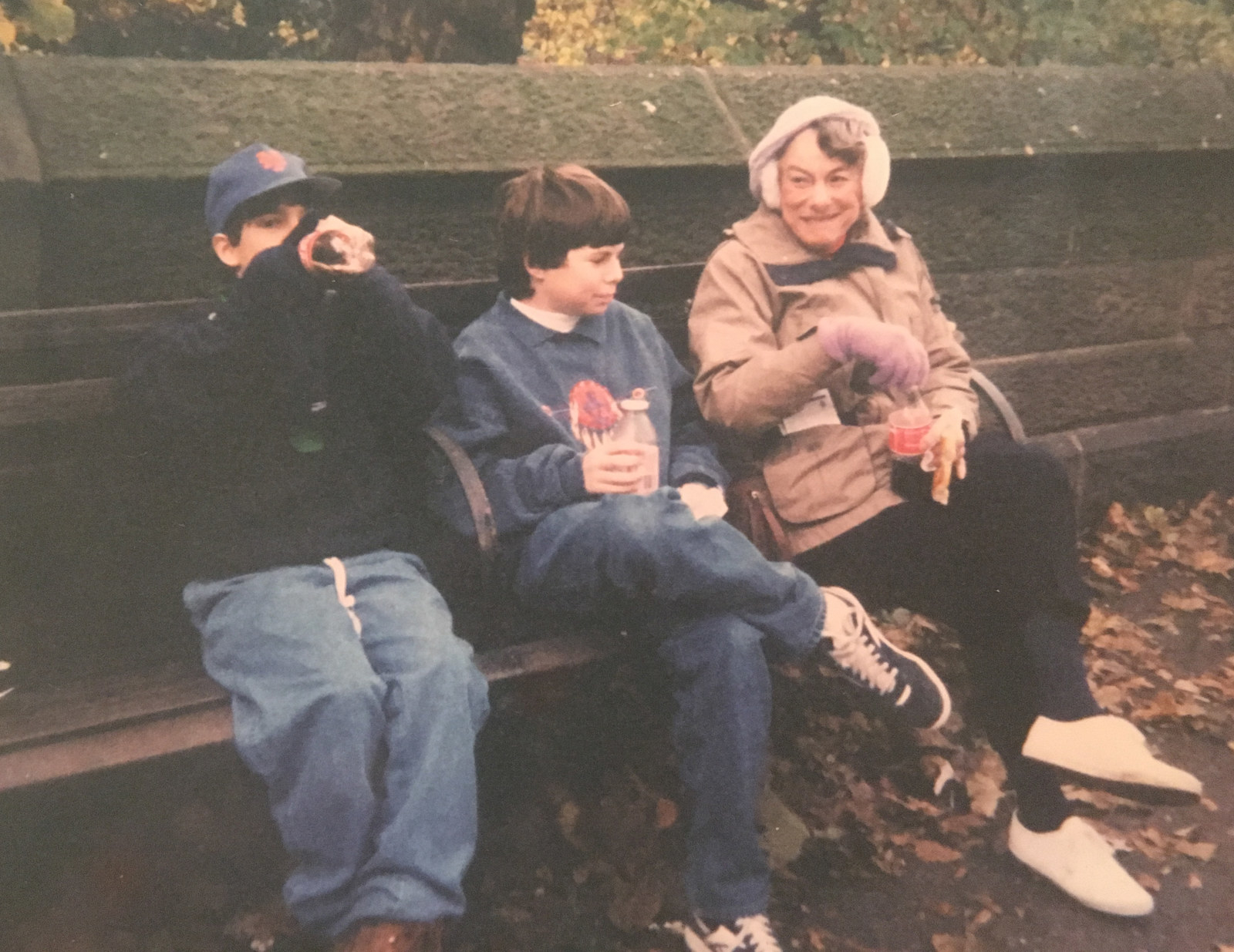 Who do you want to thank in your life? Let us know in the comments!
Whether it's through great products, easy experiences, or incredible savings, Kohl's is rewarding people for the amazing everyday things they do in more ways than ever! #LoveKohls