anything that gets you drunk

everything fits the taste buds when you're drunk

What kind of girl are you looking for?

athletic energetic motivated

dabber outgoing organized

What is your spirit animal?

What you doing on the dance floor?

watching everyone else make out

macaroni and cheese yellow
Who Should You Go To Formal With?
This cutie pie won't confiscate your alcohol if you're her date ;) She is full of spirit, love, and laughter. You may think she's innocent at first, but she's quite wild when you get to know her.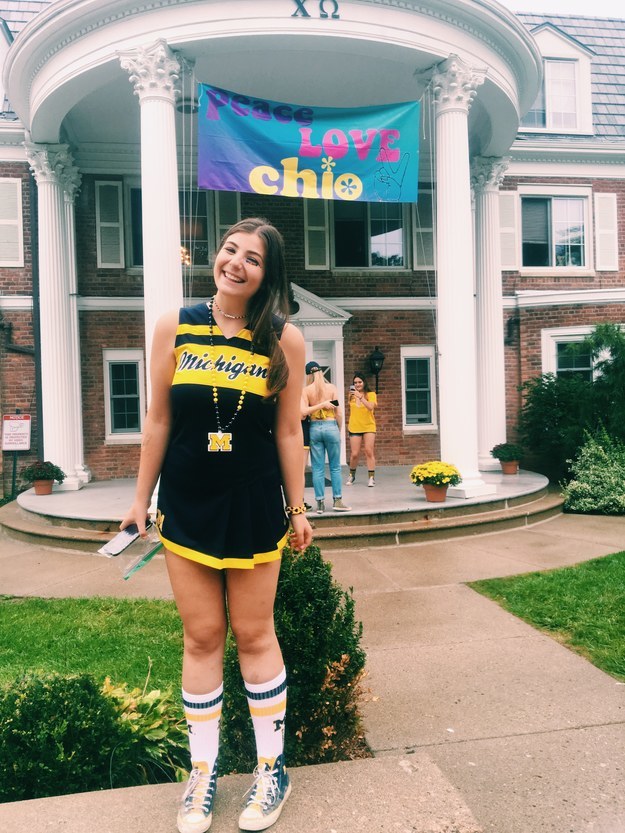 If you're into an older girl, she's quite legal with lots of experience ;) She's studying to be a teacher and will teach you all the moves. Watch out she may whisper some Hebrew into your ear.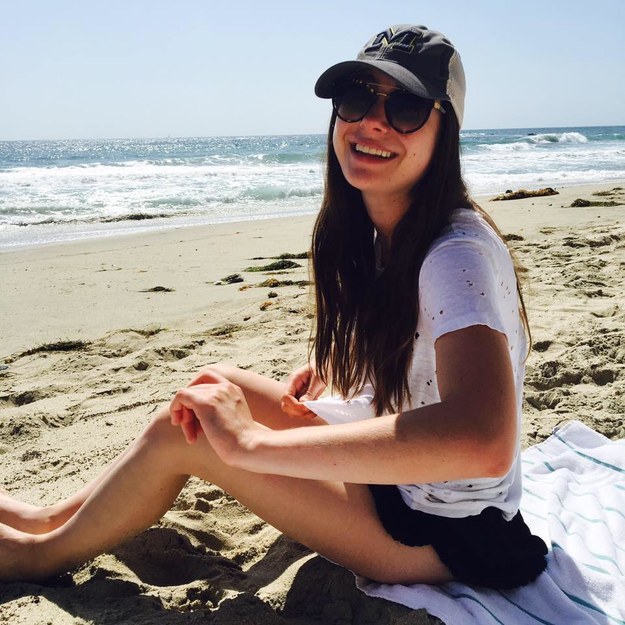 She is a great time on the bus ;) She is from SoCal so the sunny side is always up (interpret as you may)
She can be a little messy ;) Still waiting for her peak, will it be at formal? She has the best personality.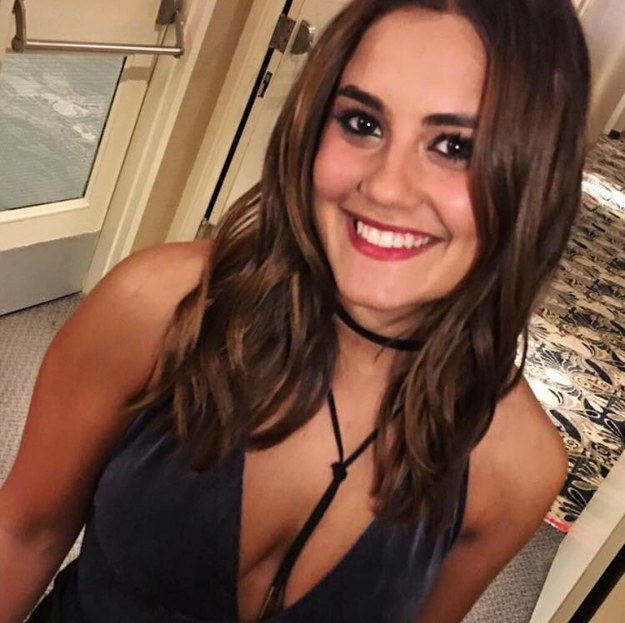 She really knows what to do with her lax stick ;) Be careful if you take her to formal she definitely knows how to score.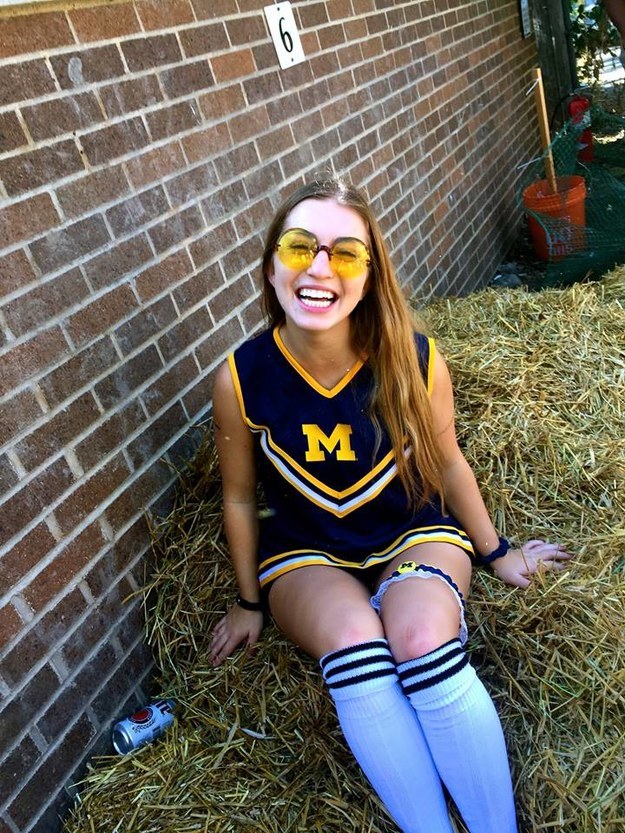 She handles more than just the money for formal ;) In Ross, from Miami, she loves to mix business with pleasure.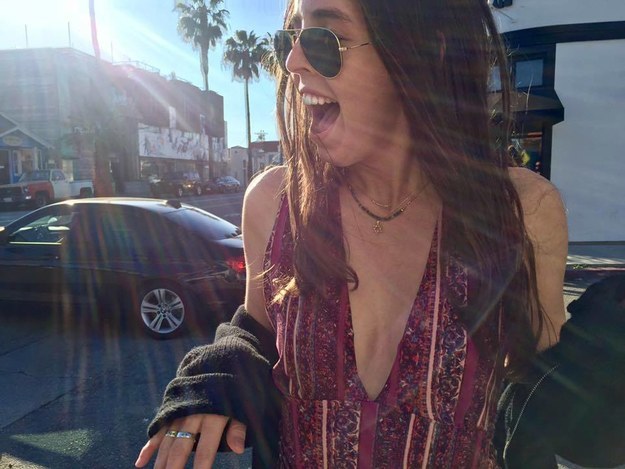 She knows how to get down with the get down ;) Taller than 5'9, she's your girl. She knows how to dab, sing Closer, and perform at bball halftime shows.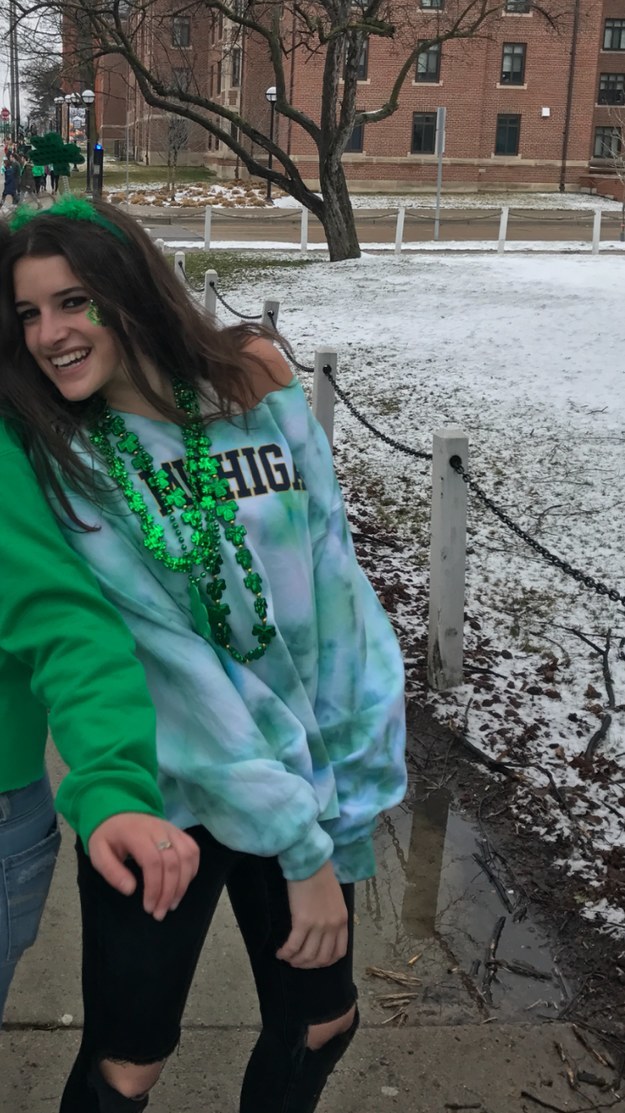 This post was created by a member of BuzzFeed Community, where anyone can post awesome lists and creations.
Learn more
or
post your buzz!