1.
First of all, they went viral for something they actually might need in life and you didn't.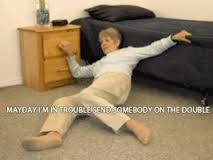 2.
They can say whatever they want, and you can't.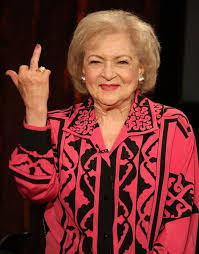 3.
Anything they do online is hilarious, and you can barely get 2 likes on Instagram.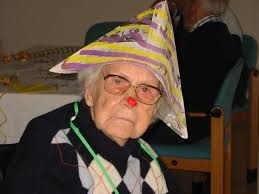 4.
You have to listen to basically anything they say, no matter the situation.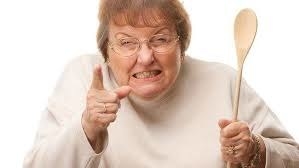 5.
And finally, they know way more than you about life.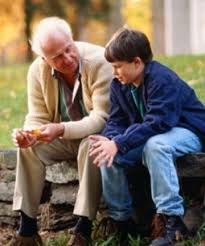 This post was created by a member of BuzzFeed Community, where anyone can post awesome lists and creations.
Learn more
or
post your buzz!