What is your go to drink?

Water. Water. I drip on your bitch like water

What would you want to do on a Friday night?

Chill with some friends around a bonfire listening to music

Watch a movie by Damien Chazelle

Stand at the balcony and wonder if today's the day

If you were stuck on an island, what one thing would you bring with you?

A dog, is that even a question?

Laptop (internet connected ofc)

Where do you see yourself living in 10 years?

Literally anywhere where there's a beach

Somewhere in Eastern Europe, like Romania or Czechia

Yakima (The Palm Springs of Washington)

Wherever the prostitutes are

What spongebob character are you?

If you had to repeat the same day over and over again, what day would you choose?

The day I meet my celebrity crush

My first visit to Disneyland

First time I saw Whiplash

Any day, any time, they're always great

What is your biggest issue?

I got 99 problems but a bitch ain't one...cause I'm not in a relationship :(

Too amazing and beautiful for my own good

What food best represents you?

What IKEA furniture are you?

What music best describes you?

Those coffee shop songs that you never knew you actually liked

That jazz song you hate the first 20 times you listen to it, but it grows on you.

A stately waltz because you're classier than all of this other bs

Drown- Bring Me The Horizon

Who is your spirit artist/band

I get this weird excitement from blowing up cars in GTA

Daily Life of High School Boys

What would be your perfect date?

dancing at a club, followed by spontaneous skinny dippin in the beach

Lemme serenade you over some wine and cheese

I don't know how the date goes, but it ends with the Golden Gate Bridge

Smash and kill ourselves, just like White Christmas on Black Mirror

Who would be your perfect date?

What trait do you look for most in a person?

When someone chews way too loud

When somebody tries more than 3 samples in line at an ice-cream store

People leaving things on the floor (hate it!)

People texting in a theater

When bitches make invalid arguments

What would you like to be caught wearing?

That formal sweater that only you can pull off at a party

What's your most likely...?

most likely to make you happy

most likely to revitalize the UW Memes page

Most likely to die in Saudi Arabia

most likely to be on the hustle

most likely to die under a pile of prostitutes

You just failed a test, what is your immediate response?

Drop out and run a puppy farm

I failed the test of life already, I have nothing more to lose

Who is your cereal mascot?

The Bee from Honey Nut Cheerios

Cinnamon from Apple Jacks
Meme Squad Quiz
https://tinyurl.com/kunaalmotreja Ayyy! The video above lowkey sums up who you are. You'll go with the flow and always choose the chillest option. You're somehow the mom, baby, and dog of the friend group all at once. You got those crushes but you know deep down in your heart Emma Watson is your true bae. It makes sense that Friends is your go-to show because you will always be there for them and you have faith that they'll be there for you too.
Congratulations! You got Max! You are very dismissive about almost everything, but you are extremely invested in the things that you do care about. You do ok in school, but it doesn't matter cause you're a strong believer in the comeback. You love anything Damien Chazelle does and always will. You live by the grind and you will die by the hustle.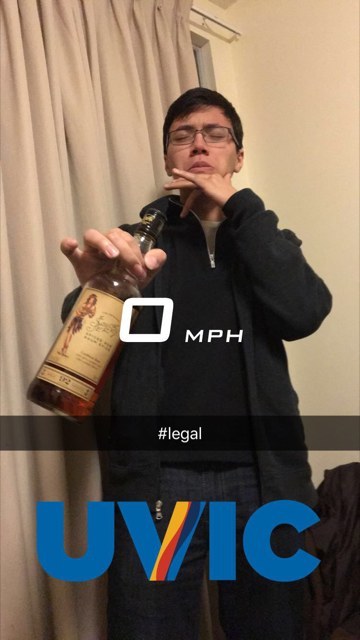 Hi! Congrats on matching with this rowdy boi! If you're anything like me you definitely love memes, don't take yourself seriously, enjoy making people laugh, love life to it's fullest, and you still grapple with problematic feelings about Lola Bunny from Space-Jam. You also probably love the 1st and 3rd verses of It Takes Two (a Target anthem), dogs, and the middle picture on Animorphs book covers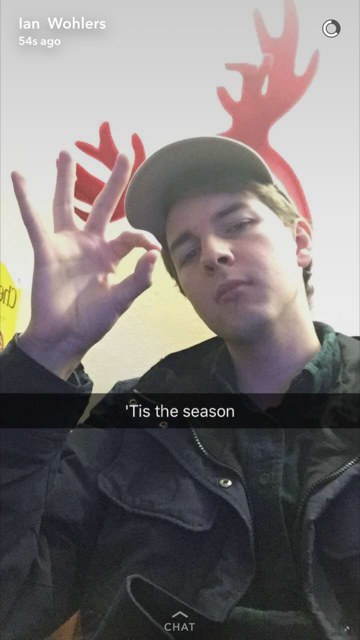 おめでとうございます!! You are welcomed to the land of the rising sun. You are the man, the myth, the legend. You are quite the peculiar person, with a personality that no man on Earth understands (perhaps your multi-personality disorder helps). You show signs of depression, but everyone including yourself knows you have enough will power to laugh at death in her face. You are also the most ballsy person in the cluster so that's definitely a W. Go out and be the Second Kanye the world needs!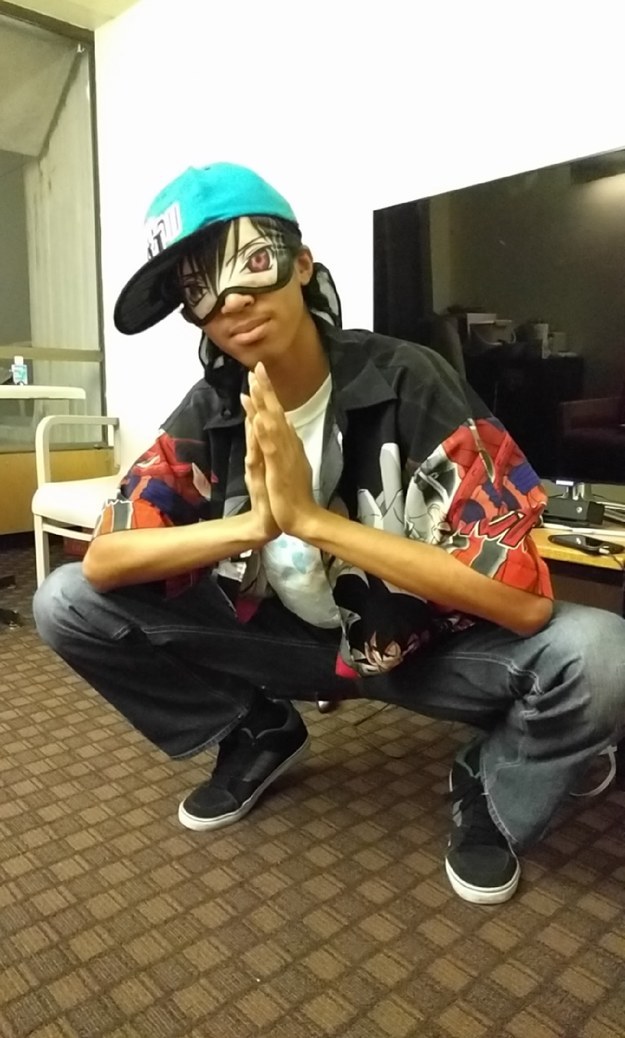 Congratulations! Are you sure you're straight? You know that you like women, but every time you're at a party, guys come up to you and ask "hey, do you swing the way I do?" and it's be nice if they were attractive, but it's never the attractive ones, and you think to yourself "Is this the best I can do? Am I relegated to some sexy bear's sloppy seconds? What's my place in this community? What's my place in ANY community? If the perception of myself by others so vastly different from my perception of myself, am I truly ME?" also you really like comics.
Congratulations! You win! You're handsome, smart, strong, and incredibly humble. Objectively the leader of the pack the, only real question you have is how high can you fly? Welcome to the halls of the GOLDEN GOD!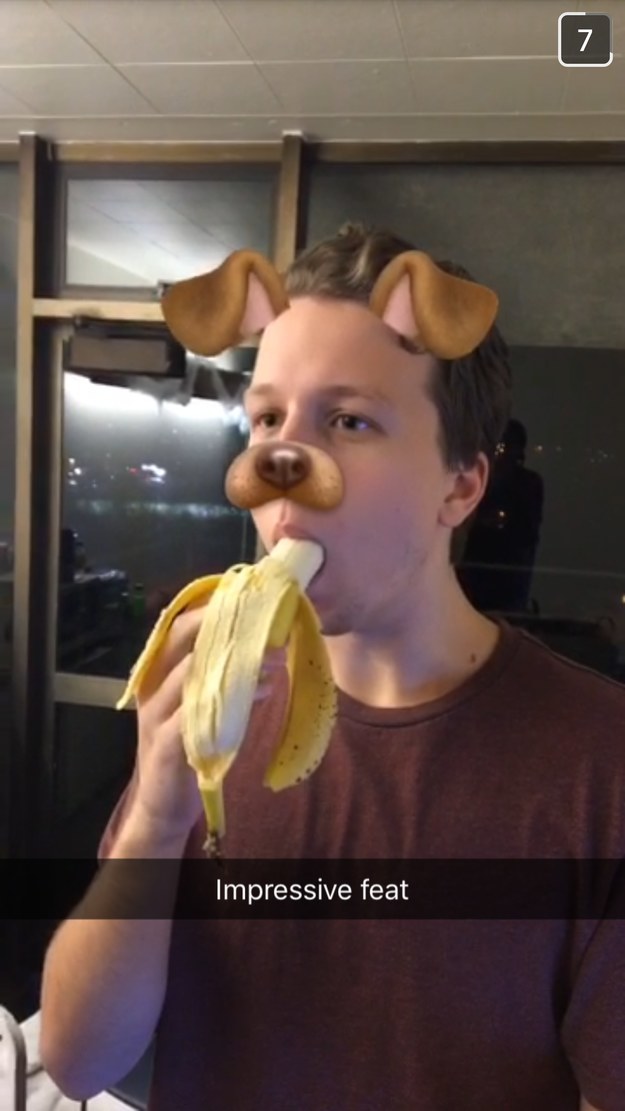 This post was created by a member of BuzzFeed Community, where anyone can post awesome lists and creations.
Learn more
or
post your buzz!