BCA or BYX?

Fav local eatery?

When you get that "let's go get gumby's look"

"Sonic corn dogs are my love language"

Which Elton John song are you?

hoLDD ME closer tiny DANCERR

BA BA BA BENNIE AND JETSSS

What kind of socks do you happen to have on?

Mismatched day-of-the-week socks.. most likely Mon & Wed

the THICKEST fuzzy socks around town

What grade did you make in Bio?

Easy A (good movie too tbh)

Fav recent movie?

La La Land AMIRITE LADIES

I saw split & cried the whole time.. quite dramatic

Fav past time?

I like making my friends cry by sending them an intense amount of wedding videos without warning :-)

Insta-liveing my sick dance moves

Ideal date?

Sonic corn-dogs, a little frisbee, and then getting married.

Queso, hiking, and then getting married.

What do you wanna be when you grow up?

Who are you in HIMYM?

What are you doing on a Friday night?

Watercoloring & watching say yes to the dress

Playing mini indoor basketball (very badly)

Who are you with on a friday night?

Current netflix show?

Who's your BFF?
Are You More Emma Or Katy?
You got:

EMA ROSE HILEMAN
Lucky you!! You're a hip ballet babe who enjoys the fine dining that is gumby's and stalking the occasional corps boy. We can usually find you circling on route 8 while wearing a leotard and sweats with not the most convenient hole in them . But most importantly you're a mt climbin, red headed, uterus-throbbin, boot scootin, first gen red-ass AG!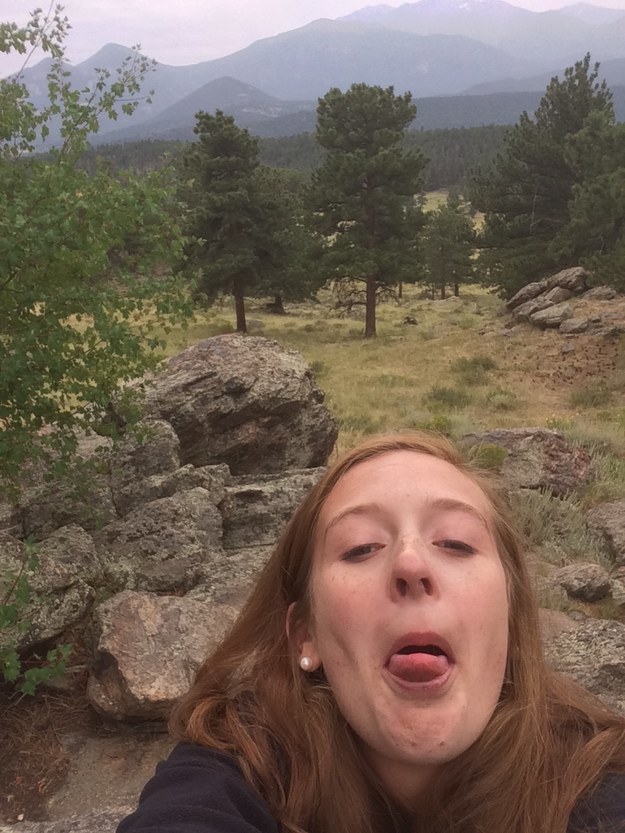 You got:

KATIE FLIPPIN CULVER
Wh**p! You got THE Katie Culver, THE Gamma Phi Babe-a, THE flicster. You can most often be found on Theemmanater's snapchat story or riding her bike to sonic for corn dogs. You have the special gift of being able to opera sing any classic rap song and lighting up any instagram live (#likeandsubscribe). Basically your life goals are to marry a BYX boy and have a time share with your best friend Ema in Colorado.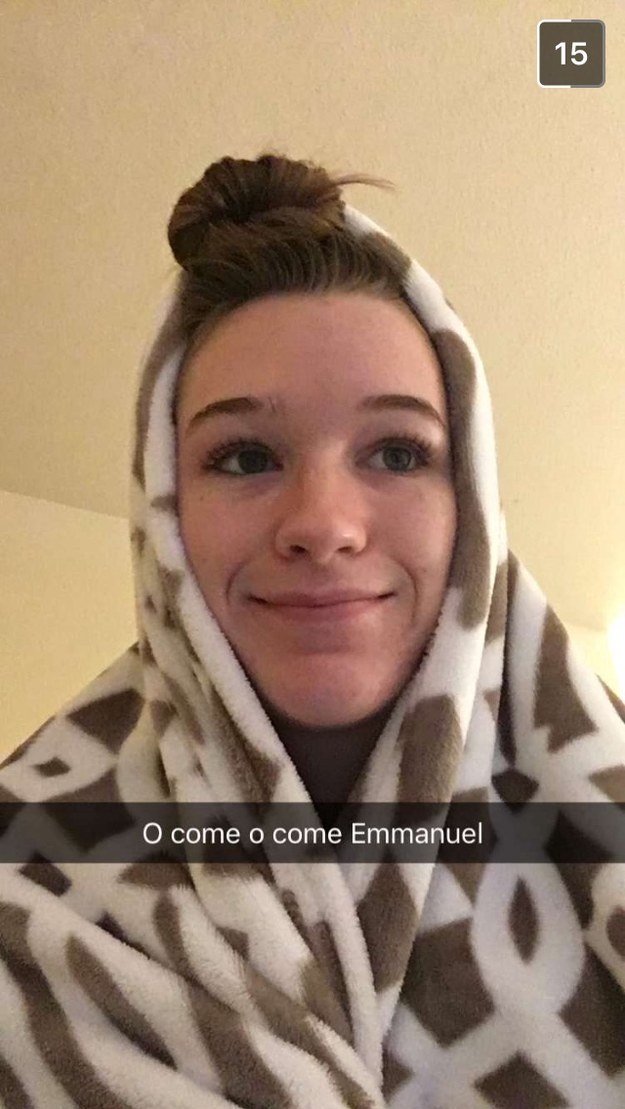 This post was created by a member of BuzzFeed Community, where anyone can post awesome lists and creations.
Learn more
or
post your buzz!