1.

2.

3.

4.

5.

6.

7.

8.

9.

10.
What Should You Do On Your Break?
You got:

Get stuck in a Wiki-hole.
Mate... You're so bored that you could chew your own hand off, but not bored enough to actually get up and physically do something. Treat yo' self by going on Wikipedia and hitting the random button and immersing yourself in knowledge for the next 15 minutes. You never know when a bit of trivia about Queen Elizabeth II's bellybutton will come in handy.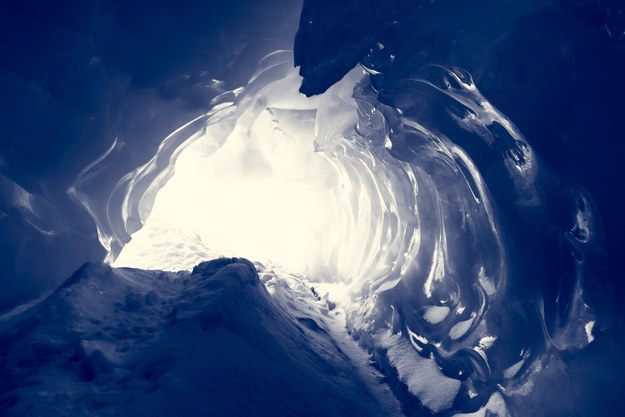 You got:

Take a walk through somewhere green.
Feeling fuzzy? That's because your brain has become a fetid swamp of stagnation. What you need is a swift walk somewhere green and bright to blow out all the cobwebs and flush out the sound of your boss's nagging tones ringing in your ears. Take a walk through the park, and tune into your inner Dr Dolittle by befriending the squirrels, taking your stapler for a walk, or diving for chunks of bread being thrown to apathetic ducks by aged pensioners. Quack angrily if they hold back. Break their arm with a swan.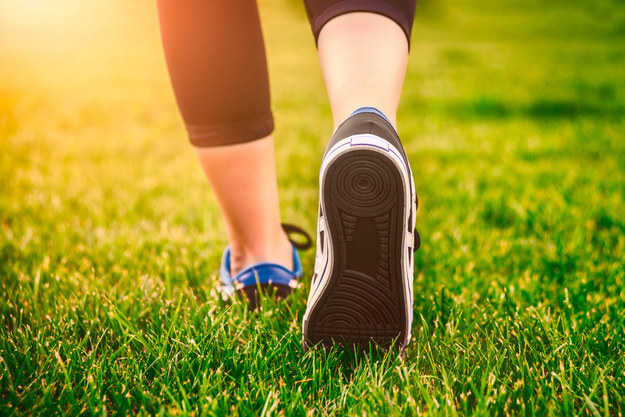 You got:

Tell your boss you have a conference call, then go look at cute animals online.
Mate, you've been working too hard. Your head is making that terrifying aeroplane-taking-off noise that your laptop makes when it's overheated. Basically, your brain needs a rest, and you need to do something brainless for 15 minutes. So set up your out-of-office email and schedule in a bit of a break with a bunch of cute kittens and puppies on YouTube. No one will judge you.
You got:

Have a cup of tea.
If the Prime Minister made tea breaks – actual tea breaks where a whistle goes off and everyone has to sit down for 15 minutes with a cuppa – mandatory by law, then he would stay in power forever. There's nothing that a cup of tea won't fix, so put the kettle on, make yourself a brew the colour of He-Man, and wait for all your troubles to blow over. Don't like tea? You're wrong. You can never trust a person whose heart doesn't sing when they hear the kettle whistling.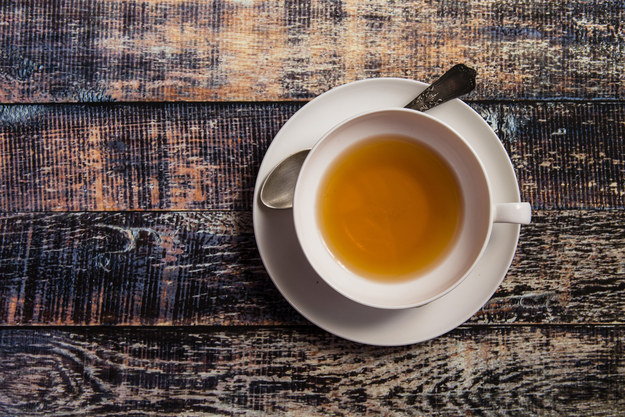 You got:

Make like a cat and slouch off for a nap.
In some countries, desk naps are considered a sign of productivity. Chances are, you're not part of such an enlightened workforce, so draw some pupils on your eyelids, prop your head up on one hand (putting a ruler or too up your sleeve for stability) and pretend you're looking very closely at a work report. If you're lucky enough to have a bald head, you can do the advanced move: Rest your noggin on folded arms and draw a face on your bald pate. You'll look both friendly and eager. Failing that, print out an "out of order" sign and use it to block off a toilet cubicle or stock cupboard for a 15 min power snooze.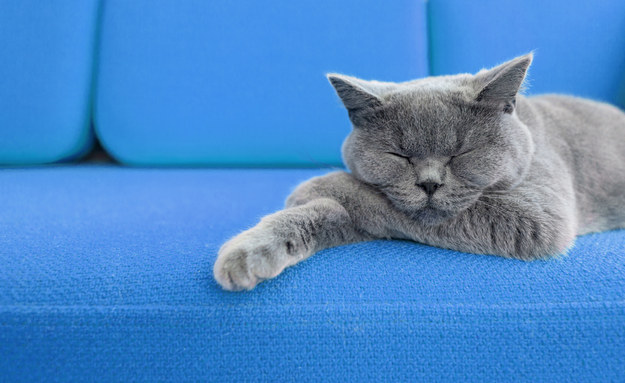 You got:

Look up your first ever crush on social media.
Stalking people you used to fancy on social media is like picking your nose: Everyone does it, just no-one talks about it, and no one cares unless you display your findings on the wall. Don't fancy looking up Kevin, the boy you used to sit next to in maths in Mrs Farrow's class when you were 11? Then look up that Aussie soap opera star you used to fancy, or try to track down the cast of a long-ended TV show. Or just update your Facebook status. Whatever. We don't care.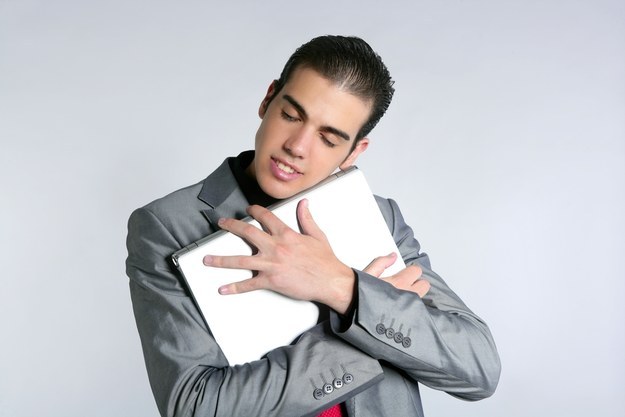 All images courtesy of Shutterstock.