1.
Everyone forgets when Easter ACTUALLY IS.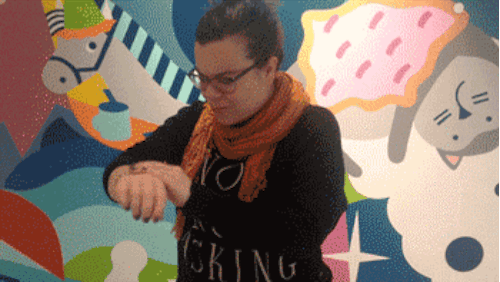 2.
Overdoing it on the Thursday night before Good Friday.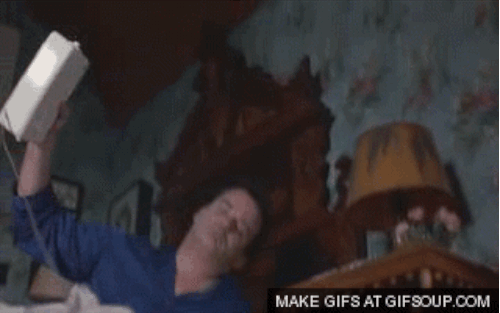 3.
Having to go to your nan's house for some reason.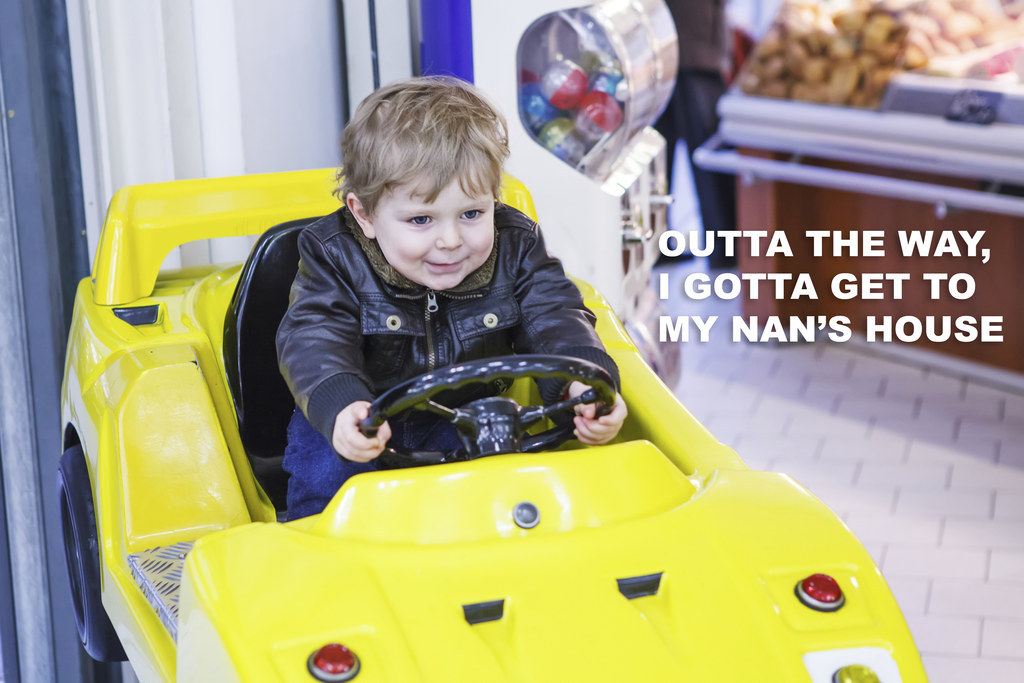 4.
You break Lent and feel ashamed.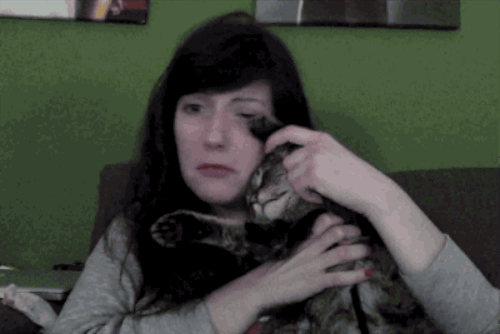 5.
Your mum cooks a massive roast lamb big enough to last you until literally next year.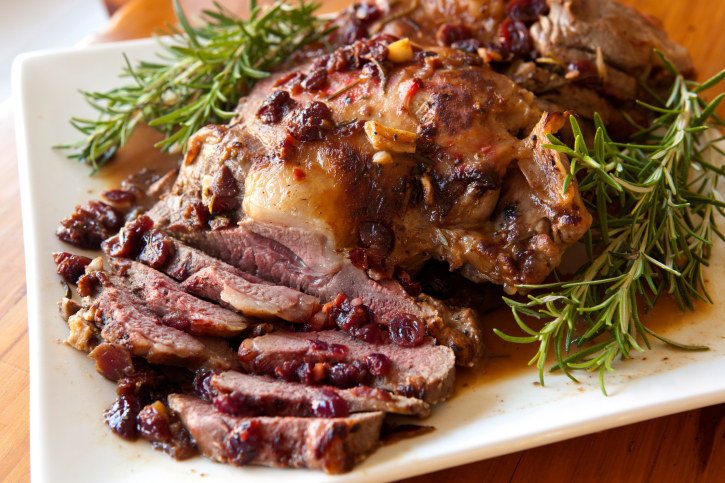 6.
JELLY BEANS. JELLY BEANS EVERYWHERE.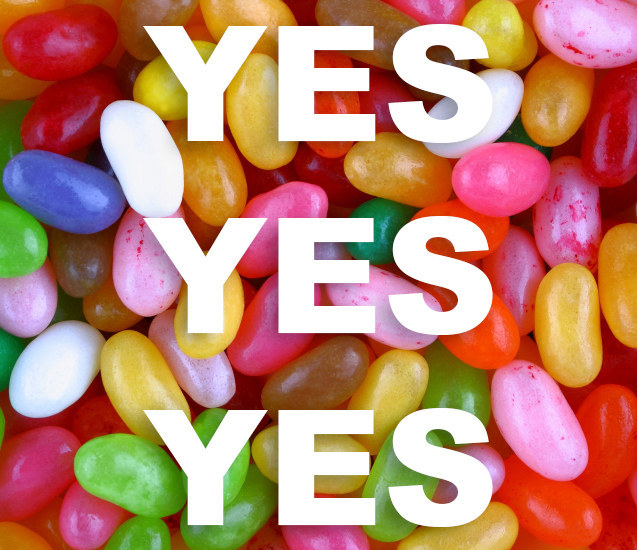 7.
Binge-watching '80s movies until you literally can't even.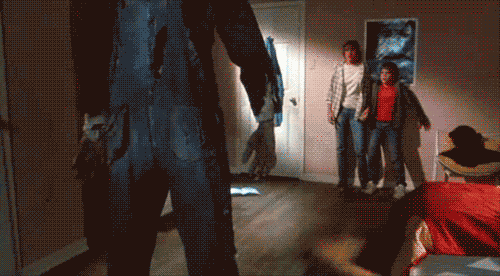 8.
You have to wear a special new Easter shirt that your mum bought you.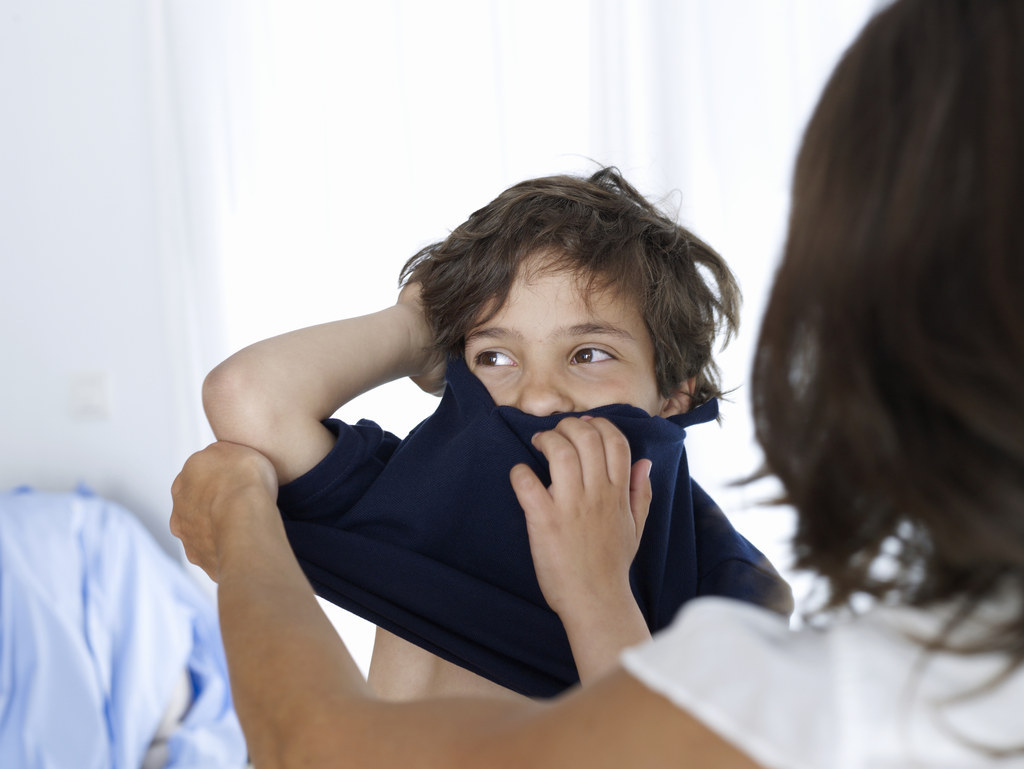 9.
You smash an Easter egg with your head.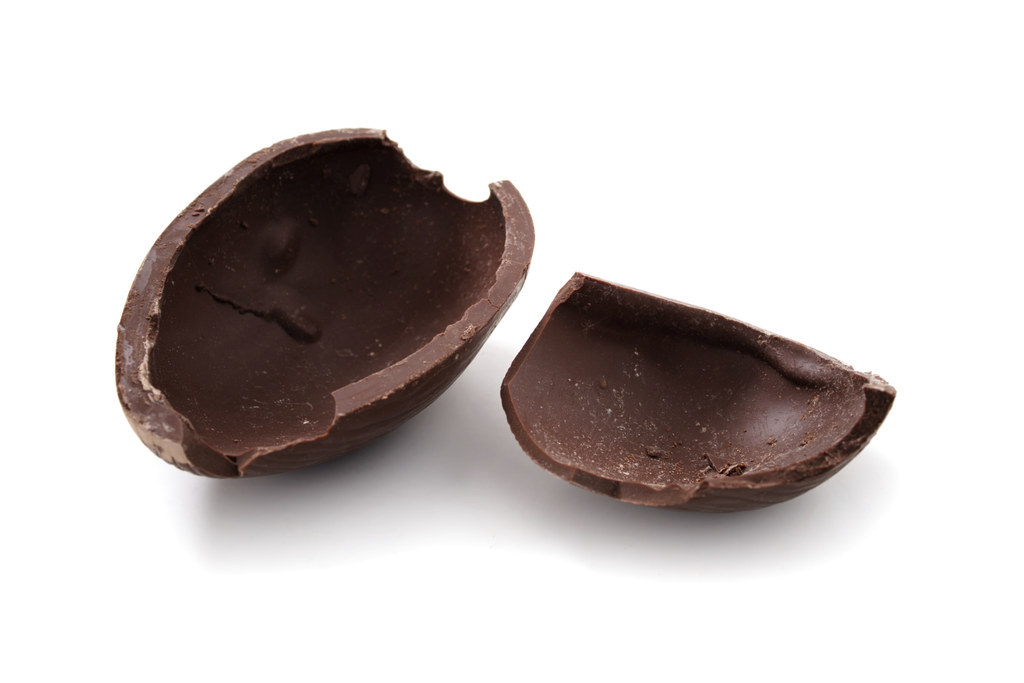 10.
You convince all of your younger, more impressionable family members to do the same.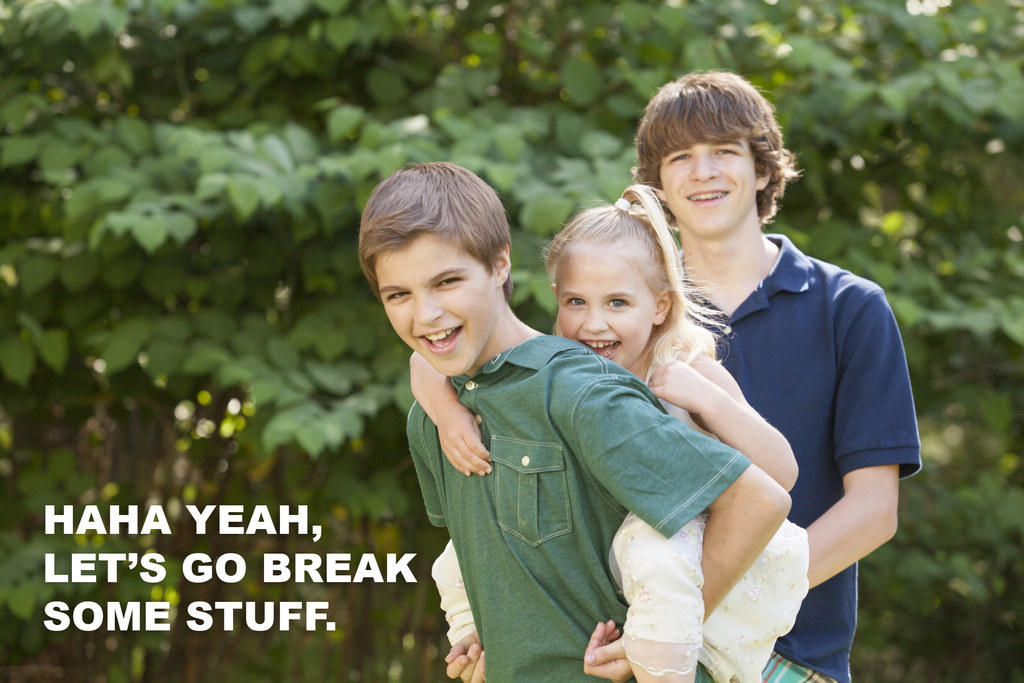 11.
Your aunt (whose floor is now covered in sticky kids and chocolate shards) accepts her lot in life and smashes one off her bonce too.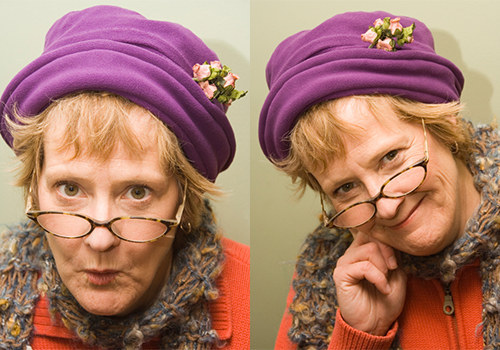 12.
You wake up Monday morning and panic because you think you have to go to work...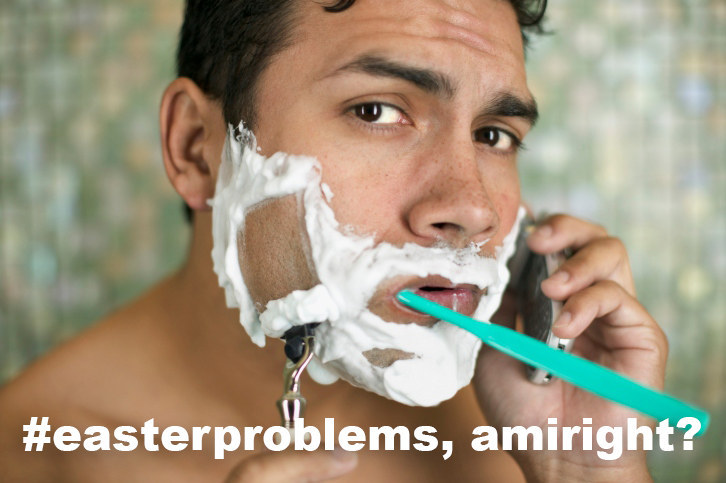 13.
...only to totally forget to actually get up when it comes to Tuesday morning.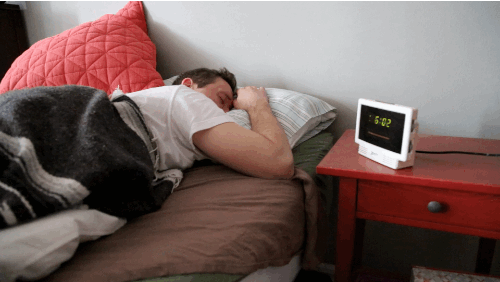 Looks like there are no comments yet.
Be the first to comment!