1.
Tucking into some Thai food? Do us all a favour and listen to Michael Bublé.
2.
But lend your ears to Pavarotti if Italian food is more your thing.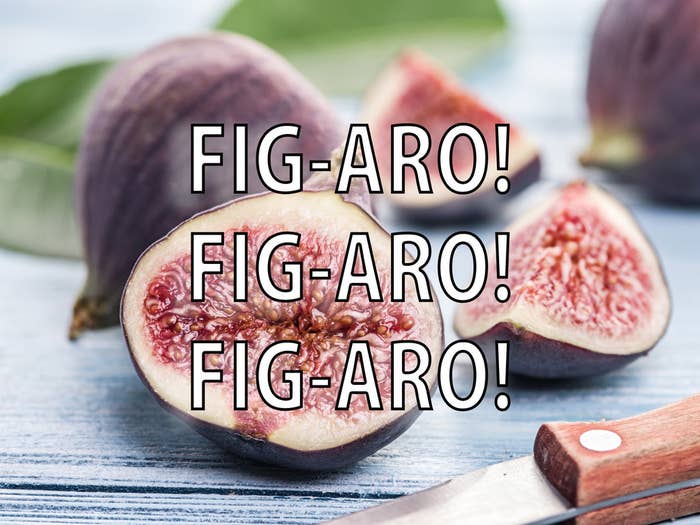 4.
Turn homemade pizzas into your favourite celebrities.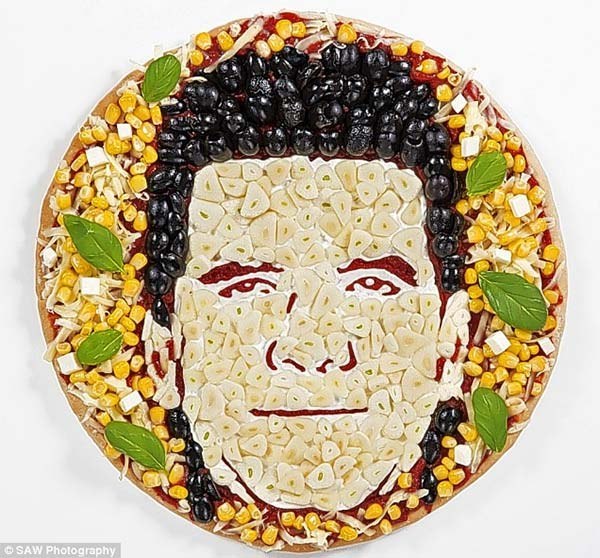 6.
Blow out candles before every meal.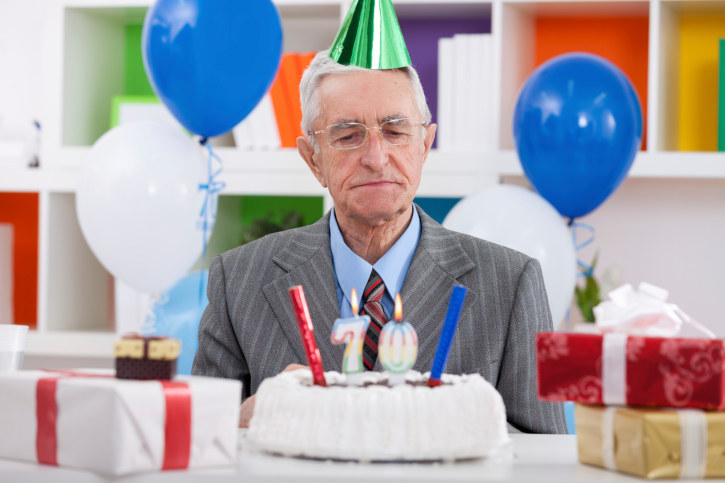 7.
Or celebrate every meal with Christmas crackers.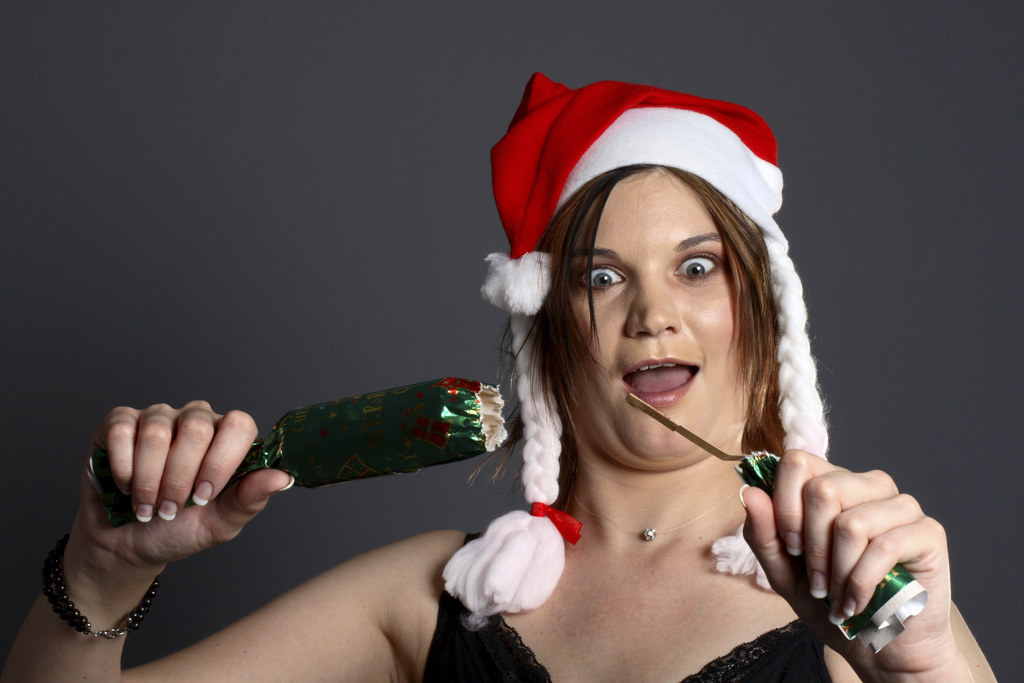 8.
Share a funny joke before you tuck in.
9.
Never eat yoghurt using a metal spoon.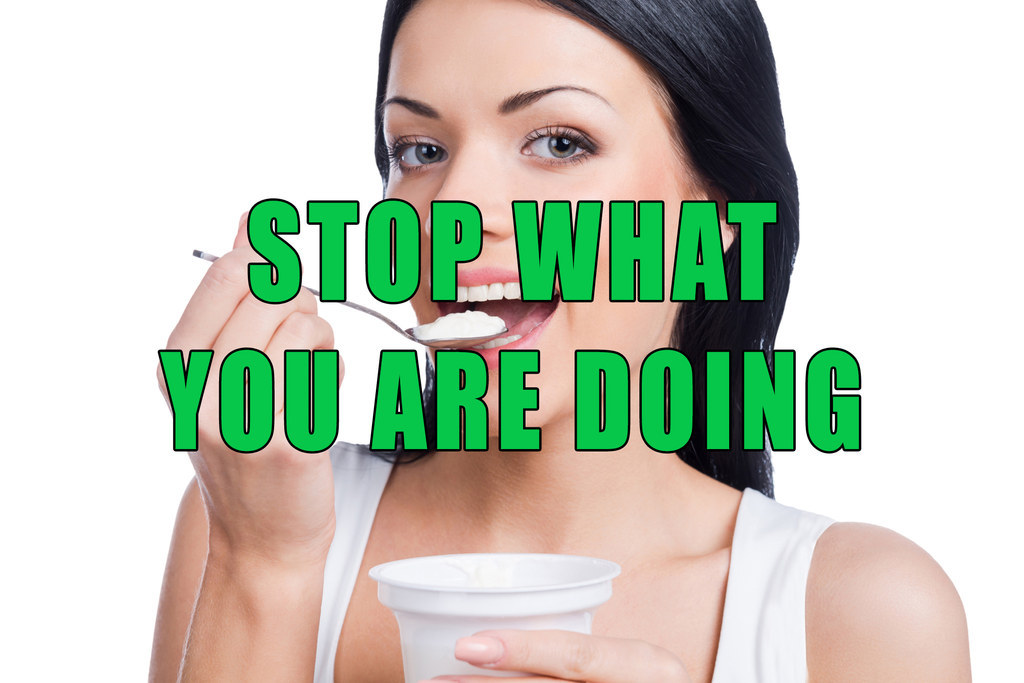 10.
Book a flight if you have a craving for tomato juice.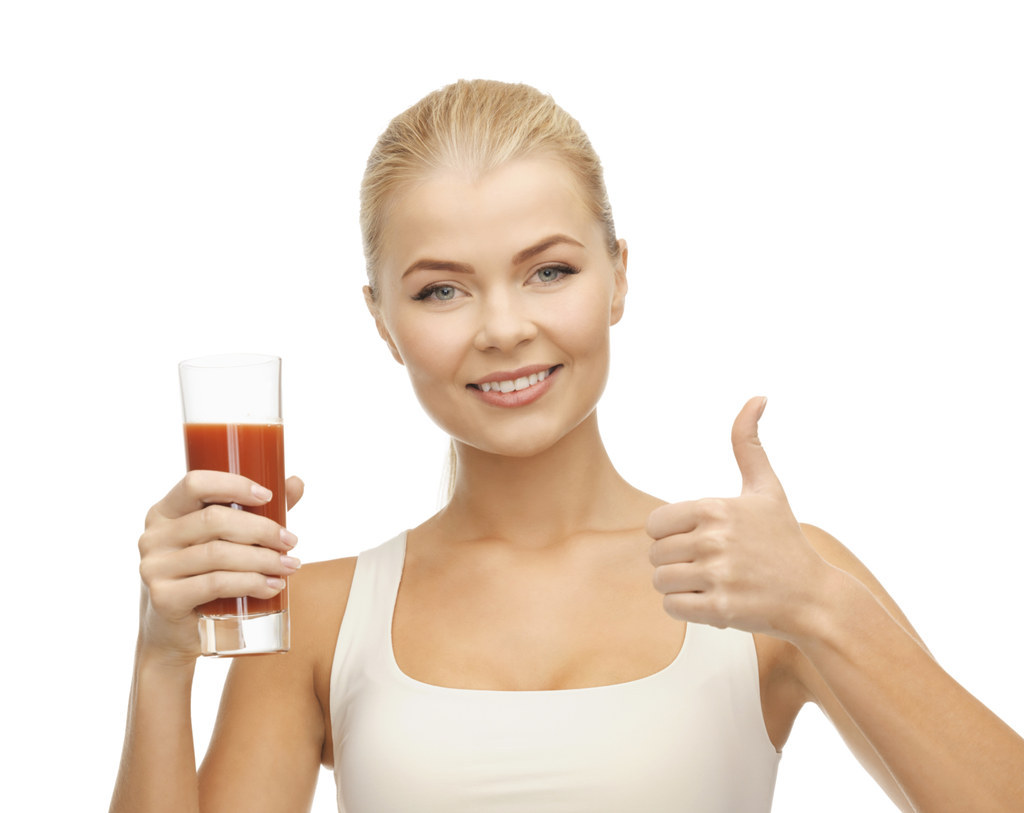 11.
Always serve sweet desserts on a round plate.
Last but not least, everyone swears by their personal KITKAT eating ritual. Whether you snap your KITKAT, nibble it delicately, or dunk it in your cuppa... there's no right or wrong way to have a break! Find out more: