Via Divascancook.com

Via wellplated.com

Via foodnetwork.com

Via blogchef.net
Answer 7 Questions About Your Mozzarella Stick Habits And We'll Tell You How You'll Do In College
WOW! The highest honors! You spent your entire time in school doing research and studying through the night, you had no social life at all! Don't worry, in 10 years everyone will be jealous of your nice house, 6 cars, and hot spouse.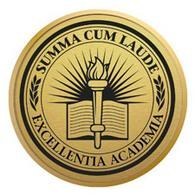 You got:

Made Dean's List a couple of times
You worked so hard durning your 4 years in college and it paid off! You made nearly all As (except for that pesky science class freshman year) and no one will question your ability to get things done. Don't worry about your parents being on you for not graduating with high honors, don't worry a bit.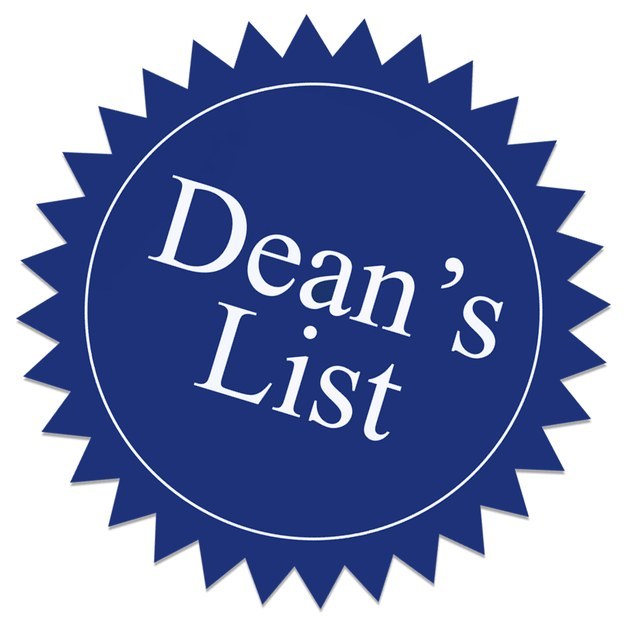 You got:

Solid B-average buzzzzzz
You're a bit above an average joe. You got your work done and had a good time doing it. You may not stand out in any way, shape, or form, but you'll be fine in life.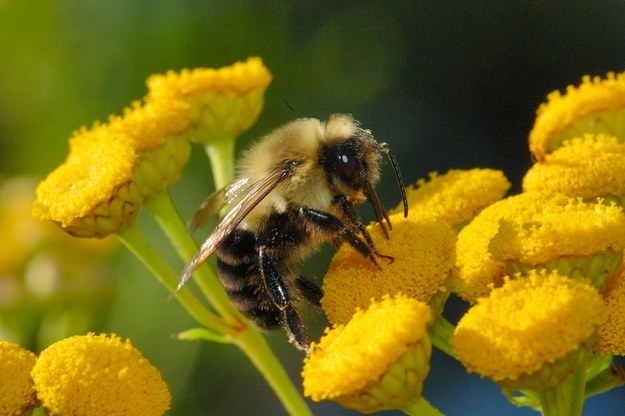 You got:

You passed (Cs get degrees)
Fake it 'til you make it am I right? You were a work hard, play hard type, minus the work hard. No one looks at your GPA after undergrad anyway. Right?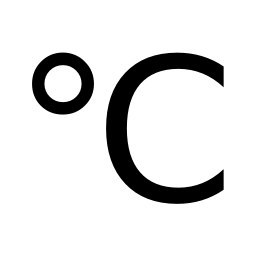 You got:

College was not for you
You tried it out, or maybe you didn't, but either way you discovered that college was not the path for you. You'll work hard to find something meaning full to fill your time so you can avoid ending up like cheese-less mozz sticks: sad and empty.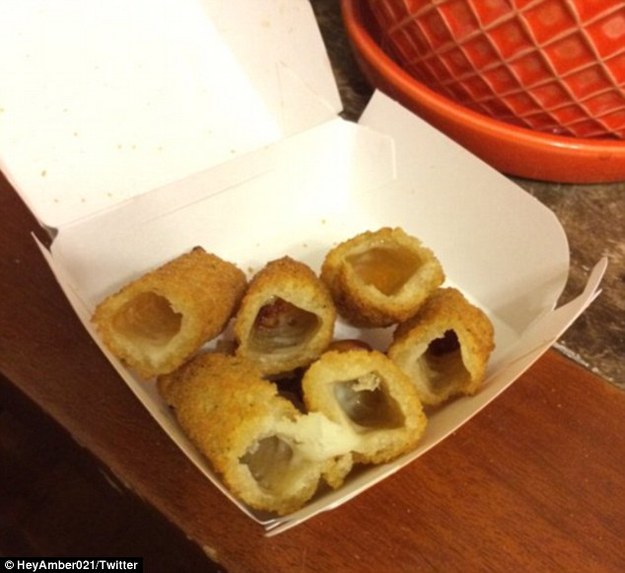 This post was created by a member of BuzzFeed Community, where anyone can post awesome lists and creations.
Learn more
or
post your buzz!