We've all been there before, haven't we? Dreading the awkward date nights, desperately hoping for a spark or a whirlwind of adventure. Praying that some of that flavour will come back into the relationship.
Well, never fear — because it's time to chuck out your significant other and replace them with a blender! (Seriously though, we're not kidding).
1.
First up, the K400 will always have a refreshing drink ready for you on those hotter-than-hot summer days, when all you want is something delicious, but you can't be bothered to get it yourself.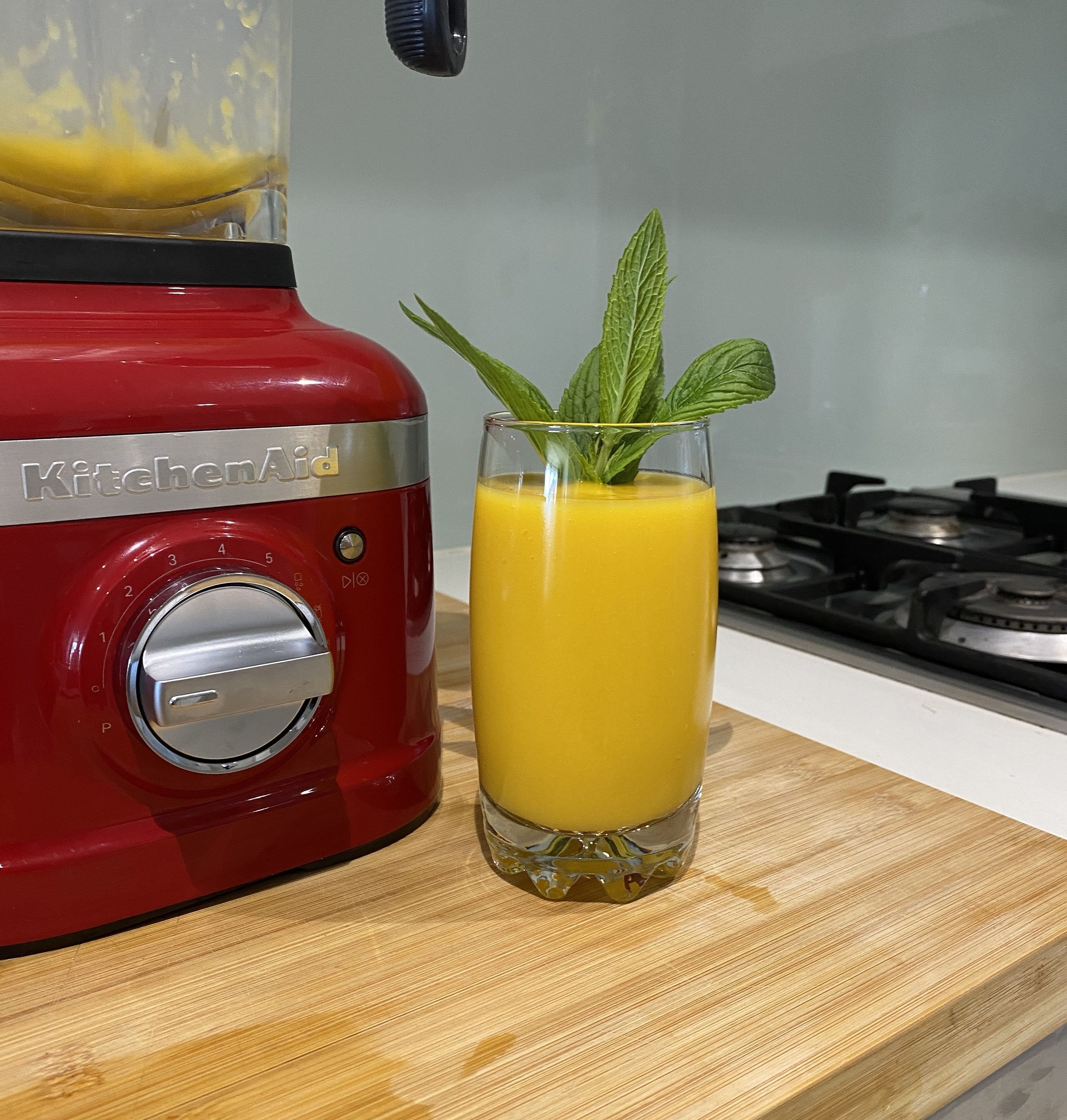 2.
And if you want to add a little ~fun~ to your beverage for your next date night — it'll sort that out too.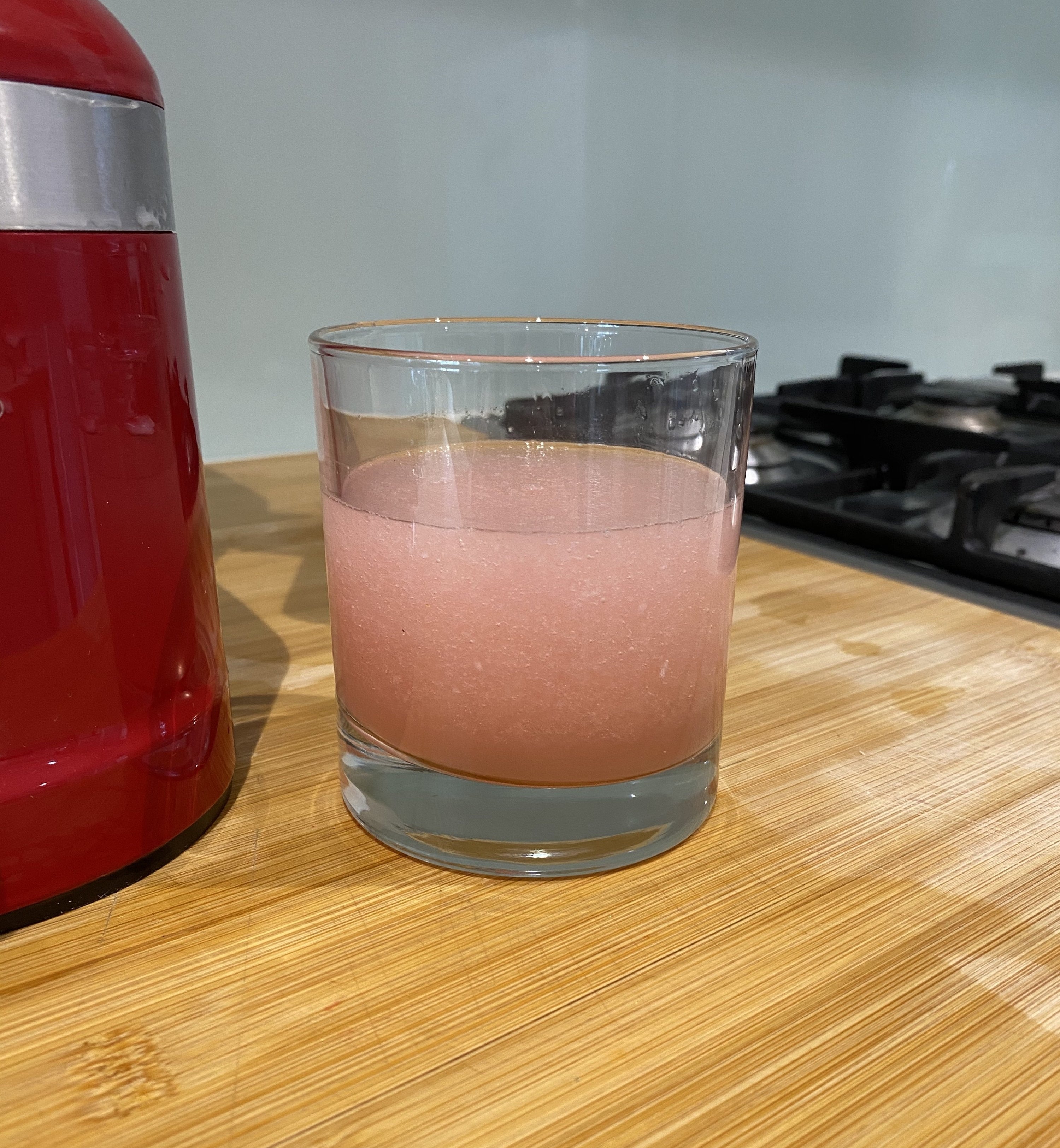 3.
It will help prepare you breakfast in bed for those peaceful Sunday sleep-ins.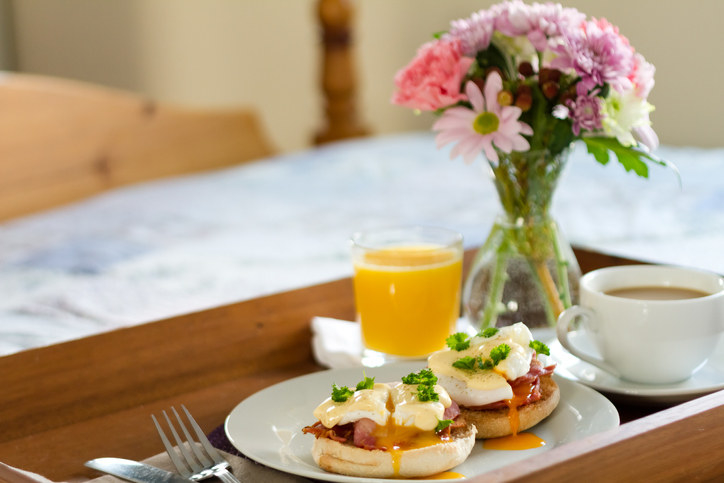 4.
It will make your weekly Taco Tuesdays even more flavoursome, by whipping up an unbelievable guac.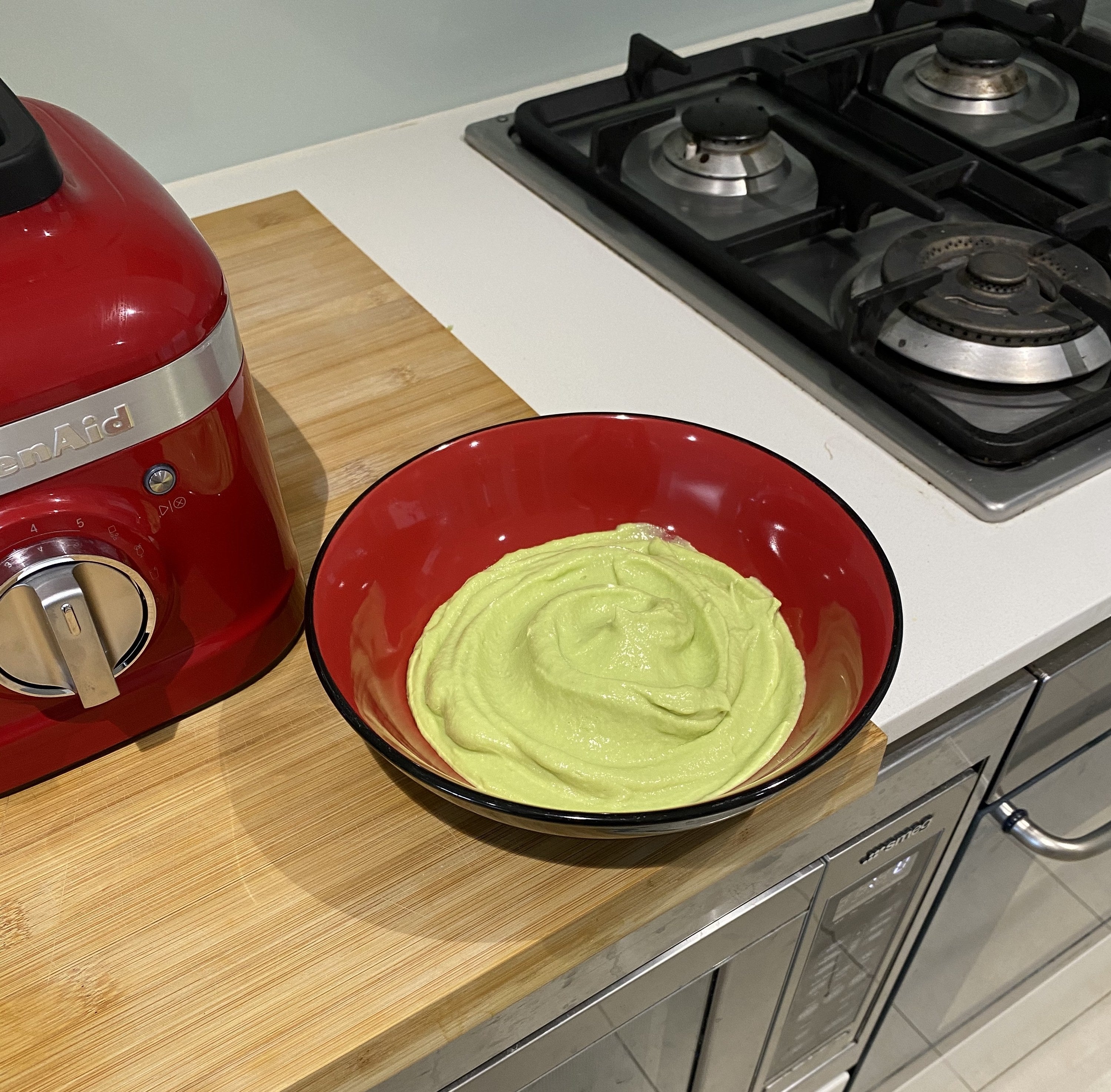 5.
Plus, it will also give you this ah-mazing salsa to pop on your tacos, to give it a little extra kick. Would your partner have ever thought of surprising you with that?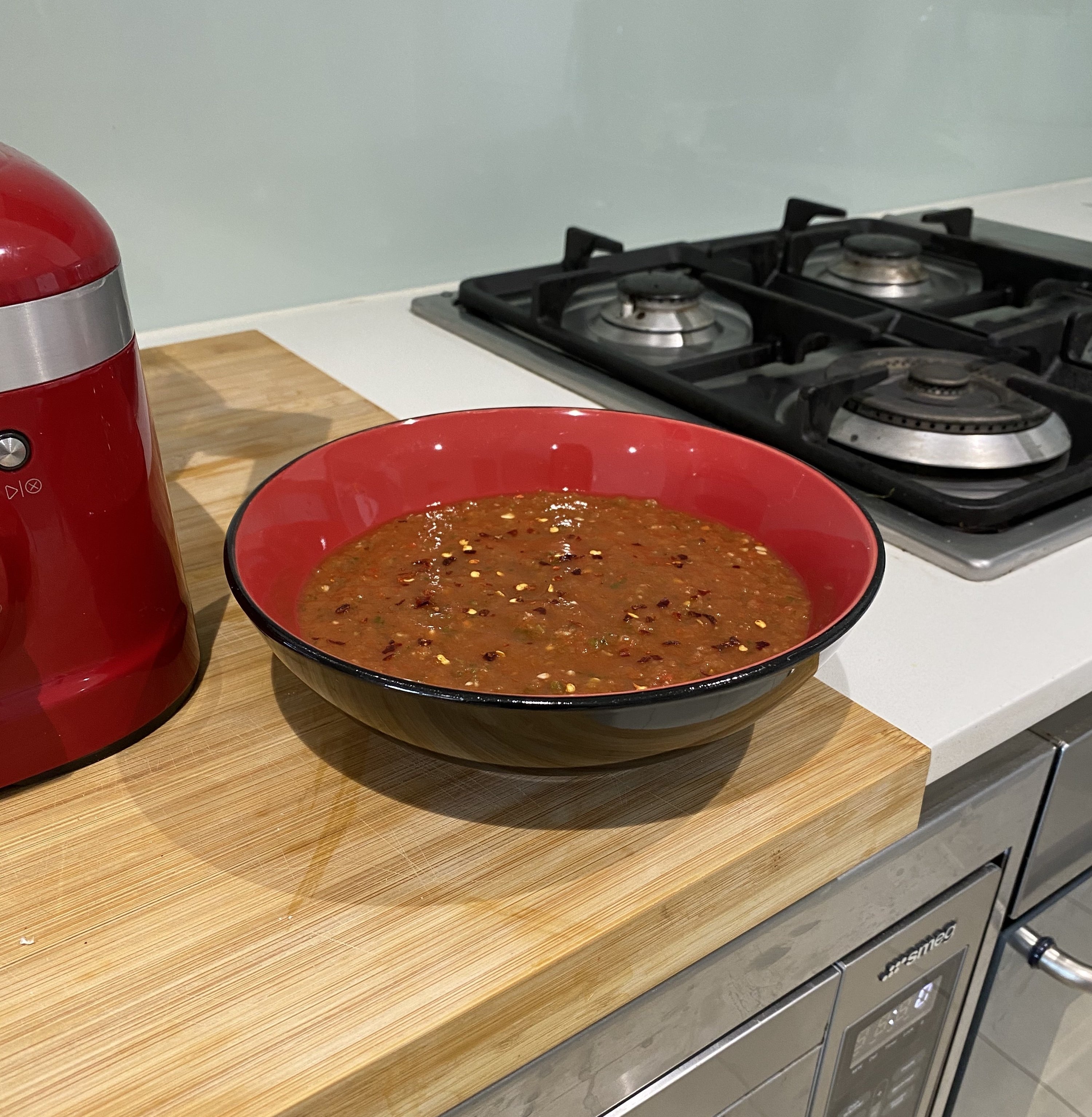 6.
It will help you take your cheese board to the next level, for when you next have your friends around.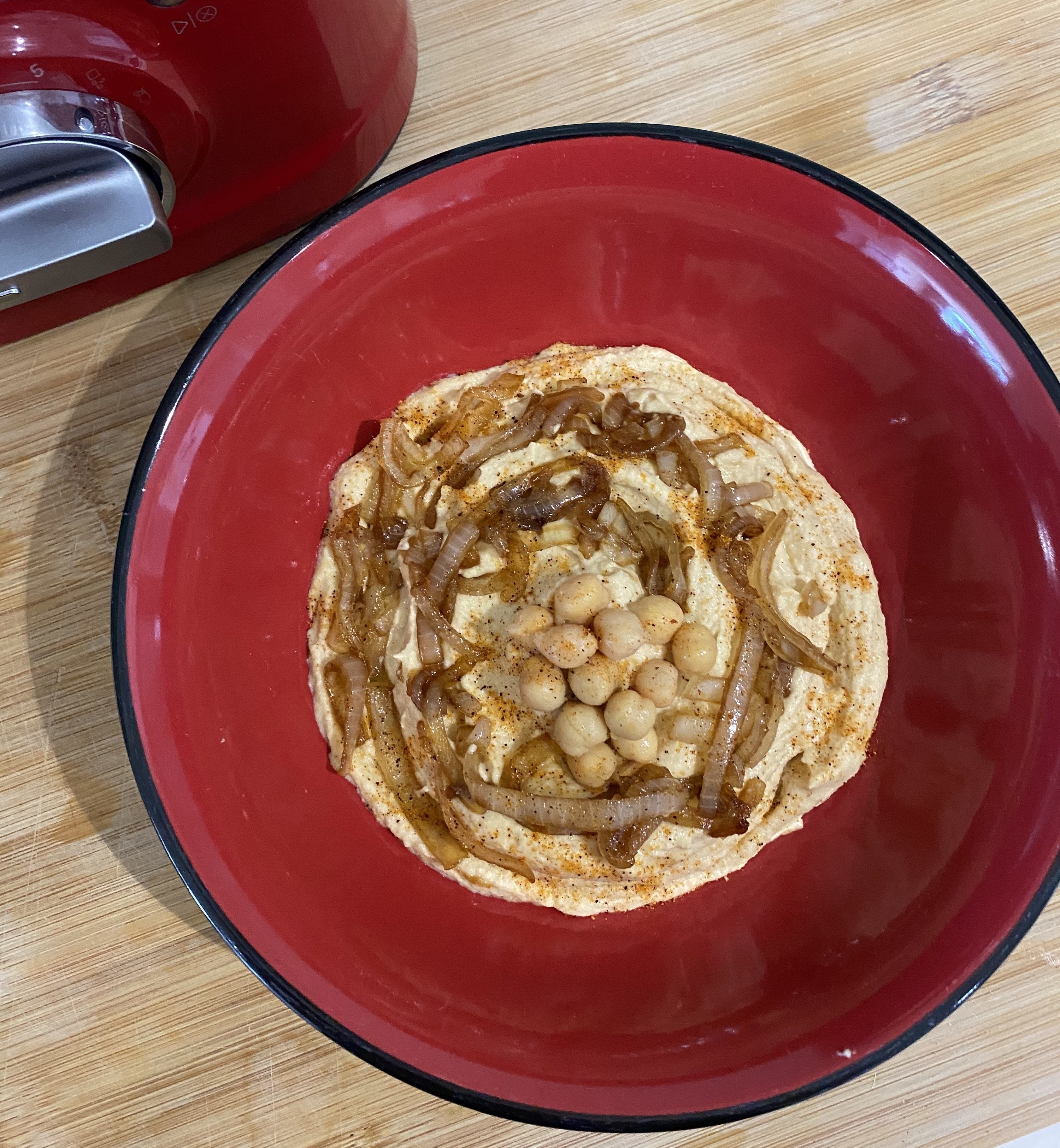 7.
And then it will stand quietly out of the way until you need it again.
8.
It will co-ordinate your outfit with you without complaining.
9.
And finally, it always does the washing up.
If you're ready to make the move and dump your partner for a blender, find out more about the KitchenAid Artisan K400 Blender here.