This is a personal, non-sponsored post by a member of BuzzFeed's ad content team.
13 Signs Cthulhu Is Creeping Into Our World
The stars are aligning... and Cthulhu awakens.
2.
He's risen from a slumbering state to take the Golden State.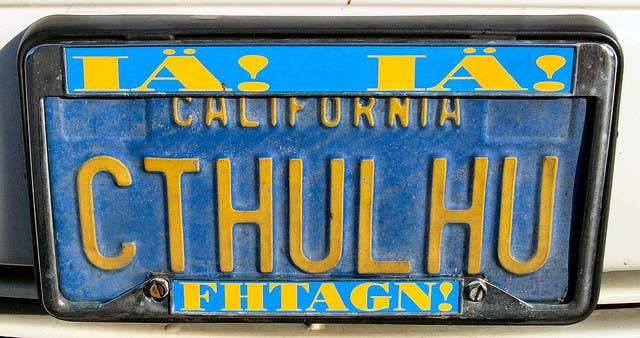 5.
He lights our way to ineffable darkness...
7.
Cthulhu! Even our wardrobes are not spared.
9.
(And they're perfect gifts to place beneath the Cthulumas wreath.)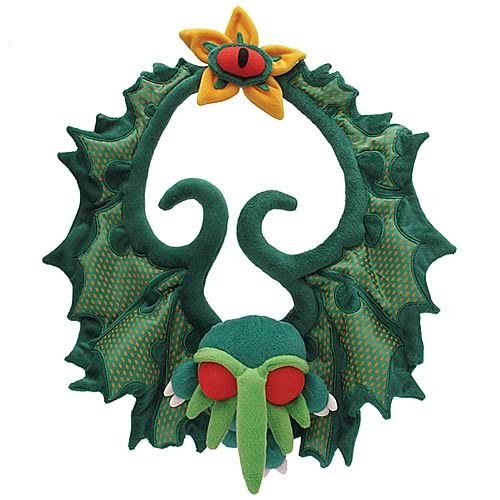 12.
And remember: that is not dead which can eternal lie (and also do a burlesque number)...
13.
...and with strange aeons even death may die.