What is something that comes after the word PORK?

What would you change the vulgar name of the female part to?

Would you show the world your hog call?

no, my family and I are civilized people here to win

yes, ABSOLUTELY! HEEERE PIGGY PIGGY PIGGY

What is your dream car?

What is a reason to not get married?

I don't want to get a divorce

I don't want to get married because I don't want to be married... hang out with couples
Would Your Family Win Family Feud?
YOU WIN! You are most likely the racially diverse family and Steve Harvey loves you. You know how to play it safe and bust out the scandy answers when they're most needed. Maybe you'll get a chance at winning that Ford Fusion!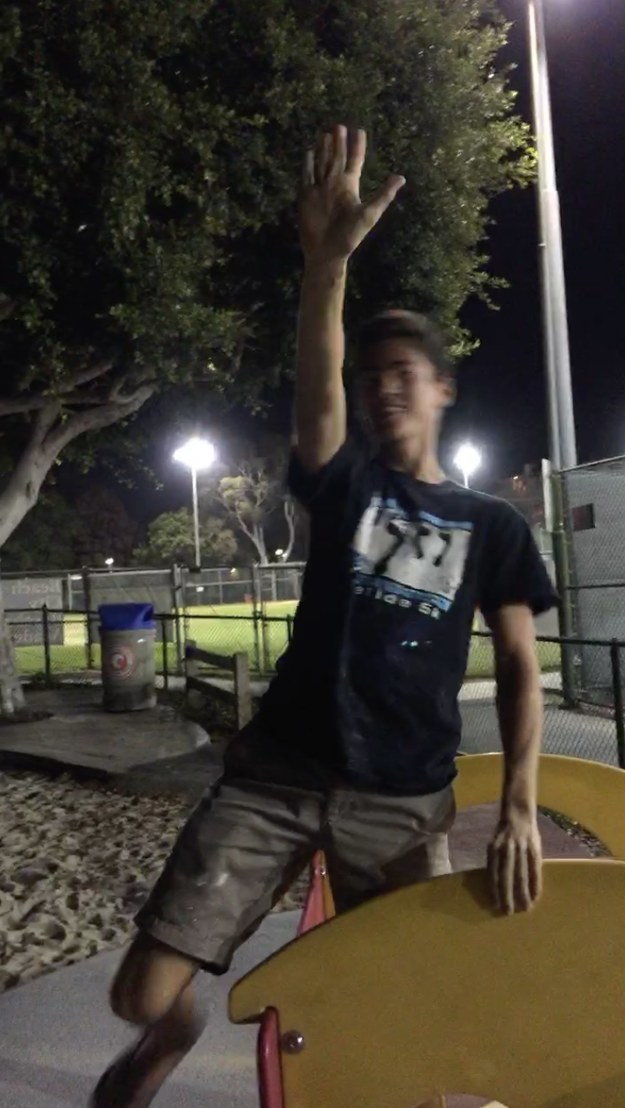 YOU SUCK! You are from the white family. Your name is probably Jan. You look incestual and probably live in Georgia. You drove your minivan straight from soccer practice to show up and were hoping to win. Steve Harvey shuns you because you say the dumbest answers ever. YOU ARE TRASH!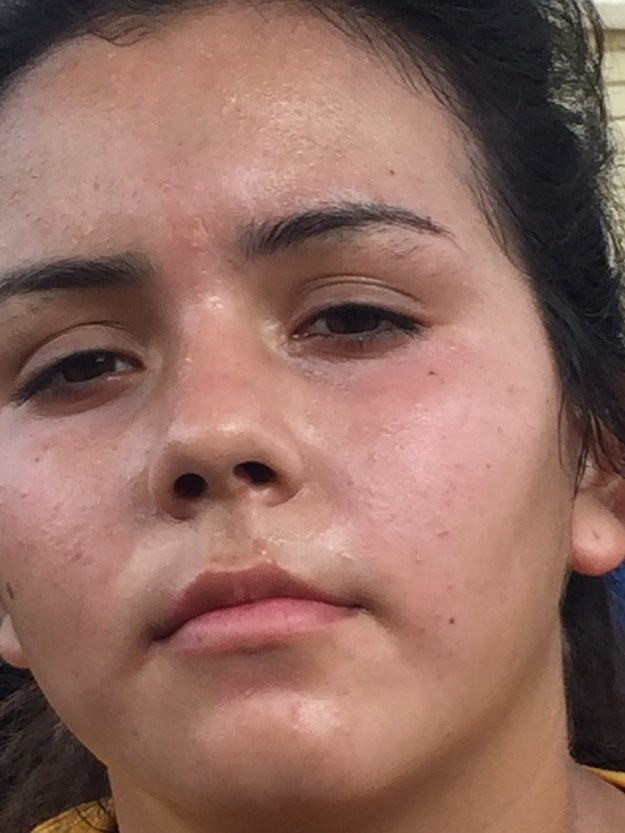 This post was created by a member of BuzzFeed Community, where anyone can post awesome lists and creations.
Learn more
or
post your buzz!