What is your favorite subject in school?

Which musician are you most likely to listen to?

any music deemed *popular*

Kohl (white supremacist) Titzler

anyone who wears glasses(even better if it's a freshman)

Which high school stereotype did you fall under?

Innocent Girl Looking For A Fun Time

What is one word to describe yourself?

What do you look for in a significant other?

typical white kid who contributes nothing to society

saracasm and interest in musical theater
Which Piece Of Shit Are Yoü?
You are pale, smart, and organized! You are the mother of the group and drive people(especially Arabs) around. Shoot for the moon, Mormons!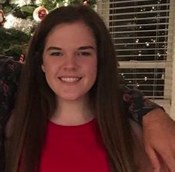 You're kind of a bitch. So what? You are hot, intelligent, a whore, whiter than snow, and hot. You have been within one foot of Julia McD. Now, that's an accomplishment!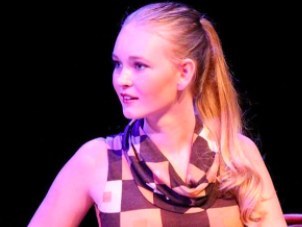 You have a passion for chemistry and athletic ability. Both come in handy when having sex with John!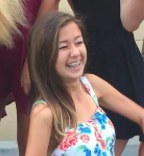 You are the artist. The "misunderstood," blue jeans girl who just wants to move to England. Rock on.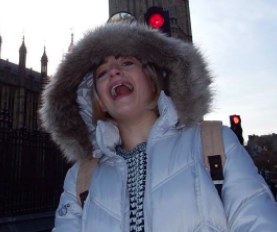 Shakespeare got it right! "Though she be but little, she is fierce." You are extraordinarily beautiful and can pretty much do anything. You're quirky and don't have a problem with it. You have no time for criticism.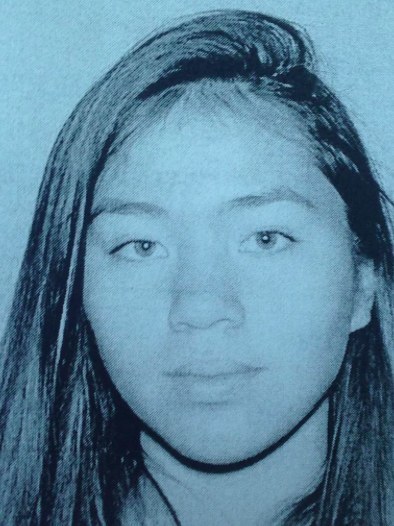 You are a Meme! You are blonde, sassy, and a little mischievous. Impressive. Somehow, you balance both XC(woo!) AND BJ! How do you do it?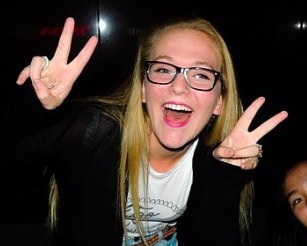 You are shy in the streets but sexy in the sheets. You know what you want and are willing to get it no matter what it takes. Even though you earned the highest possible grade in AP Calculus BC, you still cannot comprehend the fact that "thicken" means to make something thicker, not tofu chicken.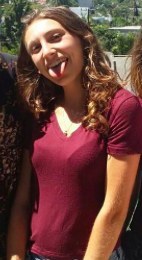 You are beautiful, put together, and all around fabulous. Your sister is one hell of a meme, but you've learned how to live with it. See you at Harvard!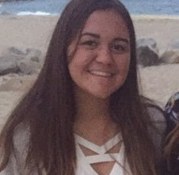 You are the "misunderstood musician" who just wants to listen to Hamilton. You long for multiple males and females and can be seen by Jennifer's side.

This post was created by a member of BuzzFeed Community, where anyone can post awesome lists and creations.
Learn more
or
post your buzz!