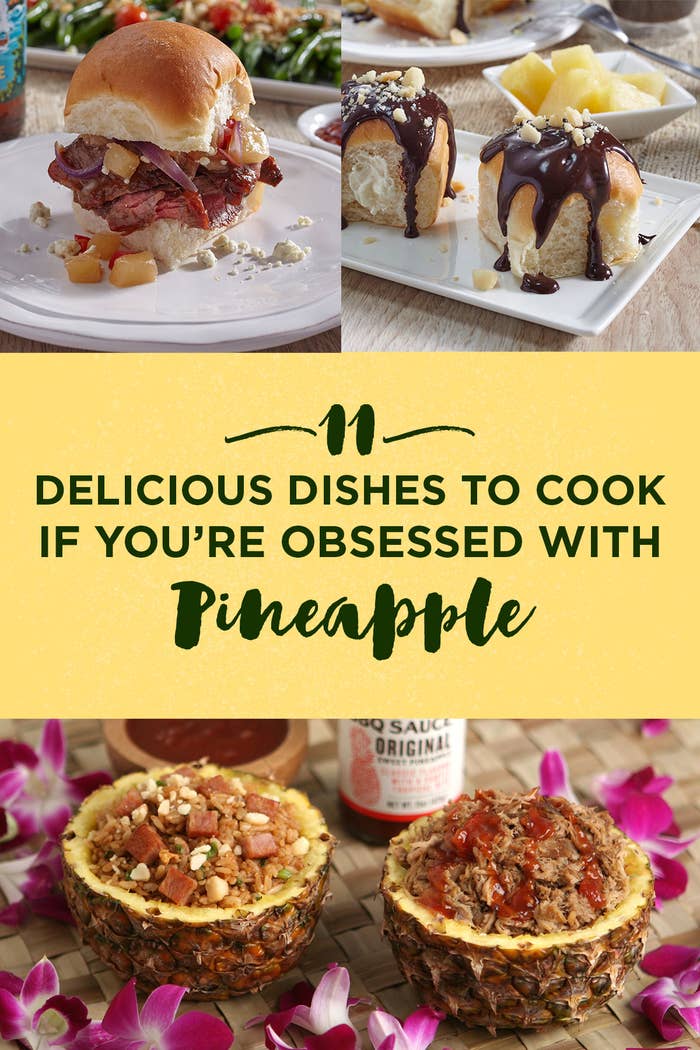 1.
Pork and Hawaiian Fried Rice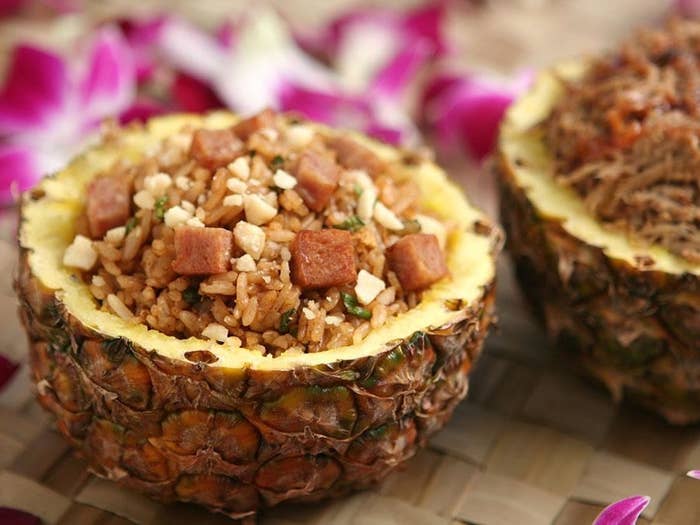 2.
Aloha Steak Sliders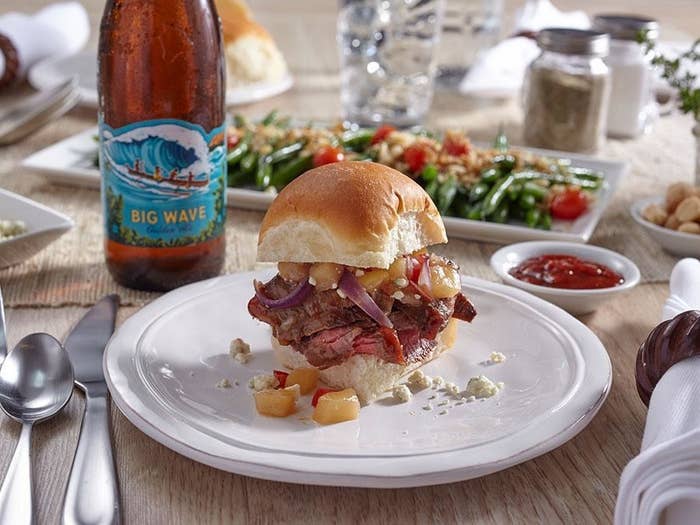 3.
Macadamia Nut–Encrusted Snapper with Mango Pineapple Salsa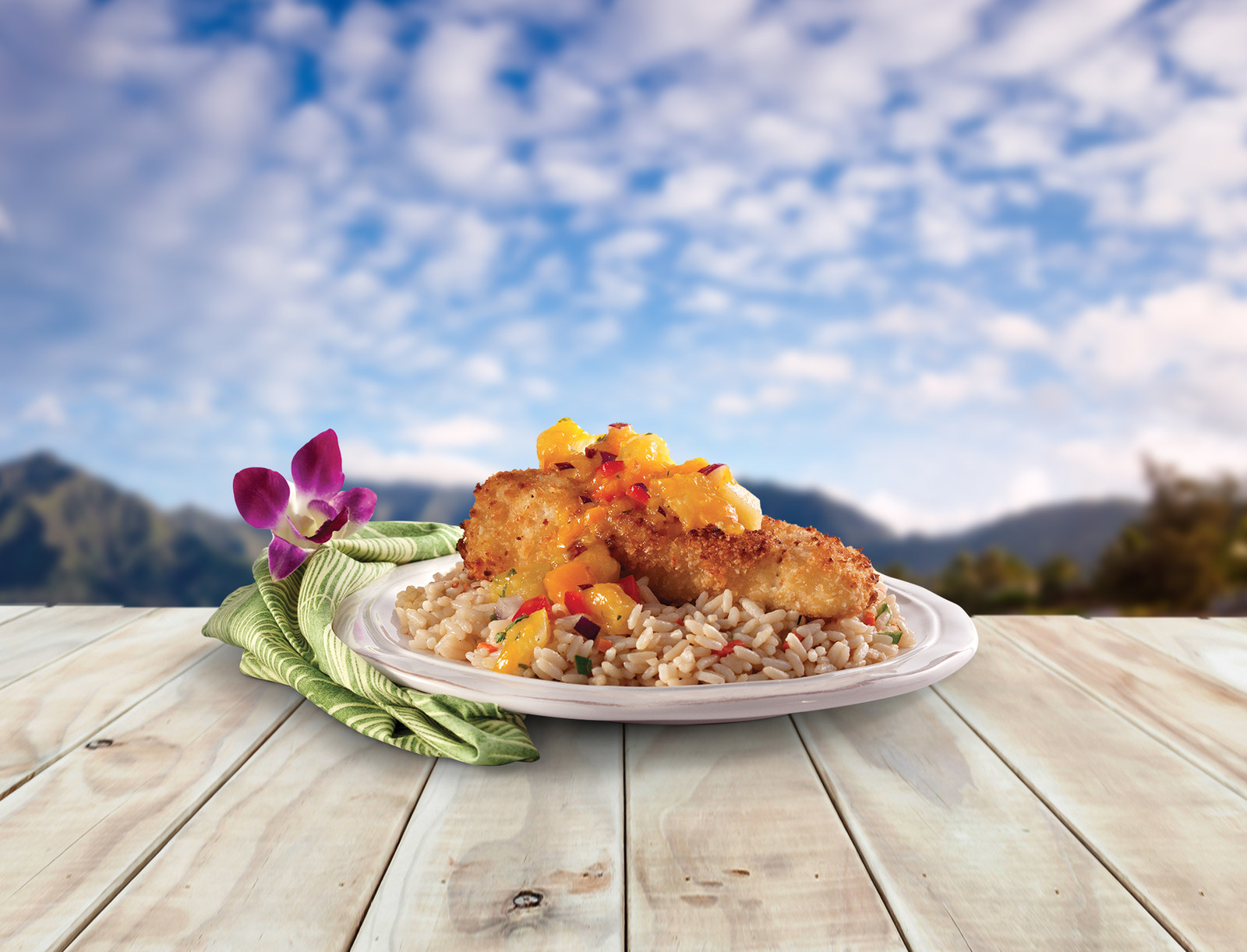 4.
Island Meatballs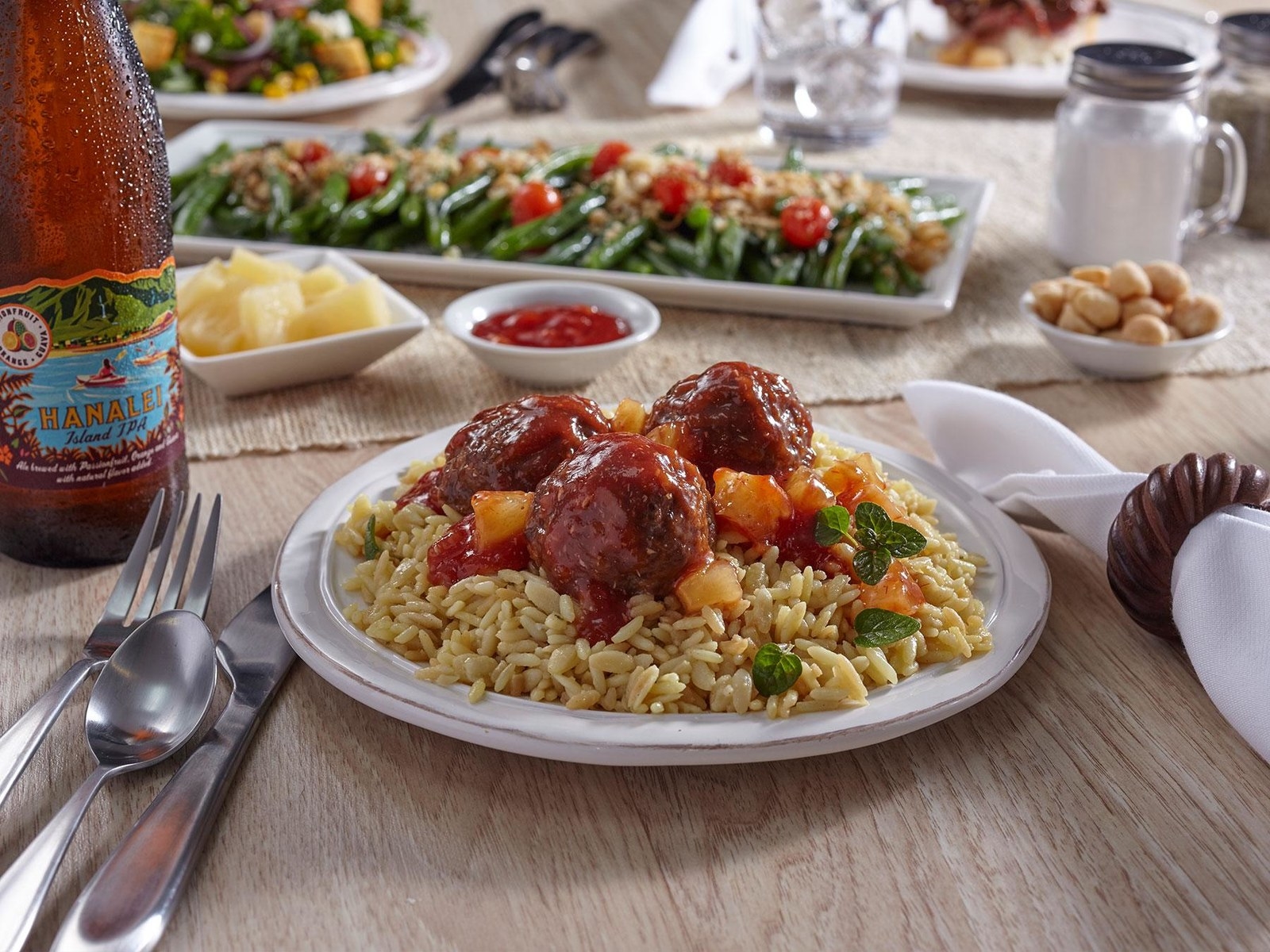 5.
Pineapple Habanero Wings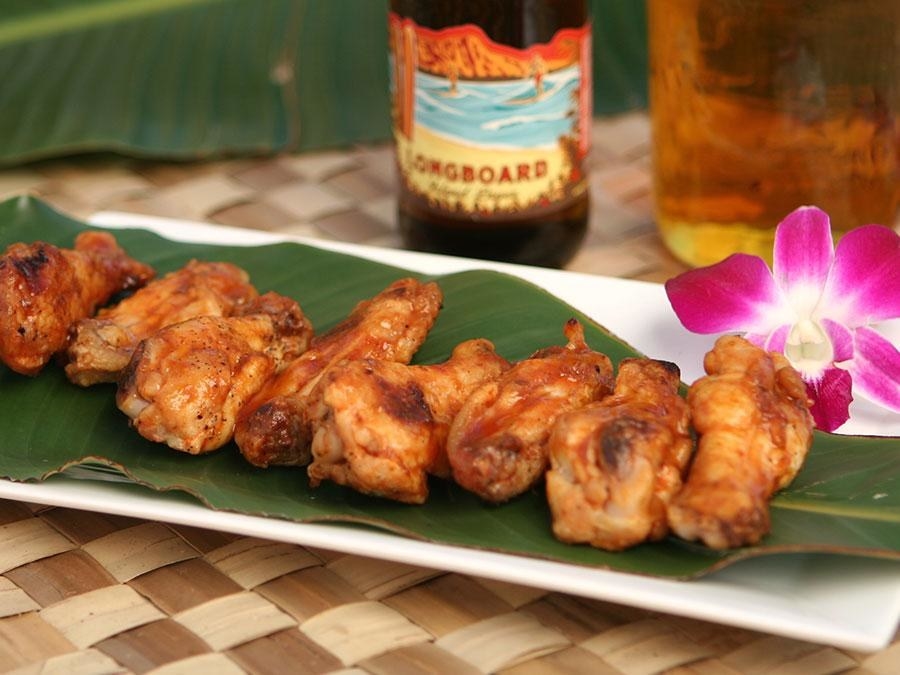 6.
Hawaiian Sliders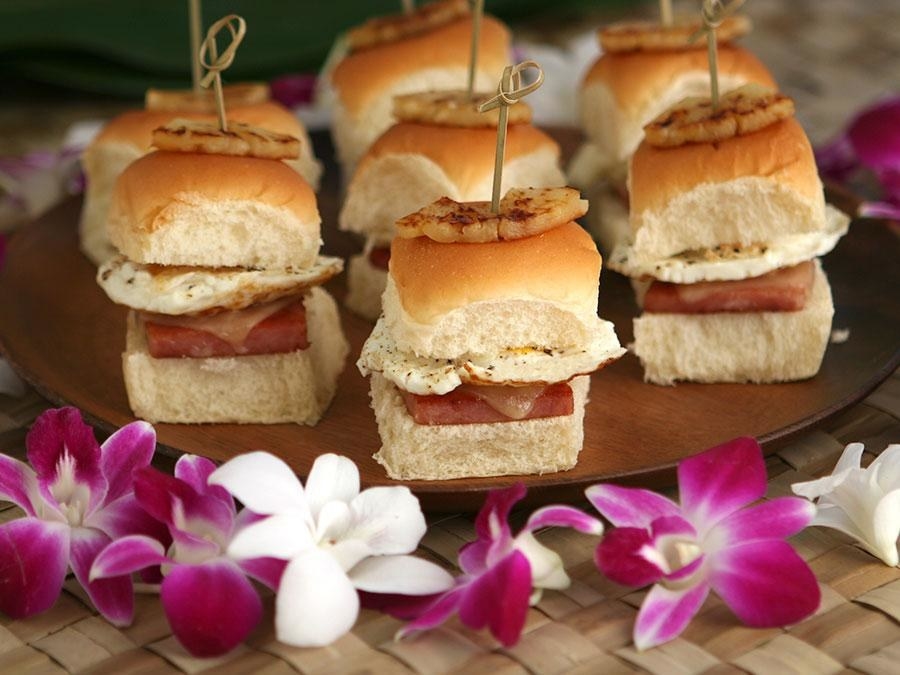 7.
Kona Coffee Ribs with Hawaiian Slaw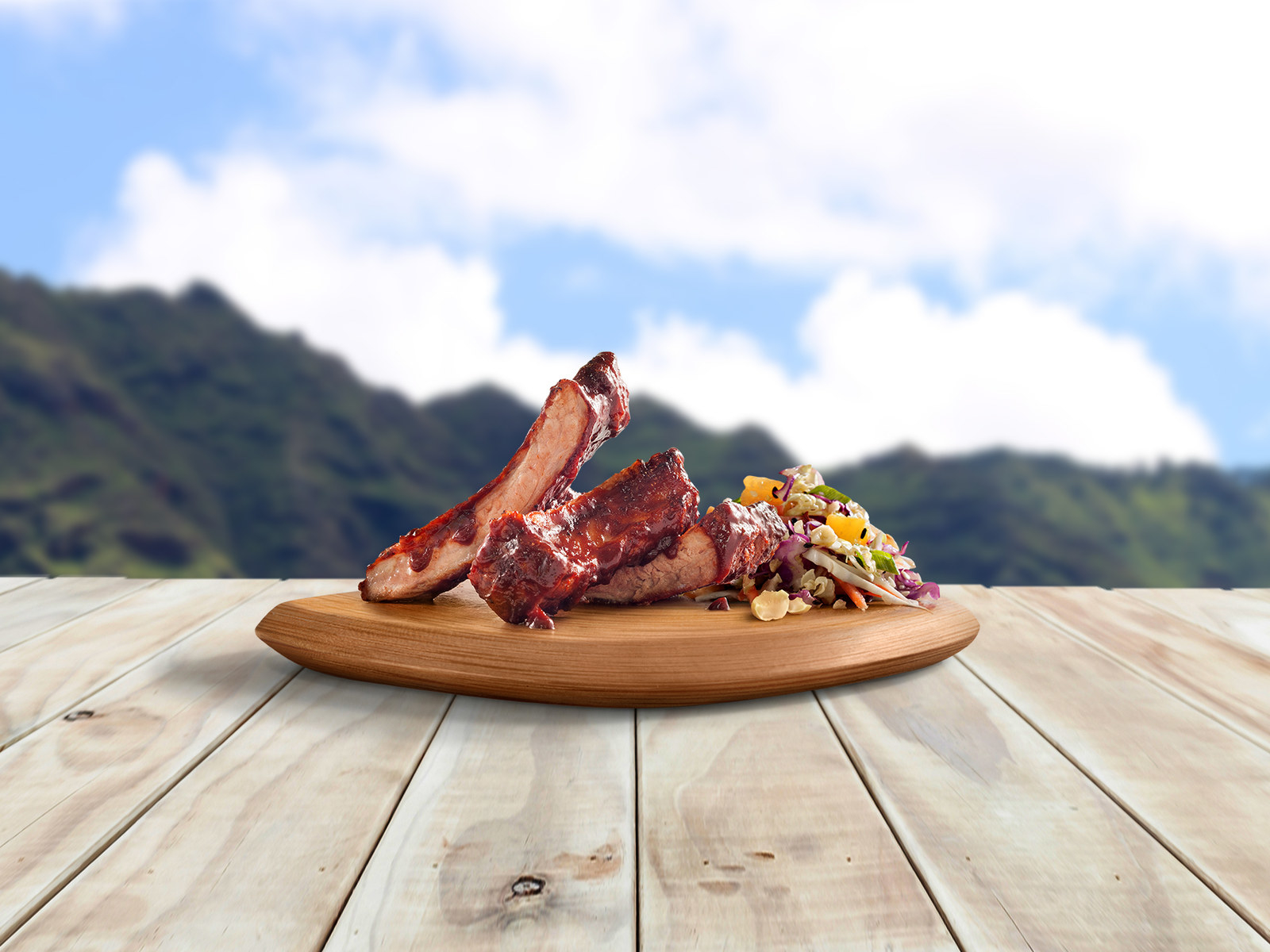 8.
Pineapple Coconut Mini Cheesecakes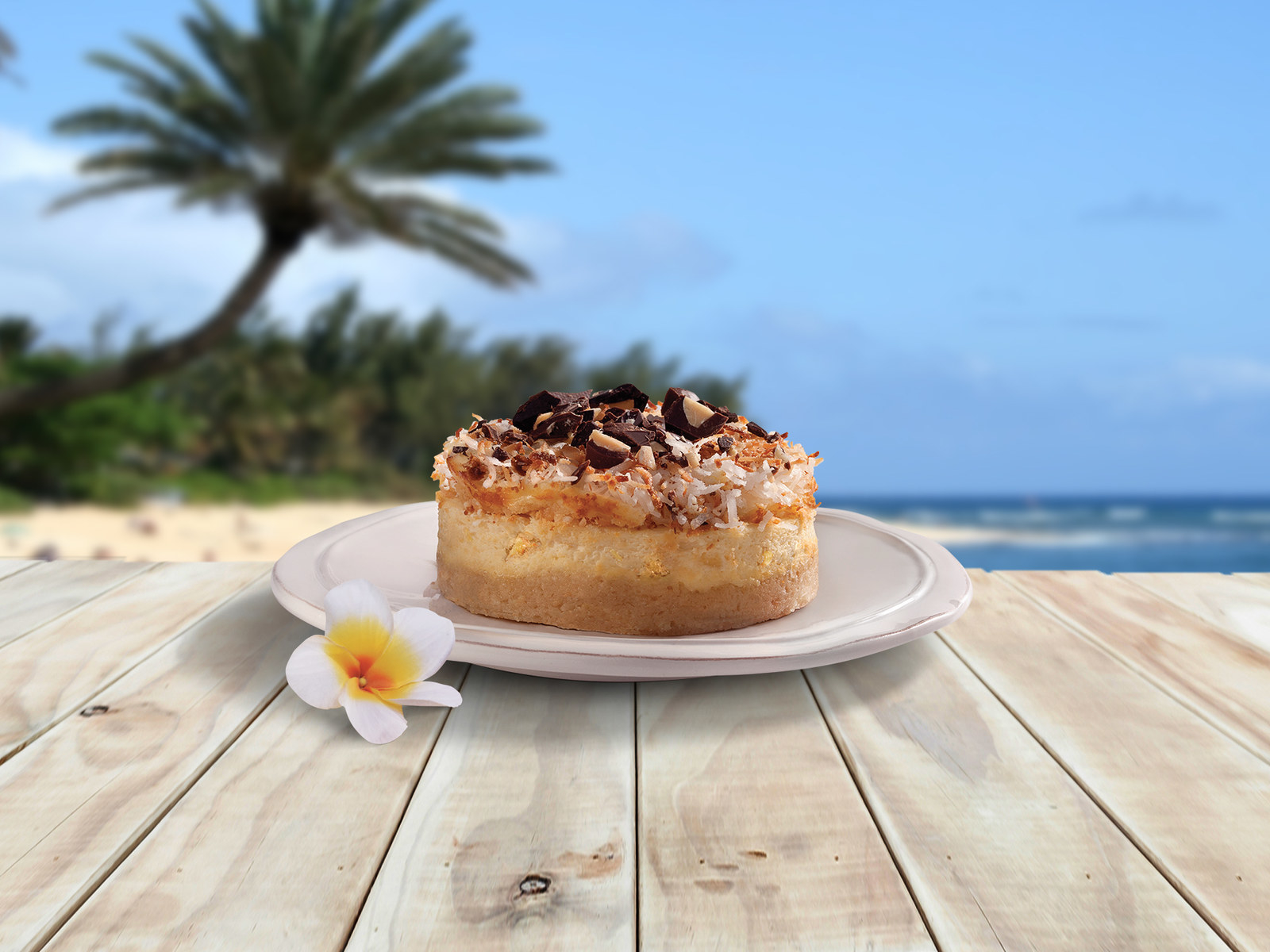 9.
Pineapple French Toast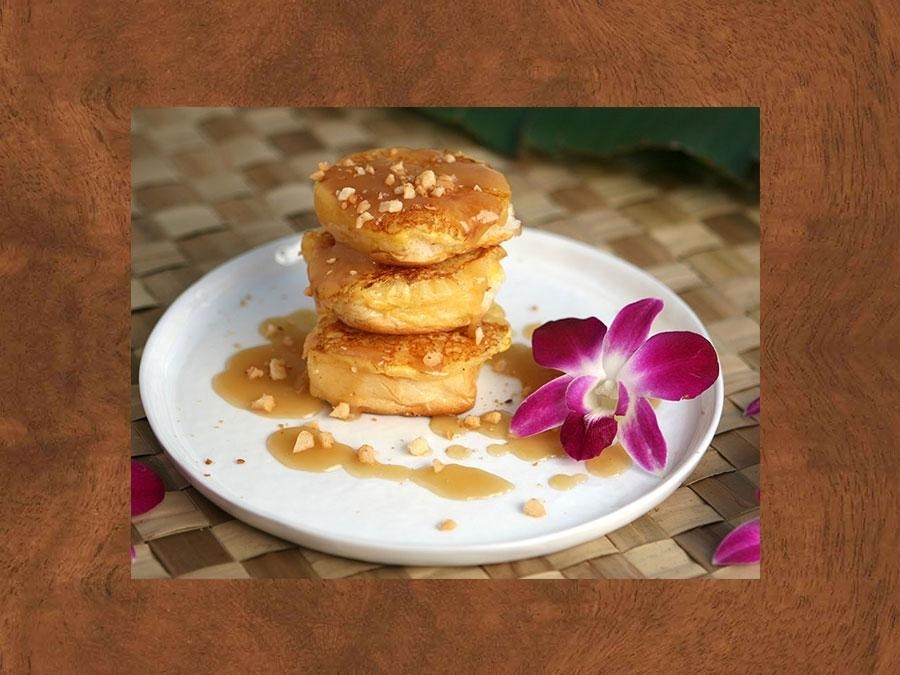 10.
Pineapple Macadamia Nut Cream Puffs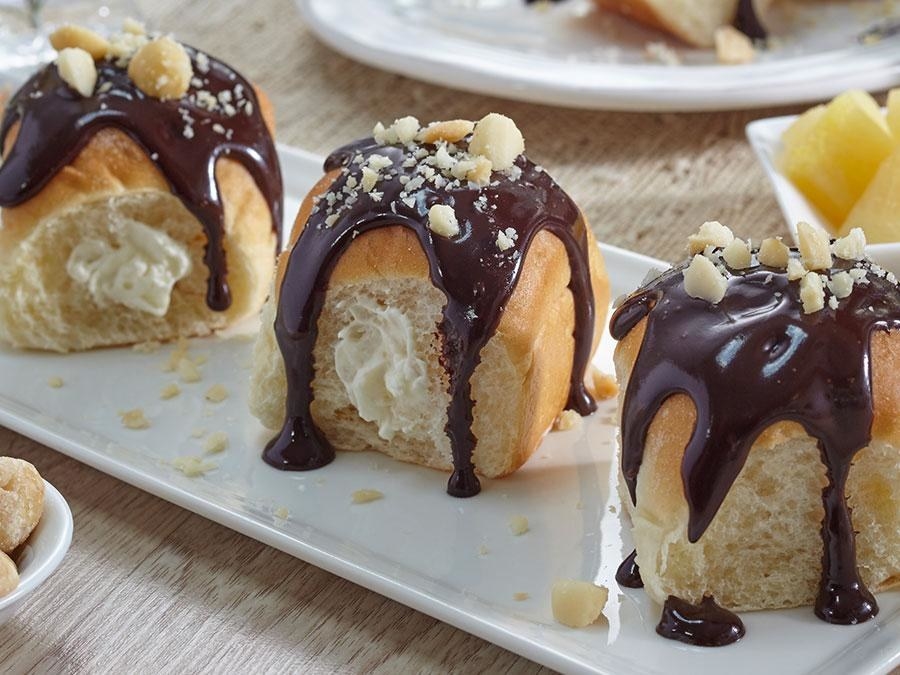 11.
Pineapple Mac Nut Cream Pie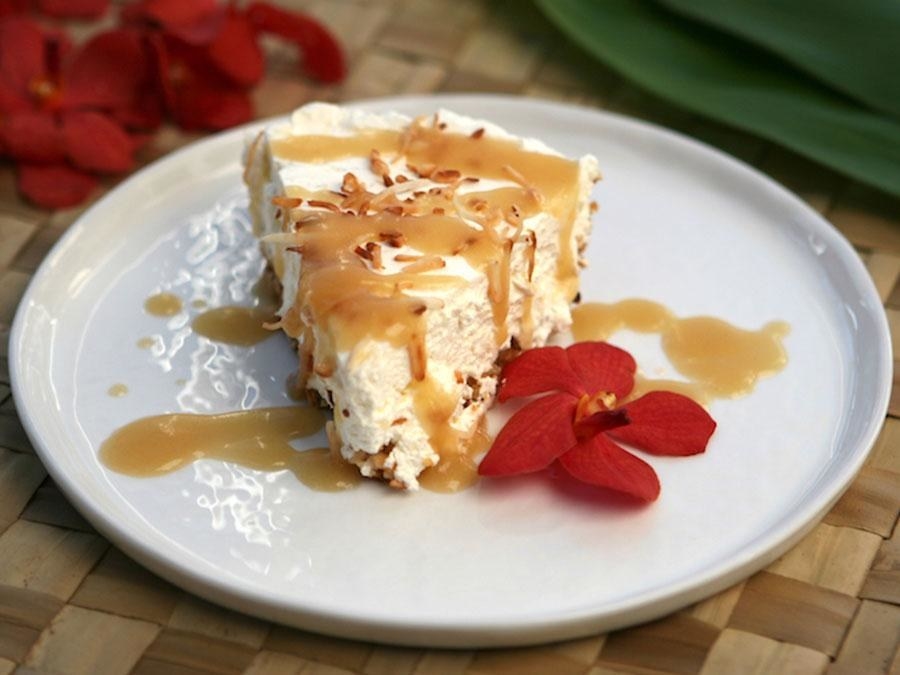 All images courtesy of Hawaiian Foods Week
Header design by Danielle Ceneta / BuzzFeed
With one taste of Aloha, you'll be dreaming of Hawaii! Continue your pineapple obsession by trying one of these perfect pineapple recipes during Hawaiian Foods Week.