Are you Sitara?

Be honest.

It's okay you can tell me. You're Sitara, aren't you?

Seriously, it's fine. I can take it.

I literally already said yes

What's your fave thing about the Hoop?

i know it's hard to pick just one, but u gotta

I've never been to the Hoop a day in my life

myself, because I am Sitara

And lastly, which hoopie do you think you'll get?

this picture of sitara has nothing to do with any of the quiz results. no bias here whatsoever.

I mean, I am kinda hoping to get myself...Sitara

hopefully not Sitara bc i'm...not...Sitara...

why is this even a question?
Which Hoopie Are You?
You got:

You're Sitara!!!
the brightest beam of light, the goodest of the good, the hoopiest of all hoopies, you deserve only the best unorthodox pizza bagels (you know, the ones made with cinnamon raisin bagels)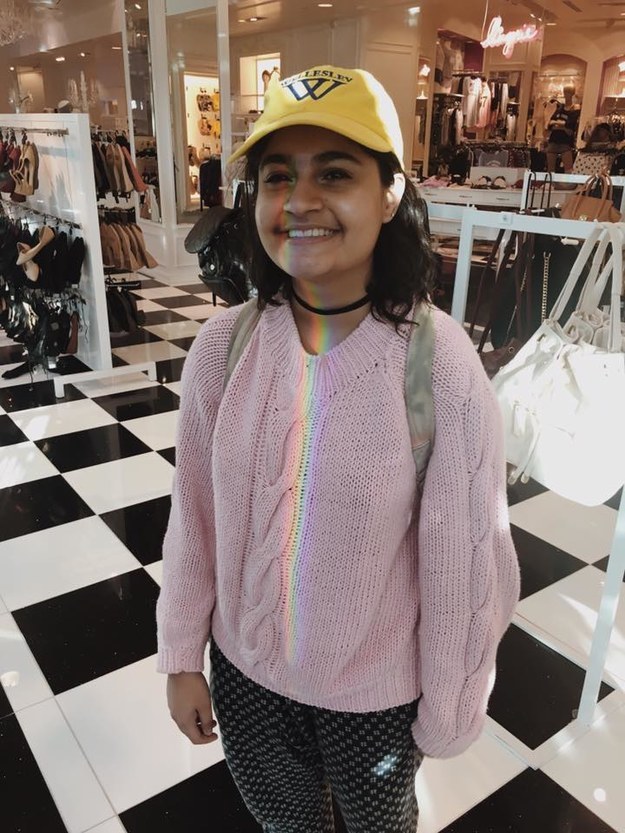 You got:

You tried not to be Sitara, but you are anyway!
this quiz cannot be deceived hi sitara
You got:

the results were inconclusive but we're gonna say sitara anyway
who tf even are you? haha jk ur Sitara!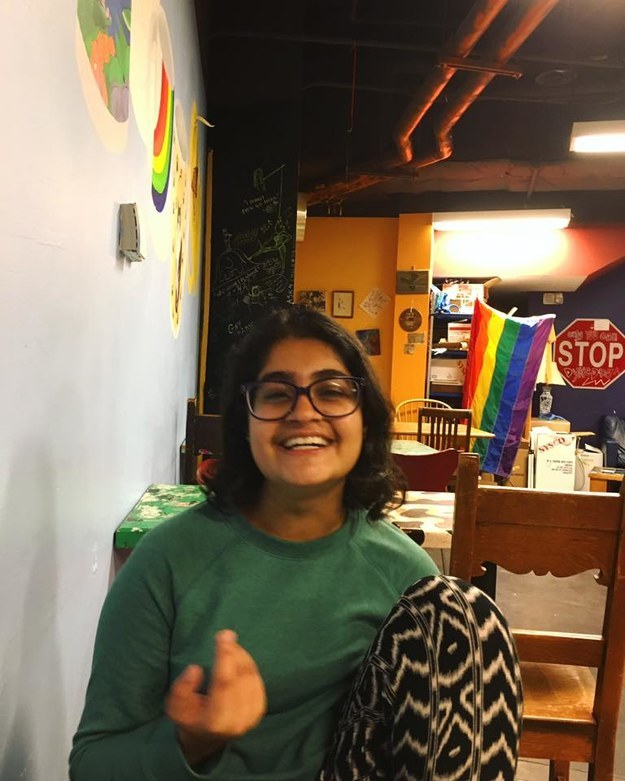 This post was created by a member of BuzzFeed Community, where anyone can post awesome lists and creations.
Learn more
or
post your buzz!