This is how we're used to seeing Gary Oldman.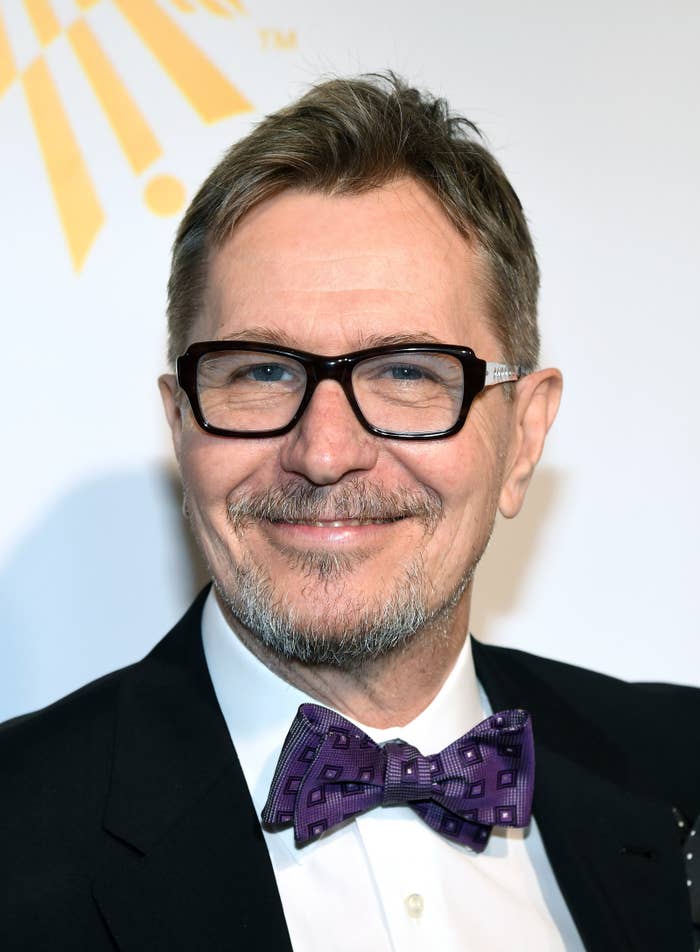 I mean, sure, he's an actor and he has been known to change his look a lot.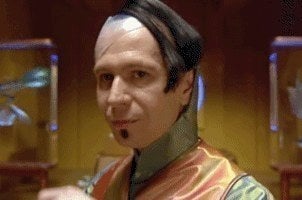 We certainly recognise him as this guy.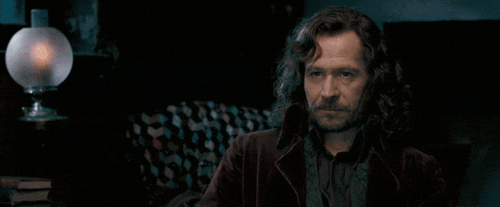 But look at his latest transformation! This is the first look picture of Gary as former British Prime Minister Winston Churchill.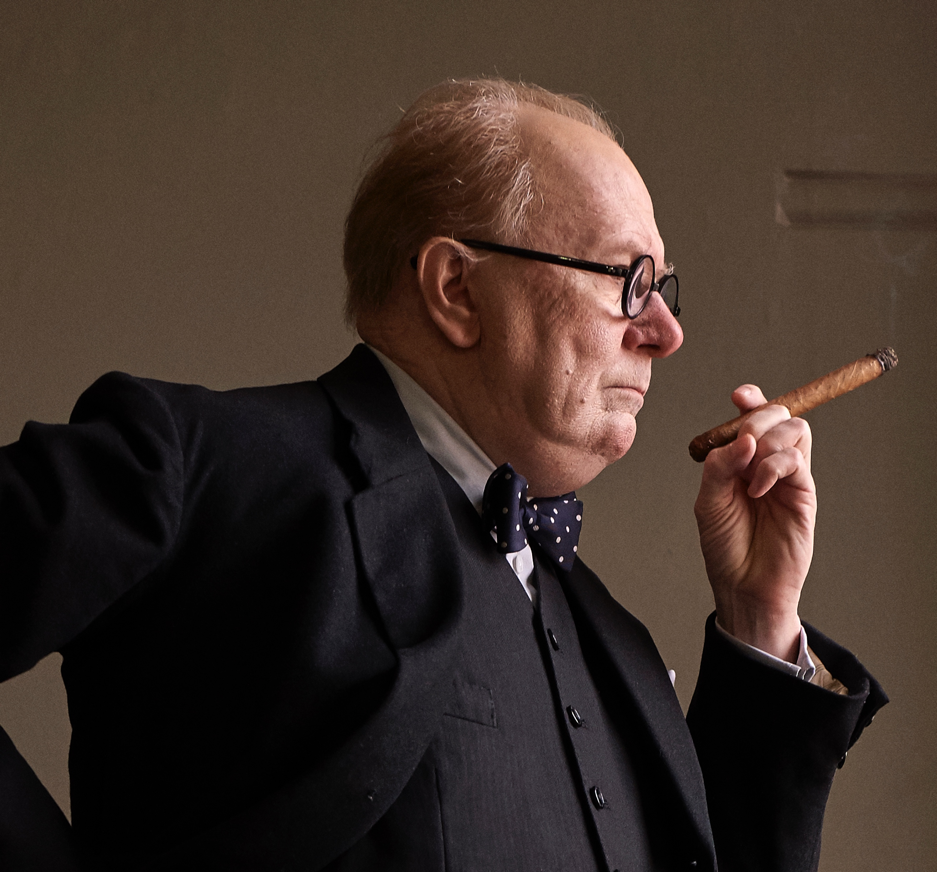 He's playing the legendary politician in upcoming movie Darkest Hour.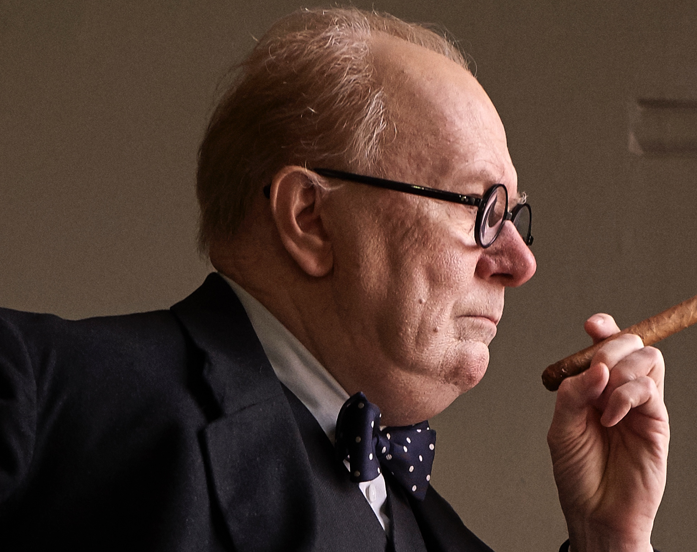 And we can't see Gary Oldman in this image AT ALL.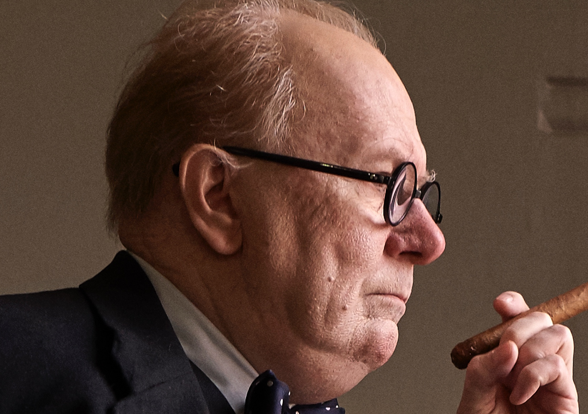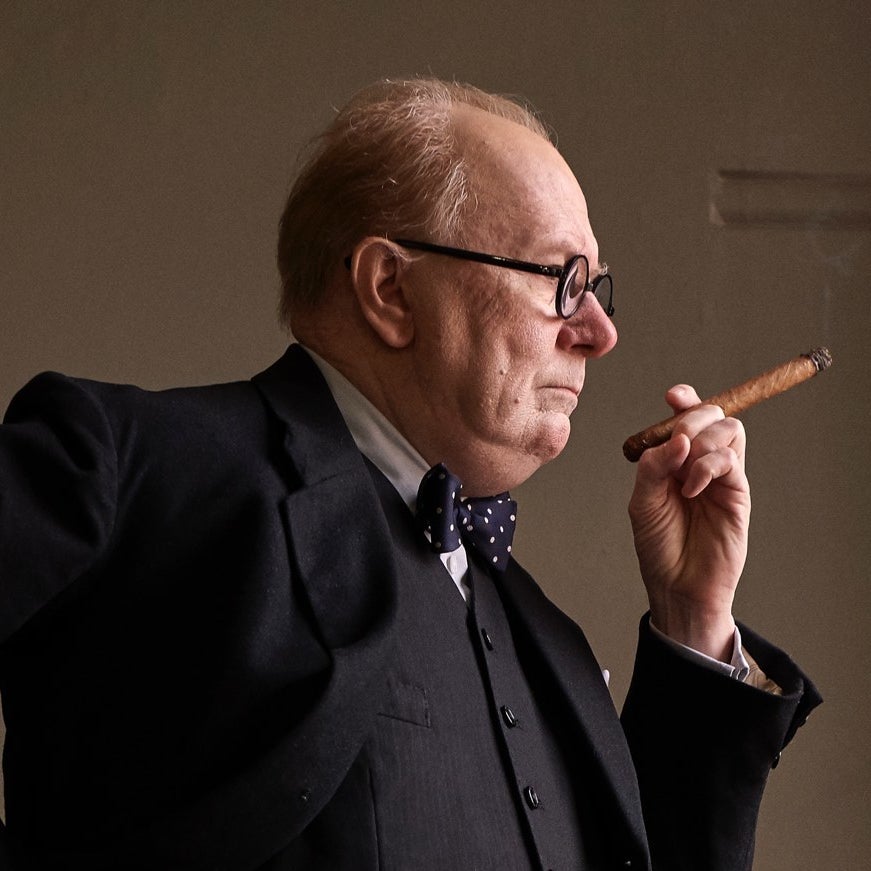 Darkest Hour will hit cinemas in December 2017, and we already can't wait!