Tom Daley And Dustin Lance Black Have Shared Lovely Photos From Their Wedding
"05.06.17 the day I married the love of my life."
Tom Daley married his partner, Dustin Lance Black, this weekend in a private ceremony in Devon. <3 <3 <3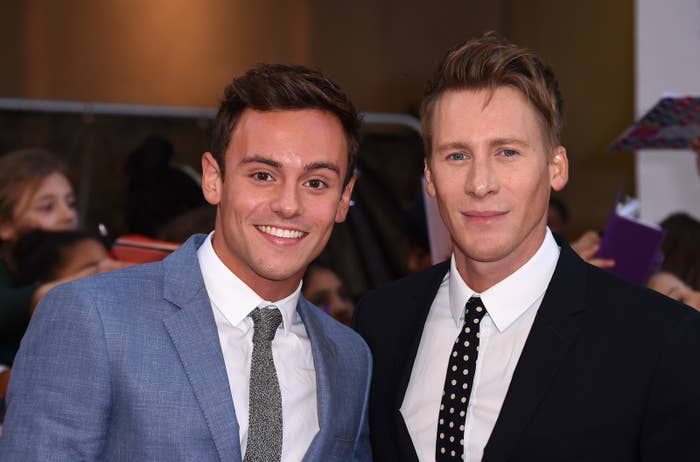 And he's shared a number of lovely photos from their big day. He posted this photo first, with this cute AF message.
"05.06.17 the day I married the love of my life ❤️ shared with 120 of our closest family and friends from Texarkana to Plymouth!"
And later added this one, commenting simply: "Truly Unforgettable."
Lance also shared this beautiful photo alongside the caption: "So... what did you do this weekend?"
And this one is just too perfect. "When my hopes and dreams of "Maybe one day..." came true." ❤️ 💔
The Olympic diver revealed he was dating film director Lance back in 2013, shortly after he discussed his sexuality in a YouTube video.
They announced they were engaged two years ago by announcing it in British newspaper The Times.
And it's fair to say they're pretty happy and smitten. Congratulations guys!