David Beckham is one of the most recognisable men around. I mean, look at that face. You'd know him anywhere.
Well he's, erm, had somewhat of a makeover and today he looks like this.
Let's just look at that again.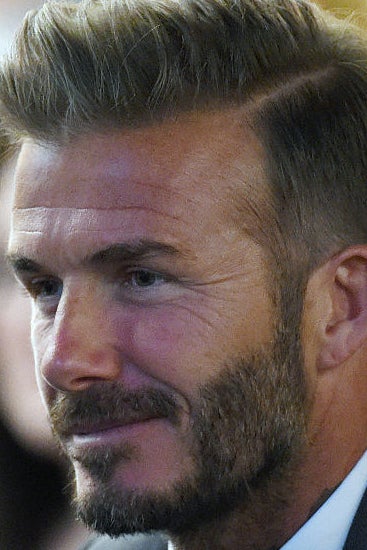 But it can easily be explained. It turns out he's actually making a cameo in Guy Ritchie's new movie King Arthur.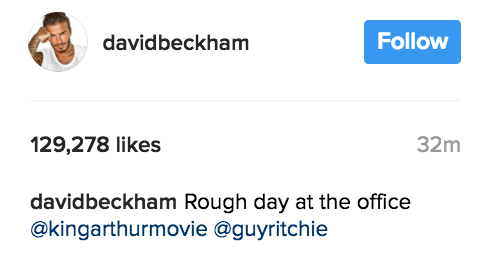 As we know, the pair are best mates. And as a result, it looks like we'll get to see a gruesome-looking Beckham when the film comes out in May.
The film stars the likes of Charlie Hunnam and Jude Law. But David has bagged himself this role:
OK, let's take a look one more time.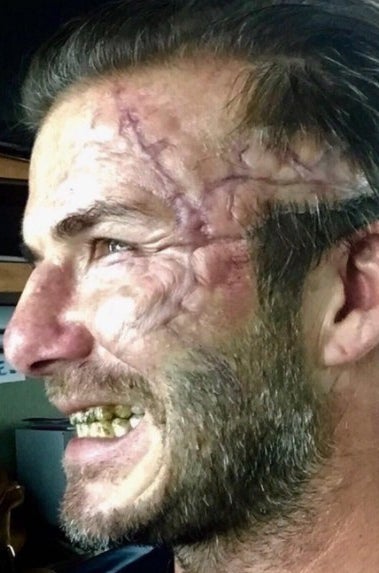 Kudos to the makeup team.