OMG, There's A Mini Harry Potter Reunion In This New TV Drama
Riddikulus. 2018 is looking up already.
Hello. Hi. You must all be aware by now how much Matthew Lewis from Harry Potter has well and truly Longbottomed since his wizarding days.
I think we can all agree he has blossomed into a fine young man.
Well, this week we get to see him on our TV screens once more in a new drama called Girlfriends.
And LET ME TELL YOU, you will want to see it. Mainly for this scene tbqh.
Less than 10 minutes into the show he struts into a kitchen wearing just his underwear.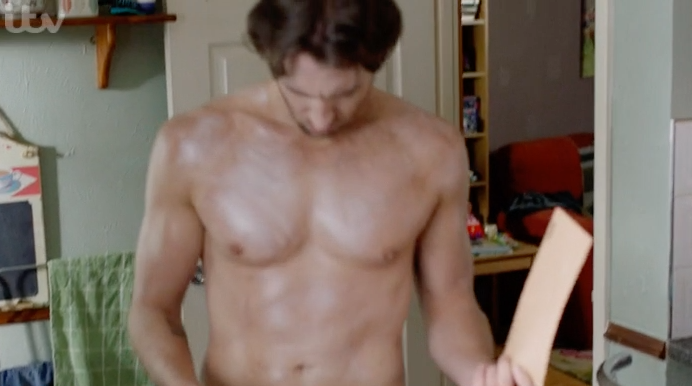 So we thought we'd share just some of the screengrabs with you.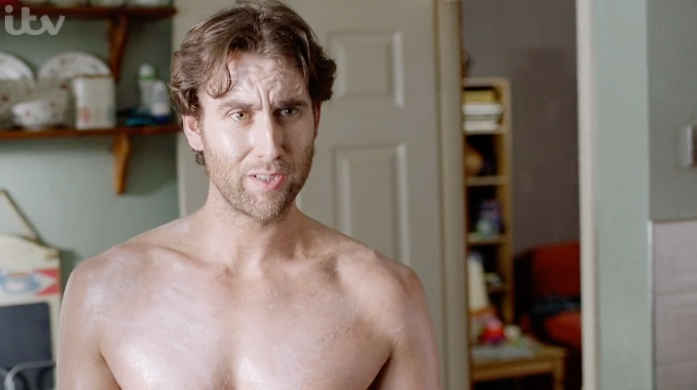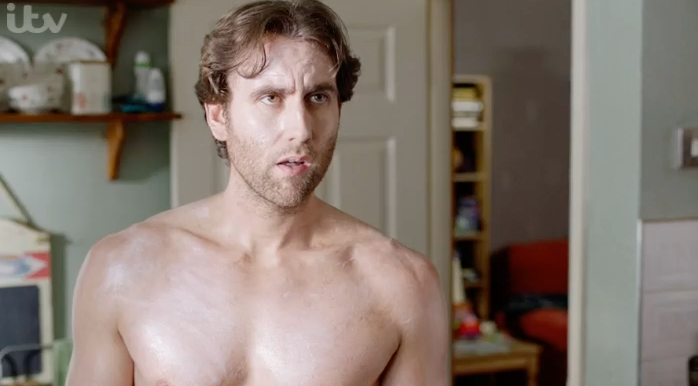 Here he is in acting action.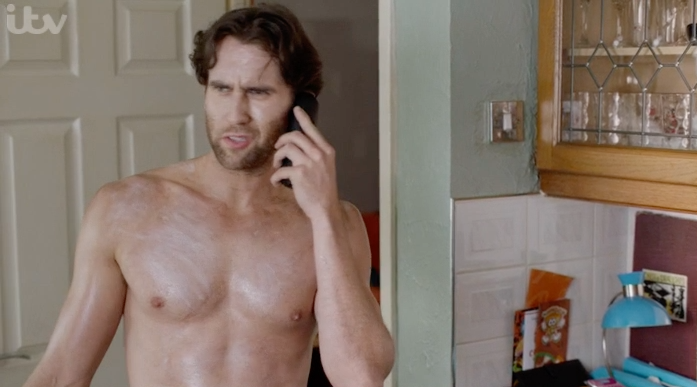 That was excellent. Thanks, ITV.
Naturally Harry Potter/Matt Lewis fans lost their minds a bit when they saw the scene.
Oh, and for bonus Harry Potter enjoyment, there's also a Harry Potter reunion! Zoë Wanamaker, aka Madam Hooch, plays Neville Longbottom's mother in the series.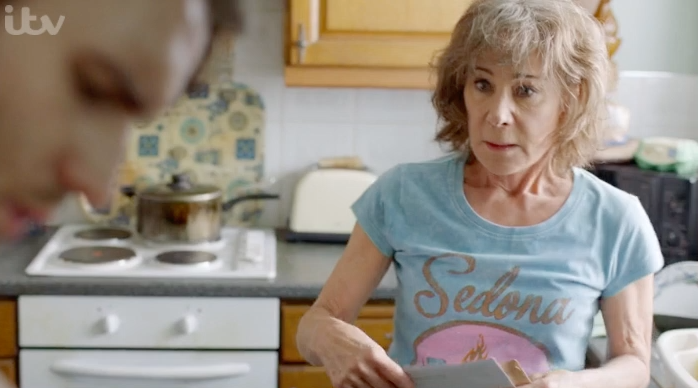 This is how they last looked when they were on screen together.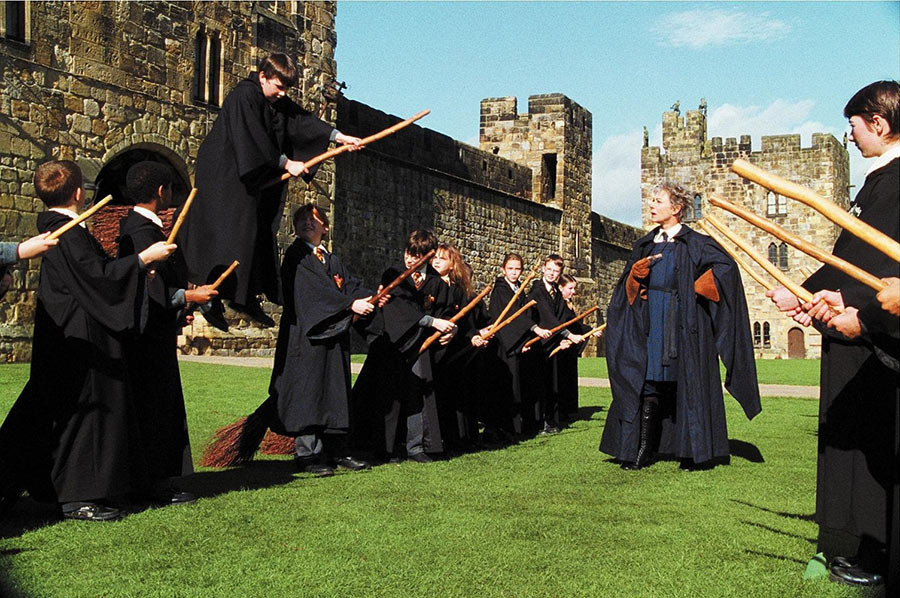 And again, this was quite a lot for fans to handle in one evening.